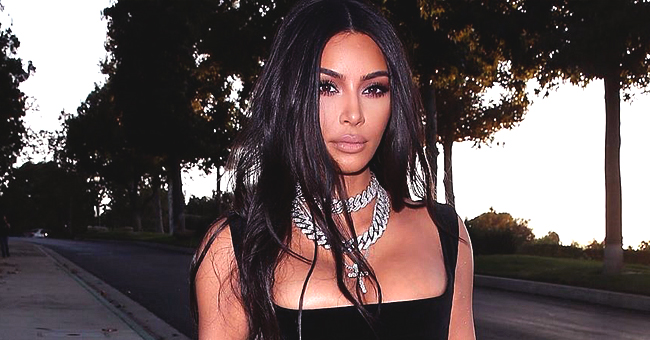 instagram.com/kimkardashian
KUWTK Star Kim Kardashian Joins Sisters Kourtney and Khloé in Honoring Their Late Dad Robert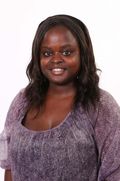 The stars of 'Keeping Up with the Kardashians' honor their father on the 16-year anniversary of his death, with throwback pictures of him from their childhood.
On Monday, Kim Kardashian and her sister's, Khloe Kardashian and Kourtney Kardashian paid tribute to their late father, Robert Kardashian Sr, with rare throwback pictures from their childhood. In a touching post, Kim writes:
"Miss you dad. Can't believe today would be 16 years since you went to heaven."
In the picture, Robert Sr kneels down and embraces Kourtney and Kim, who are both standing by his side and kissing him on either cheek. Commenting on Kim's sweet throwback, Khloe says:
"This is such a beautiful photo! I miss him every day!"

Khloe Kardashian comments on Kim Kardashian's tribute to the 16 years anniversary of her father, Robert Kardashian Senior's death | Source: instagram.com/kimkardashian
Khloe shared her own unique tribute for her father. Keeping is simple, she posted on Instagram a picture of drawn heart against a pink background.
Robert Sr was a high profile lawyer and famous for representing O.J Simpson, as part of his defence team of during the murder trial for Simpson's wife, Nicole Brown Simpson.
Following in her famous father's footsteps, Kim is currently studying law so she can become a lawyer. Detailing how her passion for law started at a young age, she says:
"My dad had a library, and when you pushed on this wall there was this whole hidden closet room, with all of his O.J. evidence books. On weekends I would always snoop and look through. I was really nosy about the forensics."
Robert Sr died on September 30 2003, less than eight weeks after was diagnosed with esophageal cancer. In a tribute from his eldest child, Kourtney Kardashian, she says:
"I miss him so much doesn't begin to describe it."
Her throwback shows Robert Sr kneeling down with a young Kourtney, wearing a pink overall and standing in front of him.
On April 16, 2019, Robert Kardashian was honored with the opening of a UCLA medical center named, the "Robert G. Kardashian Center for Esophageal Health."
It is reported, the center will provide training, research and patient care in order to help advance esophageal health.
Please fill in your e-mail so we can share with you our top stories!