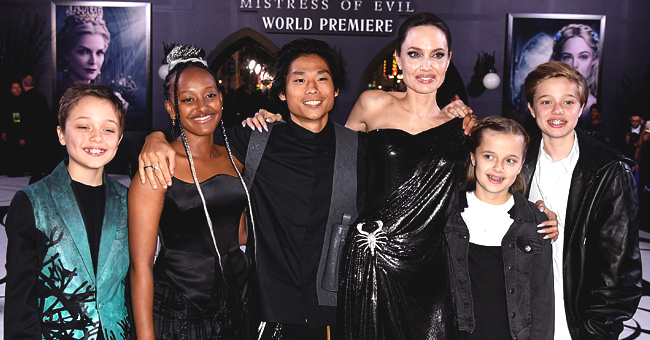 Getty Images
Three Marriages and Six Children of 'Mr. & Mrs. Smith' Actress Angelina Jolie

As the daughter of an actress and an Academy Award-winning actor, she grew up in the spotlight, and throughout her career of decades, we have seen her tied the knot with three different men from the film industry.
44-year-old Angelina Jolie had her breakthrough role on the big screen in 1995 when she starred in the cybercrime film "Hackers." Not only her career started there, but also her married life.
After marrying the co-star of her first film of any relevance, the "Tomb Raider" star tried her luck with marriage on two subsequent occasions, with her last divorce finalizing in April 2019. Here's a little about Jolie's husbands and children.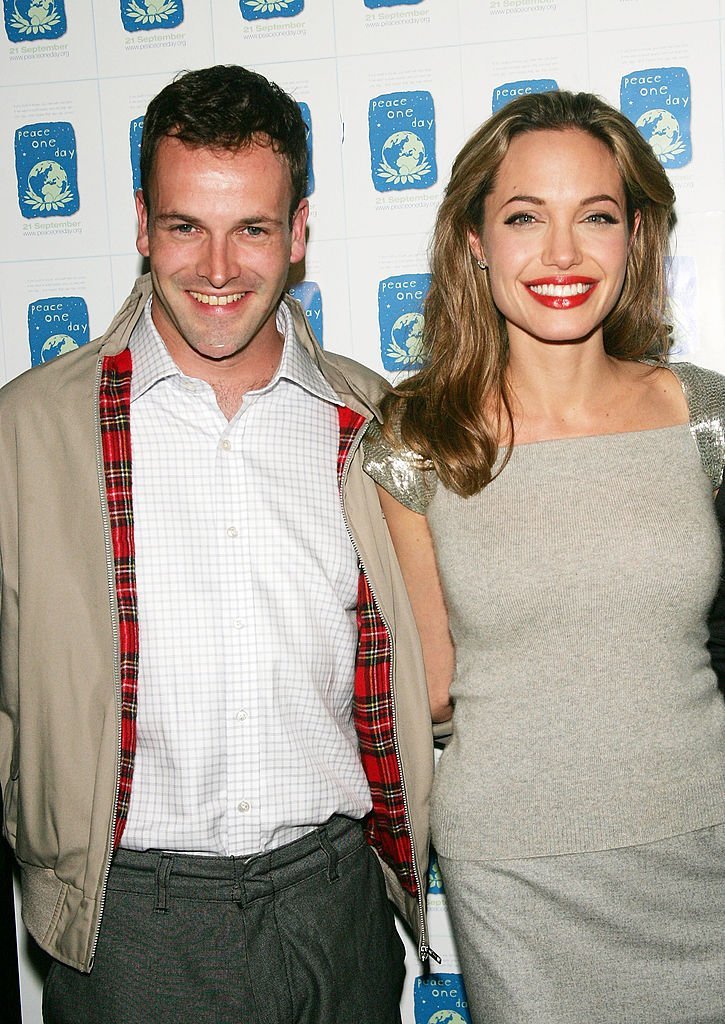 Jonny Lee Miller and Angelina Jolie in 2005. I Image: Getty Images.
JONNY LEE MILLER
Jolie wasn't even 21 when she walked down the aisle for the first time, with fellow actor Jonny Lee Miller, now 46, in March 1996. The actress had met the English-born on the set of "Hackers," on which they played the leads, the previous year.
Jolie and Miller got married in a small, civil ceremony soon after they finished filming, with the bride reportedly wearing rubber pants and a white T-shirt with the name of the groom written in her blood on the back.
But by 1999, their juvenile passion settled and the two chose to amicably divorce. The two have remained good friends ever since, and he showed up at the premiere of Jolie's debut film as a director in 2011.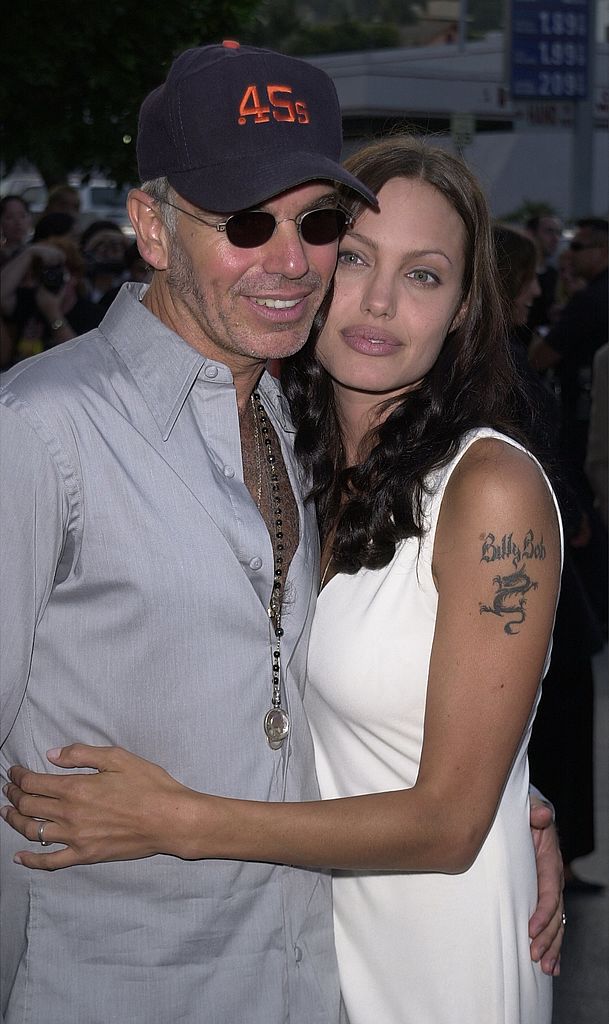 Billy Bob Thornton and Angelina Jolie. I Image: Getty Images.
BILLY BOB THORNTON
The same year when Jolie and Miller parted ways as a couple, she met fellow actor Billy Bob Thornton, now 64, on the set of the film "Pushing Tin," on which the two starred as husband and wife.
Despite the two being involved in relationships with other people at the time, soon their onscreen romance transcended to reality and by May 2000 the two surprised everyone by getting married in Las Vegas.
Famous for their raw approach to romance and for their public displays of affection, the two didn't last long together, and by the summer of 2002, they were divorced. It was while still with Thornton that Jolie adopted her first son Maddox.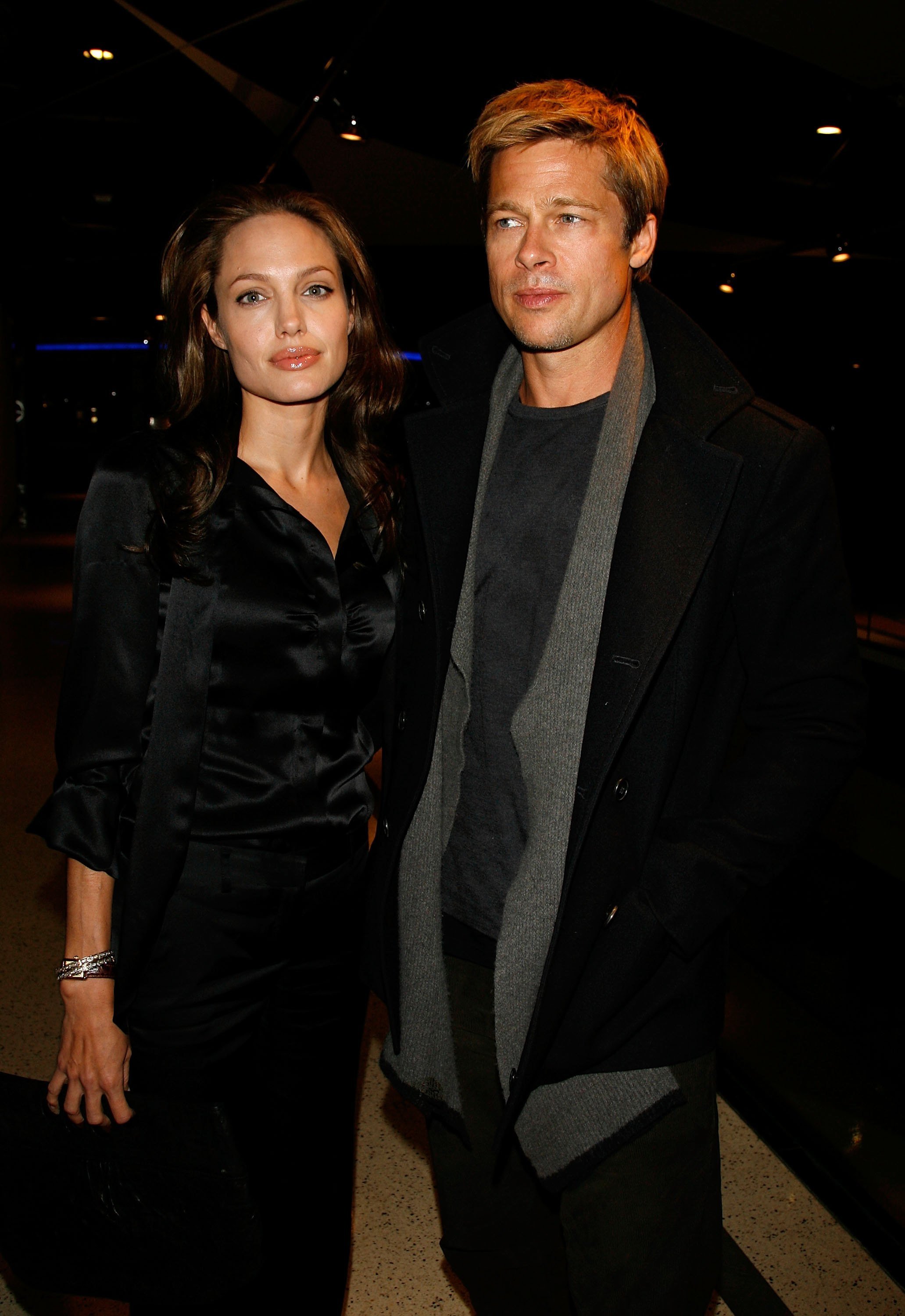 Angelina Jolie and Brad Pitt. I Image: Getty Images.
BRAD PITT
Two years following her divorce from Thornton, Jolie entered her much-publicized relationship with none other than Brad Pitt, now 55, who soon adopted Maddox. As soon as the relationship became public, they came to be known as "Brangelina."
Jolie and Pitt met during the filming of "Mr. and Mrs. Smith," on which they played a husband and a wife. They later admitted that the two fell in love while working together in 2004, when Pitt was still married to the "Friends" star Jennifer Aniston.
While the relationship lasted 12 years and the two came to share six children, they were legally married for only 5 years, three of which were spent in a very controversial divorce and a custody battle for their children.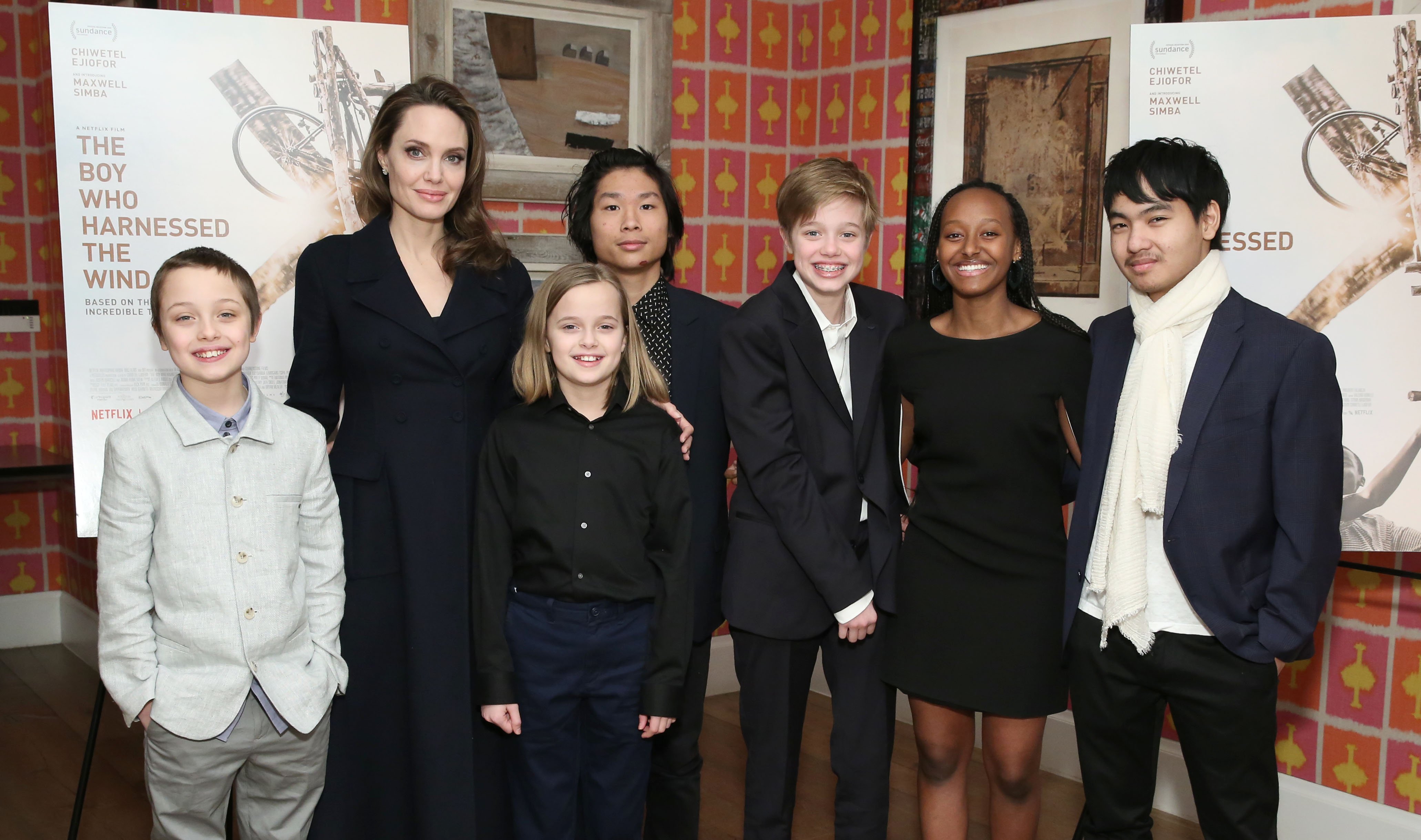 Angelina Jolie and her six children. I Image: Getty Images.
By 2006, when Pitt's divorce from Aniston was finalized, Jolie's first two children Maddox, now 18, and Zahara, now 14, were given the last names Jolie-Pitt, and the "Fight Club" actor officially adopted them.
13-year-old Shiloh, Jolie's first biological son, was born in Namibia that very same year. The couple opted to have the Cesarean section performed in that country for privacy reasons.
15-year-old Pax was adopted in 2007, followed by twins Knox and Vivienne, 10, born in 2008. The twins have both made small appearances on films already. Meanwhile, the couple's eldest, Maddox, is attending university in South Korea.
Please fill in your e-mail so we can share with you our top stories!