Story behind Angelina Jolie's Complicated Relationship with Her Dad Jon Voight
Angelina Jolie and her father Jon Voight have a notoriously complicated relationship. Their relationship has been a rollercoaster over the years.
The pressure of Hollywood stardom, a rough divorce, and teenage rebellion threatened to shatter the fragile relationship between Angelina Jolie and her father Jon Voight. Over the years their relationship has been tumultuous.
Besides the initial factors, there have also been massive misunderstandings, physical distance and lack of emotional support testing their bond. However, the relationship between a father and daughter is special.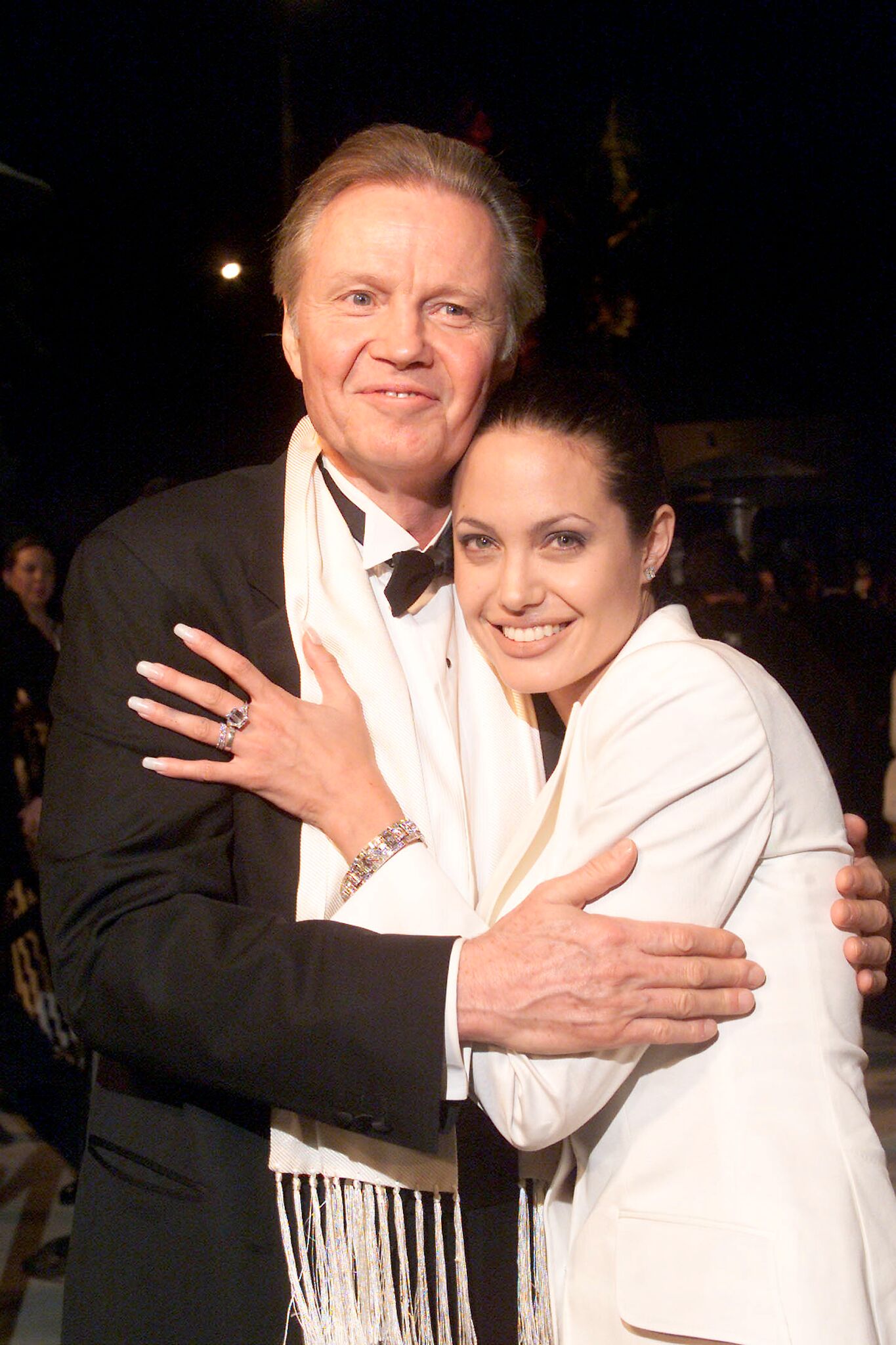 Especially in the case of Jolie and Voight. Their fractured of relationships seems to finally be on the mend despite them being estranged regularly.
In recent years, the pair reconnected. Over the years, Jolie has revealed the reason behind the complicated relationship.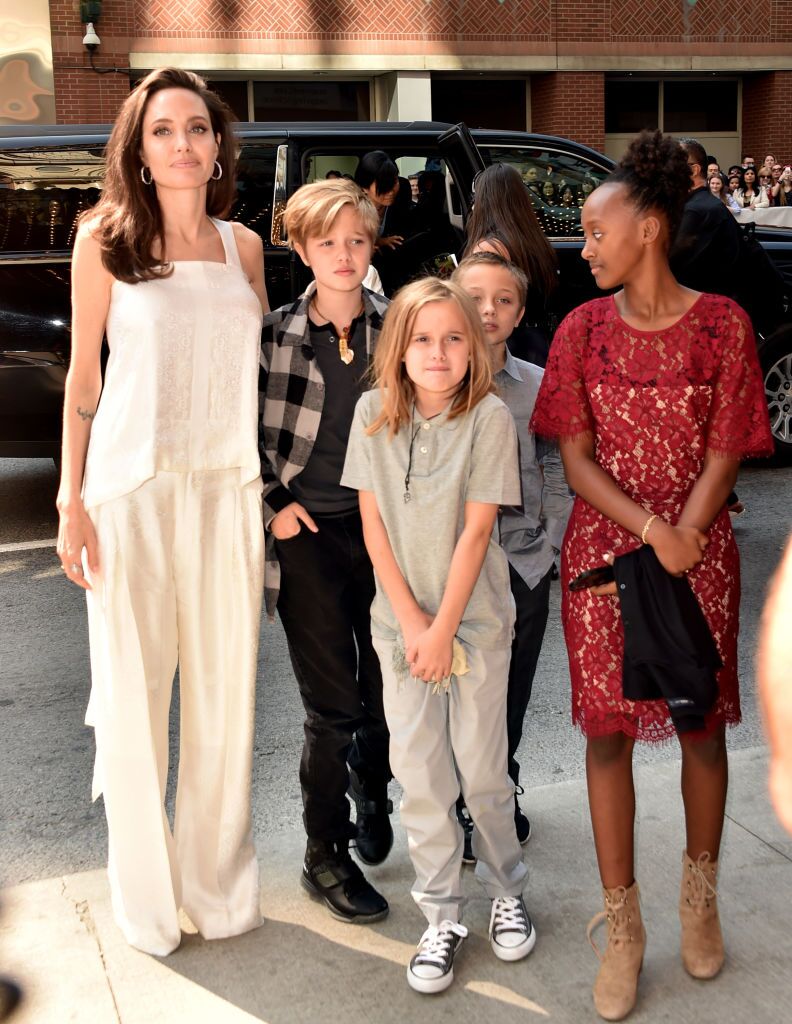 The mother-of-six was two years old when Voight and her mother, Marcheline Bertrand, separated. While her father financially supported them, her mother raised her and her brother. 
"My mom always made it clear that I was her friend—and that is a lesson on how to bring up my own children," she told The Sun in 2011. "When we talked, I felt she wanted to hear what I had to say. She enjoyed me and I feel I'm enjoying my kids." She concluded, "If anybody ever tells me that I am a mother to them like my mom was to me, it will be a great compliment."
Her relationship with her father was extremely strained. They once went almost five years without speaking.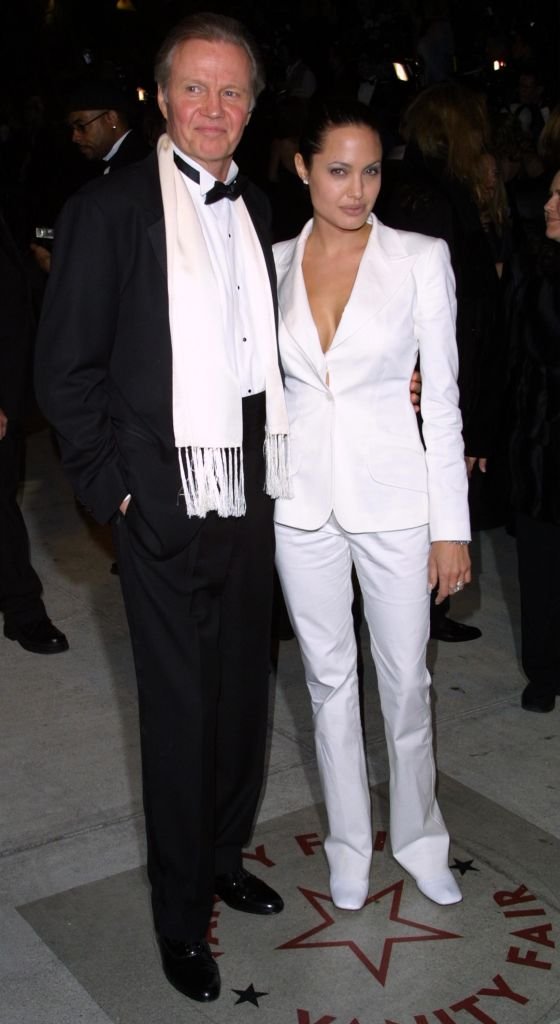 Voight's long career in the industry inspired Jolie's too. However, while his legacy helped her break onto the scene, she found it difficult to shake off his shadow.
"I did not want to be Voight, as an actress, because people would react to the name," Jolie told The Sun in 2011. "Dad always used to apologize, when I was young, for the fact that articles described me as 'Jon Voight's daughter.'"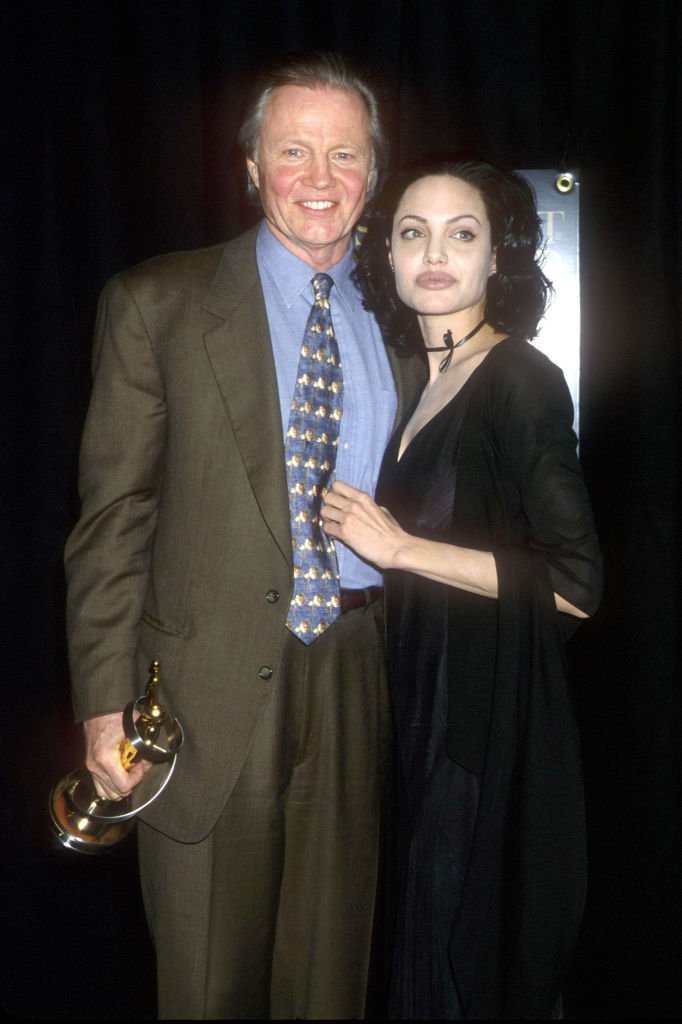 Jolie's own divorce from Brad Pitt last year, saw their daughter pen a heartbreaking request and ironically, also led to Jolie reconnecting and growing closer to her own father.
The divorce was messy and resulted in a long custody battle over the couple's six children.
"They needed their grandfather at this time," said Jolie.
Jolie was spotted having dinner with her dad and four of her kids in May 2017. She later confirmed that their relationship was much better due to her children needing him in their life.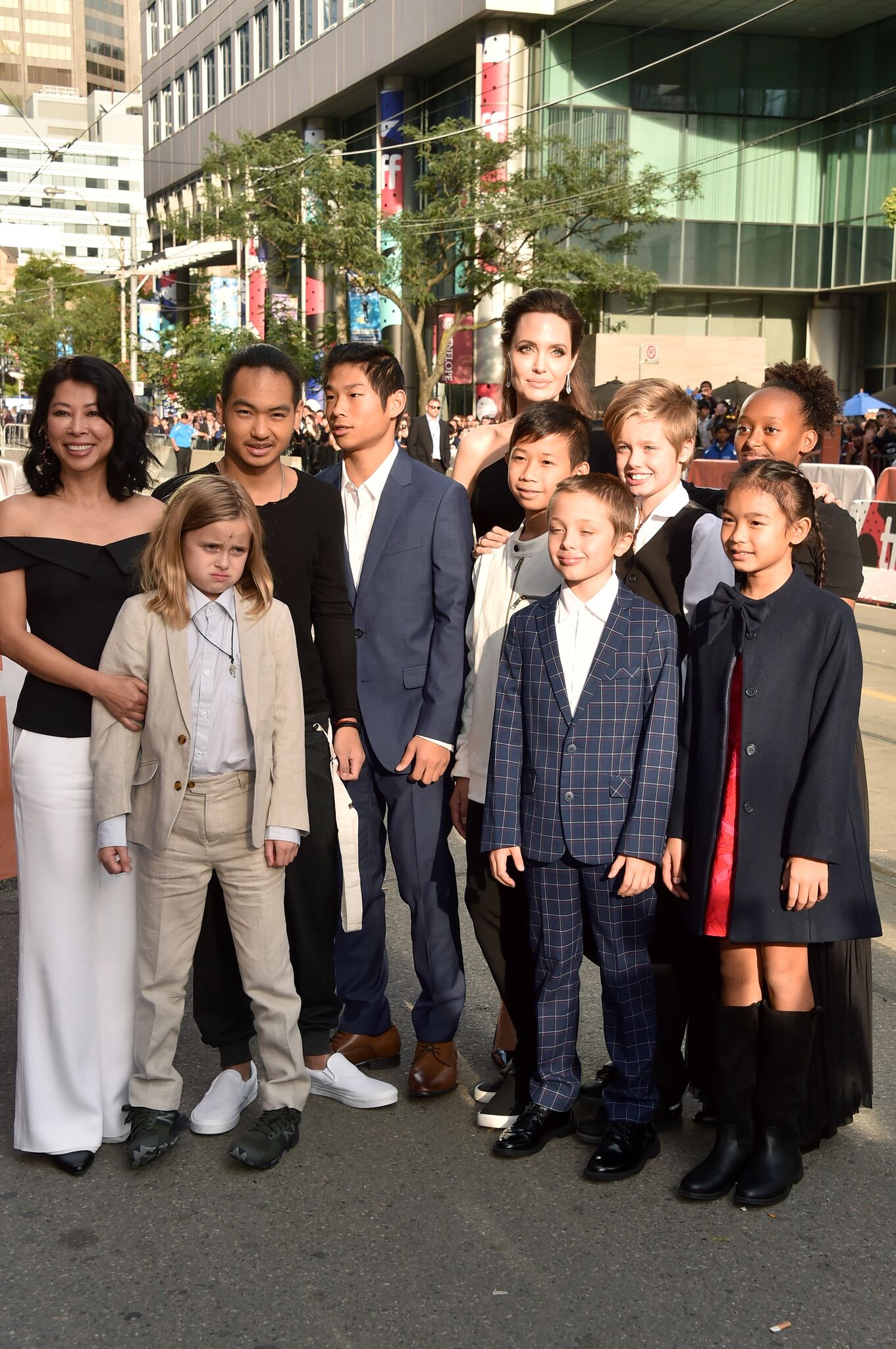 "He's been very good at understanding they needed their grandfather at this time," Jolie said to Vanity Fair in the summer of 2017. "I had to do a therapy meeting last night and he was just around. He knows kind of the rule—don't make them play with you. Just be a cool grandpa who's creative, and hang out and tell stories and read a book in the library."
Voight is certainly a proud grandfather. He is also a very proud father saying in 2014 that "Angelina has to deal with fame in a way I never had to."