KUWTK Star Khloé Kardashian Turns off Instagram Comments after Being Criticized for Looking Unrecognizable
The "Keeping Up With The Kardashians" star Khloé Kardashian shared a throwback photo on her Instagram, and fans criticized her not looking like herself. 
When Khloé Kardashian uploaded a new picture of herself looking more like her sisters, her fans were not only surprised but some of them also criticized her big time.
Fans thought Khloé looked very different than her normal, gorgeous self. Although she looks beautiful in the picture, many fans opined that they would rather see the real Khloé. 
SHE TURNED OF THE COMMENTS 
After being harshly criticized for going overboard with the edits, the reality star disabled comments for the post. "Happy Monday [kiss] old photo but I like it," she captioned the picture,
This is not the first time that Khloé came under fire for uploading photos that fans thought were photoshopped. The "Good American" designer was previously criticized for editing her photo as a part of an ad.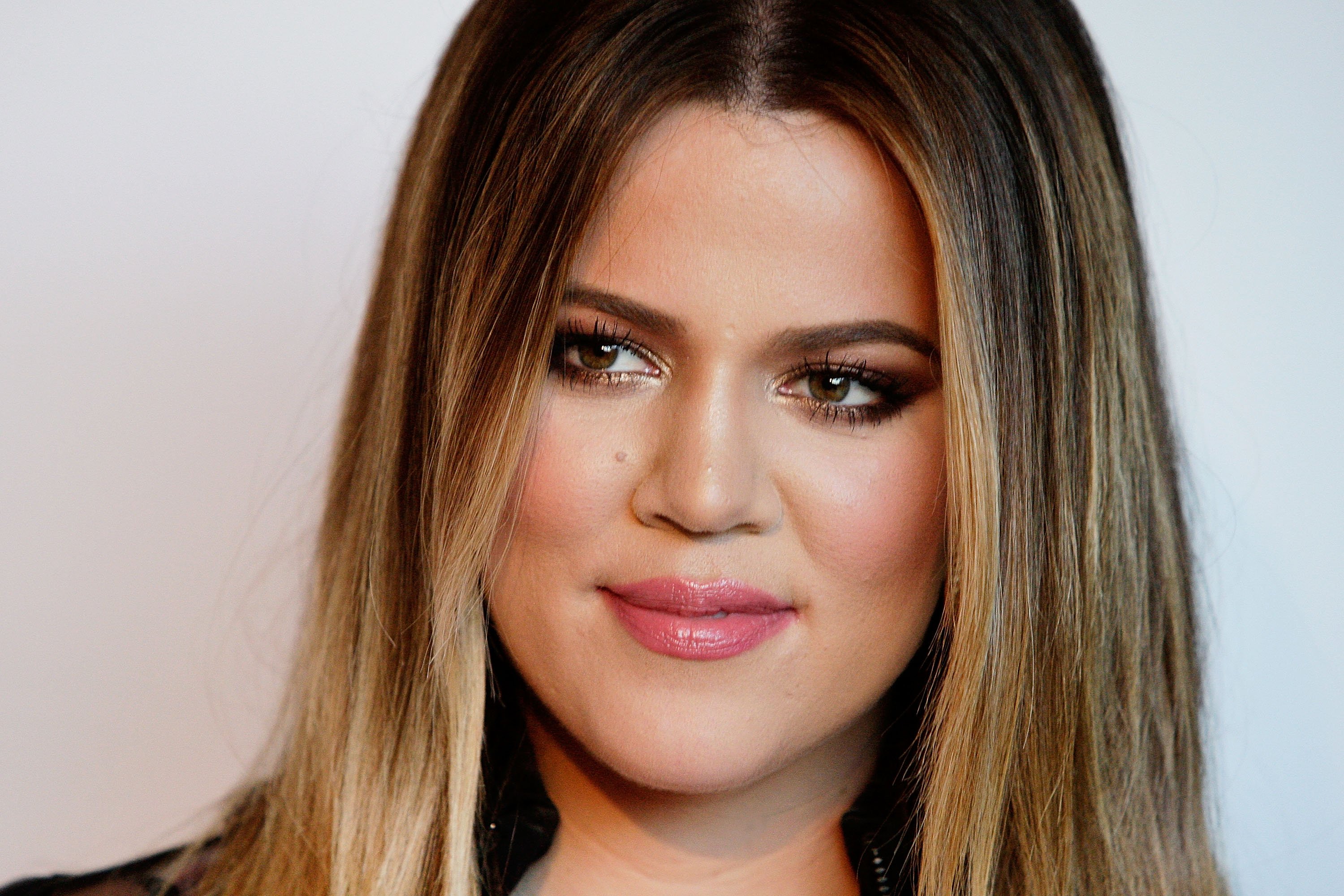 KHLOE'S LIPS WERE "OVERDONE"
Khloé turned off commenting for the ad post after fans harshly criticized her getting a nose job and lip fillers. 
While many fans complimented the reality star on her gorgeous looks, some of them accused her of being not being real. 
FANS' SPECULATIONS ABOUT TRISTAN AND KHLOE
Another thing that the eagle-eyed fans have noticed is her ex Tristan Thompson's sweet comments on her posts.
Tristan and Khloé split up last year after the pro basketball player cheated on her with Kylie Jenner's friend Jordyn Woods. 
So when Tristan began to shower his ex with sweet comments on her Instagram posts, fans wondered whether they got back together. 
Back in August, Khloé posted a photo of herself on Instagram and Tristan referred to her as a "beautiful diamond."
"The sun is shining bright on a beautiful [diamond]," he wrote.