Life of 'Saturday Night Fever' Star Karen Lynn Gorney 4 Decades after the Movie's Release
Actress Karen Lynn Gorney, best known for her role as the saucy dancer Stephanie in the 70s' mega-hit movie "Saturday Night Fever," is still loved by her fans and the media.
One of the most iconic Hollywood movies, "Saturday Night Fever" released over 40 years ago. While actor John Travolta's career went uphill after his role as the "king of disco" Tony Manero, actress Karen Lynn Gorney took a hiatus from her acting career for a while after the movie's release.
Before Gorney stole audiences' hearts with her role as the headstrong girl who said "no" to Trevolta's Manero in the hit movie, she was famous as Tara Martin from ABC's award-winning show "All My Children."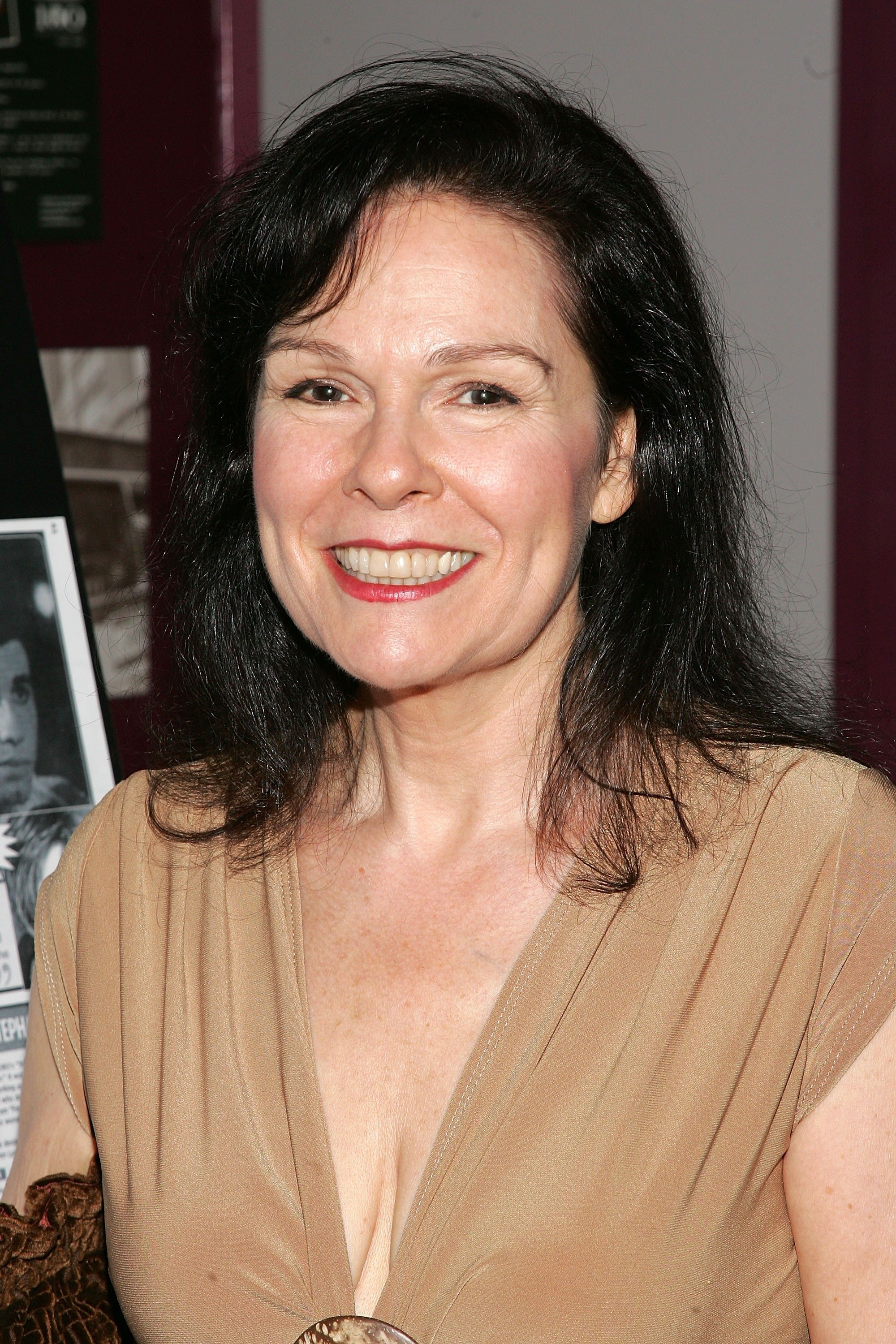 A GLORIOUS CAREER
Gorney had a pretty successful career after she danced her way into people's hearts on "Saturday Night Live." After a short hiatus, the actress returned to the silver screen at the beginning of the 90s.
She marked her return with her roles in the films including "The Hard Way" and "Ripe." She also appeared in numerous TV series including "Six Degrees," "Law & Order," and "The Sopranos."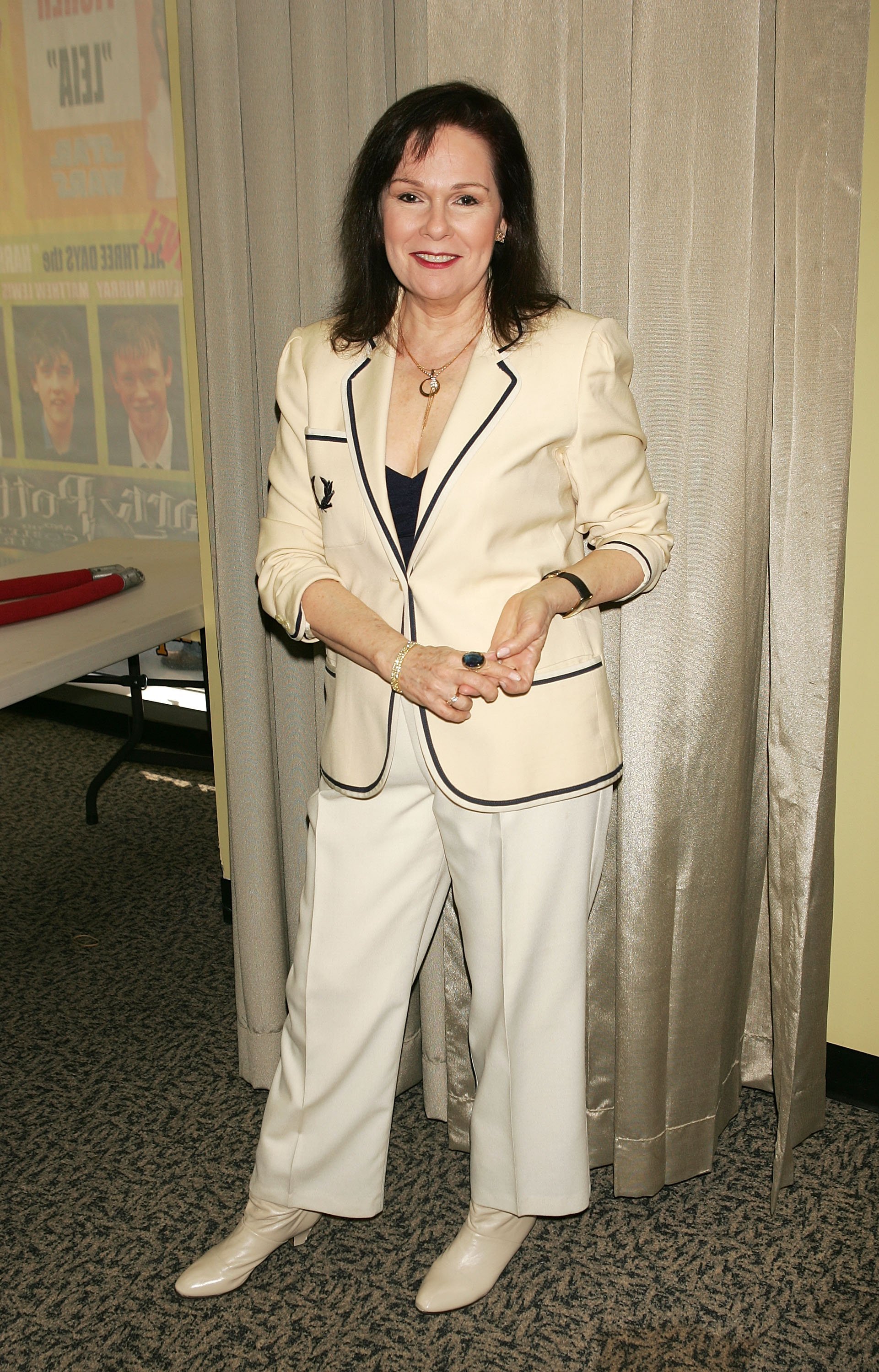 SHE LOVES TO PAINT
While Gorney was taking some time off her acting career, she pursued another passion of hers: art. The actress ran an art gallery in Manhattan.
Painting is one of her greatest passions. Fans can buy her art through her official website.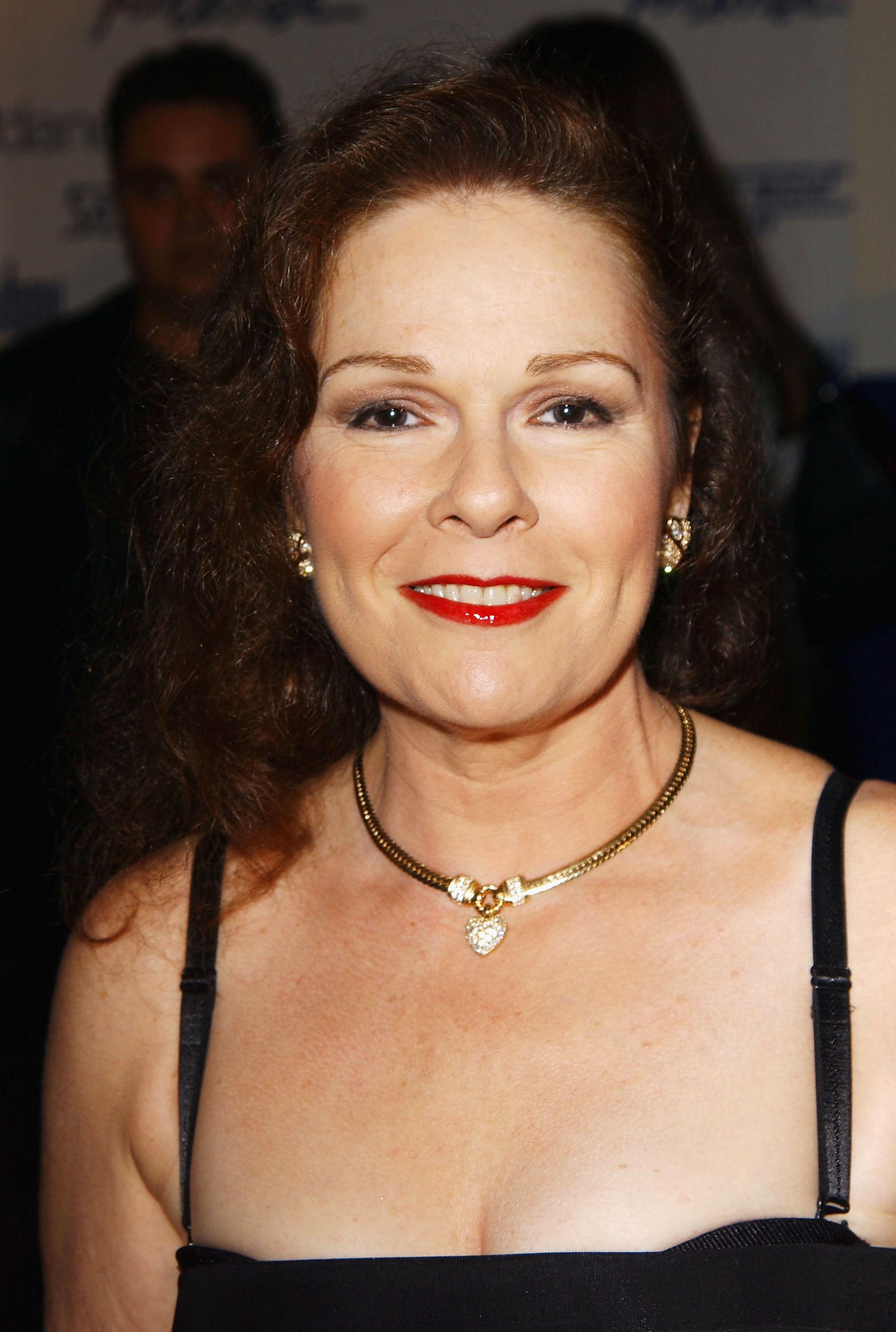 NOT JUST AN ACTOR
Gorney's talents are not limited to acting and painting--the star is also a passionate singer with a mesmerizing voice. 
The actress has released three albums so far and performed in numerous jazz clubs and cafés throughout her career. 
FAMILY AND MARRIAGE
Since 1995, the gorgeous actress has been married to actor Mark Toback. The couple has been living happily ever after since then.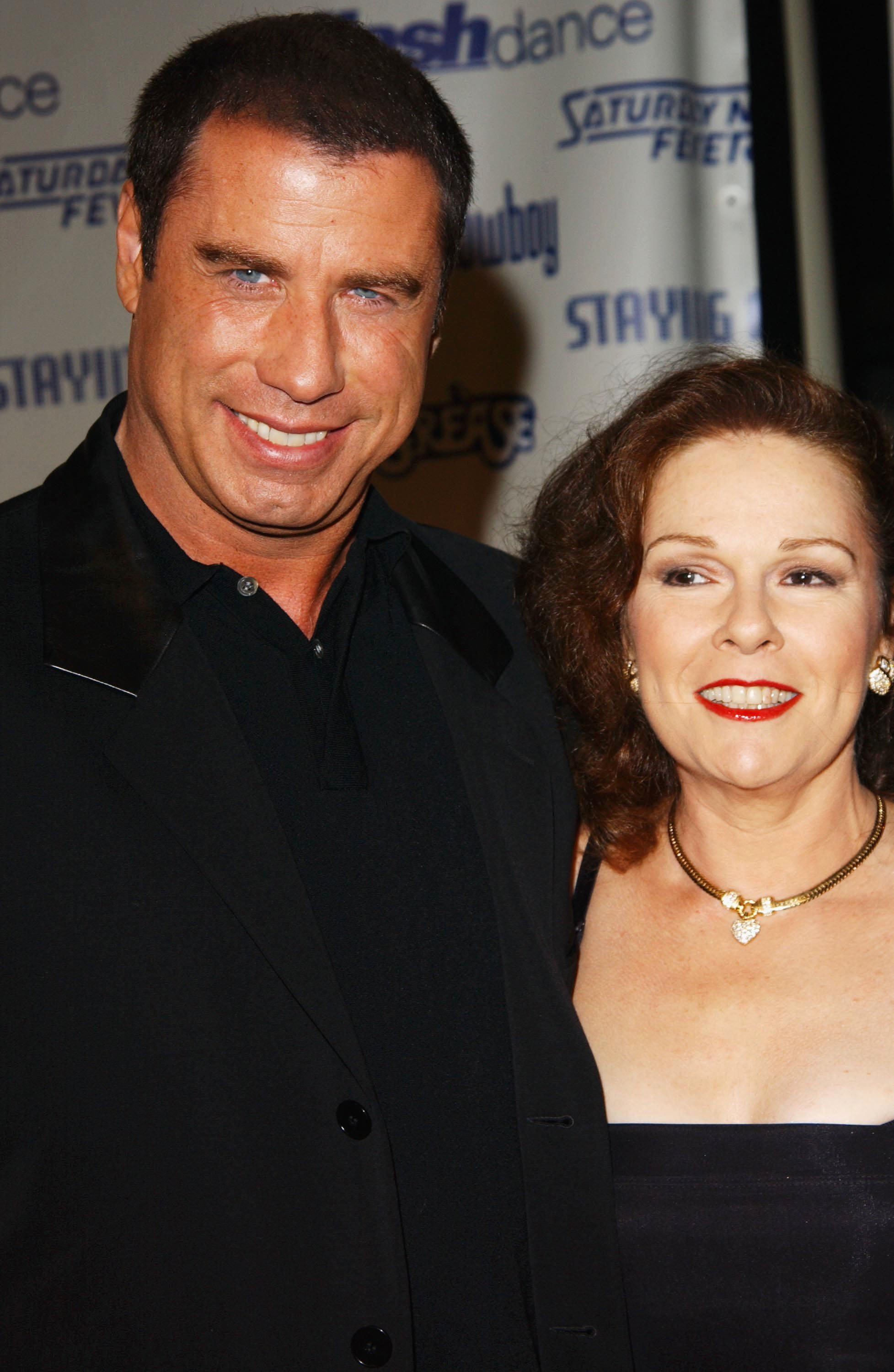 Gorney was initially married to actor Ken Golden but the couple got divorced after six years of marriage.