Tia Mowry of 'Sister, Sister' Stuns with Her Smokey Eye Look and Wears Black Jumpsuit in a Gorgeous Photo
Tia Mowry-Hardrict stuns her fans with a gorgeous photo of herself rocking a smoky makeup look while dressed in a black jumpsuit. 
It's always a sight to see Tia Mowry getting all glammed up, as it's something that doesn't come so often anymore. Since having children, Tia's been accustomed to the laid-back, dressed-down lifestyle, but that doesn't mean she can't turn it up once in a while.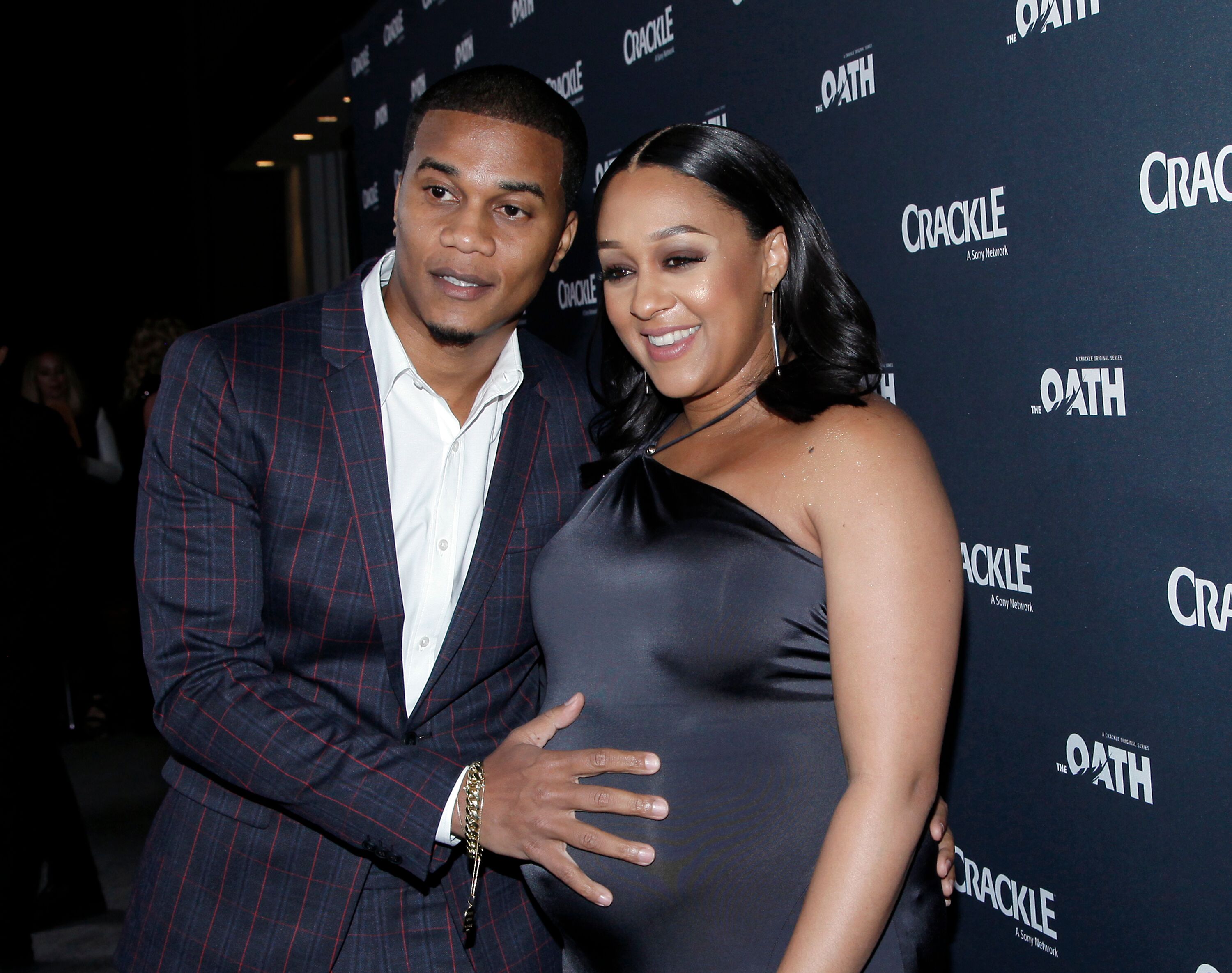 One Gorgeous Mama
Proving that she hasn't aged at all, Mowry donned a smoky make-up look while wearing a black jumpsuit, something that her fans haven't seen in a while. 
After all, Mowry-Hardrict has been a mother above all else, focusing on her YouTube channel and parenting above all else. 
That is why now that she's decided to dress up to attend a special event, fans couldn't help but share their amazement. 
Opening Up About Life
Prior to her night out, Tia has been vocal about many aspects of her life on her YouTube channel. Recently, she spoke about the difficulties of being a child star, and how this affected the way she brings up her children today. 
Having been in the industry since she was a child, Tia experienced all the highs and lows of Hollywood with her mom and sister. 
Through it all, Mowry reveals she had her mom to thank, as she drove Tia and her twin sister Tamera to all their auditions. Failing for three years, they finally got their big break when they got cast on "Sister, Sister," and the rest is history. 
Her Mom as a Role Model
Now that she has children of her own, she's been trying to adapt her mom's different qualities, especially when it comes to being her children's closest friend. 
According to Tia, while it's difficult to balance being a friend to her children and disciplining them, it's something that ultimately builds their relationship as mother-and-child. She shares:
"I am fun. I'm funny; I am like your best friend. I love being with my kids; I love making my kids laugh. That would probably be my worst quality, as well!"
The Importance of Authenticity
The most important out of all that she wants to teach her kids though is the importance of "authenticity." At a young age, her parents instilled in her and her sister the importance of being true to who you are, regardless of what you achieve in life. 
As Tia's remained true to herself through the years, she is the best role model for her children to emulate and that's an advantage that her two kids have. Tia shares two kids named Cairo and Cree with husband Cory Hardrict. 
However, acknowledging that motherhood is one of her favorite roles, Tia says that she's going to need to undergo therapy about whether or not she and Cory will be trying to have baby number 3 in the near future.