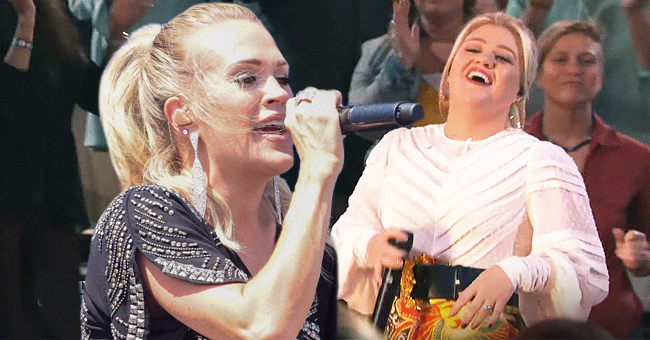 Youtube/ The Kelly Clarkson Show + Getty Images
Kelly Clarkson Opens Her NBC Talk Show with a Cover of 'American Idol' Alum Carrie Underwood's 'Before He Cheats'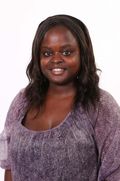 Kelly Clarkson opens her show with a powerful cover of fellow 'American Idol' alum, Carrie Underwood's hit song, 'Before he Cheats.'
Opening "The Kelly Clarkson Show", with a segment called, "Kellyoke," the show's host, Kelly Clarkson made her way to the stage singing the 2006 hit by Carrie Underwood, called "Before He Cheats."
The song came off of Underwood's debut album, "Some Hearts." It was released just months after she was crowned the winner of "American Idol," in 2005. The song spent 5 weeks on the Billboard Hot Country Songs.
After spending 64 consecutive weeks on the Billboard Hot 100 charts, it earned the title of the sixth longest-charting single in history.
Clarkson's performance isn't the first time someone close to Underwood has done a memorable performance of "Before He Cheats."
Underwood's husband Mike Fisher shot a video in which he parodies the song. Sharing it on Instagram, Fisher says:
"I'd like to thank all the people that helped make this dream come true. It's been a long time coming but excited to share my heart and soul through this song."
"Hope you guys enjoy? ??. Full version is in the catchin deers Facebook page!! ps- I'd normally be wearing my @qalo wedding ring but I had hand surgery @catchindeers," he concludes.
Clarkson, who is as much of a fan of Underwood as Fisher has been friends with her fellow "American Idol's" alum for several years.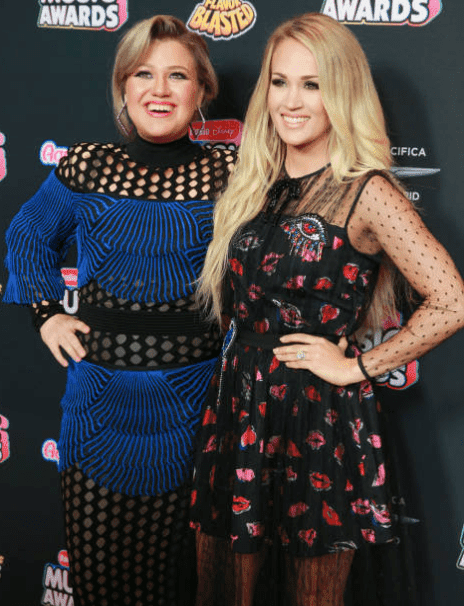 Kelly Clarkson and Carrie Underwood pose together on the red carpet at the Radio Disney Music Awards, at Loews Hollywood Hotel, on June 22, 2018, California | Source: Getty Images
The two often speak out against media reports that try pit them against each other. They try to uplift each up, as female artist's in the music industry. Responding to an article, which compared her to Underwood, Clarkson tweets:
"I think we're both winning in life and pretty blessed! Singers, mamas, CEO's.... #AmbitiousBlondes go ahead @Carrie underwood."
"Whatever, girl, I voted for you! But seriously, I do wish more publications would just celebrate women's success without pitting them against each other... Just my thoughts...anyway... Love ya'! Hope you're well!" Underwood writes in response to Clarkson's tweet.
It is reported, the idea to open up the show with covers of Clarkson's favorite songs was inspired by a ritual that she practices while on tour. She always starts off all her tour performances by singing cover songs to her audience.
Clarkson debuted the first episode of her talk show with Dolly Parton's "9 to 5." She has also performanced Lady Gaga's "Bad Romance," Lizzo's "Juice" and Aretha Franklin's "Think."
Please fill in your e-mail so we can share with you our top stories!