Meet 'Witches of Eastwick' Cast More Than 30 Years after the Movie Was Released
"The Witches of Eastwick" was a massive hit back in the late 80s. With its all-star cast, it's not hard to see why the film was a huge success.
The 1987 American dark fantasy-comedy "The Witches of Eastwick" was directed by George Miller. The film was based on John Updike's book "The Witches of Eastwick" which was published in 1984.
It starred Jack Nicholson, Cher, Michelle Pfeiffer and Susan Sarandon amongst others. Here is a look at where the cast is now.
Jack Nicholson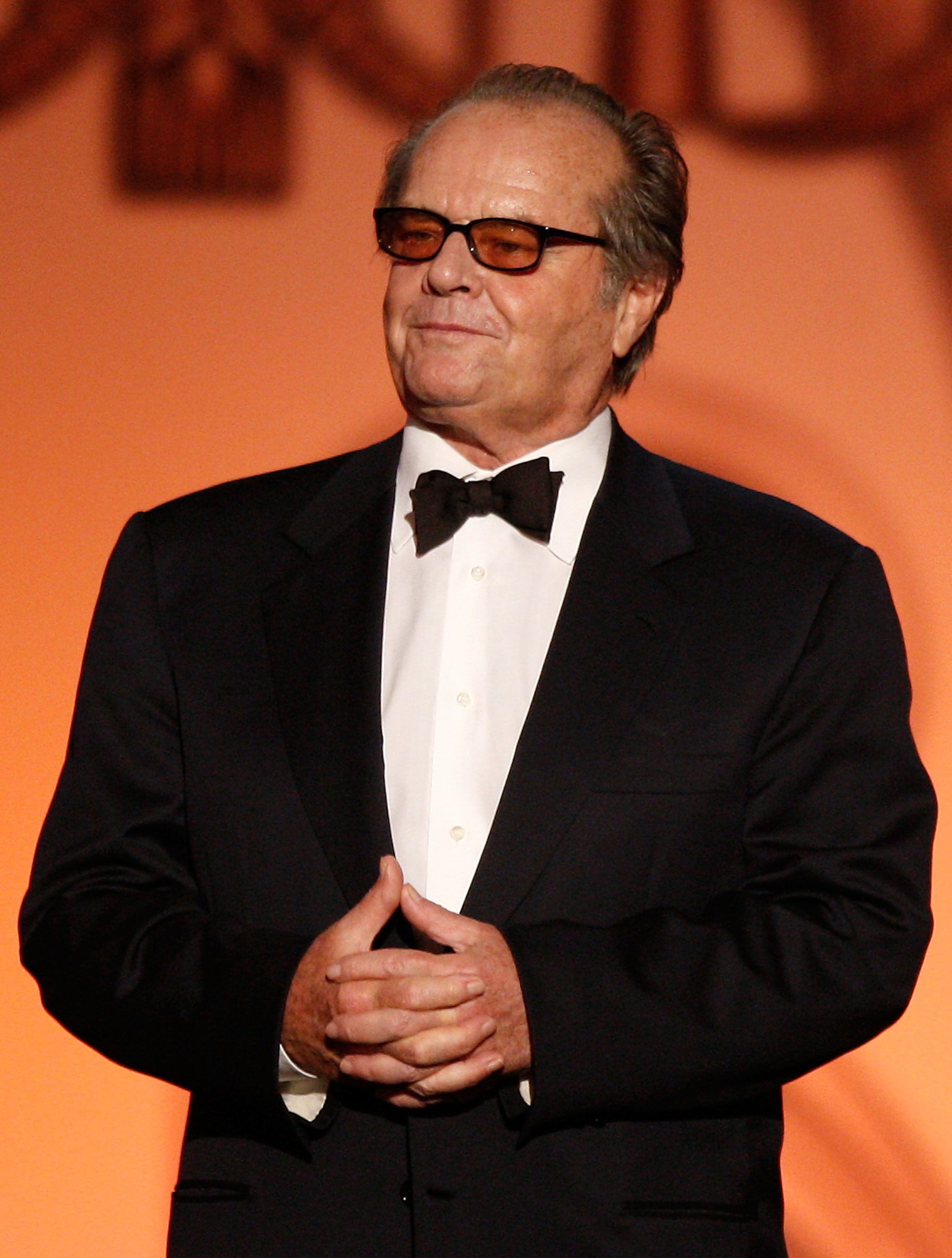 Nicholson went on to act as yet another villain after "The Witches of Eastwick" when he appeared as The Joker, in Tim Burton's "Batman" in 1989. Following his movie success, he then bagged a role in multiple films like "A Few Good Men."
The film earned him another Oscar nomination. Besides his Academy Awards and Oscar nominations, Nicholson also has seven Golden Globe Awards and was one of the youngest actors to receive the American Film Institute's Life Achievement Award in 1994.
Cher
The 73-year-old pop icon, Cher is still rocking out on stage thirty years after starring in "The Witches of Eastwick." Recently she stunned fans with a crazy wardrobe while taking to the stage for her first European show in 15 years.
She kicked off her "Here We Go Again Tour" in Belin with a series of brilliant performances and over the top outfits. Needless to say, she is very much still in the spotlight.
Susan Sarandon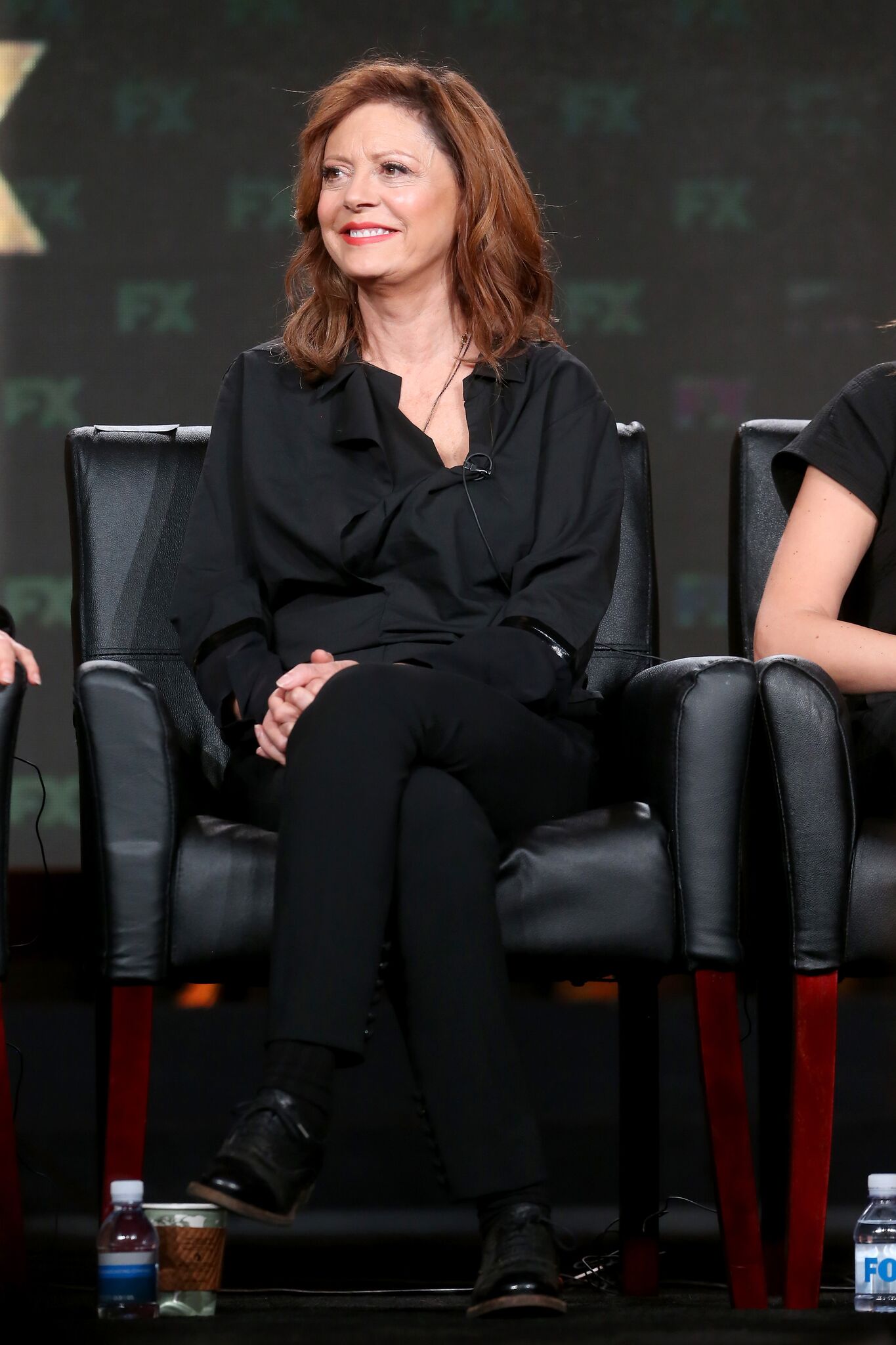 Another uber-famous actress who starred in "The Witches of Eastwick" was Susan Sarandon. She went on to act on many movies and in recent times her films lean towards more serious times.
"At this point, I'm only offered films where I'm dying or helping someone die, or have a disease," Sarandon joked recently.
Michelle Pfieffer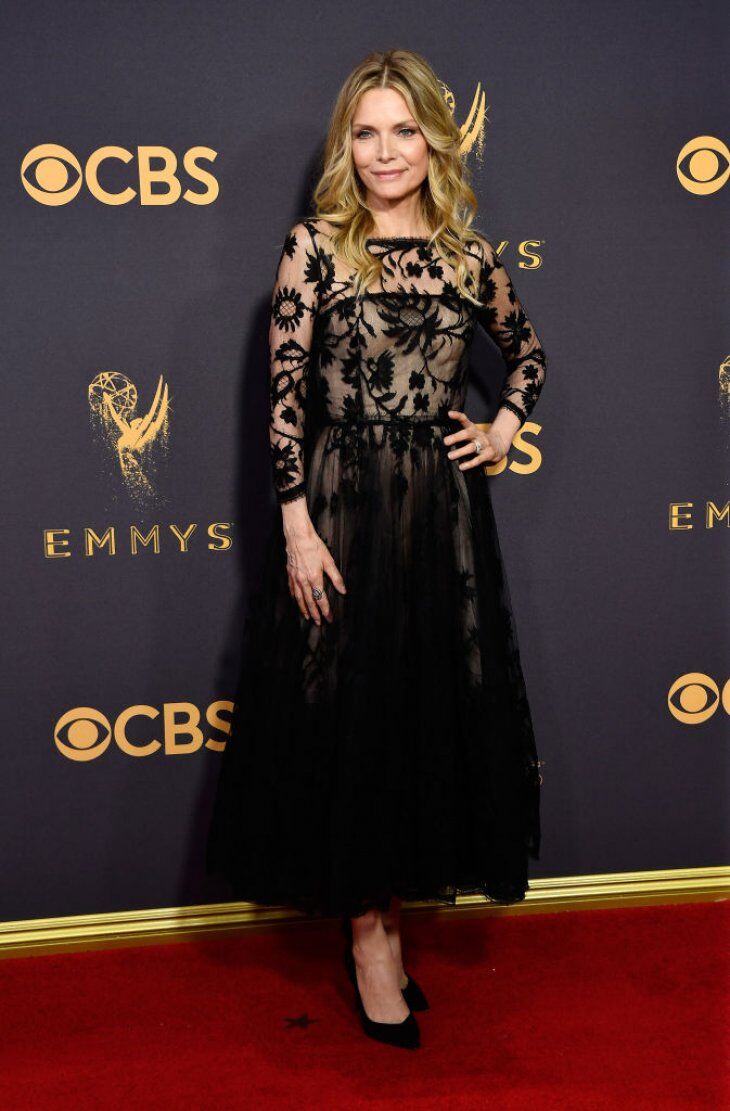 Pfeiffer went on to become a multi-award winning actress. She landed roles in comedy everything from "The Fabulous Baker Boys" to Catwoman in Tim Burton's "Batman Returns."
More recently, the star took a role in the upcoming film "Maleficent: Mistress of Evil." She also starred in "Avengers: End Game" and "Grease 2."
Veronica Cartwright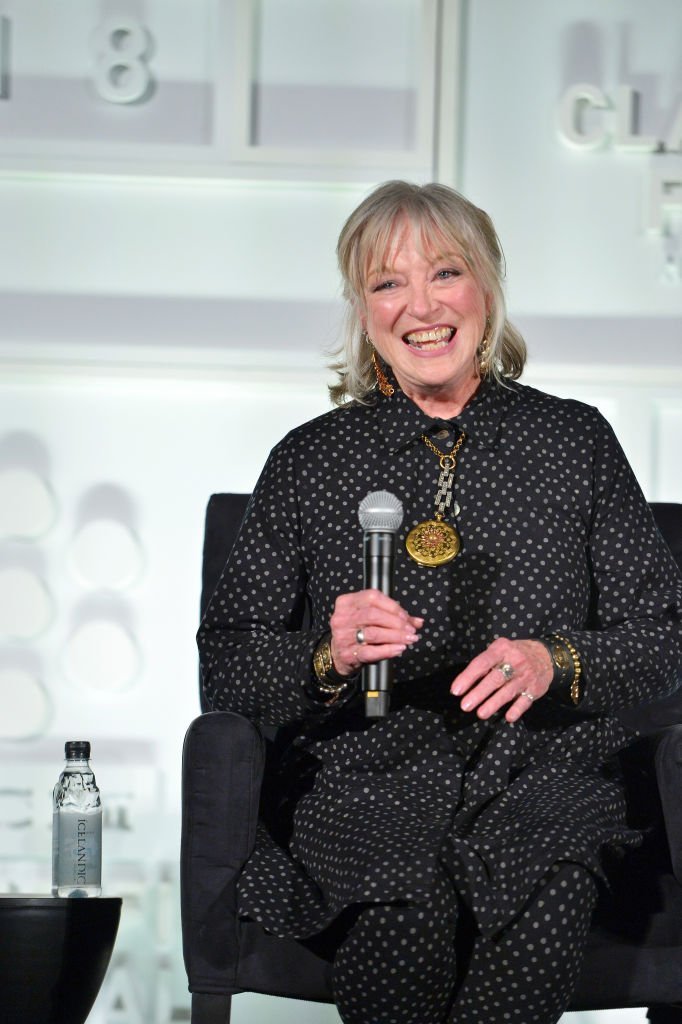 In June 2019, an EW article revealed that Veronica Cartwright from "The Witches of Eastwick" would appear in the series "General Hospital." The star's appearance was kept a surprise.
She featured in a special, five-episode arc on the show. Before that, Veronica was acting in the  Netflix series "Chilling Adventures of Sabrina."
Richard Jenkins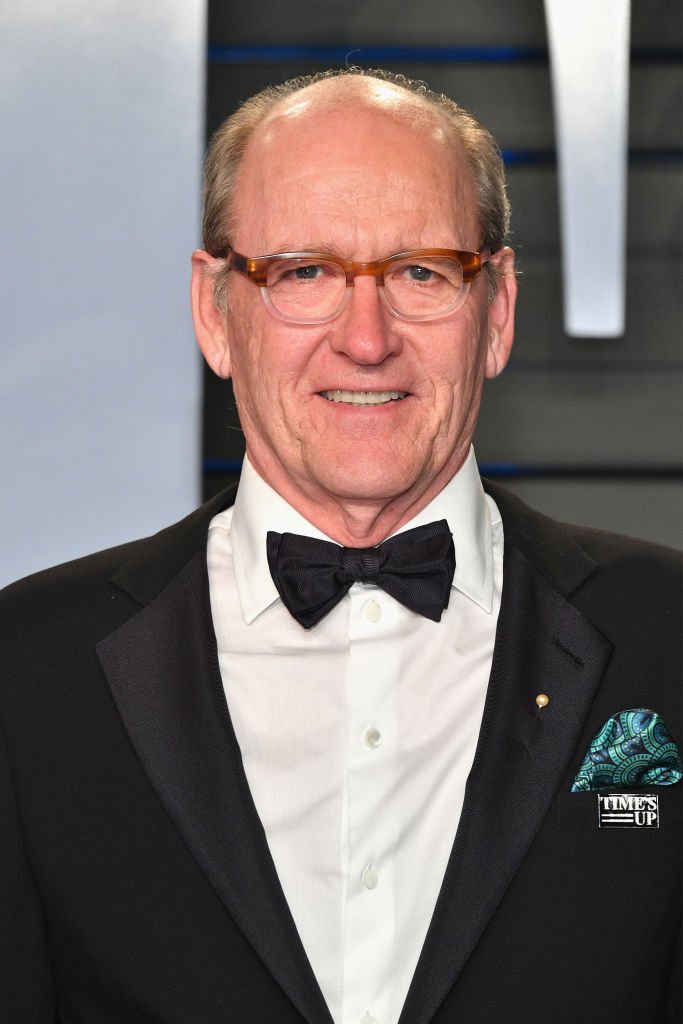 Jenkins joined Shane Paul McGhie in the new comedy called "The Last Shift." The film tells the story about working the graveyard shift at a fast-food restaurant.
Also in the cast is Ed O'Neill, Da'Vine Joy Randolph, Birgundi Baker and Allison Tolman. The film is written and directed by Andrew Cohn.
Carel Struycken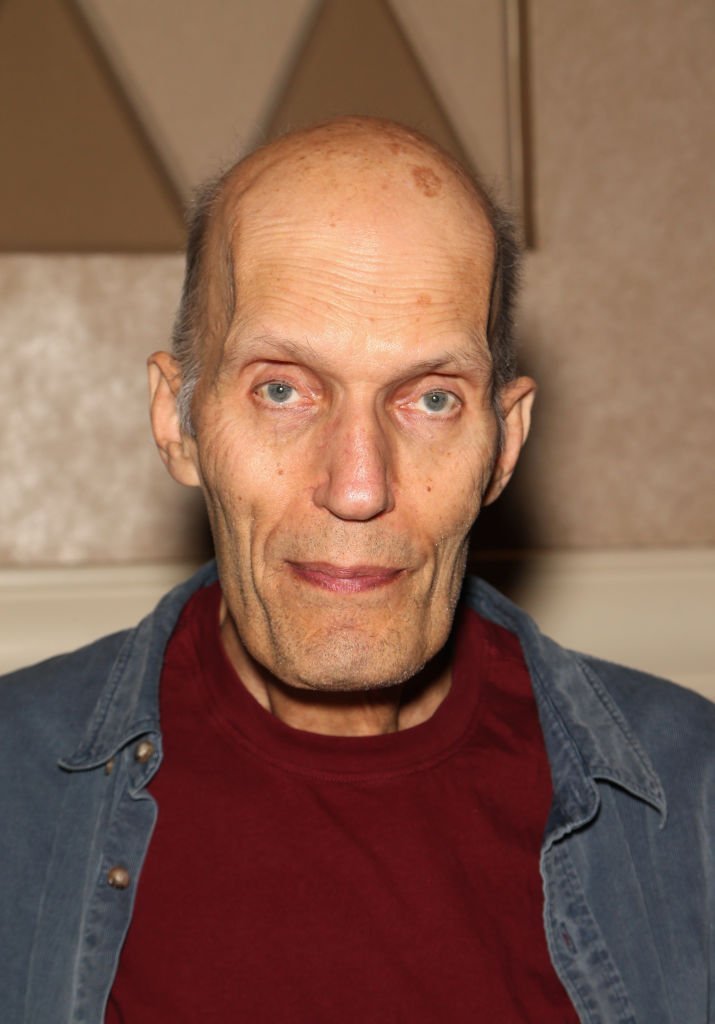 Carel Struycken has appeared in some of the most iconic films in Hollywood history. From "The Addams Family" to "Star Trek: The Next Generation" and "The Witches of Eastwick," he is Hollywood royalty.
In more recent years, he played an Arquilian in "Men in Black." He also makes regular appearances at horror conventions like the Texas Frightmare Weekend.