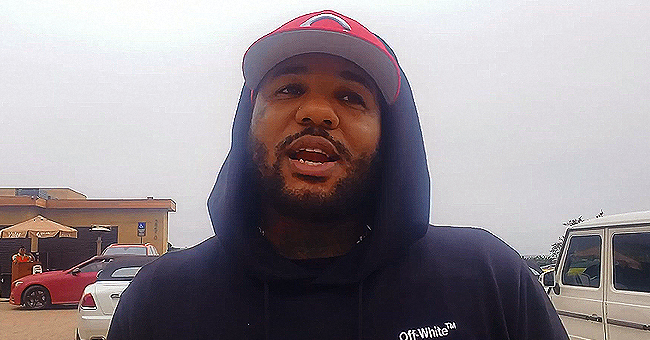 Youtube/Hollywood Live Action
The Game Reflects on Being Shot 5 Times and Ending up in a Coma 18 Years Ago in an Emotional Post
Rapper The Game opened up about how he survived getting shot five times 18 years ago.
On October 1, 18 years ago, rapper The Game was in a coma and on the brink of death having been shot 5 times.
He pulled through, but the experience, he said in an Instagram video, led him to change his life.
He admits that he was living in the midst of violence, and probably destined for early death.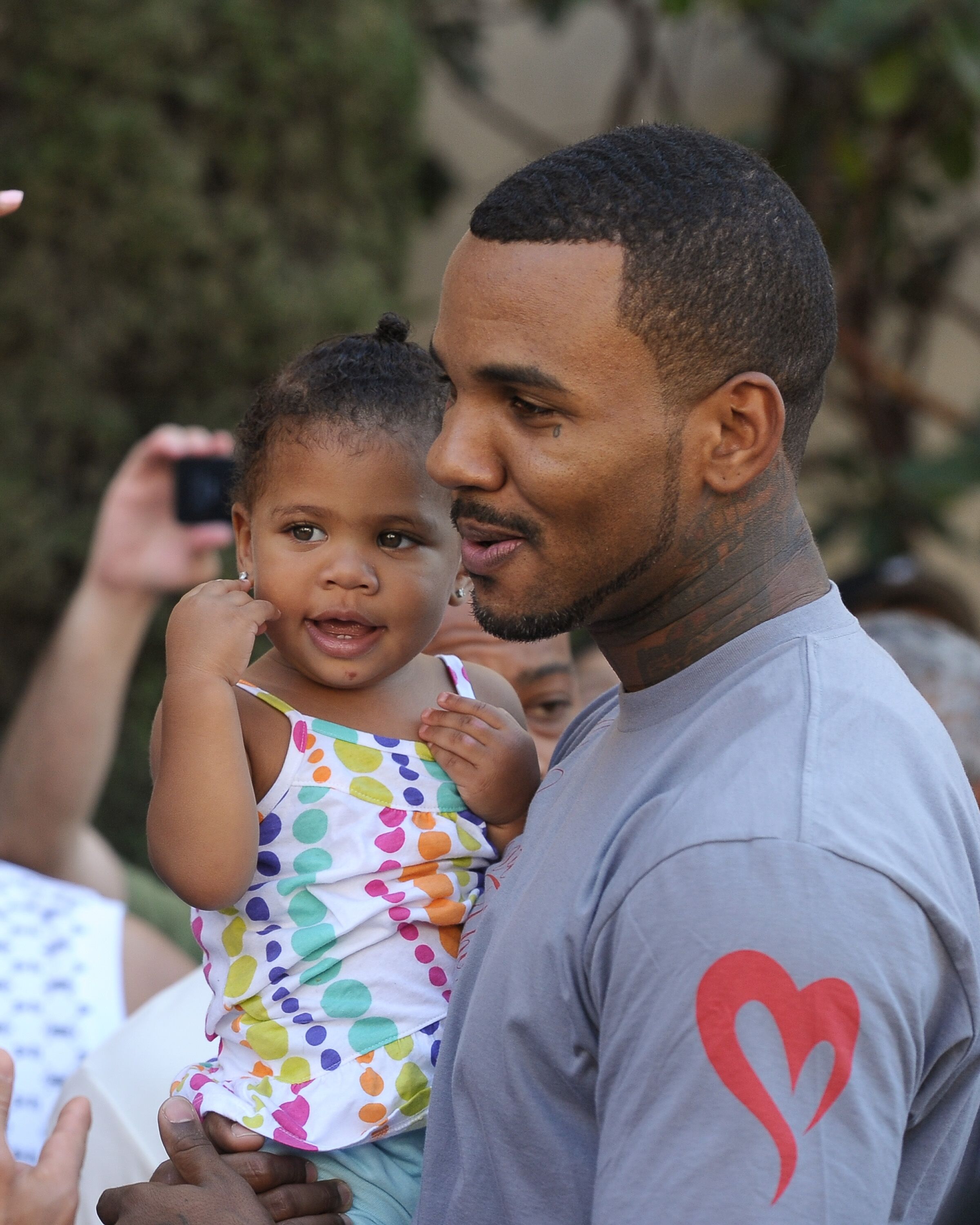 Rapper The Game with his youngest daughter California Dream/ Source: Getty Images
THANKING GOD FOR A SECOND CHANCE
It was while he was recovering in the hospital from his gunshot wounds, that his brother brought him a series of classic hip-hop albums.
The seed for The Game's greatest challenge was sown, and when he left the hospital he was determined to become a rapper. He wrote:
"OCTOBER 1ST 2001 !! 18 years since I was in a coma after getting shot 5 times in the dope spot. I look at this video of the younger me & I can't do anything but thank God for the opportunity to have a second chance."
A PATH SET FOR SELF-DESTRUCTION
The shooting and the coma changed The Game's life direction. He admits that he was living in the midst of violence, and probably destined for early death. He wrote:
"I'm tellin y'all, I was a real (expletive) up...I didn't go nowhere without 3 guns on me... I used to play basketball wit a glock on my waist in the holster... Compton made me that way. 2 dead brothers, n everybody make in my family gang banned.... that was the way."
A TROUBLED CHILDHOOD
When he was just 7, The Game was removed from his family and placed in the foster system, and at 13 he lost his brother Jevon to a shooting. At 15 The Game was returned to his mother's custody and ended up involved in the dangerous street life in Compton.
HAPPY SURVIVAL ANNIVERSARY
18 years after his shooting The Game is a different man, with different priorities and a very different lifestyle. He explained:
"Back then, I didn't care if I lived or died & that was normal to me. I never expected nor cared to live past 25 years old."
For The Game, the real gamechanger have been his children, whom he dotes on. He wrote:
"I didn't have any children when I got shot now I have 3 & their doing amazing in life."
The Game has two sons and one daughter, Harlem Caron Taylor, 16, King Justice Taylor, 12, and California "Cali" Dream Taylor, 9.
Happy Survival Day, The Game.
THE GAME'S BABY GIRL
The Game may be one of the coolest and most iconic rappers of the hip-hop scene, but for his daughter California Dream he is a hero.
The Dream is the proud father of 3 children, and Cali, his youngest, is already a successful model at 9.
Cali recently posted an adorable photo of The Game kissing her cheek and captioned it:
"Daddy will always be my 1st love."
The Game shares Cali with ex-fiancé Tiffney Cambridge.
Please fill in your e-mail so we can share with you our top stories!