Tyler Perry Opens up about Life as a Dad and Says His Son Aman Looks Just like Him
Tyler Perry recently opened up about his journey so far through fatherhood and also reflects on his childhood.
In an exclusive interview with PEOPLE the 50-year-old actor talked about how his 4-year-old son makes him incredibly happy and the proud.father mentioned that the little boy is at the age where his curiosity radar his extremely high.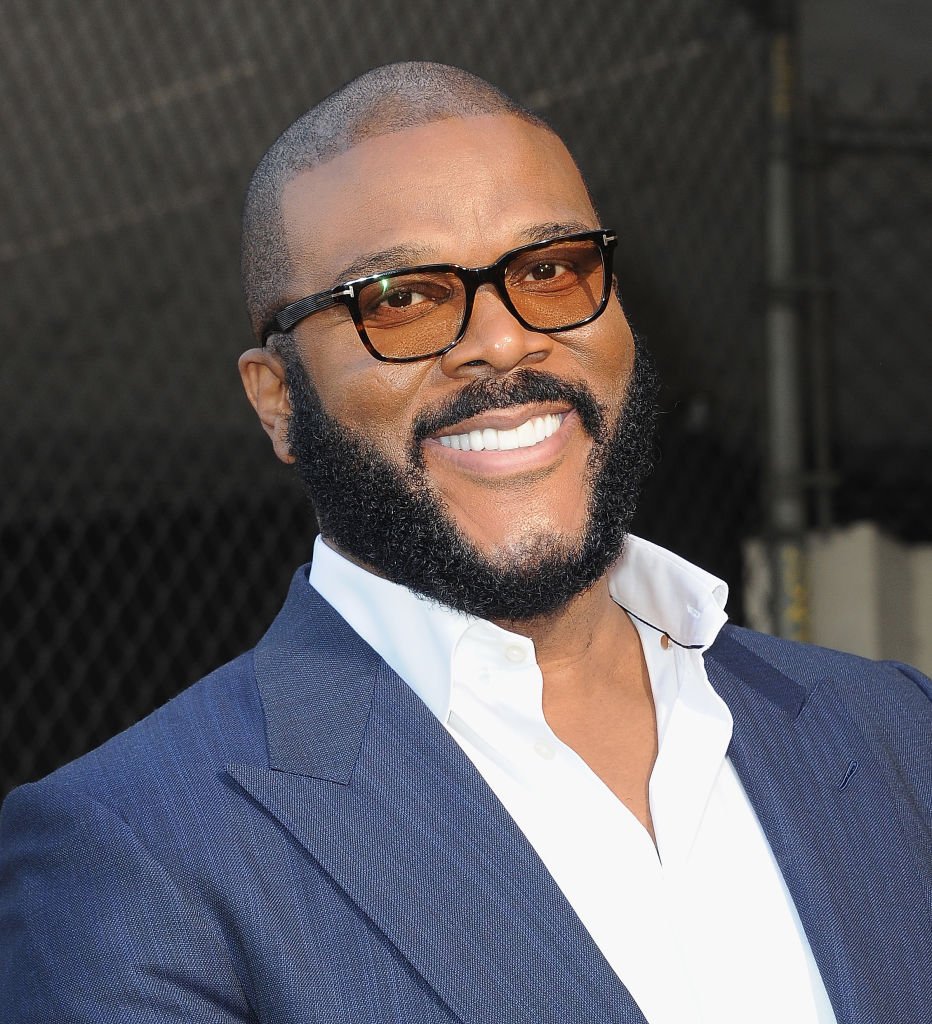 In essence, Aman demands an answer for everything, including his ridiculously hilarious questions! Nevertheless, the celebrity father's source of joy is seeing his boy active and grasping as much knowledge as his young brain can gain.
Perry, a victim of physical and sexual abuse, mentioned a recent incident where he had to drill his son.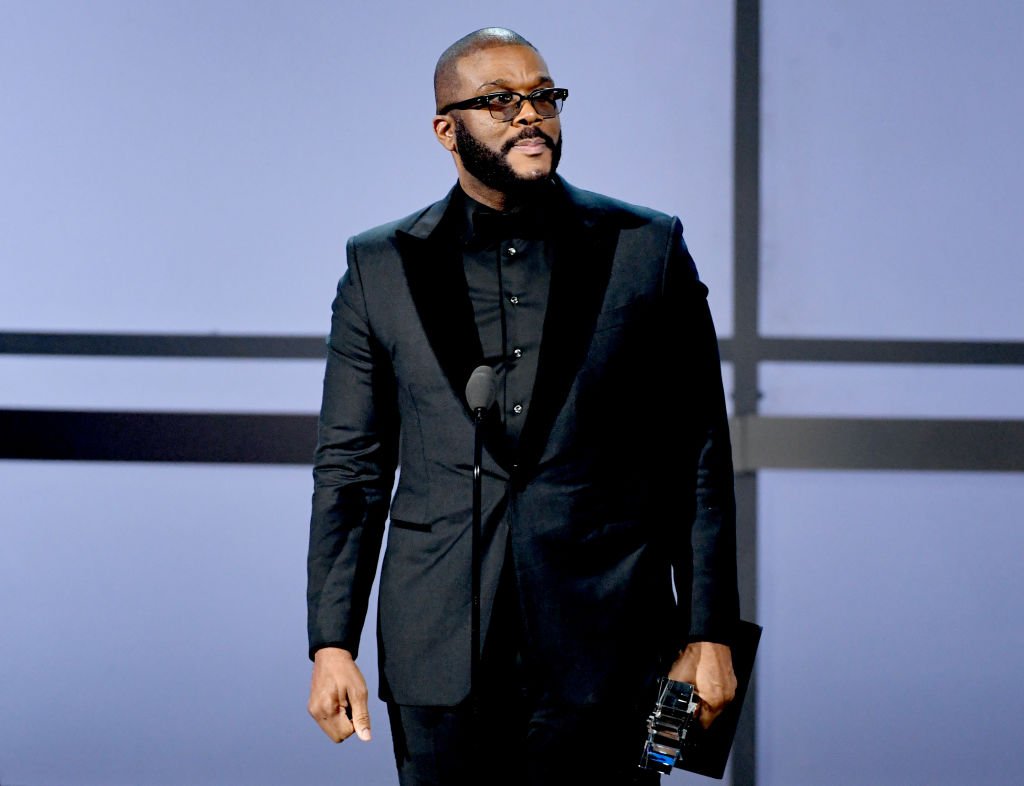 The first-time father regarded disciplining his son that day as one of the most challenging things he had to do since Aman was born. The episode, as
described
by Perry:
"I was in the other room writing, and he had just given the nanny fits. He didn't know I was there listening to him. He's just going at her."
And it got to the point where he had to discipline his son, he continued:
"I get down to this level, eye to eye. We're talking, we're having a conversation. I'm saying how disappointed I was, how he shouldn't behave that way."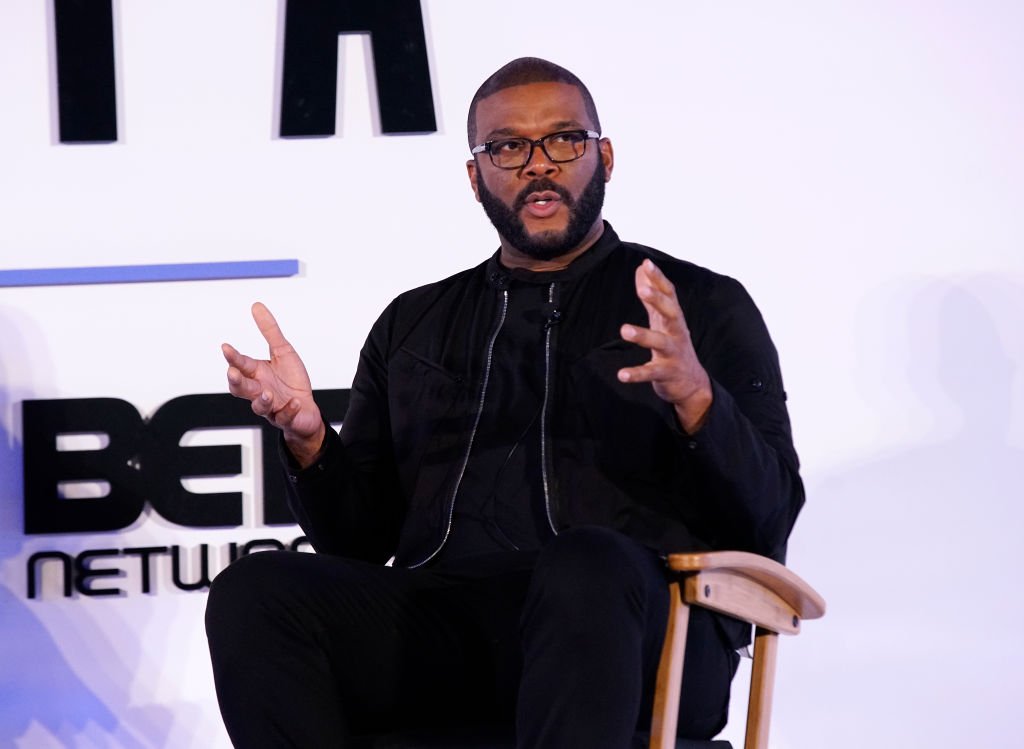 In response, Aman apologized to his nanny and parents. It was an uplifting moment for Perry, and he ran out of the room to handle his emotions.
The "powerful moment" spoke profoundly to Perry because, as a boy, he had no one to talk to him in that fatherly manner. At the age of 10, younger Perry had been sexually abused by three associates of his family, People reports.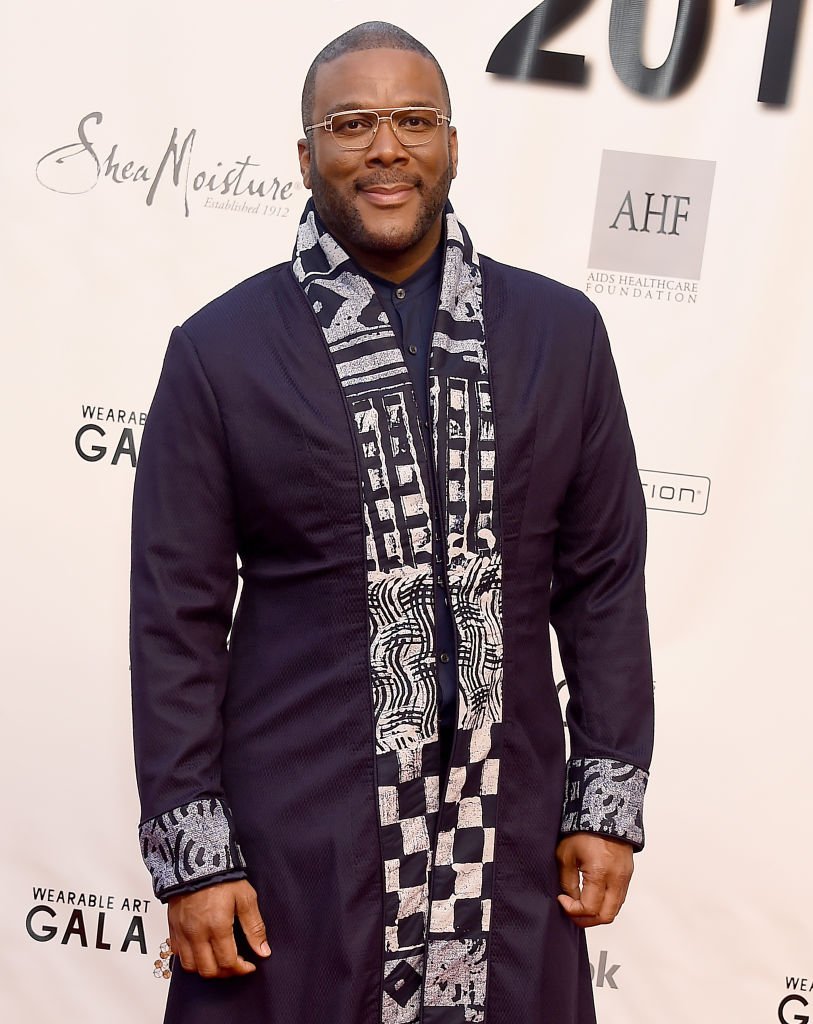 Fortunately, he has his son to help him heal now. He can see himself in his son, and through the innocent boy of today, he can heal the broken boy in his past. Of his experience, Perry
said
:
"I wanted to reaffirm that whoever you are, wherever you come from, it doesn't dictate your end."
Would you like to know more about Tyler Perry? Here are five need-to-know facts about the megastar, as narrated by Heavy:
1. Perry has three siblings and had an abusive father, who he later realized isn't his biological dad.
2. He discovered that his girlfriend was expecting in the same area he found out his father wasn't his biological dad.
3. The filmmaker's wife is an activist, a model & producer.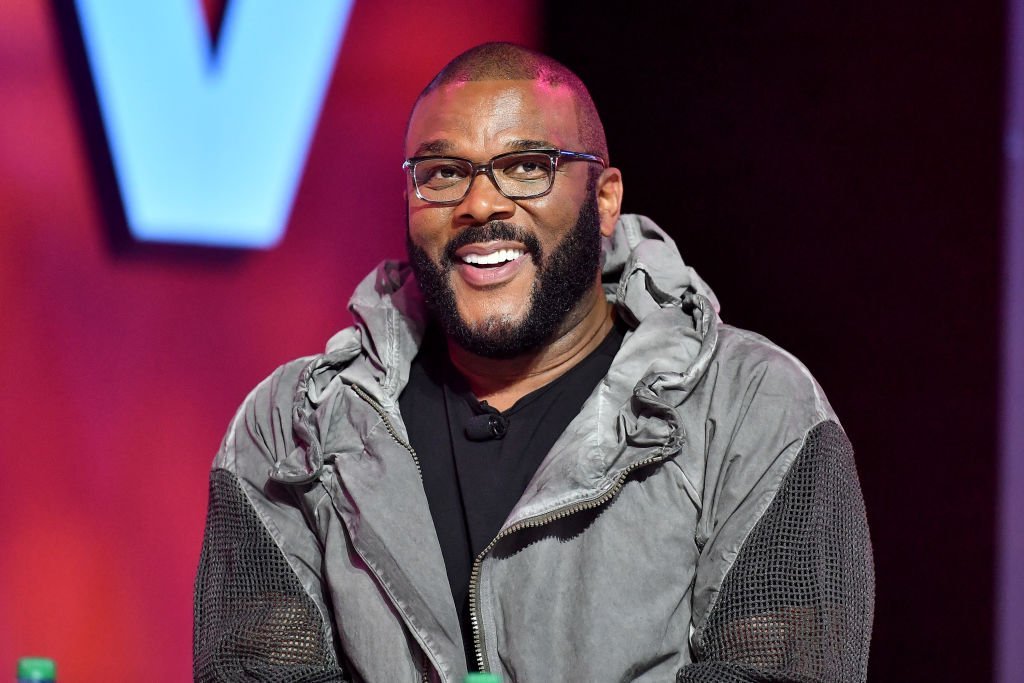 4. He has been in a relationship with Gelila Bekele since 2007, and they have a child together 
5. Perry's mother worked two jobs as a preschool teacher and a factory worker. Also, she was Perry's inspiration for the iconic role, Madea.