Tamron Hall Talks about Sister Renate's Murder with Her Nephew on Her Daytime Talk Show
Fifteen years after the tragic loss, Tamron Hall remembers her deceased sister, Renate, alongside her nephew, Leroy Moore. 
Tamron Hall hosted her late sister, Renate's son, Leroy Moore, on her NBC talk show on Wednesday. For the first time since her sister died fifteen years ago, Hall and her nephew openly talked about what happened.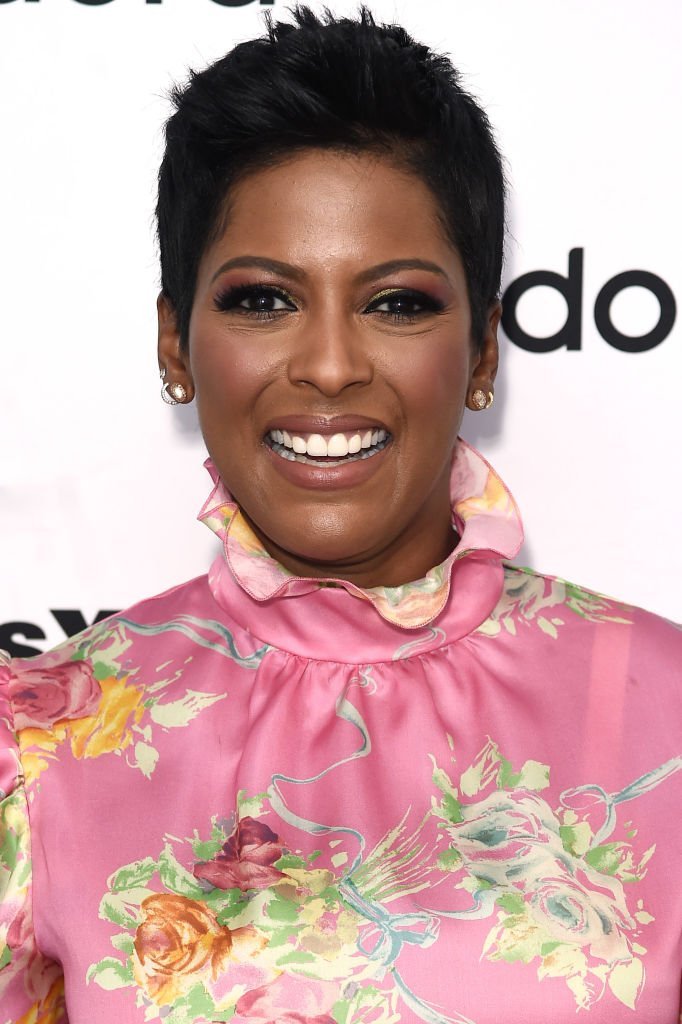 At the beginning of the clip, the 49-year-old host disclosed how her sister's abrupt death affected her personally.
The 2004 murder, which remains unsolved until today, put the family in a turmoil, PEOPLE reports. During the interview with her nephew, Leroy Moore, Hall said:
"I carried much guilt for many years, believing I had abandoned my sister and that I was more worried about career than family." 
Renate was discovered hovering face flat in the pool in the small backyard of her Houston home in Texas. She had been severely beaten and pummeled to death.
The carnage happened years after Renate had been in multiple abusive relationships, something her son didn't know.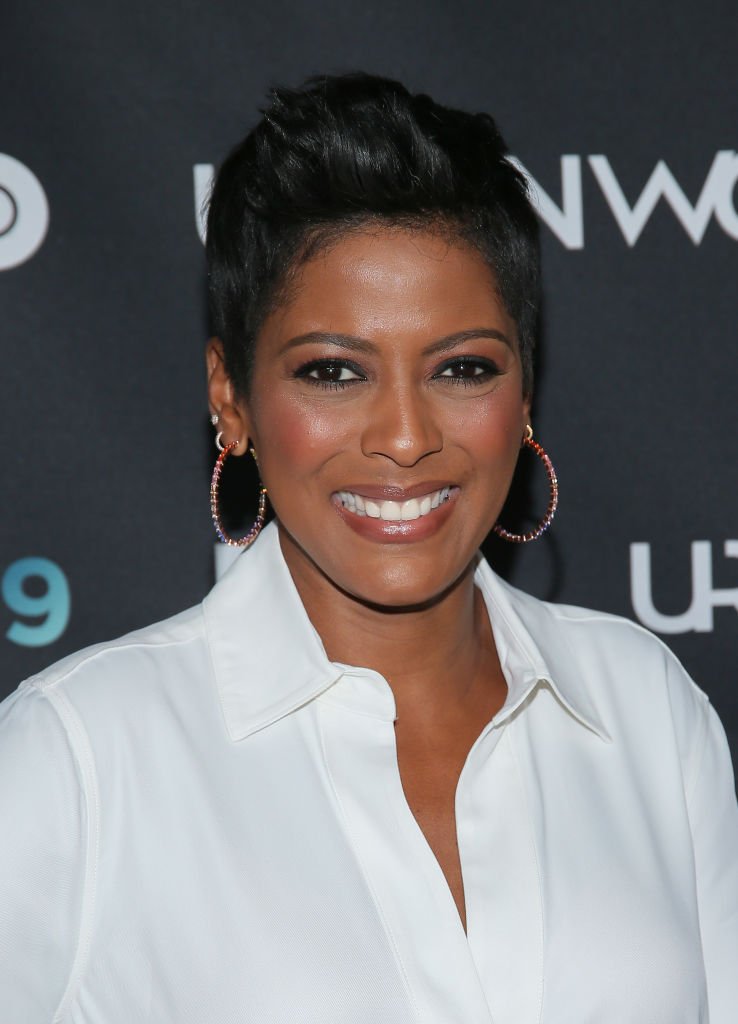 Although Moore felt the tension whenever she invited him to spend the weekend, he didn't suspect that it was due to domestic violence.
For Moore, he lost the relationship he had with his mom, and the opportunity to learn the things only his mom can teach him forever. He saw some minor signs that he overlooked.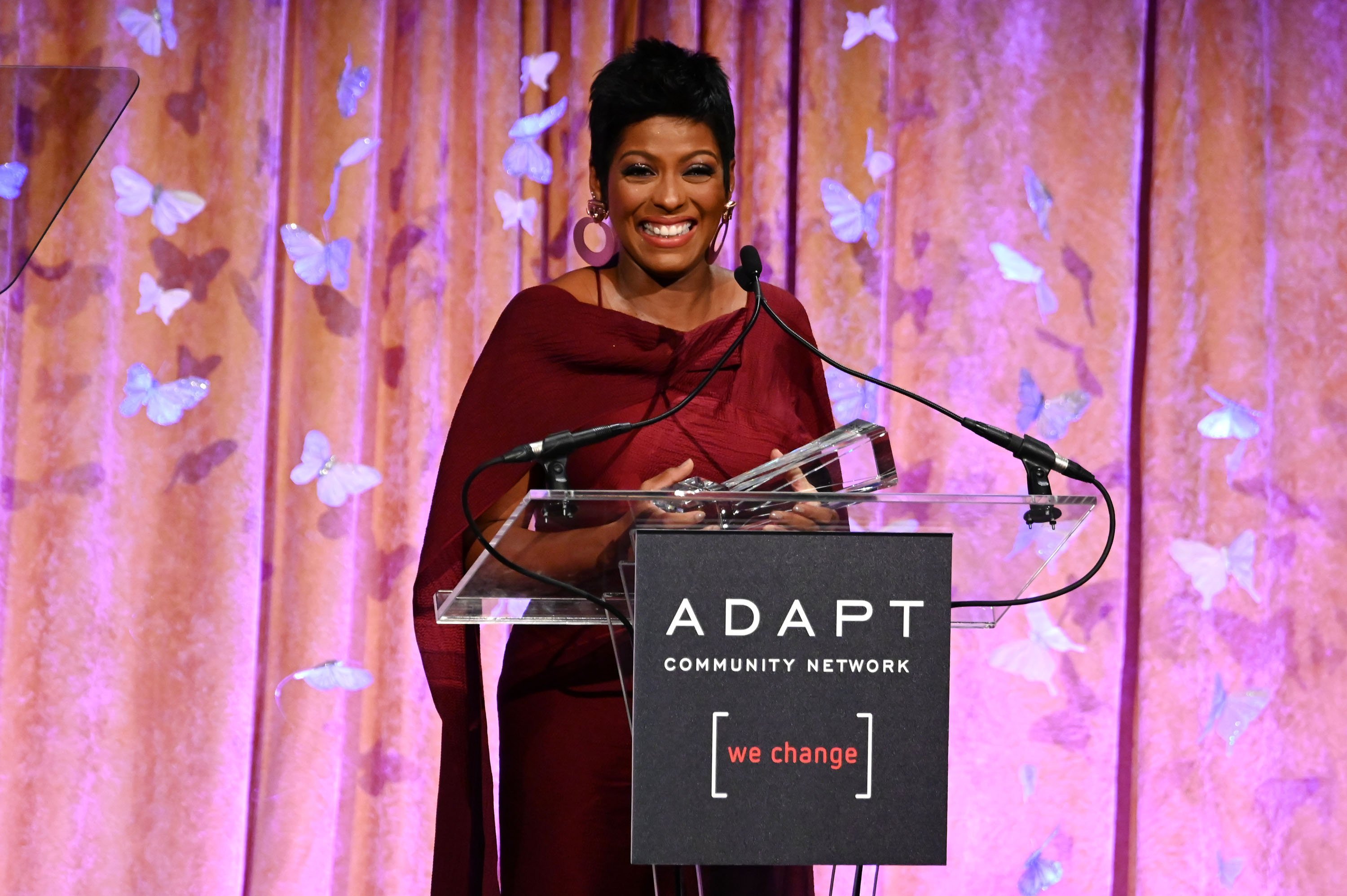 The guilt made it difficult to heal, but Moore
revealed
:
"So I owned that, and once I owned that, I realized the best way to give back is to make sure no one else went through what I went through."
Both relatives admitted that they have never been able to publicly discuss what happened to Renate, as narrated by Daily Mail.
Even though there was no arrest for the brutal murder of Renate, Hall was convinced that it was her then-boyfriend that committed the crime.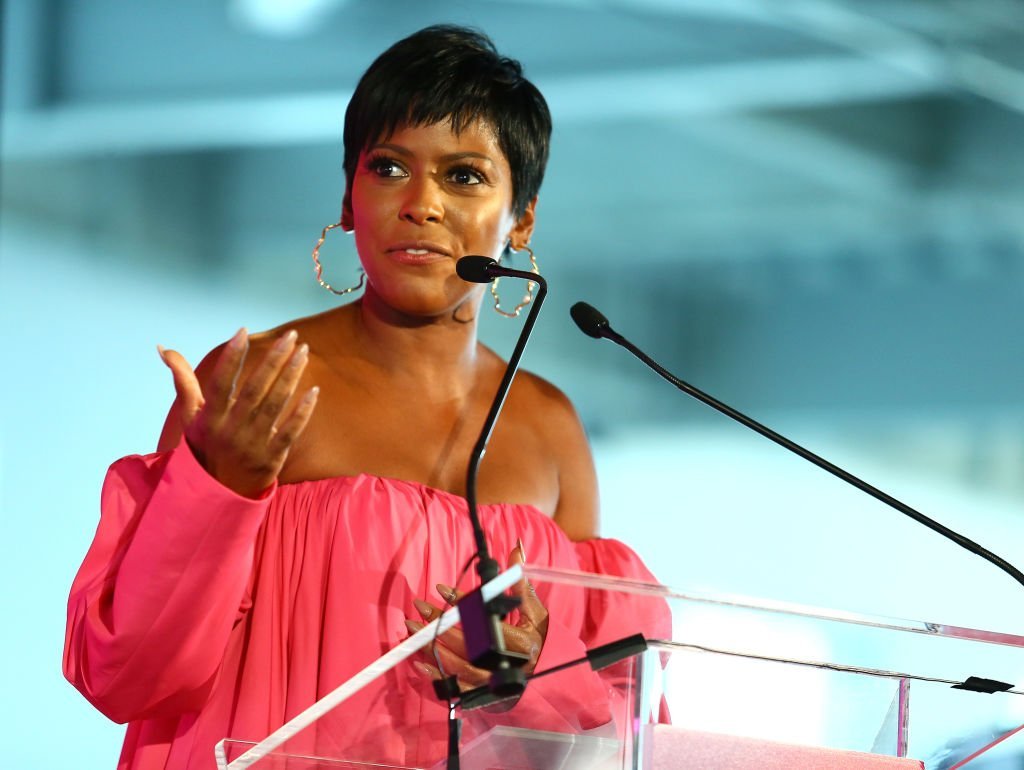 Due to the lack of concrete evidence, the police couldn't charge the suspect. Therefore, what happened remains a mystery.