20 Facts about Sigourney Weaver of 'Alien' You Might Not Know
Veteran actress Sigourney Weaver was launched to fame with Sci-Fi classic "Alien" in 1979. Her success with the film helped her cement her place in the industry.
Before becoming the world-famous actress she was simply Susan Weaver. According to Weaver, she was not popular and grew up to live in a tree-house before she became famous.
One movie role took her from hippy to Hollywood royalty. Here are 20 facts about the 69-year-old actress that fans might not know.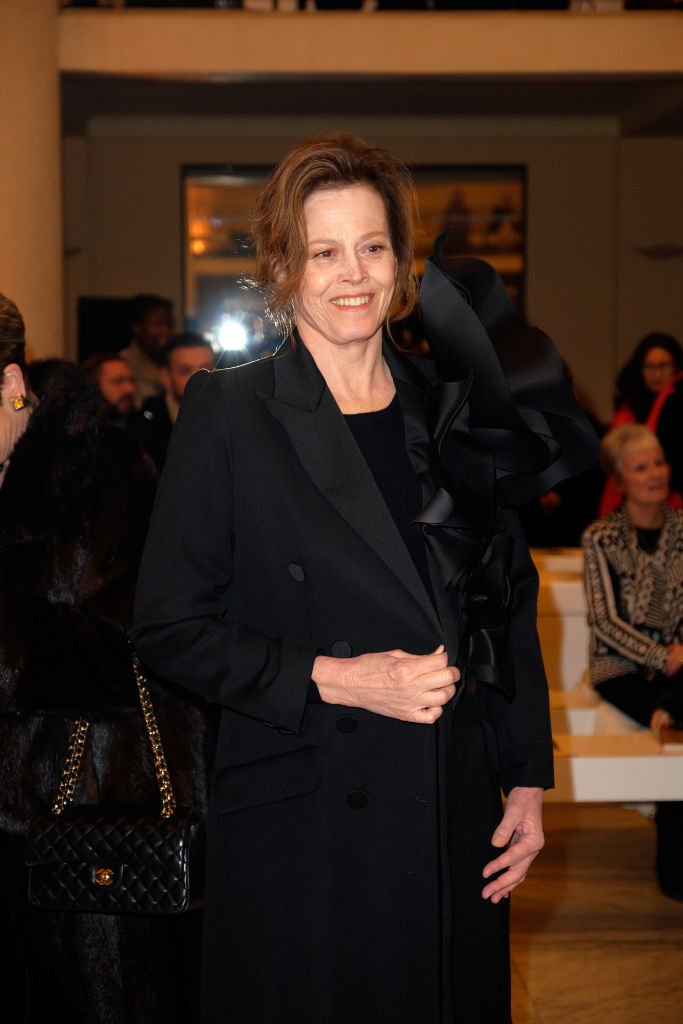 1. Weaver was born as Susan Weaver. She decided to take on the name Sigourney after a character in "The Great Gatsby."
2. Sigourney is the daughter of the President of NBC and an English actress in New York. She followed her parent's footsteps by taking on a career in showbiz.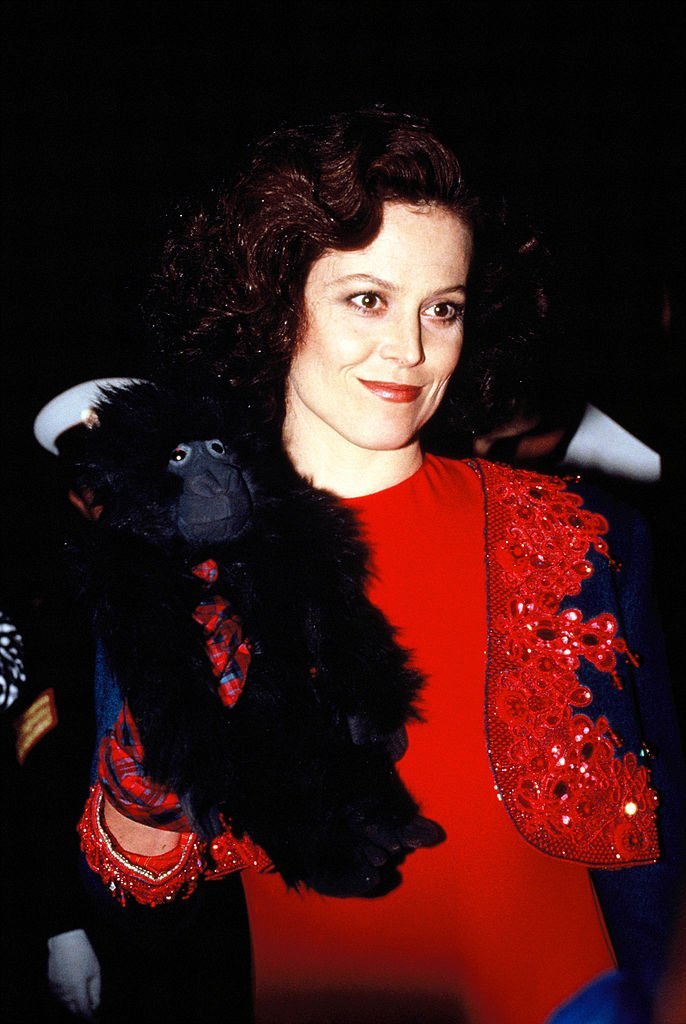 3. Her father, Sylvester Weaver, who was the president of NBC, pioneered the concepts of the morning and late-night television shows like "Today" and "The Tonight Show."
4. Sigourney's film debut was a six-second role in Woody Allen's film called "Annie Hall."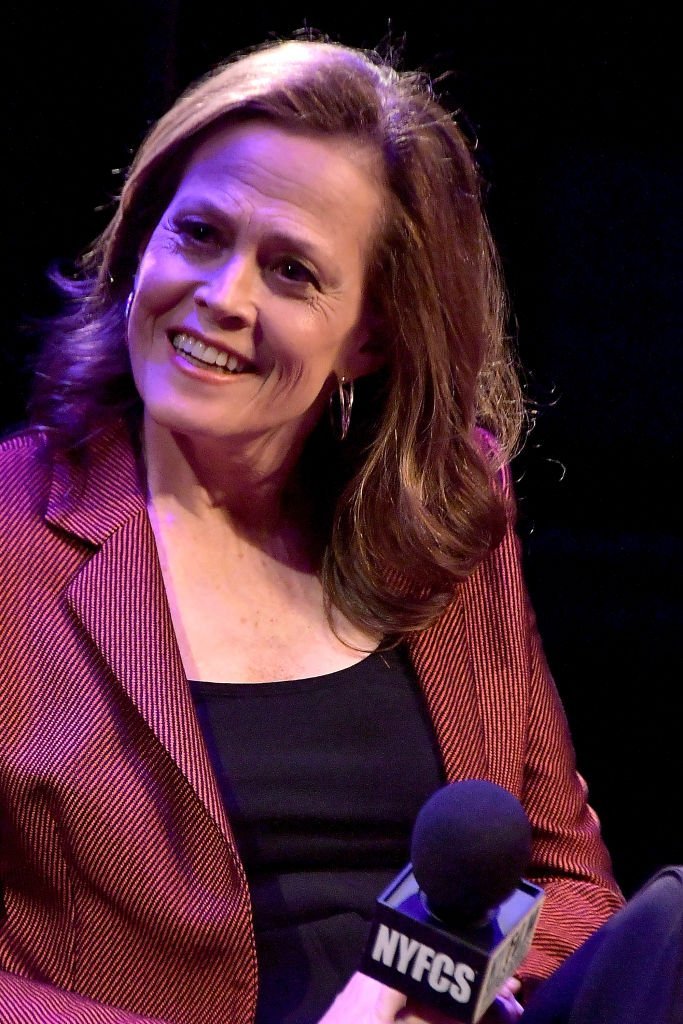 5. Sigourney's career began in off-Broadway shows. She later went on to do science fiction movies for over three decades.
6. In the 1979 film "Alien," she played the iconic character of Ripley in this classic sci-fi movie. The film launched her on-screen acting career.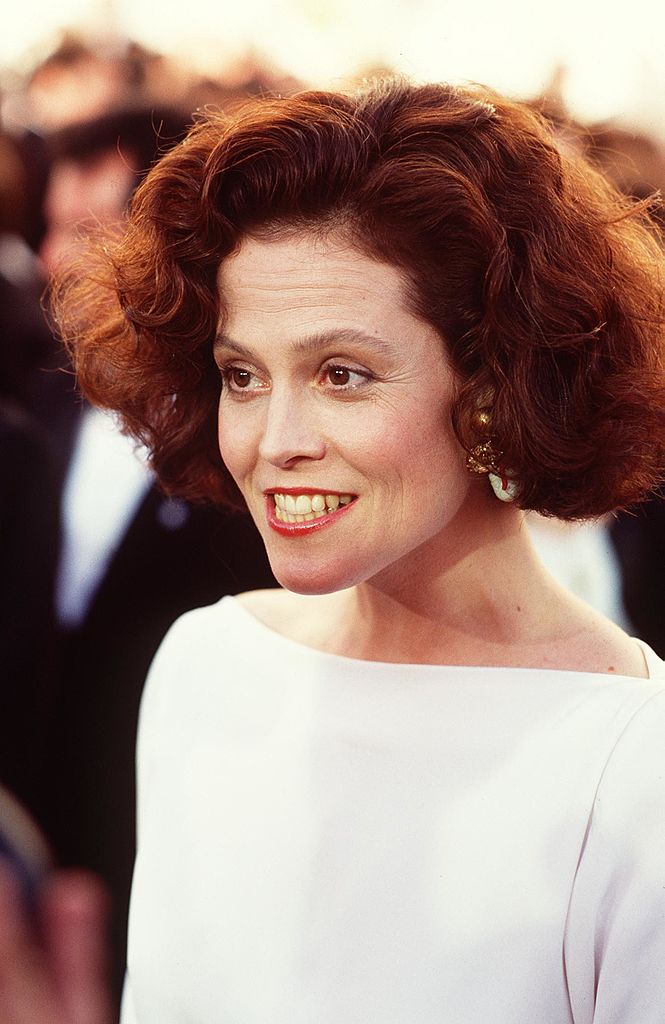 7. While filming "Alien: Resurrection" Sigourney sank a basketball shot into the hoop shooting backward unexpectedly.
8. Her salary for the last "Alien" movie cost more than the entire production cost of the film. She was the highest-paid person on set.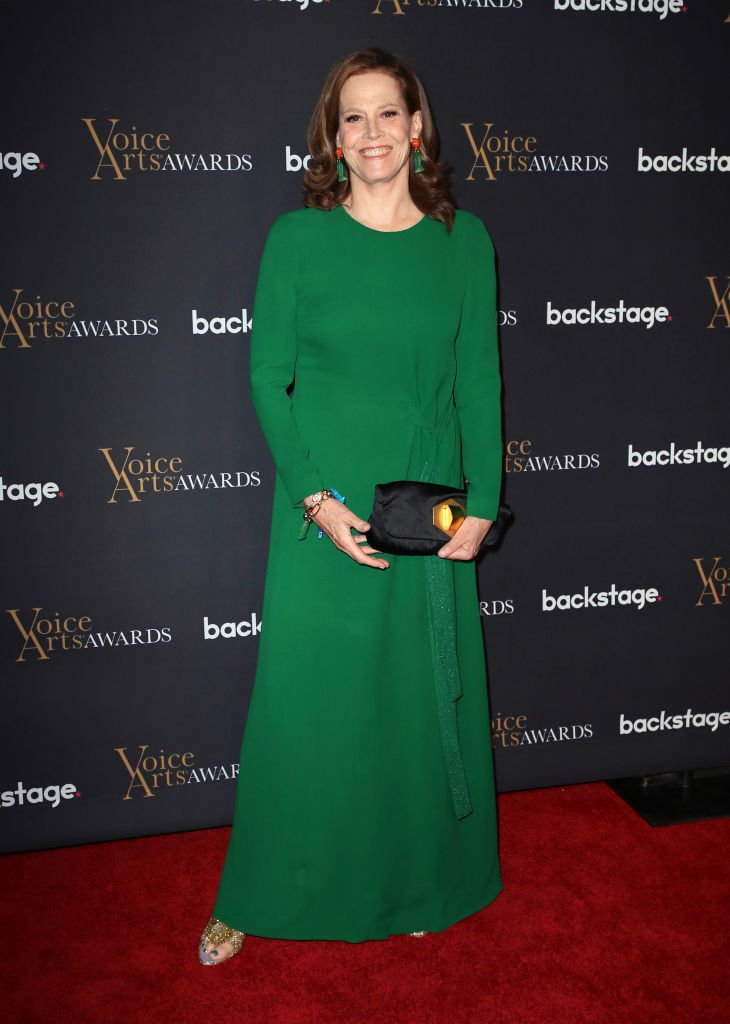 9. Sigourney has admitted she was a shy and under-confident child especially because she was so much taller than other girls her age.
10. She enrolled herself in the Yale Drama School and already wanted to join the acting world in 1974.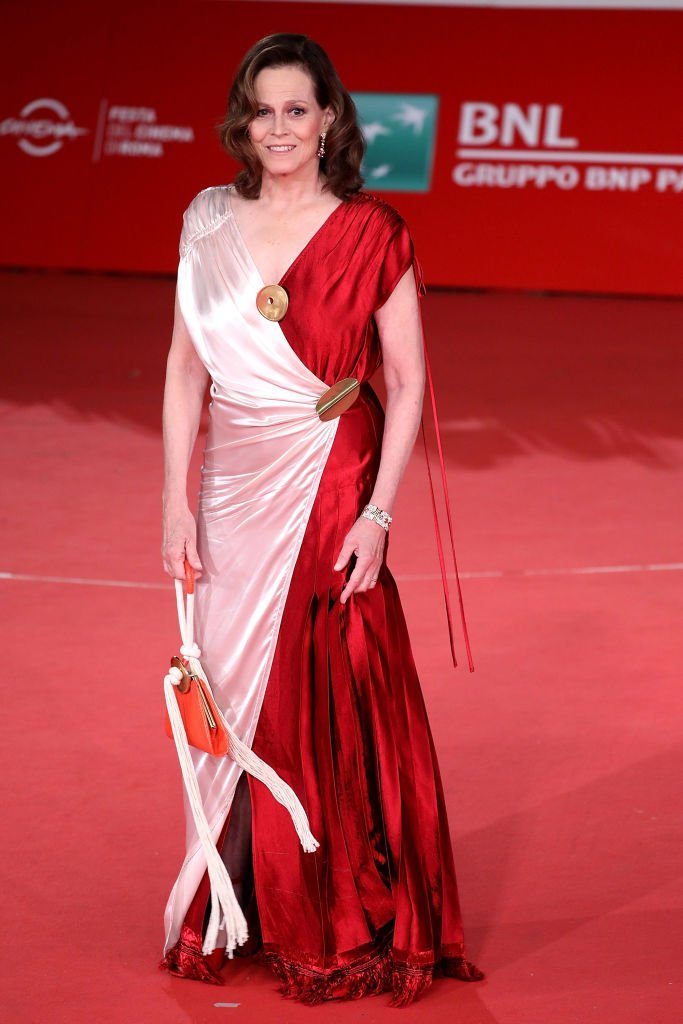 11. Sigourney landed multiple roles after acting in "Alien." One of her major roles after the film was in "Ghost Busters."
12. The stunning actress has earned multiple Academy Award nominations especially for her roles in the "Alien" sequel and "Working Girl".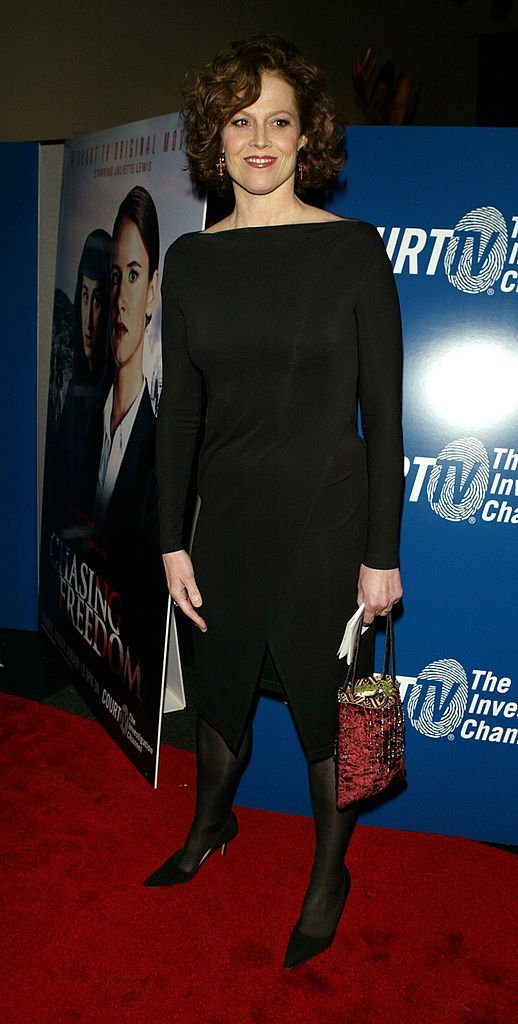 13. She also landed a role in "Avatar." The film was the highest-grossing movie of all time.
14. She has been dubbed "The Sci-Fi Queen" for taking on the most interesting and challenging movie roles.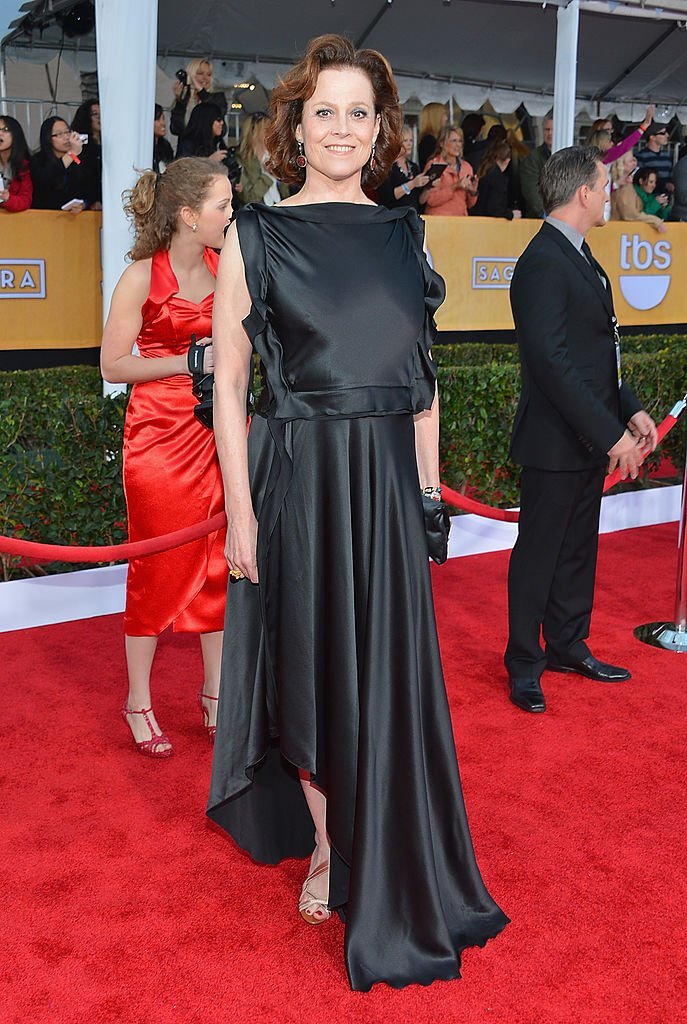 15. While studying at Stanford, Sigourney lived in a treehouse with a boyfriend. They spent their time playing flute duets and wearing homemade elf outfits.
16. She might play characters that readily and expertly wheeled weapons and guns. However, Sigourney is not a fan of firearms off-screen.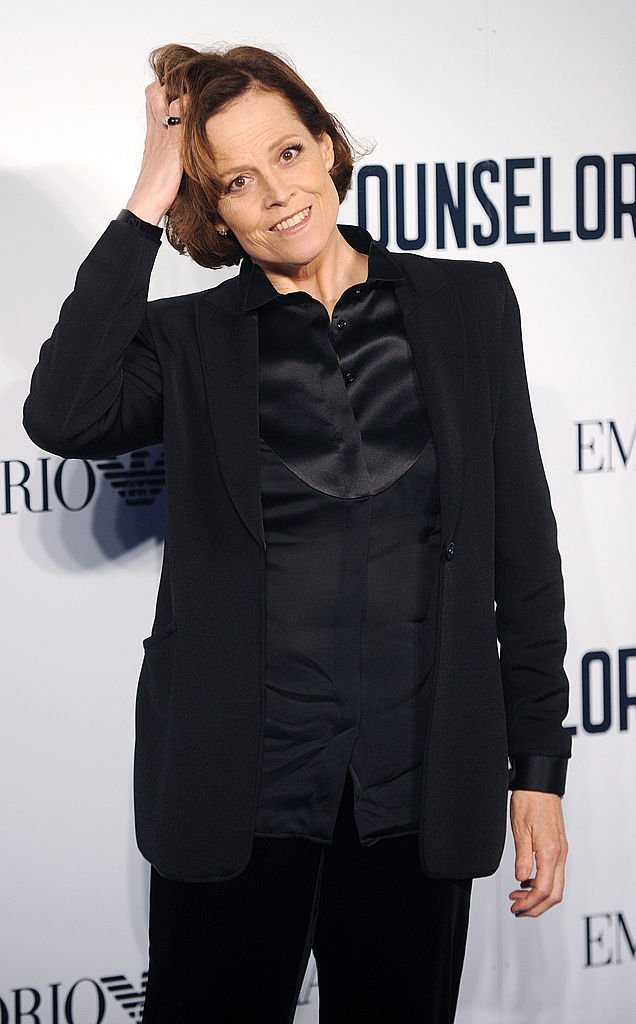 17. She really wanted to land a role in the science fiction movie "Paul."
18.  According to Weaver, she had nightmares after reading the script for "The Village." The film tells the story of a village that was attacked randomly by creatures that lived in the woods beyond their borders.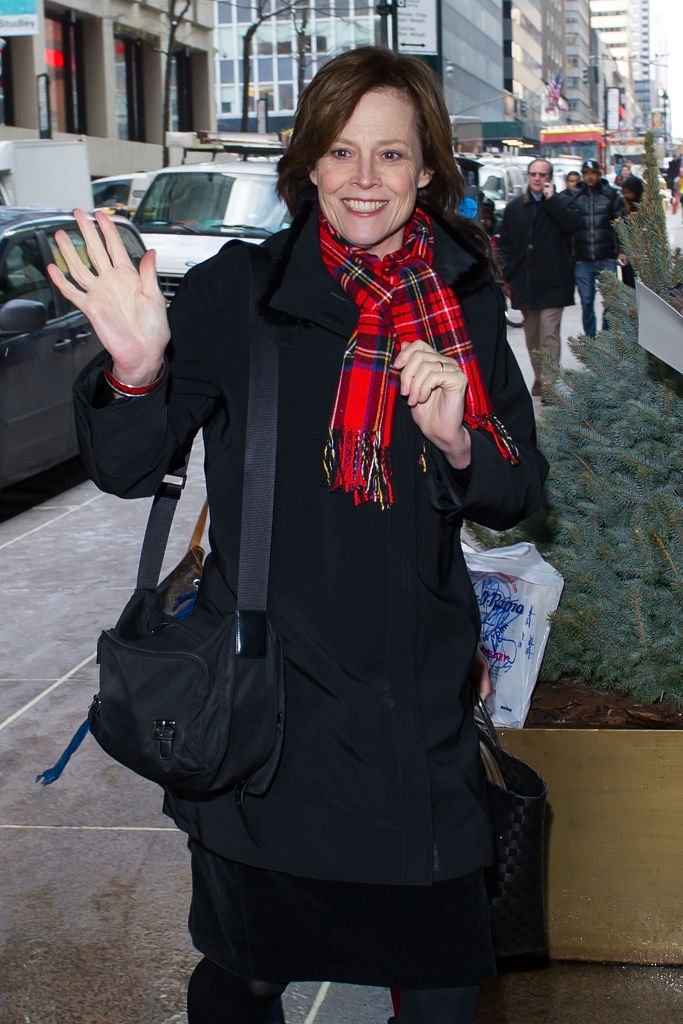 19. Sigourney reportedly chooses roles that she enjoys and avoids ones that she knows she will not enjoy playing it out.
20. Sigourney, who is 6'3″, has reportedly lost many roles due to her height.