Melanie Griffith Shares a Photo of Three Generations of Actresses Including Daughter Dakota Johnson
Melanie Griffith threw it back on Thursday with a multi-generation photo of both her daughter and mother. All three women looked good in black. 
Actress Dakota Johnson is lucky to have two iconic women and at least one legendary father in her life. On Thursday, mom Griffith honored both her and her grandmother with a gorgeous photo. 
Three incredible generations of actress
Taken from a video done back in 2017, Griffith, 62, posed with daughter Johnson, 30, and mother Tippi Hedren, 89, in a black and white ensemble. The post is found below. 
In the shot, all three ladies looked like boss women wearing similar black outfits. Griffith wore a white Peter Pan blouse underneath her long-sleeve suit and high-waisted dress pants.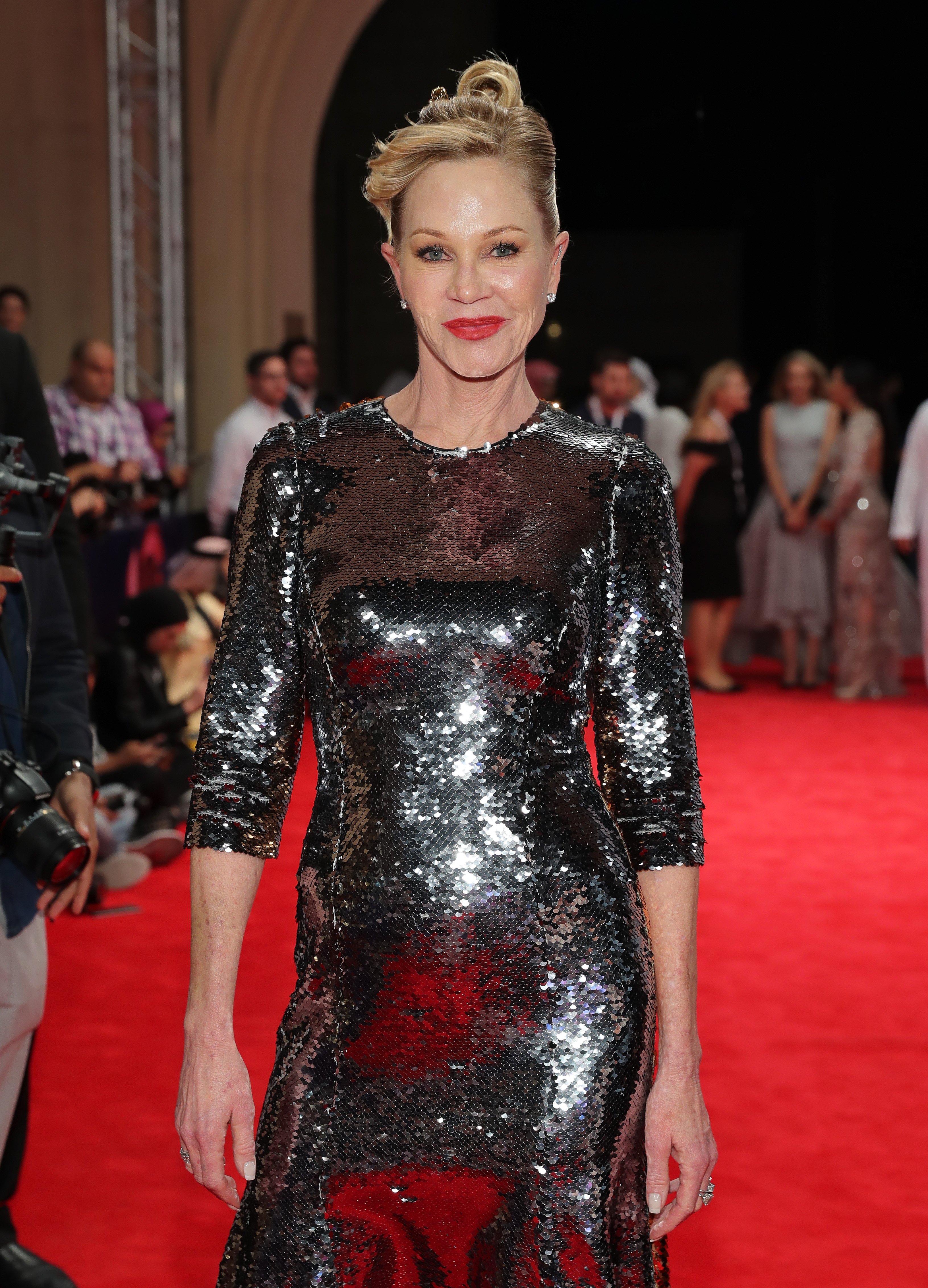 Sitting on a brown chair, mother Hedren wore a black long-sleeve dress with a boat collar. She added stilettoes to go with the elegant look. 
Perched on the floor was Johnson, who had on a black tank top and matching ankle-length trousers. She wore a pair of black wedges featuring an ankle wrap to complete the look. 
Don Johnson was also part of the special day
In the caption, Griffith wrote, "3 generations" and tagged her mother and daughter. The "Pirates of Somalia" star shares her first daughter Dakota with ex-husband Don Johnson. She is also a mother to Alexander Bauer and Stella Banderas.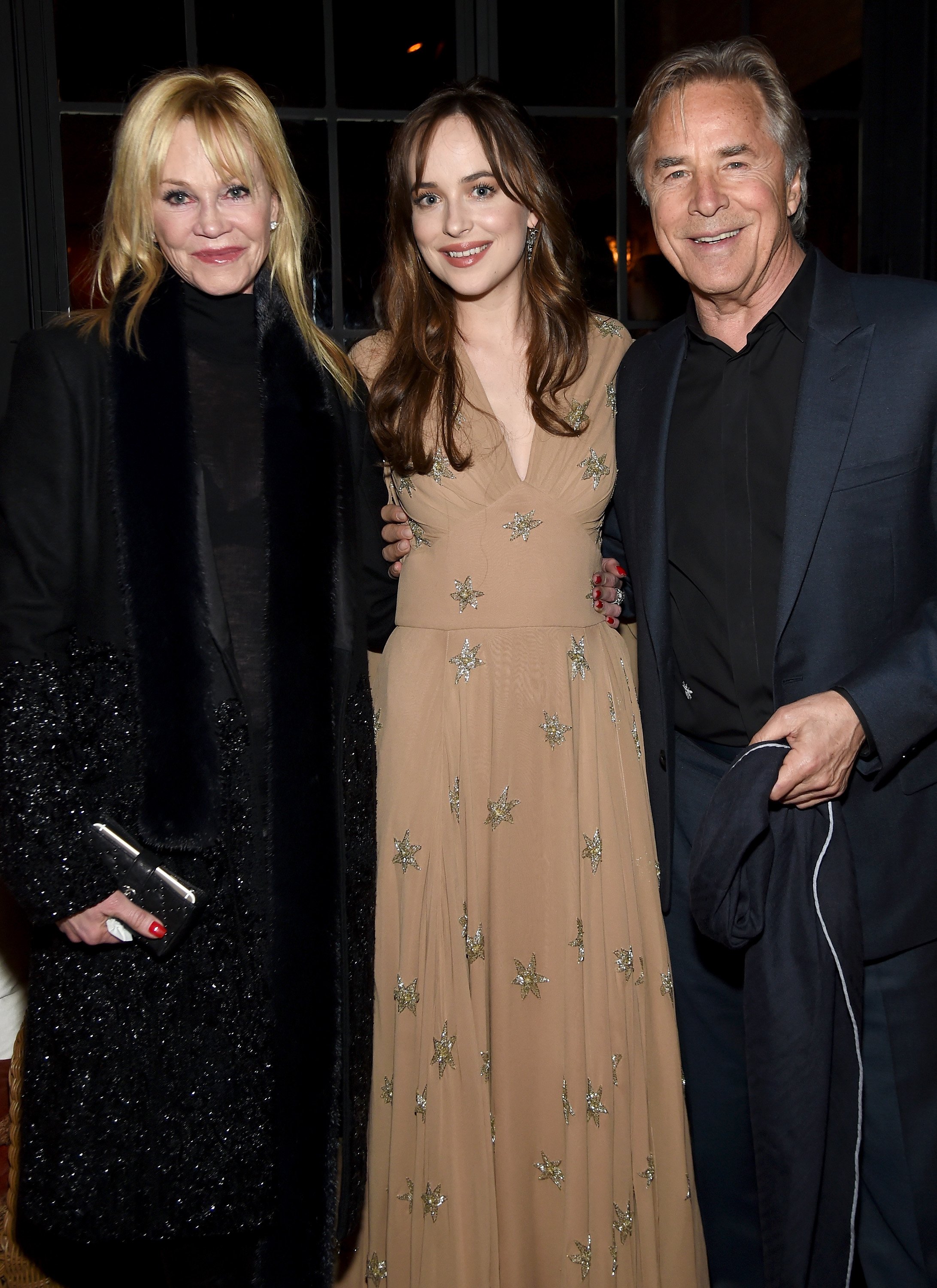 Back in 2017, the Hollywood Reporter had Don and his ex-wife, daughter, and former mother-in-law stop by for a fun interview in which the actors picked out questions to answer from a clear round bowl. 
The four stars were also there to do a photoshoot for the magazine's Hollywood Legacies issue. Having all of them there was certainly something for the record books. 
A lifetime career turns into an ongoing legacy
The matriarch Hedren made her big debut back in the 50s on "The Birds," which went on to have a made for tv movie for the second part. She hasn't stopped acting to this day.
As for her daughter Griffith, she's best known for her role in 1984's "Body Double." Her popular 1988 film "Working Girl" is apparently her mother's favorite.
Dakota made her name through her role in the trilogy "Fifty Shades of Grey." The young star, however, has other projects to her name. Most recently she starred in this year's "The Friend."
Don Johnson has a colorful personal life
Don and Griffith were actually married twice: for a short time in 1976 and then again from 1989 to 1996. Don is now married to Kelley Phleger, a nursery school teacher.
In addition to Dakota whom he shares with Griffith, Don has one child from a previous relationship with Patti D'Arbanville and three from his current marriage.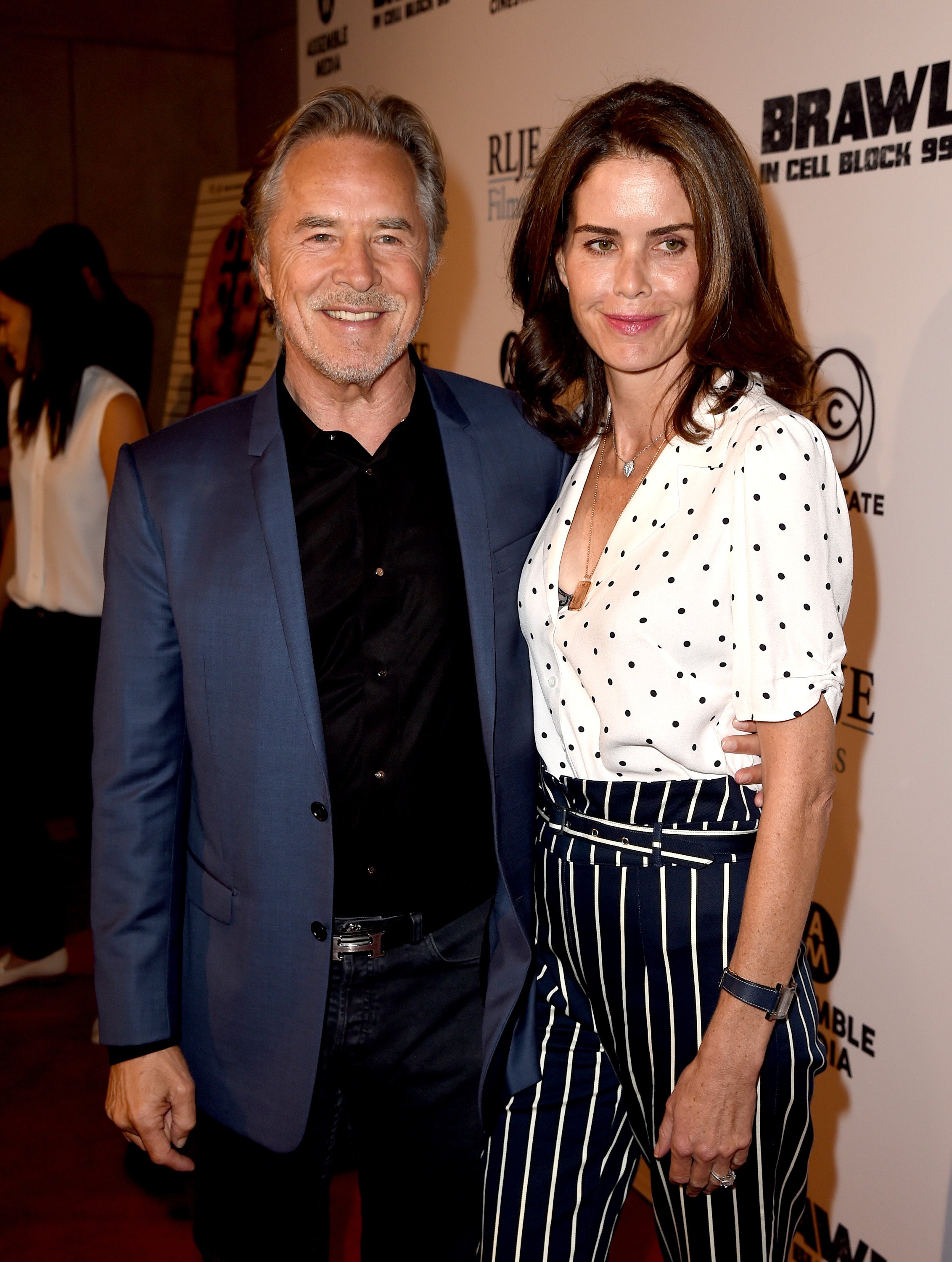 Despite his split from Griffith, the two have remained on excellent terms. Don's interest in Buddhism and the New Age movement may be a part of it, or it could just be two adults being mature.
Dakota absolutely adores her grandmother 
Meanwhile, Dakota has no children yet, but she's busy making appearances on the red carpet and guess who once joined her. None other than her grandmother was present alongside the beauty last year.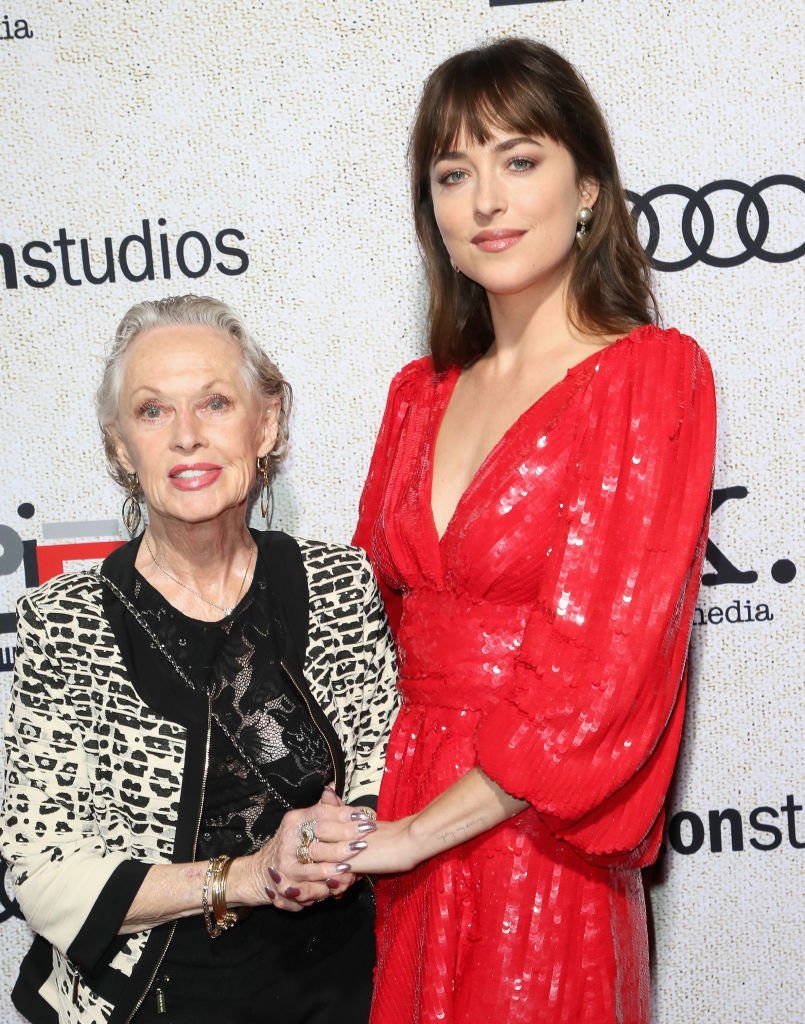 Hedren and Dakota attended the premiere of the latter's movie "Suspiria" and it was a rare sight indeed. Then 88, Hedren glowed as bright as ever as she posed next to her granddaughter. The two sweetly held hands.