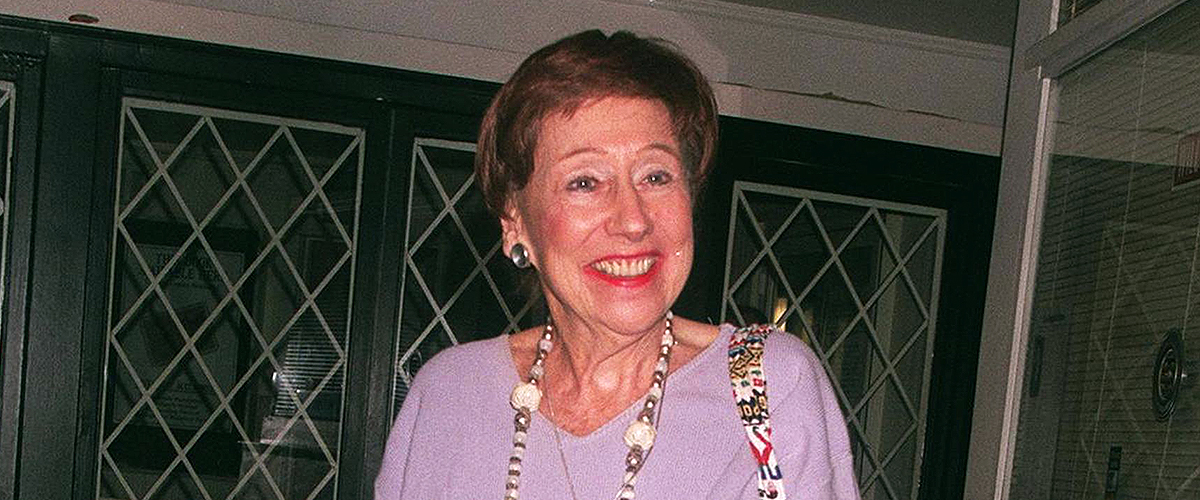 GettyImages
'All in the Family' Star Jean Stapleton's Son Remembers His Iconic Mother
Jean Stapleton, the star of the '70s sitcom "All in the family," passed away in 2013 aged 90. She left behind two children: daughter Pamela and son John, who is now a famous director and has nothing but kind words about his late superstar mom.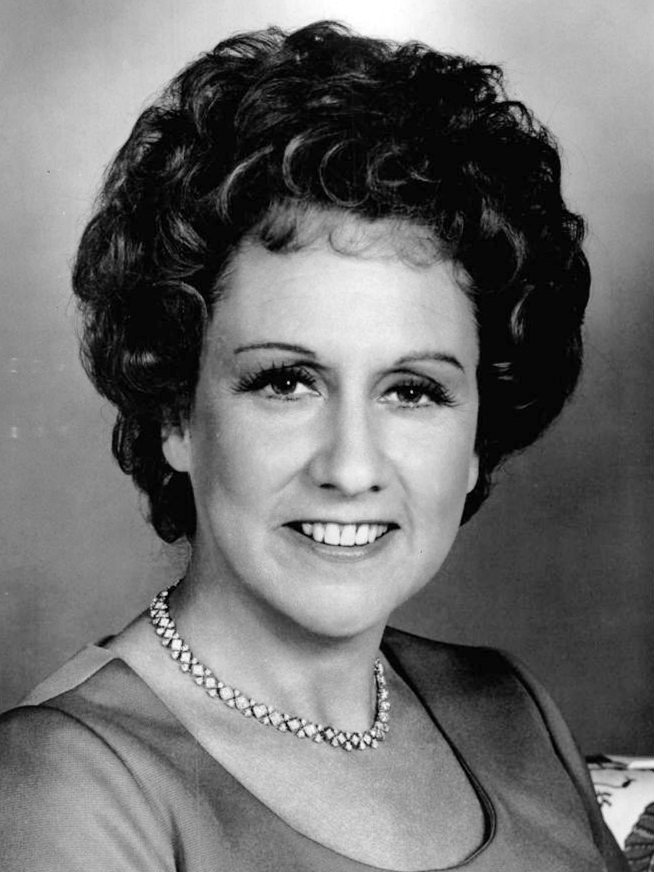 Photo of Jean Stapleton from the 1977 Tony Awards television program | Photo: Wikimedia Commons Images
A long-decade career
Jean Stapleton's career spanned over 60 years, and she's mostly remembered for her role as Edith Bunker, the devoted wife of Archie Bunker, on the CBS sitcom "All in the Family."
Stapleton won three Emmy Awards and two Golden Globes for her performance through the nine seasons of the show from 1971 to 1979. She reprised her role as Edith on the spin-off "Archie Bunker's Place," but decide to leave and asked to be written out of the show.
Talking to the Television Academy, Stapleton recalled the conversation she had with the series' creator and producer, Norman Lear, about killing the character that, at some point, earned Jean the title of America's mom.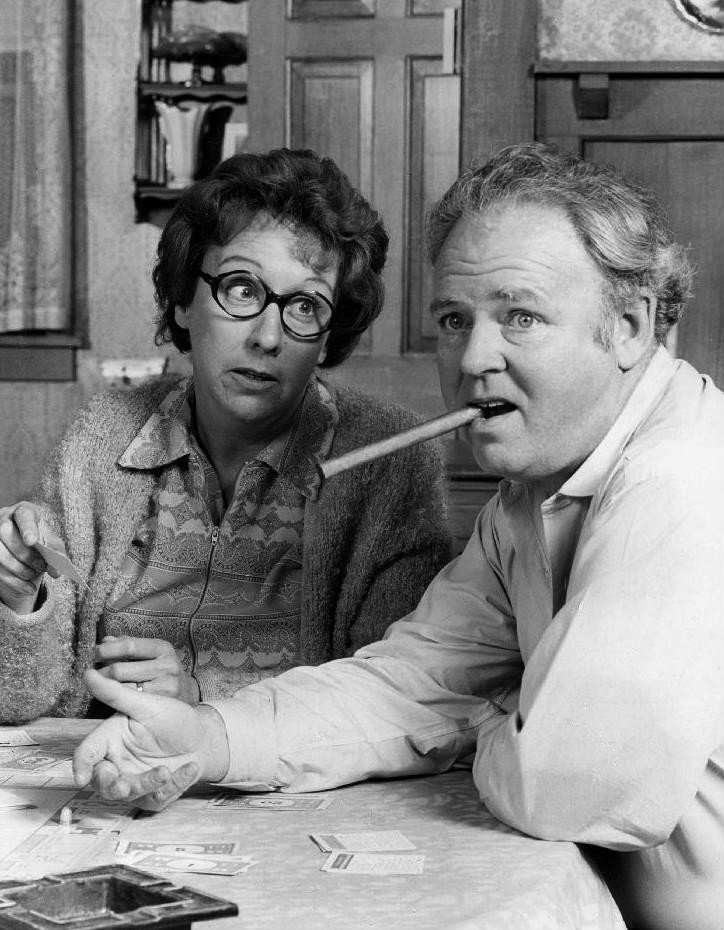 Jean Stapleton and Carroll O'Connor as Edith and Archie Bunker in "All In the Family" | Photo: Wikimedia Commons Images
"Norman said on the phone, 'I just haven't been able to say yes to this.'" Stapleton recalled. "I said, 'Norman, you realize, don't you, she is only fiction,' And there was a long pause. And I thought I've hurt this dear man that I love so much."
"And then the voice came back to me, 'She isn't to me.' But, shortly thereafter, he gave the word, and they made Edith die."
Life after the show
Soon after, Stapleton moved on to take small and guest roles in TV series and films.
She appeared on the award-winning TV movie "Tail Gunner Joe" and portrayed Eleanor Roosevelt in the TV movie "Eleanor, First Lady of the World," which earned her Emmy and Golden Globe nominations for Best Actress.
In the mid-'80s, Stapleton declined the role of Jessica Fletcher in the series "Murder, She Wrote," which ran for 12 seasons with Angela Lansbury as the star.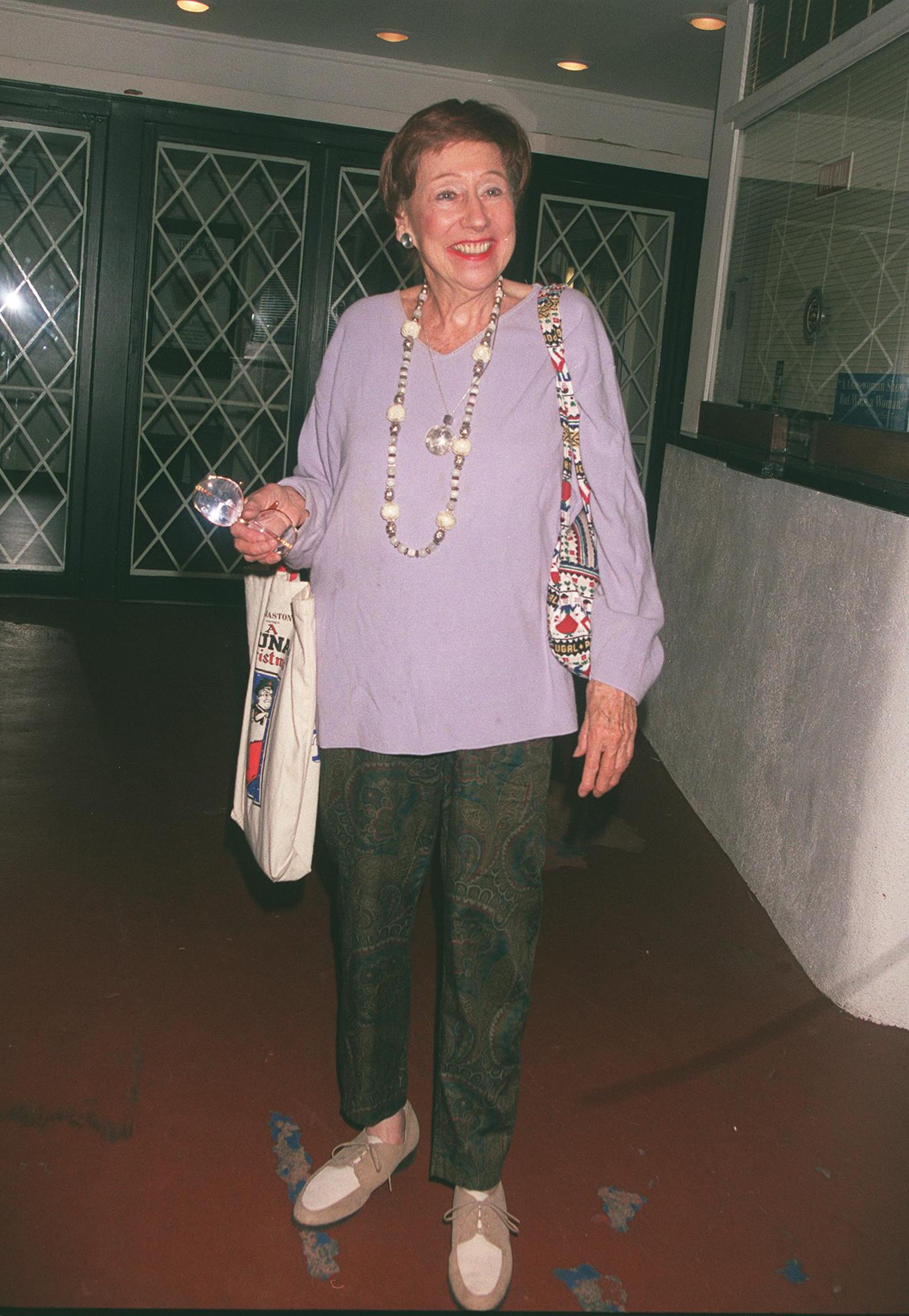 Jean Stapleton poses for photographers at the Cannon Theater September 27, 2000 | Photo: GettyImages
Through the '90s, she made several appearances on series like "Bagdad Café," "Grace Under Fire," "Everybody loves Raymond" and "Touched by an Angel."
Her last role before retirement was on the 2001 TV movie "Like Mother Like Son: The Strange Story of Sante and Kenny Kimes."
The following year, Stapleton as inducted into the American Theatre Hall of Fame and the Television Hall of Fame.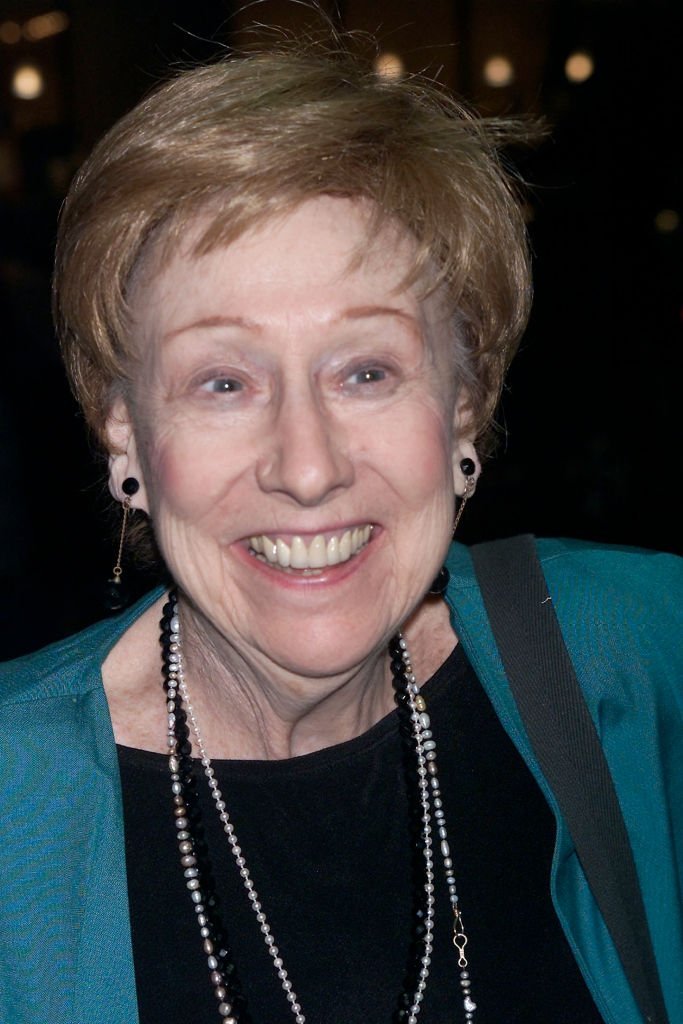 Jean Stapleton at the premiere of "Bea Arthur on Broadway: Just Between Friends" in New York City, 2002 | Photo: GettyImages
Stapleton's family
Jean was married to director William Putch for 25 years until his death in 1983. They had two children: daughter Pamela and son John Putch.
William Putch was the artistic director of the Totem Pole Playhouse, a summer theater, in Fayetteville, Pennsylvania.
Stapleton divided her time between Hollywood and home, where her kids were raised. And despite her tight schedule, her son John remembers his childhood with fondness.
Learning everything about acting at the Totem Pole, where he debuted at age 5, and witnessing the fame of his mother rise, was what pushed John Putch to pursue a career in the entertainment industry.
He's an actor better known for his role as Bob Morton on "One Day at a Time," and a film and TV director that has worked on series like "Blackish" and "Scrubs."
"I like to be a host, not a boss," John told Reading Eagle of his work. "I want to engage everyone in the movie because my history comes from the ensemble."
Remembering his mother
John's work ethic comes from his late mom, as he explained:
"My mom was always like that. Even though she hit it very big, she always worked for the project. We never saw any evidence of celebrity in her methods. That never left me."
John says his mother was always poised and graceful whenever someone would approach her for autographs while she was out with the family. But once she earned the role of Edith, her fame went overboard.
"We noticed instantly," he said. "We were used to being in front of audiences, but this was just a whole different animal. As a kid, I wanted to protect her from the disturbances."
The director also recalled his mom's battle with dementia at the end of her life and how she handled it like she handled everything: with grace and courage.
She stopped worked on stage and television before the symptoms were noticeable.
"We saw her struggle, and she stopped working," John explained. "A lot of people go through it with their parents or grandparents, so I had a theater story, and I had this, and they seemed to go together."
Stapleton passed away in 2013, aged 90.
Please fill in your e-mail so we can share with you our top stories!