Meet 'Seinfeld' Cast 30 Years after 1st Episode of the Famous Sitcom Aired
It is hard to believe that this iconic sitcom premiered three decades ago, but while we can still picture this peculiar group of friends hanging out in fictional-Jerry's apartment talking about nothing, time hasn't passed in vain.
It is hard to believe that this iconic sitcom premiered three decades ago, but while we can still picture this peculiar group of friends hanging out in fictional-Jerry's apartment talking about nothing, time hasn't passed in vain.
American television was never the same since this NBC sitcom created by comedians Larry David and Jerry Seinfeld first aired, and it went on to captivate audiences for nine years until its cancellation in 1998.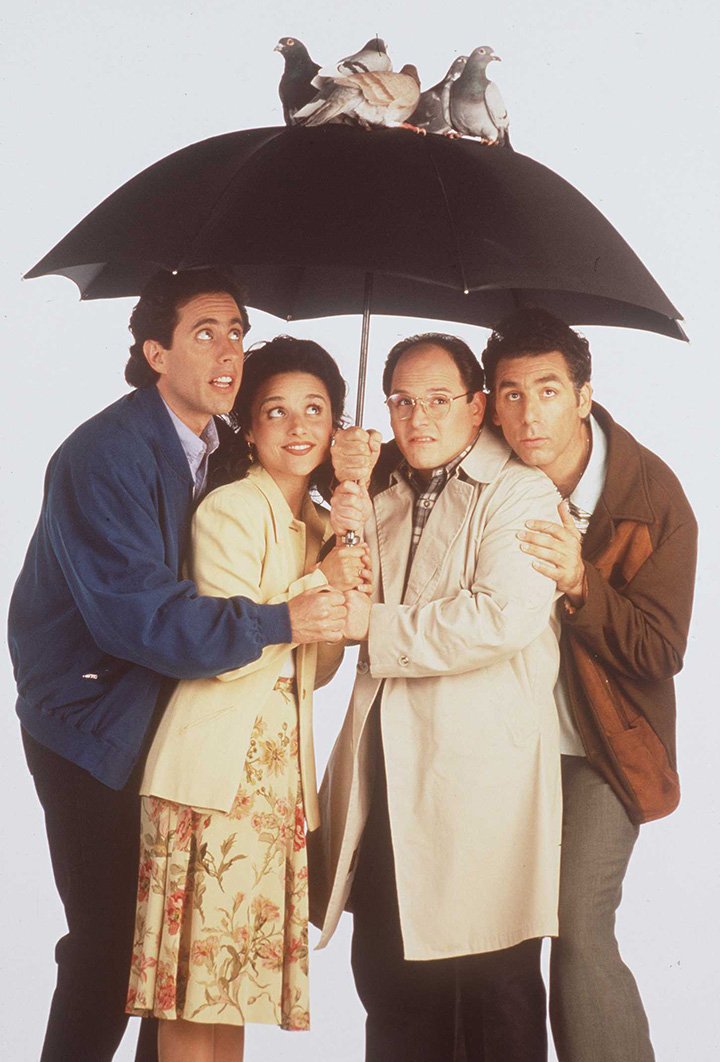 A great deal of the show's lasting popularity has to do with the fantastic chemistry between all members of the main cast and some of the recurring characters. Today, we want to pay tribute to these artists by learning what became of them.
JERRY SEINFELD
65-year-old Jerry Seinfeld played the character of the same name in the series for all nine seasons. Most of the show revolved around his relationships, his apartment, and his stand-up comedy routines.
Following the wrapping of the sitcom, Seinfeld returned to his origins as a stand-up comedian, moving to New York, touring, and releasing a comedy special on HBO titled "I'm Telling You for the Last Time."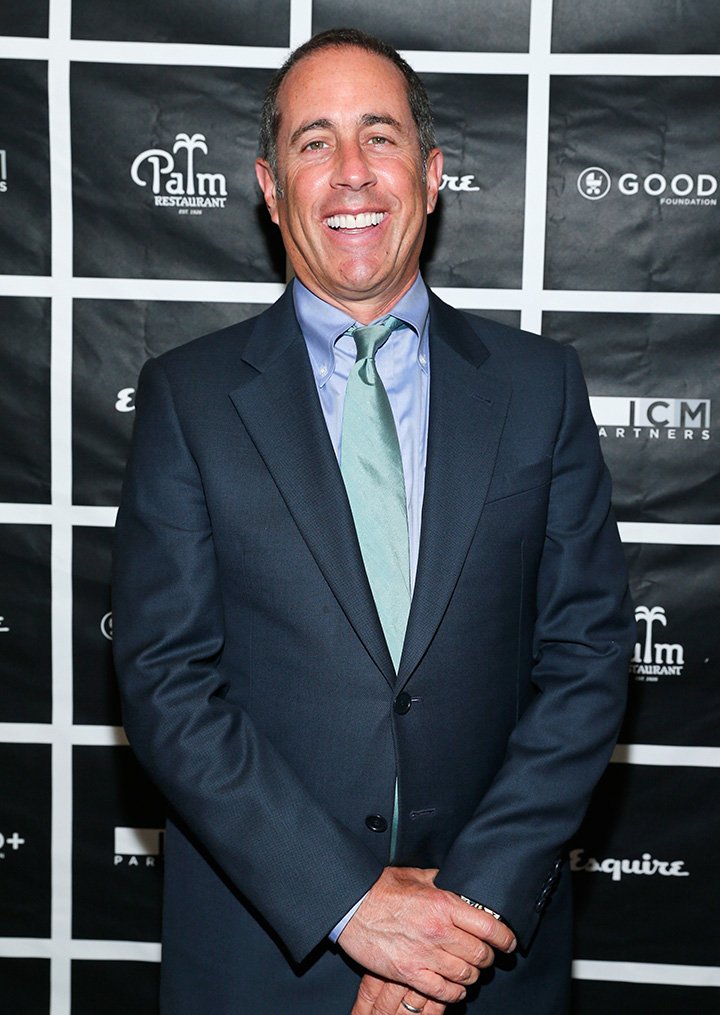 2007 marked his returned to Hollywood when he wrote, produced, directed, and starred in the animated film "Bee Movie."
Ever since then, he has stayed mostly behind the scenes, except from hosting "Comedians in Cars Getting Coffee" (which he also created) from 2014 to 2017. 
MICHAEL RICHARDS
70-year-old Michael Richards played the fan-favorite Cosmo Kramer, Jerry's eccentric and invasive neighbor that frequently got the entire gang into trouble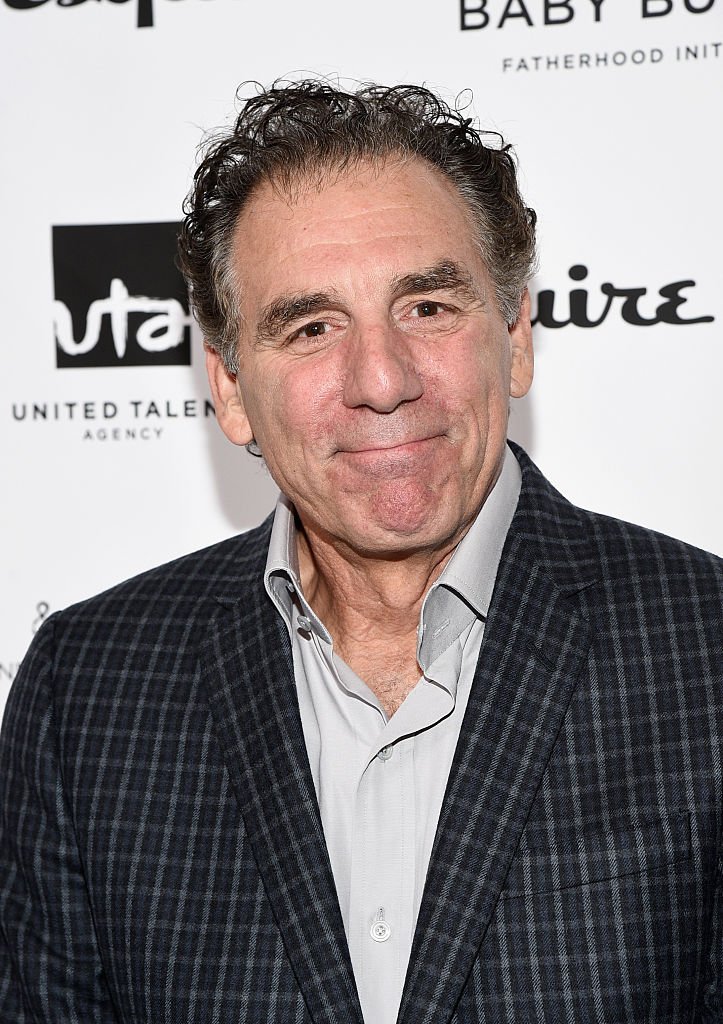 .After "Seinfeld" ended, Richards briefly starred in his own namesake-detective-themed show, which was canceled after just one season in 2009.
His return to stand-up comedy ended up in a disaster when he became involved in a verbal fight with a member of the audience of one of his shows and was filmed going on a racist rant, which fatally damaged his career.
After more than a decade mostly out of the spotlight, Richards was cast in the ill-fated "Kristie," which only lasted for 12 episodes before being canceled in 2014. That same year, he was a guest on "Comedians in Cars Getting Coffee."
JASON ALEXANDER
60-year-old Jason Alexander played Jerry's best friend from high school, George Costanza, a selfish and insecure pathological liar with no luck with women.
While he never had another success nearly as big as that of "Seinfeld" after the show ended, he has continued to be a prolific TV actor with appearances in some of the most popular series of the last decades.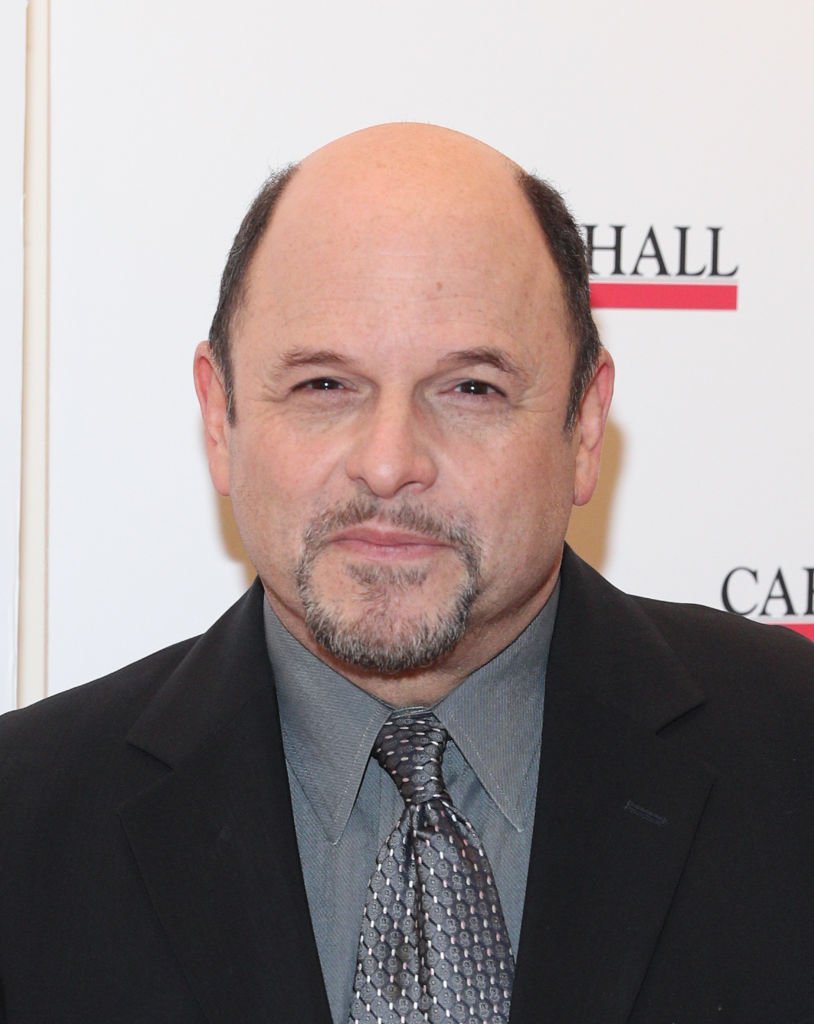 Alexander is also a prolific voice actor, with roles in "The Adventures of Rocky and Bullwinkle," "Tom & Jerry," "The Simpsons," and "Harley Quinn."
The actor has also found success on Broadway, earning a Tony Award and appearing in major stage productions such as "The Producers" and "A Christmas Carol." He also served as the artistic director of Los Angeles' Reprise Theatre Company (2007-2013). 
JULIA LOUIS-DREYFUS
58-year-old Julia Louis-Dreyfus played Jerry's one-time-girlfriend Elaine Benes, who was equally miserable as her male counterparts when it came to the dating game.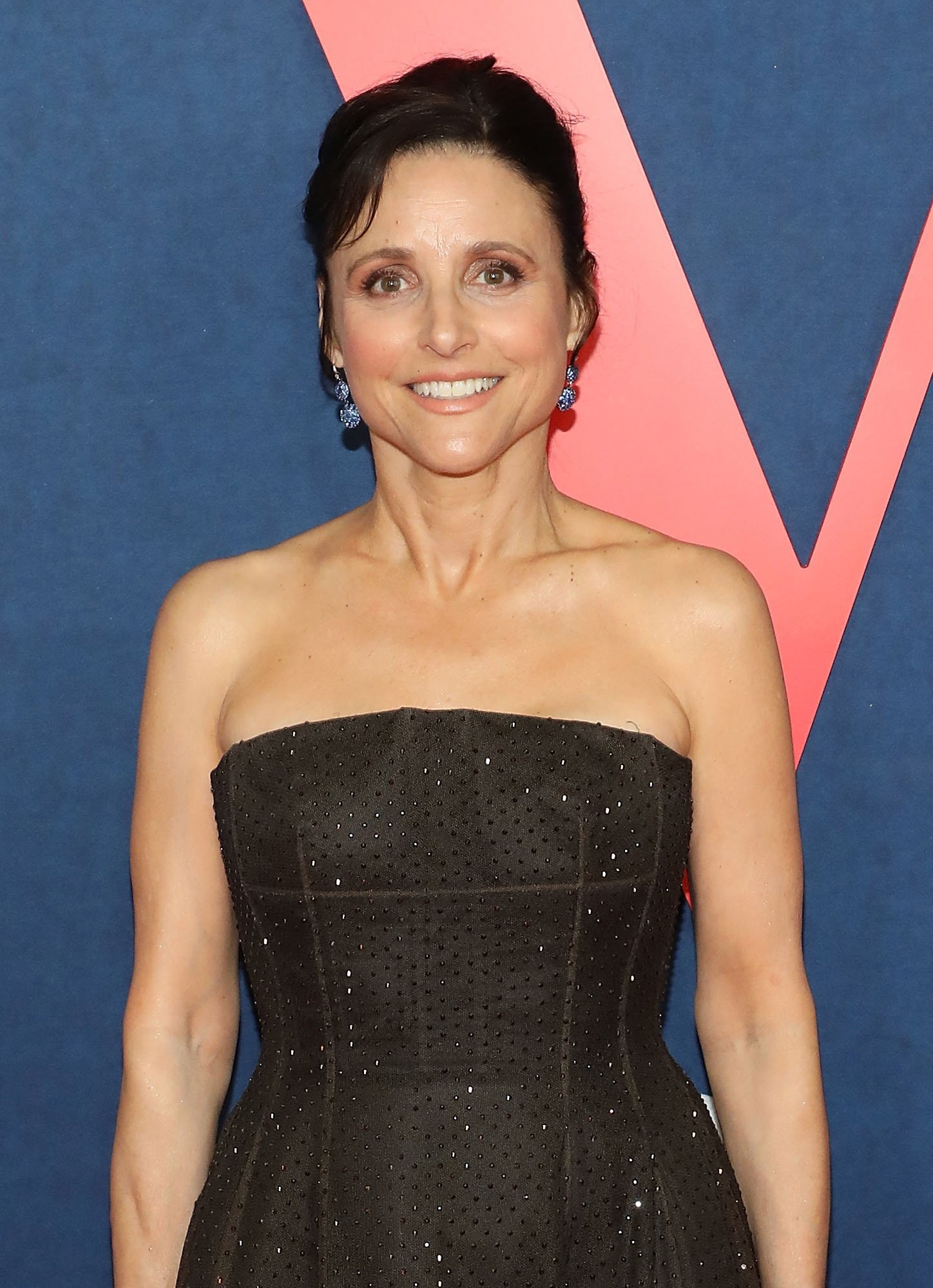 Louis-Dreyfus is arguably the most successful "Seinfeld" alum, and the end of the series didn't slow down her promising career one bit.
After a few guest appearances in different TV shows, she starred in her own series "The New Adventures of Old Christine," from 2006 to 2010, which earned her a second Emmy.
From 2012 to 2019 she starred as fictional US Vice President Selina Meyer in "Veep," winning a record-breaking six Emmy awards for her performance.
Louis-Dreyfus was declared cancer-free last year after being diagnosed with breast cancer in 2017. 
WAYNE KNIGHT
64-year-old Wayne Knight played the evil postman known as Newman, Jerry's nemesis and Kramer's friend.
Following his success on "Seinfeld," Knight continued playing his other most prominent role as Officer Don in the Sci-fi/Comedy series "Third Rock from the Sun" until 2001.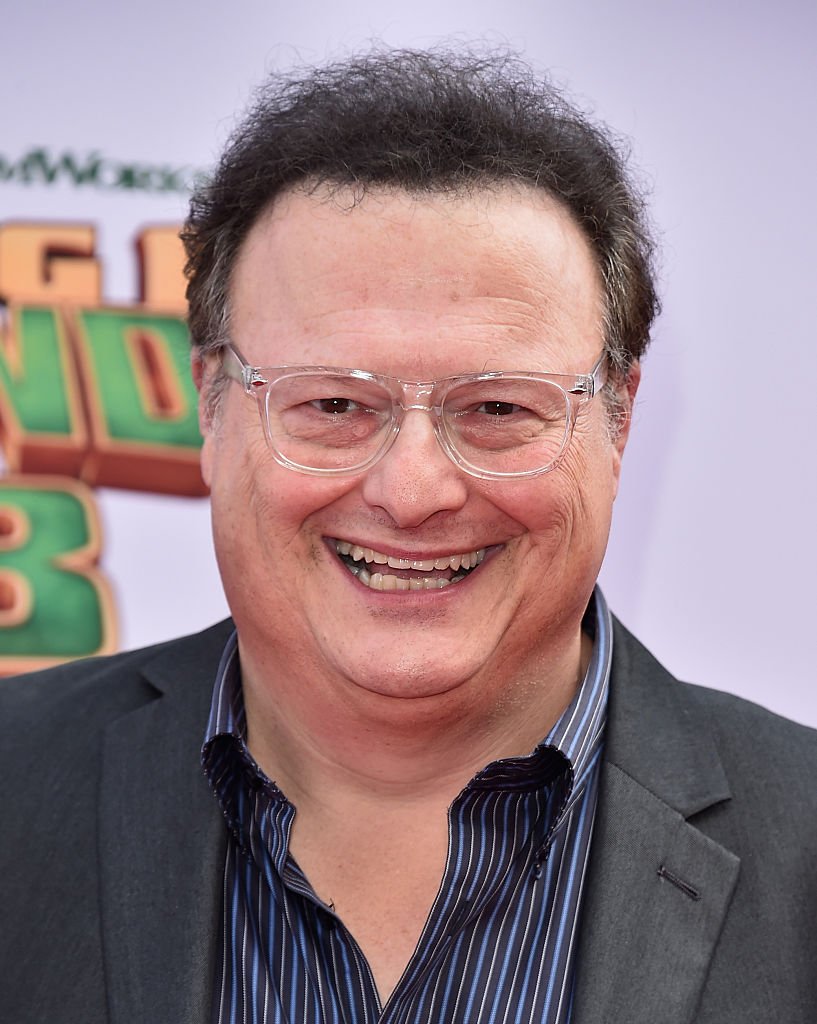 Ever since then he has stayed busy making appearances on popular shows like "Nip/Tuck," "CSI," and most recently "Law & Order: SUV."
Knight is also a seasoned voice actor that has lent his voice for the likes of "Bee Movie," "Kung Fu Panda," and "Toy Story 2." 
JERRY STILLER
92-year-old Jerry Stiller played George's father Frank Costanza, a stubborn old man with a nightmarish relationship with his wife.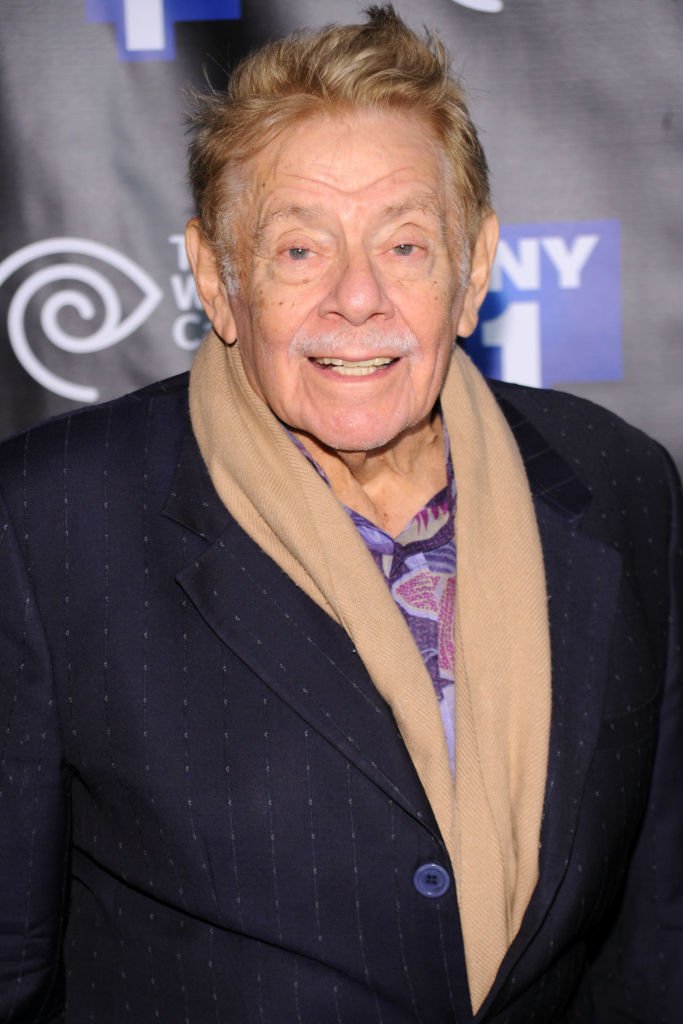 After "Seinfeld" came to an end, Stiller moved on to play similarly annoying father Arthur Spooner alongside Leah Remini and Kevin James on "The King of Queens" from 1998 to 2007.
He played his real-life son Ben's onscreen father on "Zoolander" in 2001, and reprised the role in the 2016 sequel, his last appearance to date. 
LARRY DAVID
The role of 72-year-old Larry David in the series was mostly behind the scenes as writer and producer, except for a brief uncredited cameo and voicing several out-of-frame characters, most notoriously George Steinbrenner.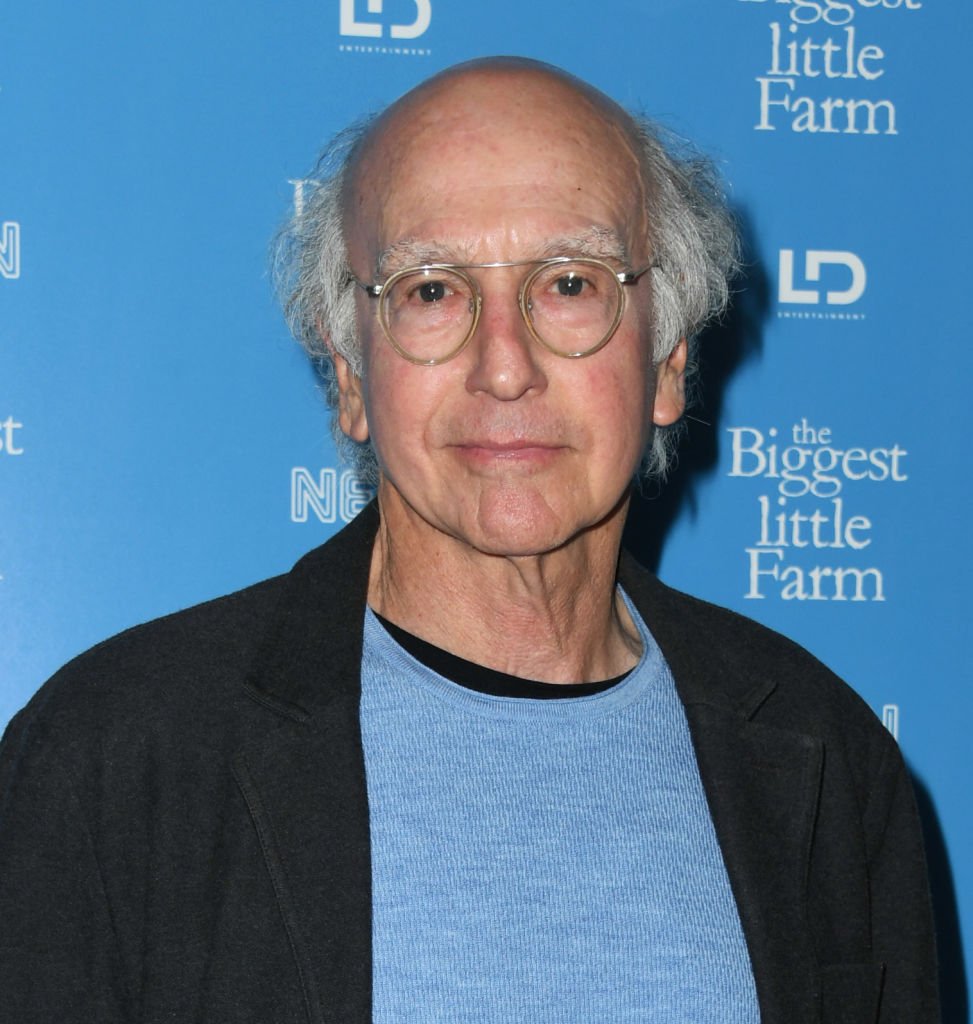 In 2000 he created "Curb Your Enthusiasm," where he has been playing a parodied version of himself up until today.
David starred in the 2009 Woody Allen film "Whatever Works" opposing Evan Rachel Wood. Most recently, he is known for his impersonation of Senator Bernie Sanders on "Saturday Night Live" since 2015.