Remember Cosmo Kramer from 'Seinfeld'? Here's Why We Don't Hear from Him Anymore
Despite being a talented actor and comedian and having portrayed one of TV's most iconic comedic characters, his career was fatally wounded by typecasting and controversy.
The name of 69-year-old performer Michael Richards is attached to his unforgettable character Cosmo Kramer in the 1990's hit NBC sitcom "Seinfeld," but when people try to name any other roles he played, most can't think of one.
Richards became a household name in the US and abroad for his work in the aforementioned series from 1989 to 1998, playing the intrusive and hyperactive neighbor of the main character, but his career eventually took a disastrous turn.
Not good looking. Jerry, look at me. Look at my face. Am I beautiful? #TheHighlights #CosmoKramer #Seinfeld tonight pic.twitter.com/C1WnwTv1HP

— Seinfeld (@SeinfeldTV) March 4, 2014
AFTER SEINFELD
Following the end of "Seinfeld," the leading members of its beloved cast went in different directions to try to capitalize on their popularity after a decade on one of history's most popular sitcoms, with different levels of success.
In the case of Richards, he went on to create his own namesake series "The Michael Richards Show" in 2000, playing the clumsy private investigator Vic Nardozza.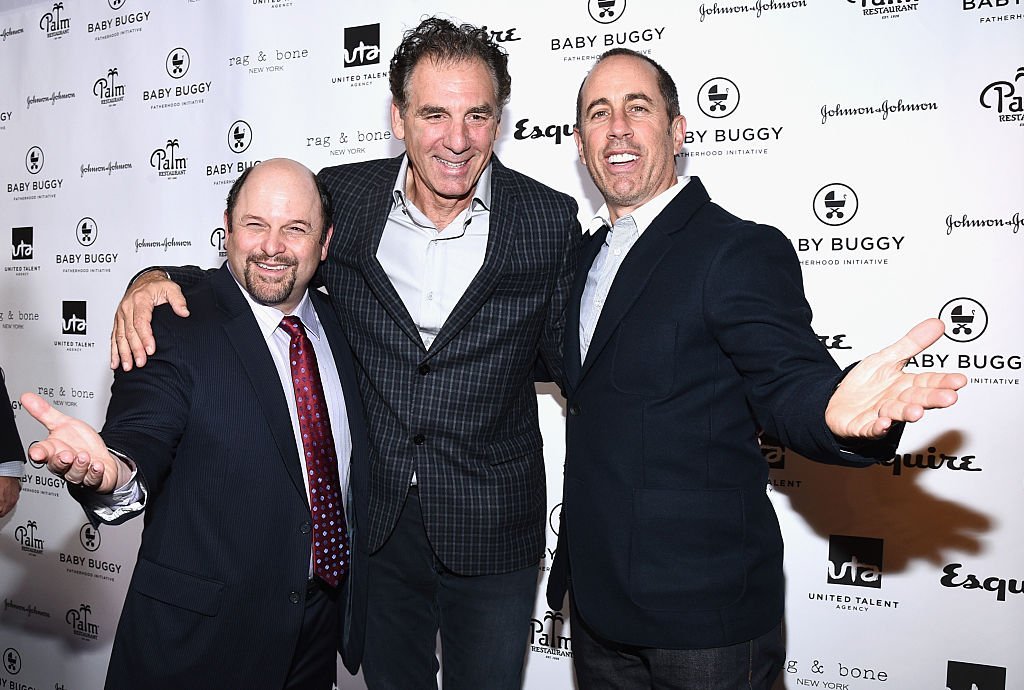 Despite Richards' intention to create a completely different character to that of Kramer, NBC forced him to make Nardozza share some of Kramer's signature traits.
The enterprise was short-lived, with the series being canceled after only seven episodes, as it failed to offer the audience something fresh and distinguishable amid the strong competition.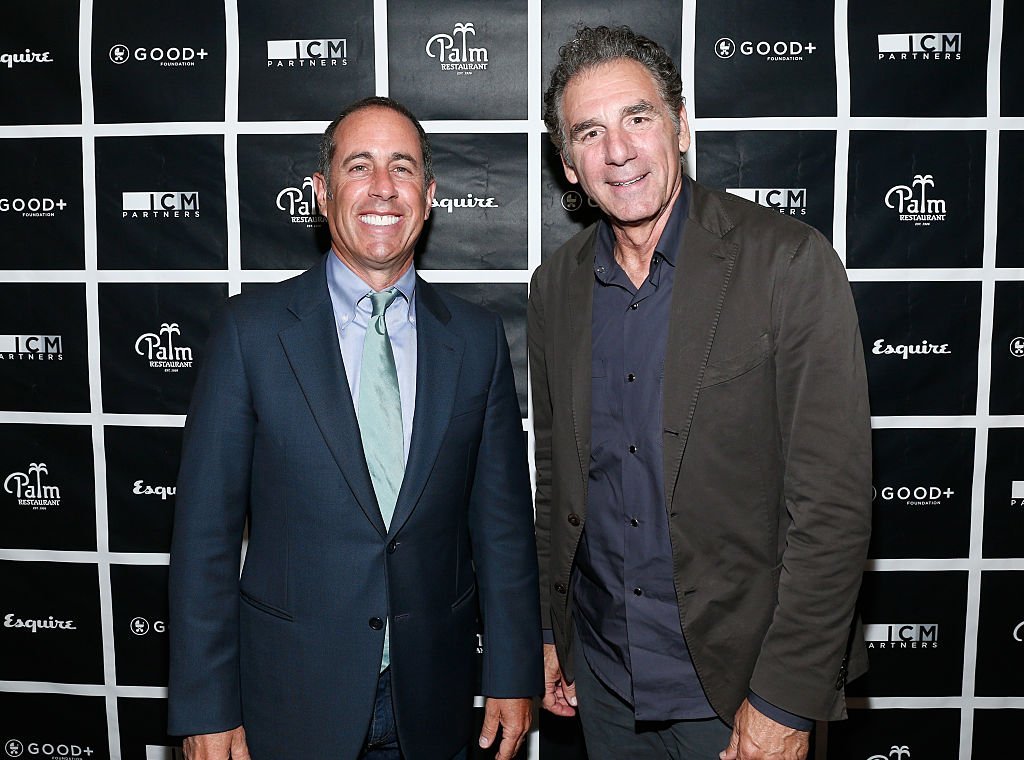 RETURN TO STAND-UP COMEDY AND FALLOUT
Feeling that he had to put his acting career to rest for a while to leave the character that made him famous behind, Richards turned to stand-up comedy, until one infamous comedic routine ended up in a professional wreckage.
In 2006, Richards went into a racist outburst during a performance in the comedy club Laugh Factory in Hollywood that backlashed greatly for the comedian, who didn't manage to recover from the PR disaster.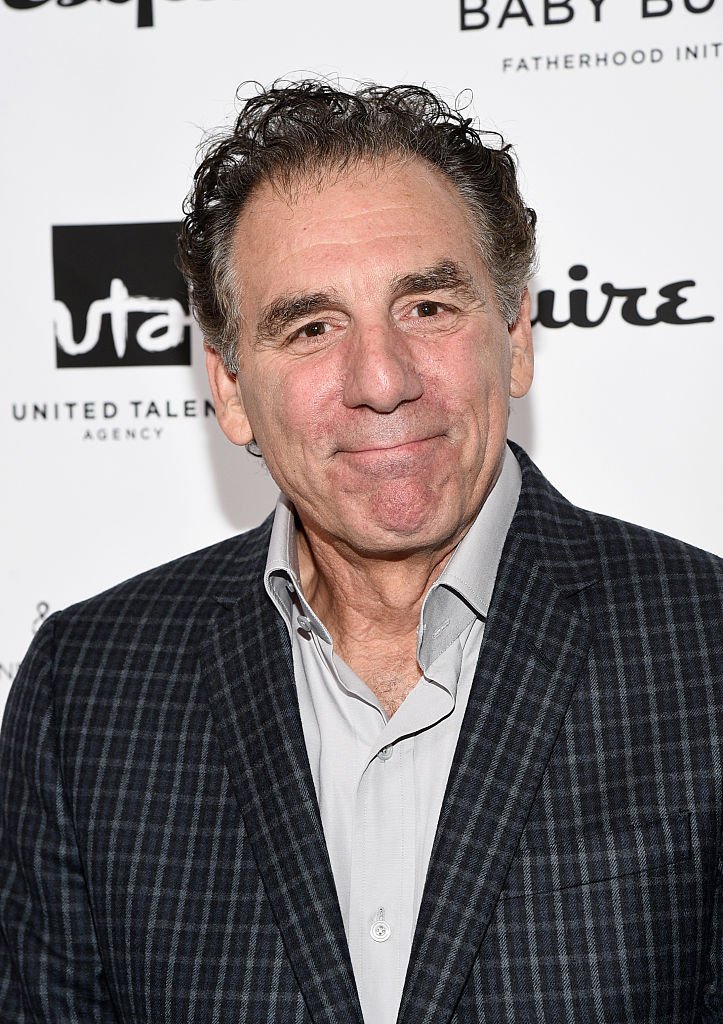 ATTEMPTS AT MAKING AN APOLOGY
Following the shameful incident, Richards tried to make things right with the support of his former co-star Jerry Seinfeld, who reached out to late-night show host David Lettermen asking him to give Richards a chance to apologize.
As a result of Seinfeld's intervention, Richards made a remote appearance on "The Late Show with David Letterman" while Seinfeld was at the show's set, making his best effort to address the issue in a serious and apologetic way.
Richards confused and "mystified" attitude and erratic speech failed to do the desired effect, and both him and Seinfeld were concerned about the audience laughing at the awkward moment.
"I'm not a racist. That's what's so insane about this. And then it comes true and fires out of me… even now, in the passion, as I confront myself," the fallen from grace comedian ambiguously stated.
Richards hired the services of publicist Howard Rubenstein to deal with the crisis, and under his advice, he reached out to African-American leader Jesse Jackson, who gave him a second chance to issue a public apology on his radio show.
Unfortunately, Richards once again failed to gather himself and make much sense during the interview.
Knowing that there was no way for him to win this one, he stayed away from show business and didn't mention the controversy again until 2012, when he appeared on "Comedians in Cars Getting Coffee," hosted by Seinfeld.
It would have been a good opportunity for Richards to show remorse and proving that he had learned a real lesson about the entire thing, but he wasted it by going into another incoherent rant.
RECENT YEARS
His 2012 appearance alongside his longtime friend Seinfeld was the last time Richards was in the spotlight.
His racist rant haunts him to this day, and in a recent encounter with paparazzi he was visibly uncomfortable when the issue of ethnicity was brought into the exchange.
Banished from show business, Richards has found solace in his family life. In 2011, he had a son with wife Beth Skipp, named Antonio.