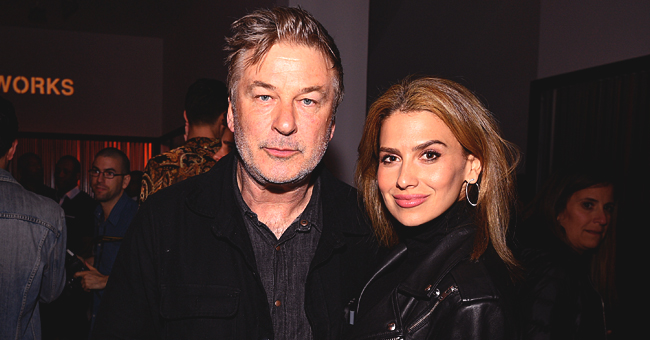 Getty Images
Alec Baldwin's Wife Hilaria Explains Her Decision to Open up about Her Miscarriage
Hilaria Baldwin, the wife of renowned actor Alec Baldwin, has publicly shared that opening up about her miscarriage like she recently did, has made her find the "truest strength."
Hilaria, who has been married for seven years to the acclaimed "Beetlejuice" actor, recently shared one of their selfie pictures via Instagram. The image is a beautiful one as the couple intimately huddled together to take the selfie.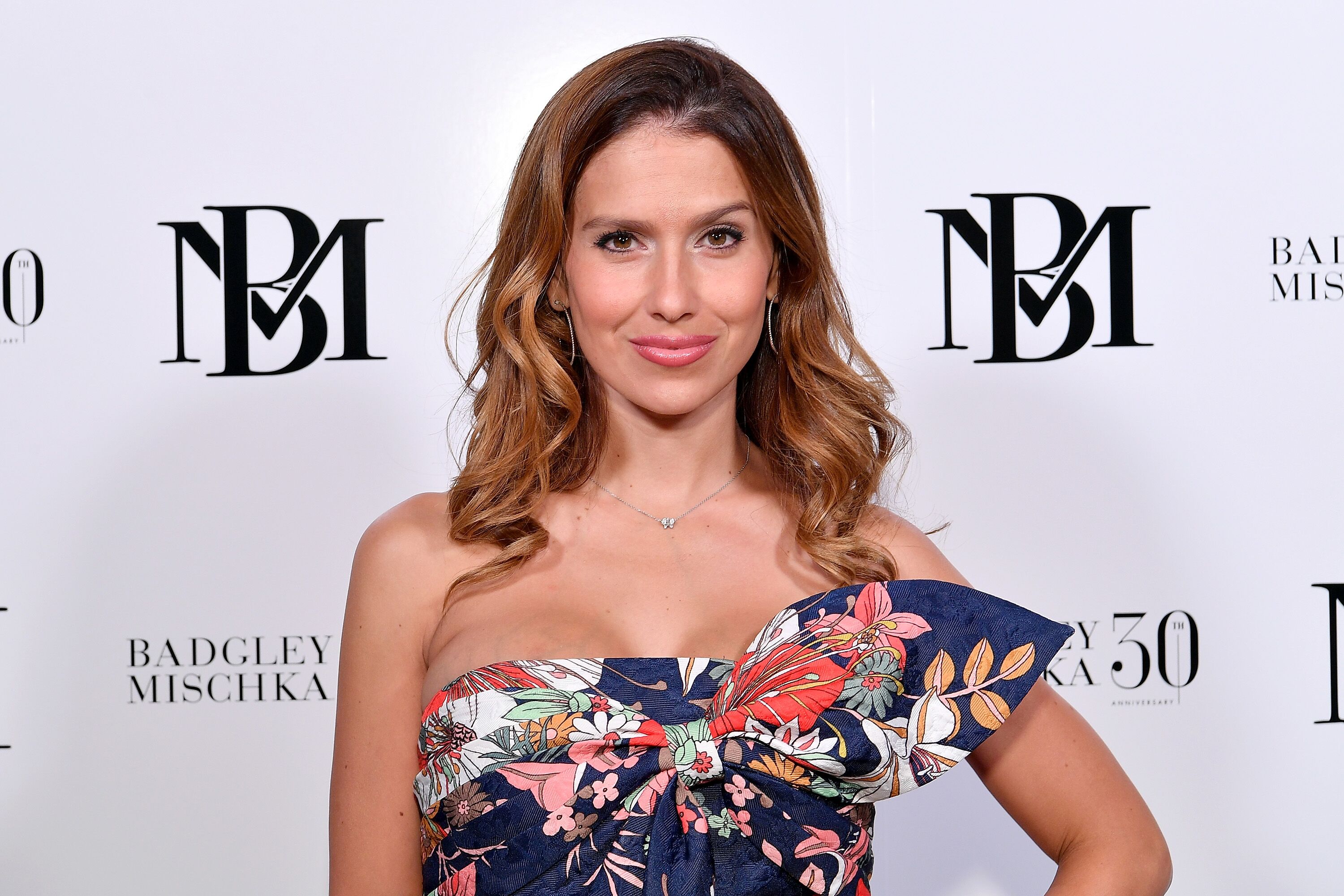 Hilaria Baldwin poses backstage at the Badgley Mischka show during New York Fashion Week: The Shows at Gallery I at Spring Studios on September 8, 2018 in New York City | Photo: Getty Images
Despite being barefaced, Hilaria looked stunning as she gave a little smile for the camera. What is, however, most remarkable about the post is Hilaria's motivational message in the caption.
The yoga instructor went to great lengths to explain that her decision to openly discuss her miscarriage is one that many would determine to be because she is soft-hearted.
Hilaria explains that unlike the conventional thought that "being soft is being weak," she has found that there is "true power in being vulnerable." Hilaria writes:
"When I decided to open up about my miscarriage I experienced this past spring, I was nervous to talk about it...but these hidden experiences in my life are only scary when I feel I cannot be open."
Hilaria, who shared news of her miscarriage late April, further explains that it is terrible that people are only taught to keep their fertility journeys private, which causes many only to share the success and never the challenges. She passionately wrote,
"We must be "strong women," silently suffering through any negativity we experience along the way."
Hilaria then boldly declared that she has observed that "opening up" her miscarriage has made her understand that "she was so far from being alone."
Hilaria explained:
"By choosing to be soft, I became vulnerable, and through becoming vulnerable, I found the truest strength. Not only within myself but within our community."
She concludes her emotional message by sharing that the picture was one taken when she and Alec went for her Dilation and curettage procedure, surgery done to remove dead tissue, this past spring.
The author then explains that she is joining Nivea's new "Rethink Soft" campaign. She further wrote:
"I'm excited to be partnering with @niveausa for their #rethinksoft campaign to help others see the power in soft and how it can actually unite us all #ad #niveausa."
The perhaps most admirable thing about Hilaria and her much older husband is how they seem to have a strong support system even as they try to add on to their brood.
From recent sightings of the couple, it appears that they are basking in the joys of having a large family like they do while they wait to welcome their unborn child, who Hilaria only recently disclosed has a "strong heart."
The couple also shares daughter Carmen, six, and sons Rafael, four, Leonardo, three, and Romeo, who is 16 months old.
Please fill in your e-mail so we can share with you our top stories!