Future's Ex-Girlfriend Joie Chavis Thanks Rapper for an Exotic Vacation for Her Birthday
Father-of-five, Future, is no stranger to spoiling his baby mamas. He recently threw a lavish birthday party for his youngest child's mother, Joie Chavis.
A few months ago, the rapper Future hosted a massive European trip to celebrate, the mother of his son Prince,  Brittni Mealy's birthday. It appears the rapper is making a habit of lavish birthday parties.
This month, he used Joie Chavis' birthday as a  reason to host yet another massive bash. Chavis took to social media to share glimpses of the celebrations and thank him.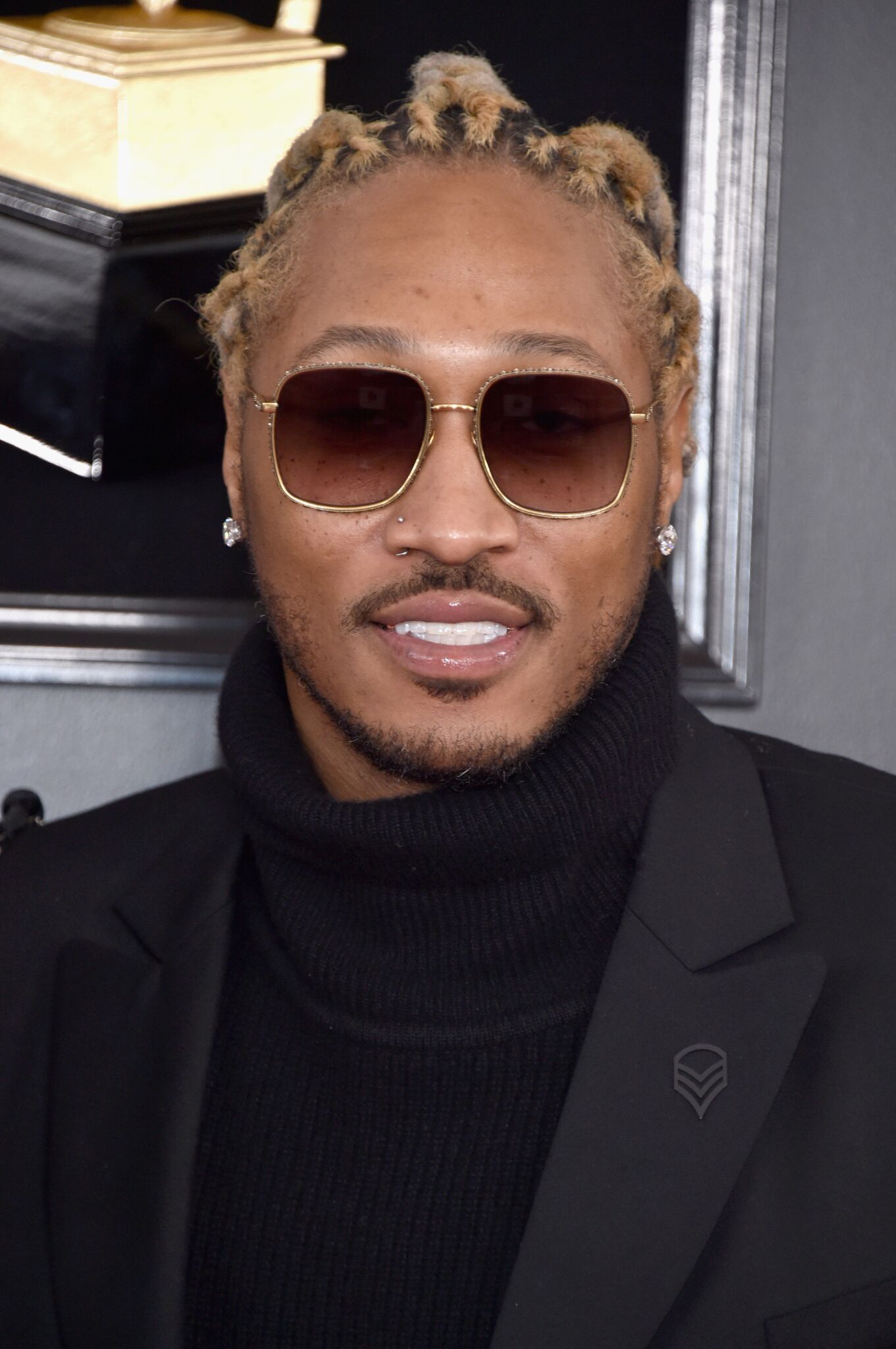 She posted a series of pictures both on her Instagram feed and her Instagram story. The 31-year-old model shared pics from Turks and Caicos.
One picture was taken at her birthday dinner. In the picture, her baby daddy Future was pictured leaning over her.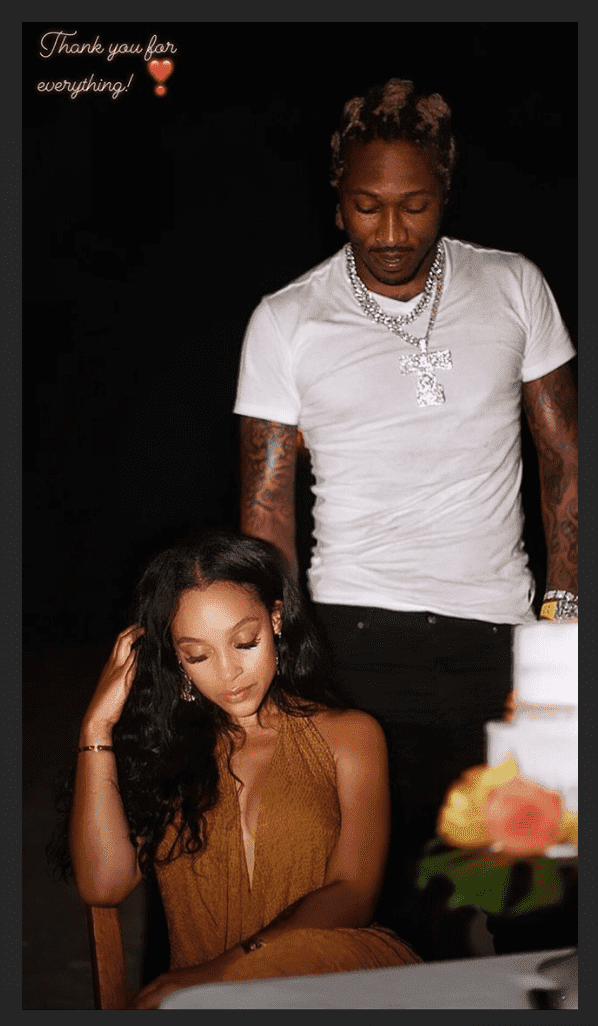 "Thank you for everything," read a message written by Chavis on the top of the picture.
She went on to post a video that shows off a room set up for a birthday party. The room was filled with balloons, candles, and flowers. 
For the video, she used a Future song which was immediately noticed by fans of the rapper. Many took to the comments section to comment on it.
"Music selection [Toasting Champagne Emoji]," commented one fan. Another added, "yessssss!"
From the posts, fans deduced that the rapper held an intimate dinner for Joie on the beach in Turks. On her IG stories, she had shown a table set for at least 8 people.
The table had been lit with candles, cocktails and a personalized cake with her initials embossed on it. Joie and Future had welcomed their son Hendrix into the world in December last year.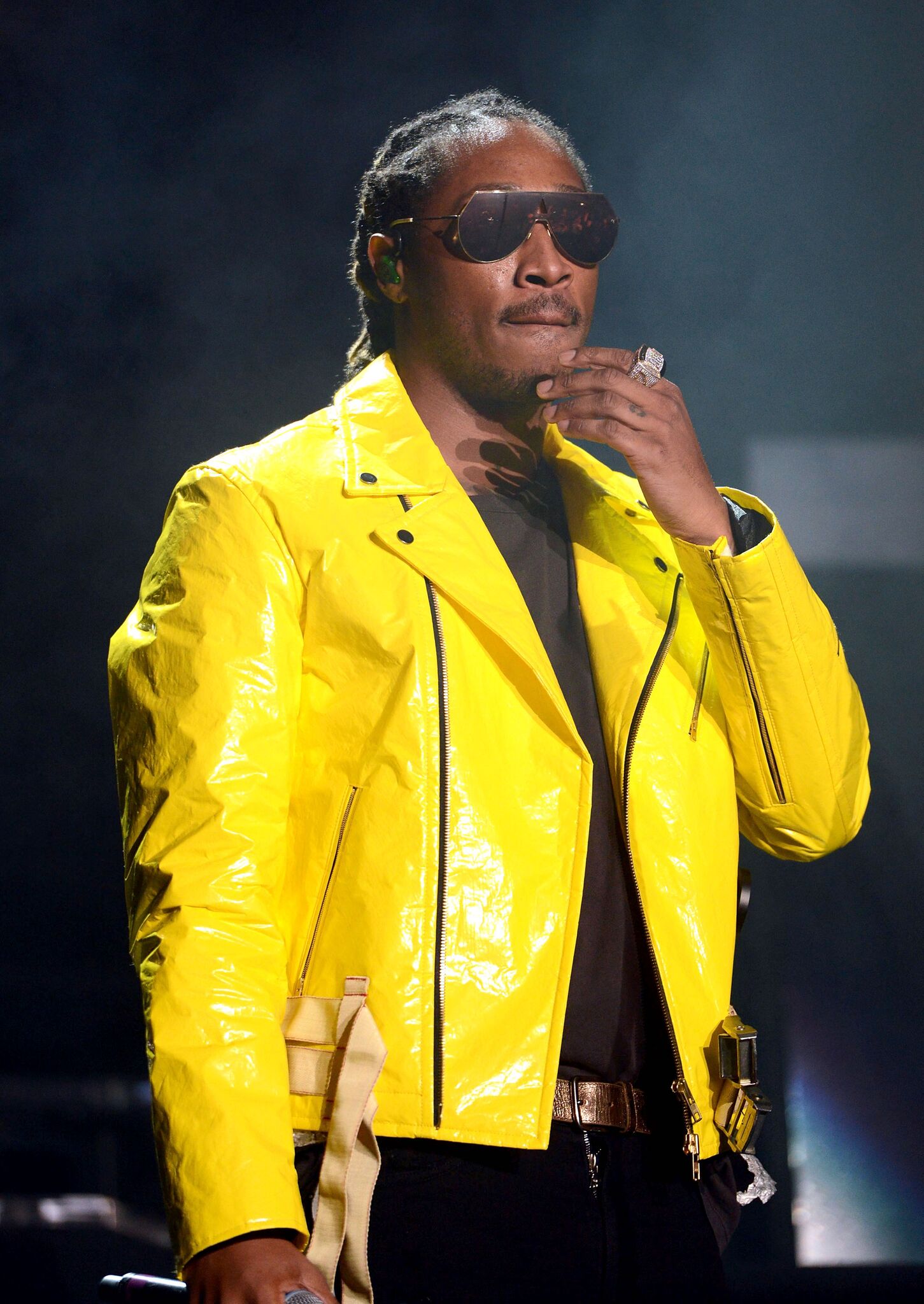 Rapper Future already had four other children with four other women. Another woman alleges that she also has a child with the rapper but her claims remain unproven.