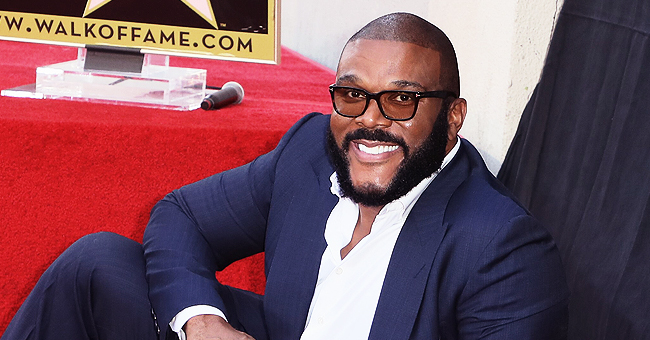 GettyImages
Tyler Perry Reveals Why He Decided to Stop Playing Madea and Whether She Will Return
Tyler Perry's Madea is one of the most loved characters in Hollywood, but the actor and director is now ready to hang the wig and let the filthy-mouthed matriarch rest for a while.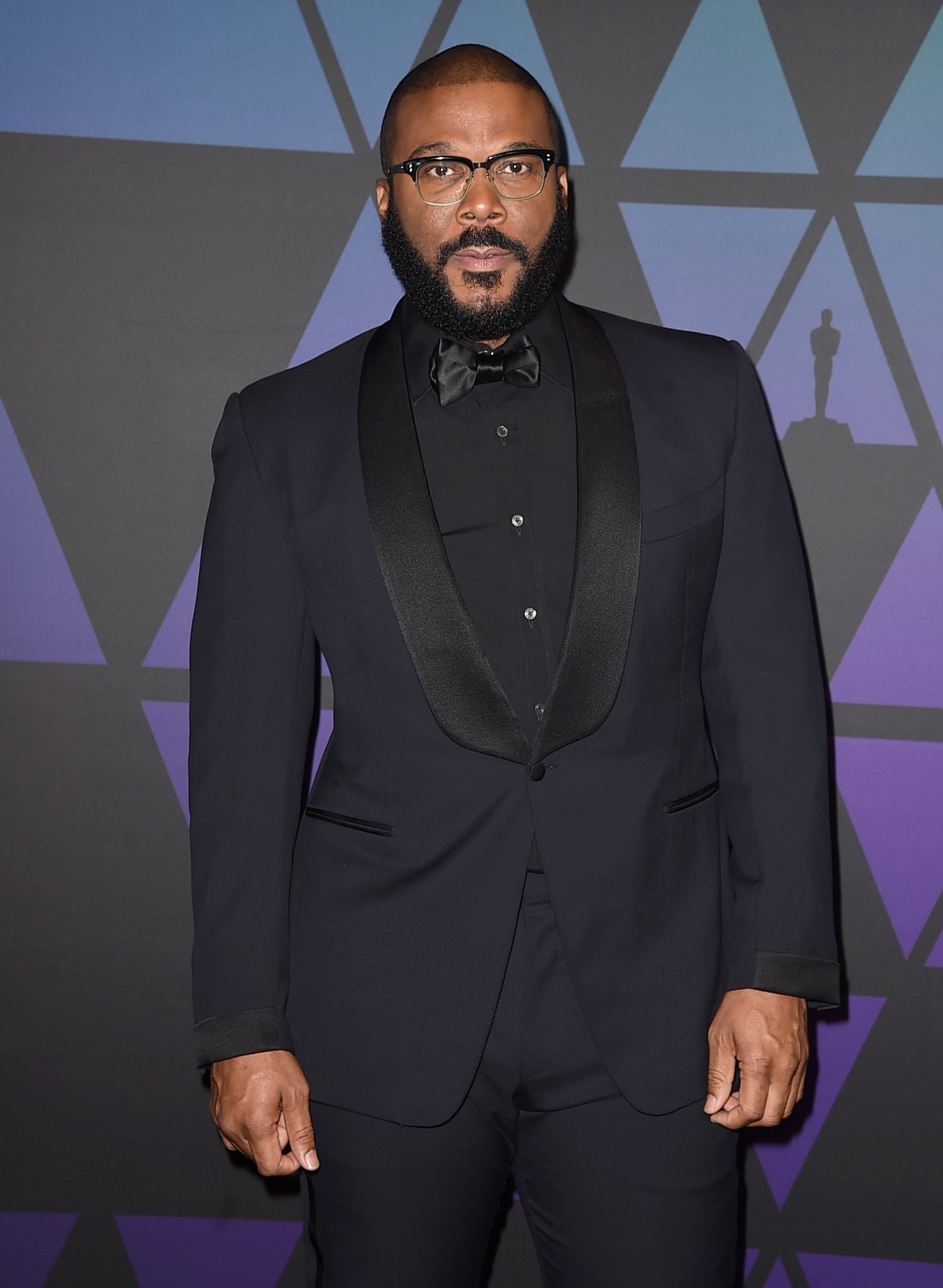 Tyler Perry at the 10th annual Governors Awards on November 18, 2018 | Photo: GettyImages
MADEA'S UNEXPECTED SUCCESS
It's been nearly twenty years since Tyler Perry first brought Madea to life on stage at the Regal Theater in Chicago; and after nine plays and ten films, he bid farewell to the southern grandma onscreen with "A Madea Family Funeral" last March.
The character was an attempt by Perry to imitate his mother, Maxine Perry, but he never expected that a guy wearing a dress would bring so much joy and laughter to audiences all over the country.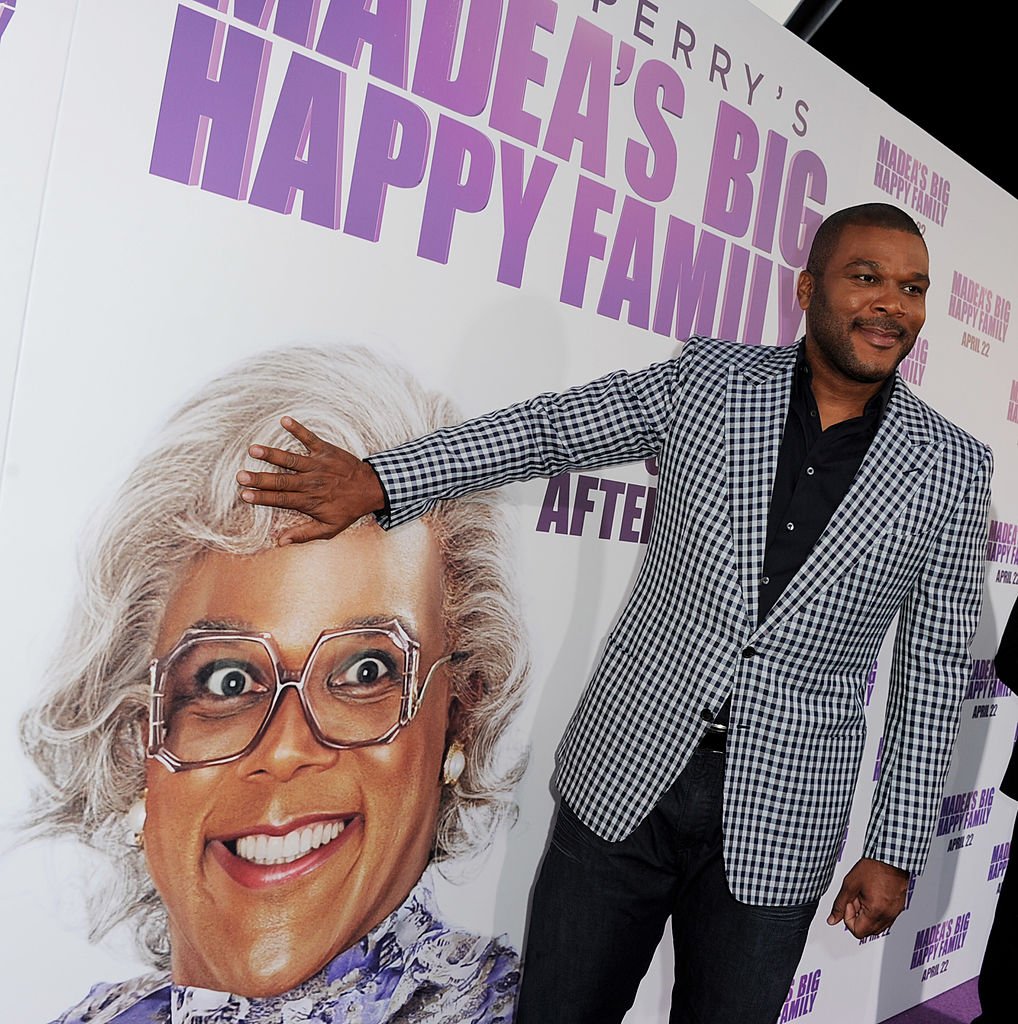 Tyler Perry at a screening of "Tyler Perry's Madea's Big Happy Family" on April 19, 2011 | Photo: GettyImages
And while Madea will always hold a special place in Perry's heart, he says he decided to retire the character because after celebrating his 50th birthday, he looks forward to doing new things and telling new stories.
"I stayed that course bringing joy and laughter and lifting people [with Madea]," he recently told People. "It had its purpose and its power. But for right now, I'm done."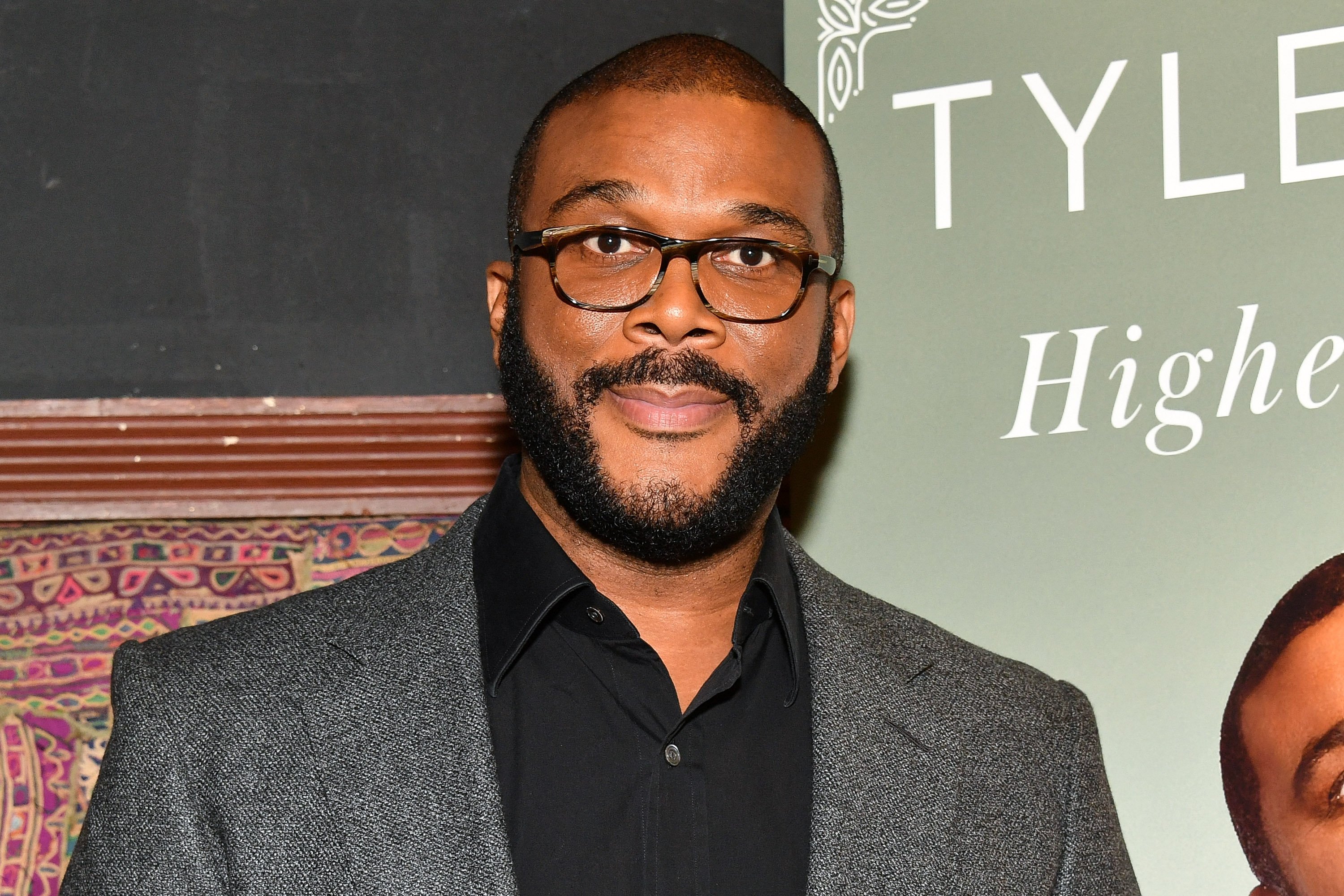 Tyler Perry launches his book "Higher Is Waiting" at the Gramercy Theatre on November 14, 2017 | Photo: GettyImages
PERRY IS NOT MISSING HER
The Madea franchise has earned Perry over $500 million on films alone, and he owes the no-nonsense having grandma a-huge part of his success and being able to build his new Tyler Perry Studios in Atlanta.
However, Perry hasn't that much spent time missing the old lady, as he told Variety:
"I don't even think about it unless somebody brings it up or walks up to me and says, 'Hellur!' But she was a great gift, how can I ever not thank her?"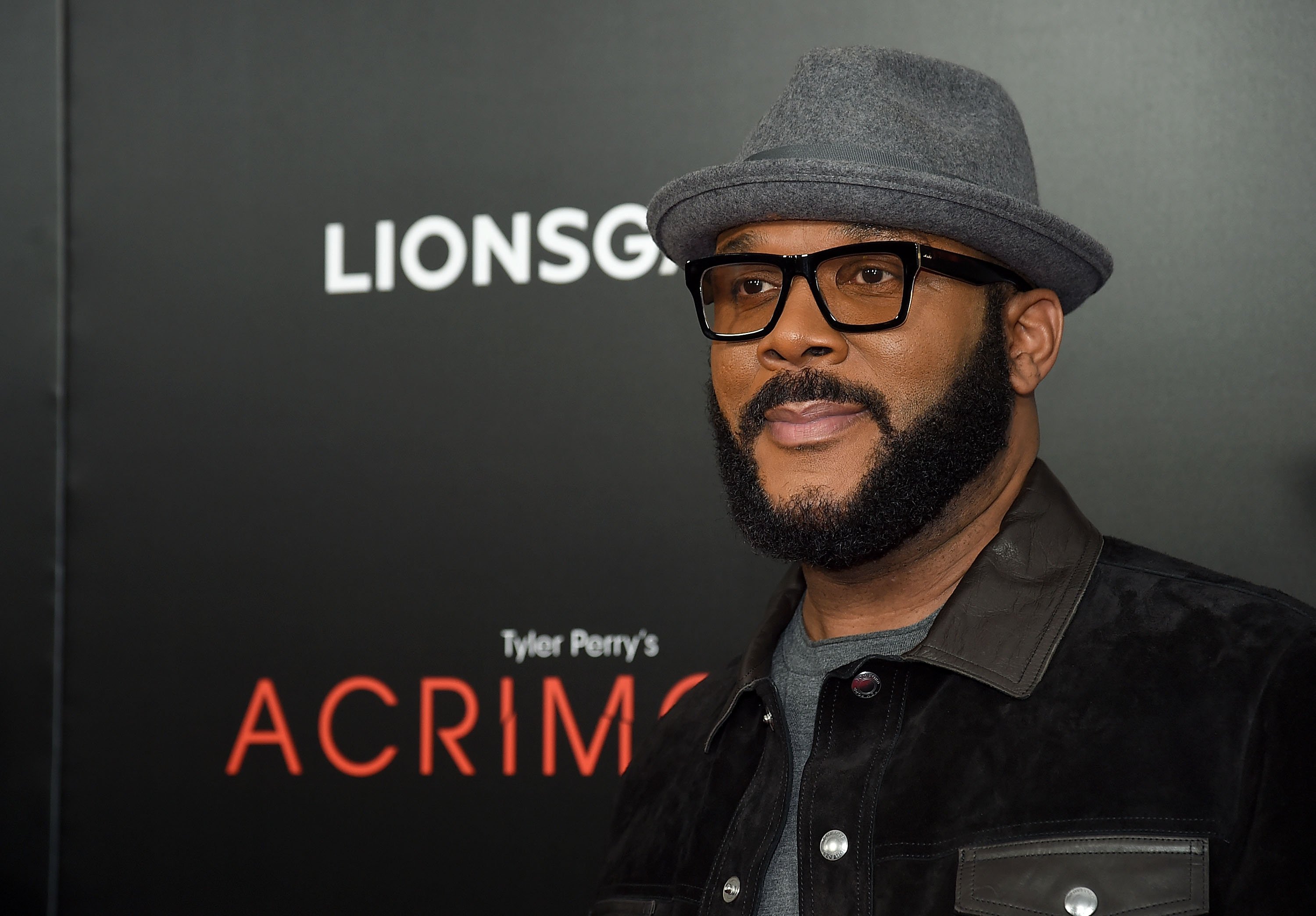 Tyler Perry attends the "Acrimony" New York Premiere on March 27, 2018 | Photo: GettyImages
Another thing Perry doesn't miss is the process of getting into character every night while touring or filming.
"It's all one suit that I'm zipped into, so it's all heavy," he told Today a few years ago. Adding:
"The hips are heavy. And the more I sweat, the heavier it gets. I see why women have back problems who have large breasts. Holding those things upright can be tough."
IT WAS A TOUGH DECISION TO MAKE
Although Perry has been teasing the end of Madea for at least three years now, he wrote in an op-ed piece for the New York Times of his hesitance to really move on with the decision.
"I wrestled for a while with the question of the right time to end the character," he admitted. And continued:
"But that old broad has been good to me, so who knows — maybe one day I'll tell the story of Madea in the '70s and hire a real actress to play the role. But the time of playing her has come to an end."
The media mogul also revealed that he wavered after receiving a call from Oprah Winfrey, where she told him how the girls of her school in South Africa were talking about the lessons they learned from Madea.
"It has always and will always be my hope that something this character has done or said has made someone's life better." - Tyler Perry.
"I'll admit that my resolve to let Madea go wavered again, but even with those wonderful words of inspiration, I feel that it's time," he wrote.
NEVER SAY NEVER
Despite his resolve on getting rid of Madea, Perry is not planning to kill the character.
He's letting the door open for the future, telling People about Madea's possible return: "We'll see."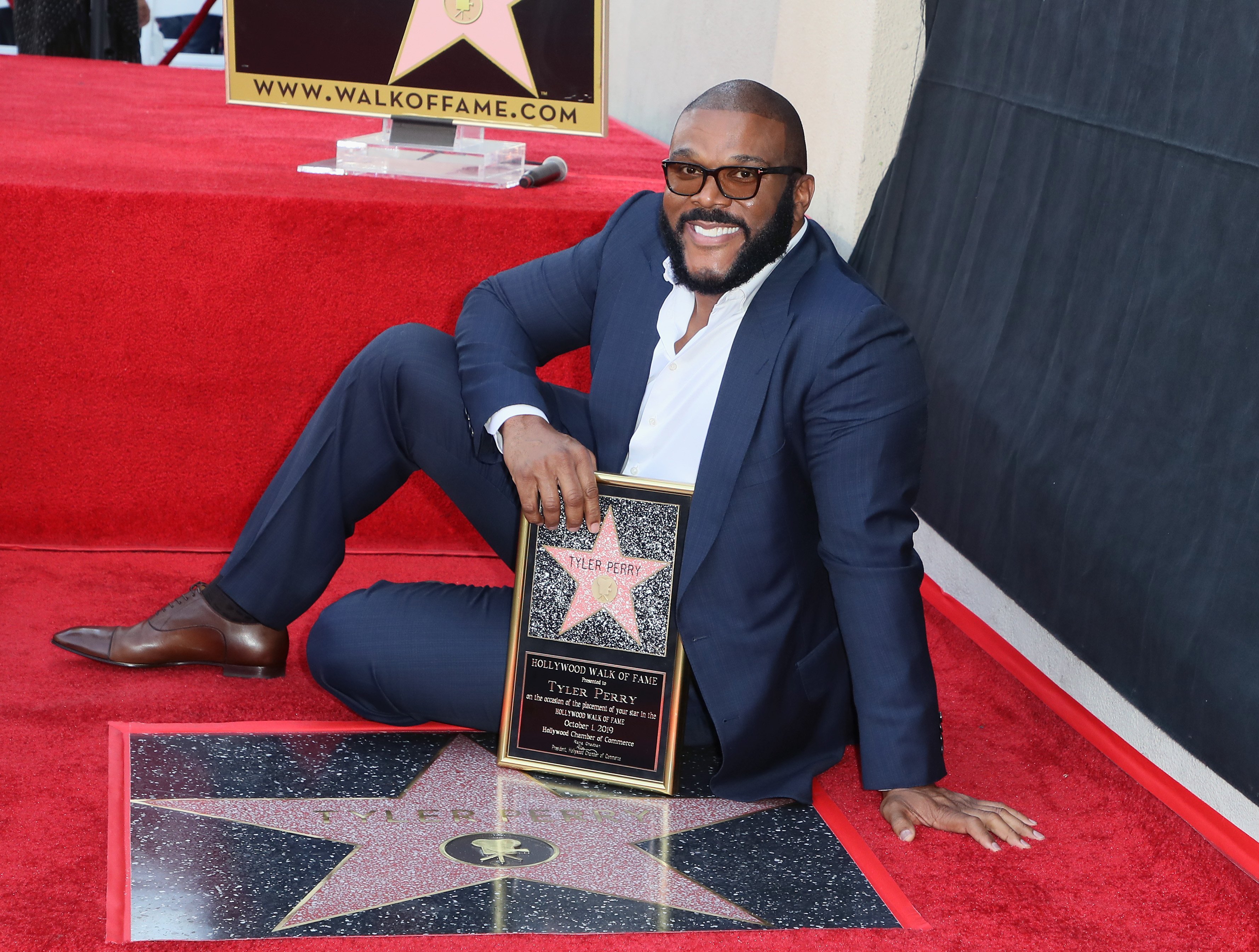 Tyler Perry at the Hollywood Walk of Fame on October 01, 2019 | Photo: GettyImages
"It has always and will always be my hope that something this character has done or said has made someone's life better," Tyler concluded. "She's been that for me, and I hope she continues to be that for the world."
Over the weekend, Perry inaugurated the Tyler Perry Studios, in which he will develop six new shows—which he wrote and will direct—as part of his content deal with Viacom.
He also received a star on the Hollywood Walk of Fame on October 1.
Please fill in your e-mail so we can share with you our top stories!