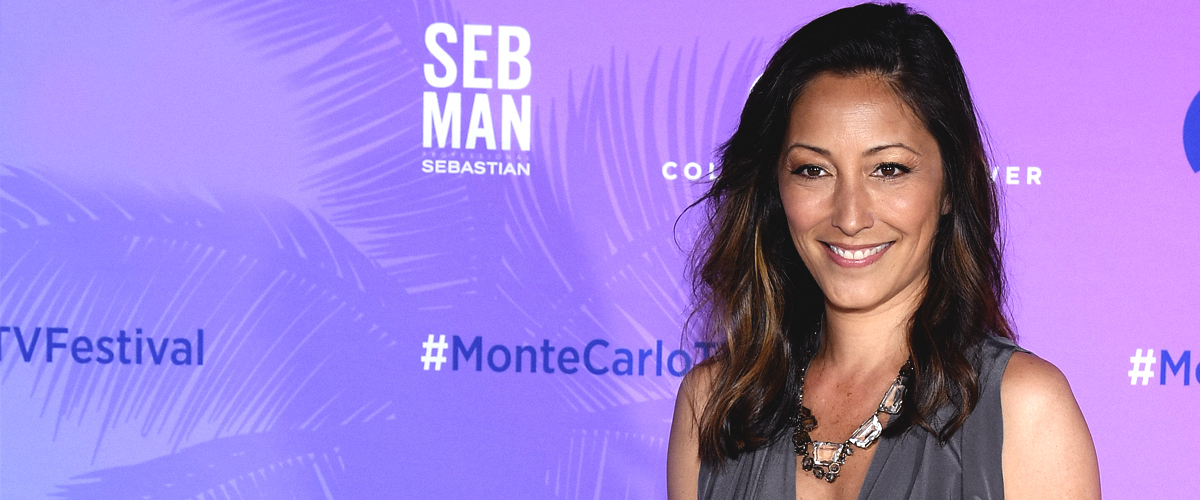 Getty Images
Christina Chang Celebrate's Her Daughter's Birthday with a Touching Post on Instagram

Christina Chang celebrated her only daughter's birthday with an incredibly sweet message in which she called her love "irrational."
Christina Chang, 48, doted on her daughter Samara who turned seven years old over the weekend. "The Good Doctor" star did so with a throwback photo of the little girl.
In the picture, Chang leaned over Samara, a baby at the time, in a grayscale shot taken of the mother-daughter duo. The post is found below.
In the caption, Change wished her daughter the "Happiest of Birthday's and called Samara many sweet names.
She wrote:
"You are the light and the inspiration and the belly laughs and the tears and the absolute unending irrational unconditional love."
She finished by wishing her daughter the best and saying how proud she and her husband are of her.
Chang shares the little girl with her husband Soam Lall. The couple is fairly private with their lives, and things like when they met and exactly when they got married are unknown.
They even waited a while to reveal to fans that they were pregnant back in 2012. Lall shared a photo of Chang with a fairly large baby bump as she stood on the beach.
Back in July, Chang and Lall celebrated their wedding anniversary with a sweet picture of her and Lall and a very shiny wedding ring. Chang joked around in the caption.
She wrote:
"Here's to another 9. Days. Just kidding. Hours. Just kidding. Kids. Also kidding."
Their one and only daughter was the inspiration for a mobile app the couple created which brought parents together to share great kids' products. Kinnecting has been out since 2014.
Three years later, the Taiwanese-born actress joined "The Good Doctor" as Dr. Audrey Lim. In its most recent season, Lim was promoted to Chief of Surgery even as she entertained a relationship with Dr. Neil Melendez.
Nicholas Gonzalez, who plays Melendez, spoke about what's coming for the pair. "It has to go underground," he said. He also touched on the changing dynamics of Lim's promotion. "The Good Doctor" airs on CT on Mondays.
Please fill in your e-mail so we can share with you our top stories!