Matt Roloff of LPBW and His Family Wish Fans a 'Happy Pumpkin Season' in New Group Photo
Matt Roloff shared a family photo of the entire Roloff clan, on social media, but someone was missing.
The pumpkin season is on, and Matt Roloff, shared a cute family photo to wish his fans a "Happy pumpkin season," on Instagram. 
In it, Matt sat with his girlfriend, Caryn Chandler beside him, and next to them were Jeremy, and his wife Audrey, who had their daughter, Ember, sitting on her lap.
Behind the couple sat, newlyweds, Jacob and Isabel, and beside them, sat Zach Roloff. In front of him, sat his wife, Tori, who carried their son, Jackson, and beside the expecting mom, sat Chris Marek, with Amy, standing in between his legs.
In the caption, the Roloff patriarch narrated how difficult it was to get everyone together, but by 4:30, and with the arrival of Marek,
"We got there. We sat. We gathered. We smiled. We were a family; all at once."
He equally wrote that they missed his daughter, Molly, and her husband, Joel, before writing,
"Roloff Farms pumpkin season 2019 is officially underway."
Matt was not the only member of the family to share a post on Instagram. Tori, shared a post of her soon-to-be family-of-four, writing that she's excited to see those who'll come to the farm. 
In an earlier post, the LPBW star, who is in her third trimester, had promised her fans that she'd try to be available when the season starts. 
In June, after Amy sold her part of the farm to Matt, fans expressed concern on this year's pumpkin season, but the dad-of-four assured them that nothing would change.
True to his words, nothing changed, and the TV star and the newly engaged Amy are working together with their family to make their fans happy. The pumpkin season opened officially on October 4th and will run till the 27th.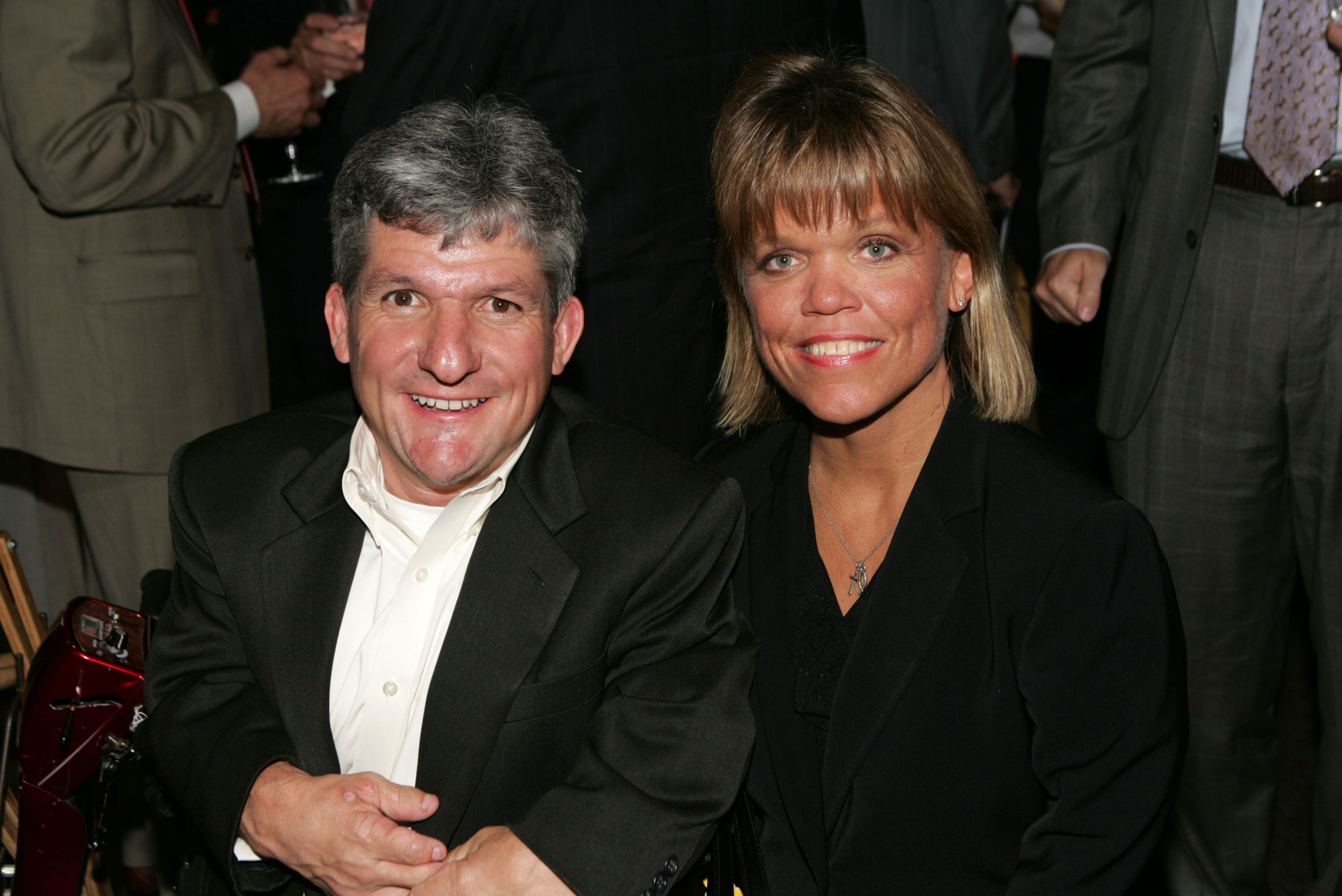 Members of the public have access to the Roloff Farms on Fridays, Saturdays, and Sundays, from 10 am to 5 pm, and people can shop for pumpkin, and take part in other activities while at the farm.