Andy Cohen Shares New Pic With His 8-Month-Old Son
Andy Cohen has been a dad for eight months already! His little boy celebrated his 8-month-old  birthday on Friday, October 4.
In February 2019, talk show host Andy Cohen welcomed his first child into the world via a surrogate.  He named the little boy Benjamin Allen Cohen.
Named after his grandfather, he weighed 9 lbs 2 ounces and was 20 inches long at the time of his birth. Now Cohen has revealed that the little boy is already eight months old.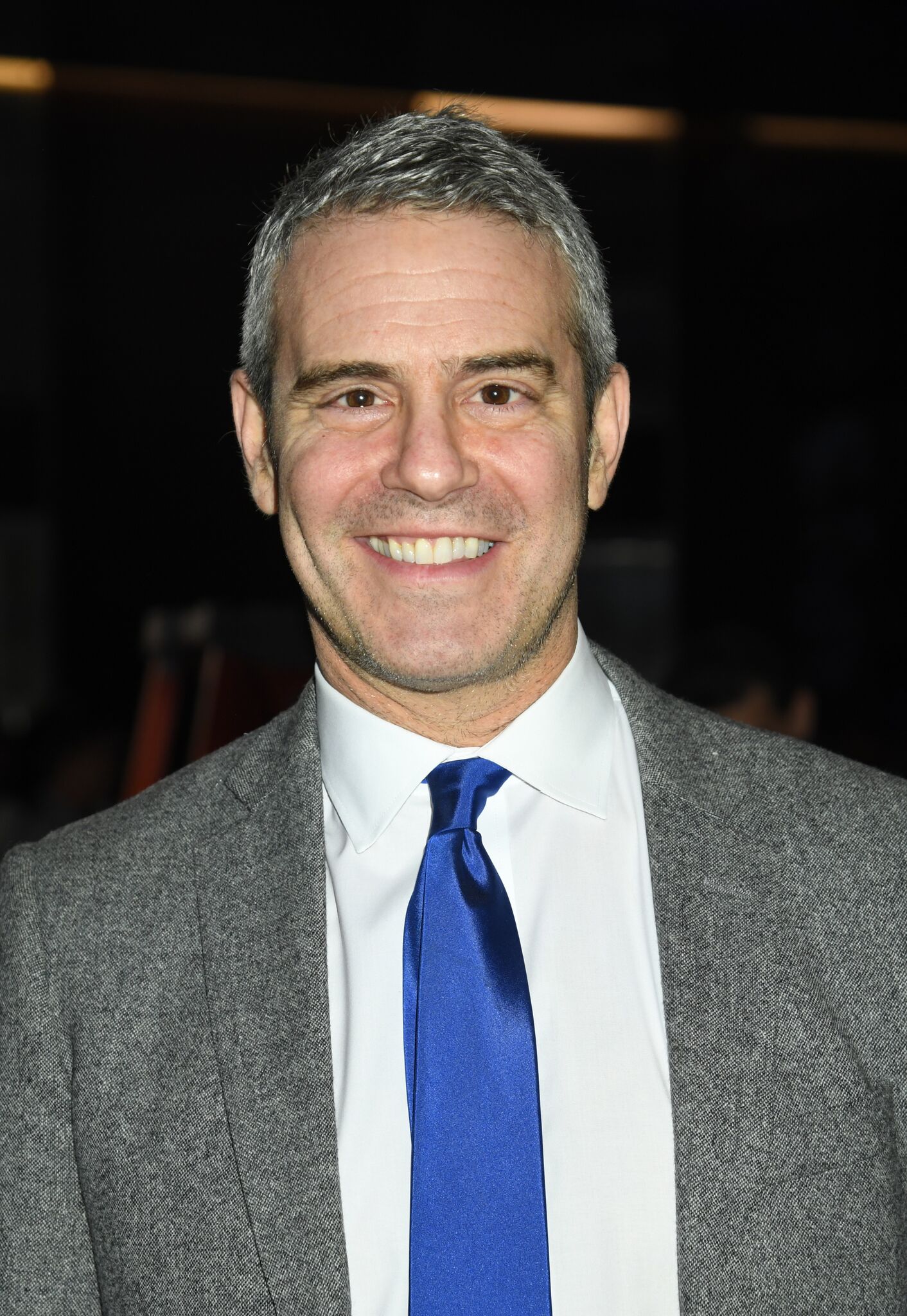 The star, 50, took to social media to share a picture of him and his little boy snuggling to celebrate the milestone. The little boy looked adorable and very happy in his dad's arms.
"8 months old today. Can't stop squeezing him," read the caption.
Fans were blown away by the adorable picture. More than three hundred and fourteen thousand people liked the post. 
Many took to the comments section to share their admiration for the doting dad and the adorable baby. Many praised Cohen for his parenting.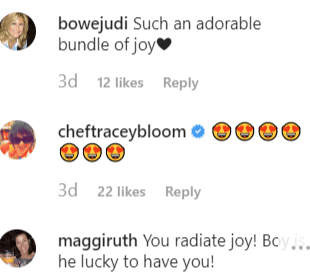 "Get them squeezes in! When my son was young I made him promise to be my snuggle muffin until he was 16. But as he aged he negotiated it down til 12. Lol," advised one fan.
Cohen's decision to use a surrogate was revealed in December 2018.  Cohen made the announcement on his late-night talk show.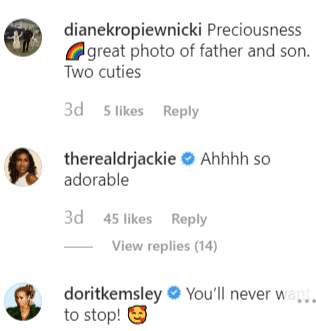 "After many years of careful deliberation, a fair amount of prayers and the benefit of science — if all goes according to plan, in about six weeks time, I'm going to become a father," the Bravo personality told his viewers. "Thanks to a wonderful surrogate who is carrying my future. Family means everything to me and having one of my own is something that I have wanted in my heart for my entire life."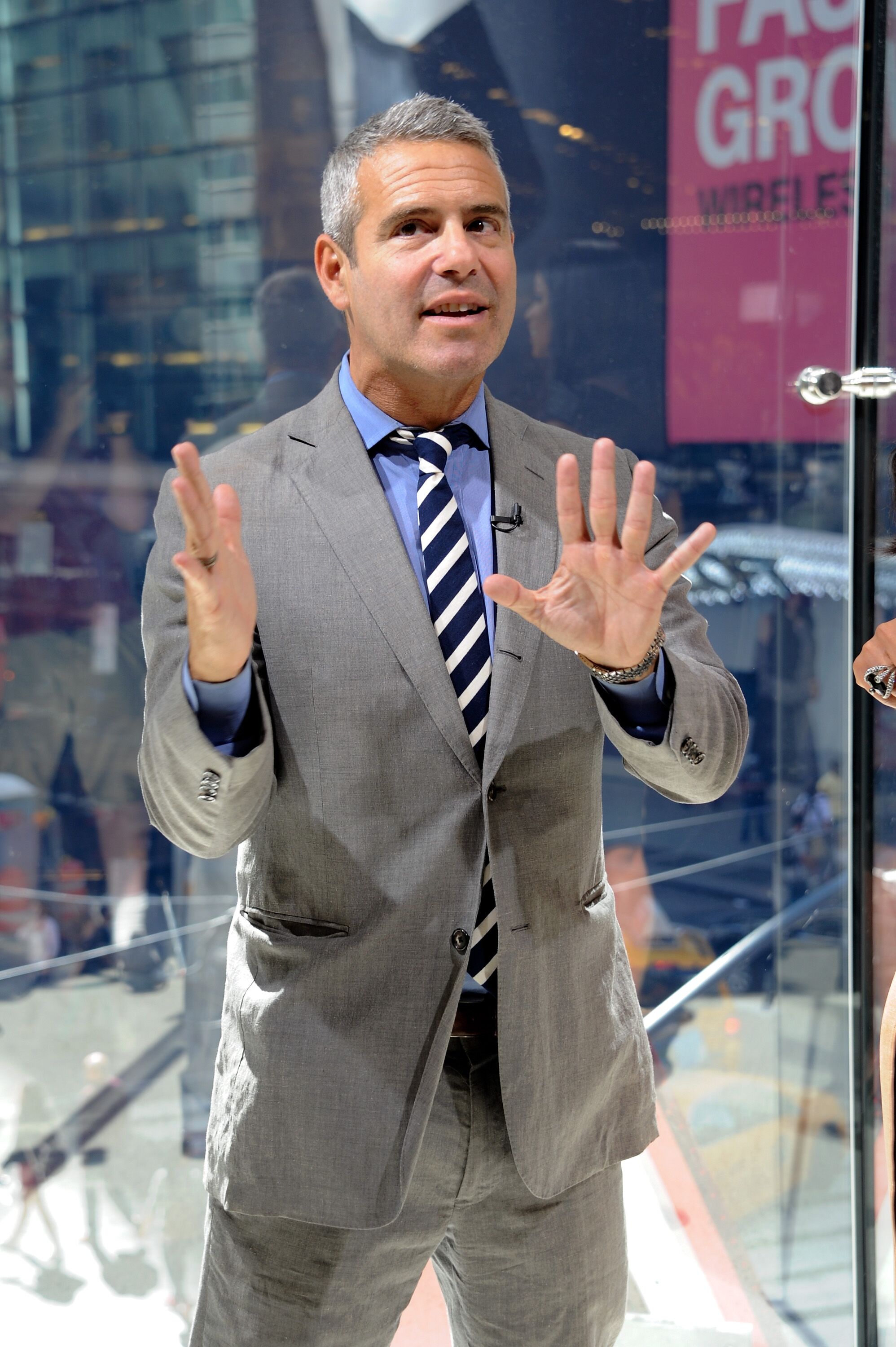 "I'm in love. And speechless. And eternally grateful to an incredible surrogate. And I'm a dad. Wow," revealed Cohen after the little boy was born.