Meet Roberto Rossellini, Ingrid Bergman's Model Grandson Who Doesn't Look like His Grandma
The apple sure doesn't fall far from the tree when it comes to Roberto Rossellini and his mother, Isabella. However, the same cannot be said for his grandmother Ingrid Berman. Here's all you need to know about Robert. 
Ingrid Bergman rose to fame as one of Hollywood's greatest leading actresses, but her success didn't give her as much fulfillment as welcoming her children.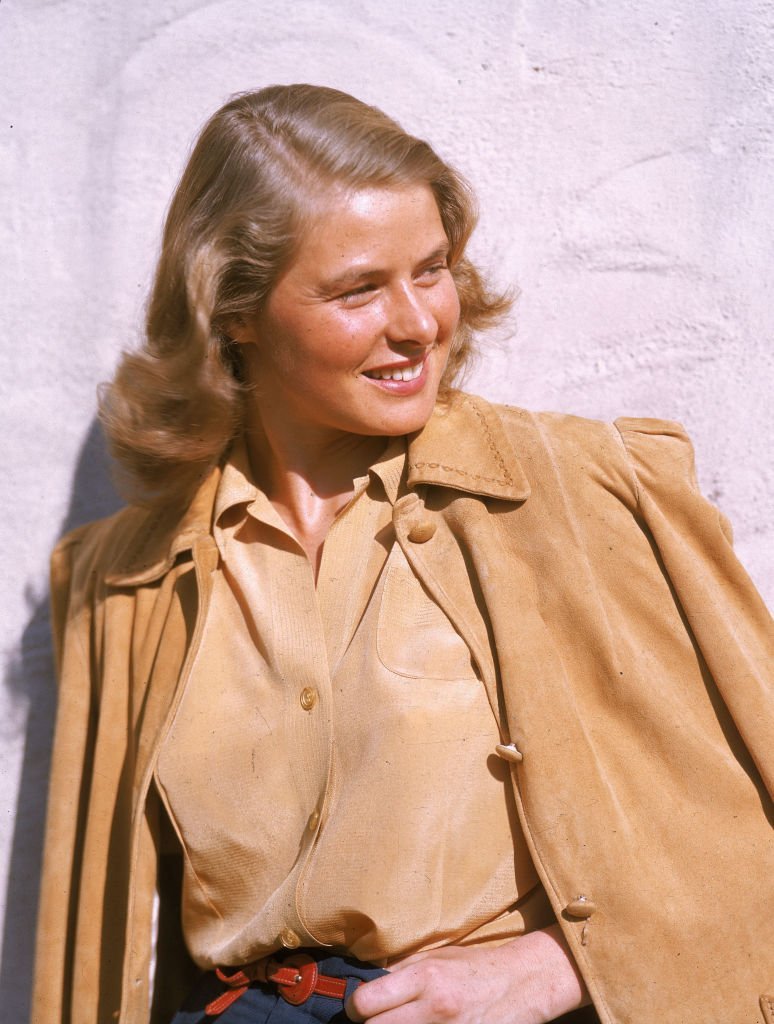 Bergman was a proud mother of four, and among her kids is the famous Isabella Rossellini. The 67-year old actress cum author adopted her son in 1993 and named him after her father, Robert Rossellini. She also has a daughter named Elettra Rossellini Wiedemann.
Roberto has everything tamped down. From his exotic features of crazy locks and blue-green eyes to his television ready supermodel looks, he is every bit a Rossellini. His good looks, however, aren't only what he has to offer. Here are some facts about Isabella's model, son.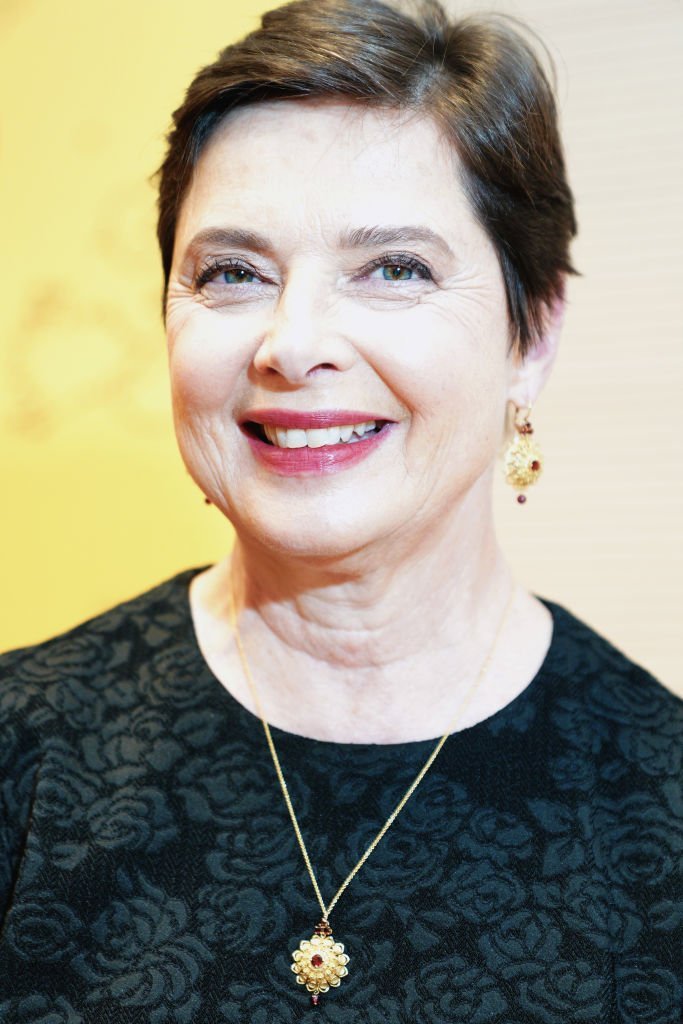 ROBERTO WORKS ON HIS MOTHER'S FARM AT LEAST ONCE A WEEK
Roberto gets his hands dirty from time-to-time. He helps his mum Isabella on her farm In Long Island, Bellport, once a week. His duties include gathering animals indoors ahead of a snowstorm, planting corn, celery, pumpkins, and other things.
He also tends to the rare breed pigs (Kunekune), goats, and chickens on the farm.
MODELING HASN'T ALWAYS BEEN HIS DREAM; IT WAS AN "AFTERTHOUGHT"
As reported by W! Magazine, the 26-year-old studied marine biology at Stony Brook University for two years before switching to underwater cinematography at the International Center for Photography, New York, to finish his degree. 
However, it was his job as an editor and photographer at the stock photo agency, SFA, that drew him into a world of fashion.
Speaking about his experience, Roberto said:
"I never thought about it until literally this last year. I've always had a thing for fashion … I'm using this as a way to learn more about it."
HIS FIRST MODELING GIG WAS IN 2016
Roberto made his debut on the cover of At Large magazine about six months after being signed by Ford Model. Given that he grew up around cameras, Isabella's son had no problem, thriving in the world of modeling.
As a child, he followed his famous mom to whatever set she was, and that was he got accustomed to the spotlight. He has modeled for some big names in the industry, including Dolce & Gabbana. He has also worked on different campaigns. 
HE MODELED WITH HIS MUM IN A NEW CAMPAIGN
Roberto and his adopted mum left fans in awe for their joint shoot for the luxury ready-to-wear label Sies Marjan, as seen on Paper Mag.
The mother-son duo showed that posing for their cameras was in their blood. The campaign was said to have paid tribute to his mother's modeling career, which began in 1980 when she was photographed for Vogue by Bruce Weber. 
Isabella and Roberto also shot a campaign for eye brand wear, Olivers People. He shared a photo from the set on Instagram and captioned it:
"So grateful to have done this great shoot for and with @oliverpeoples and my mom @isabellarossellini it was so much fun. "
ROBERTO IS MULTILINGUAL, LIKE HIS MOTHER
We are not surprised, as Roberto is a bright young man who is going places just like Isabella.
W Magazine reports that he picked up French and Spanish while traveling with his mother to film sets, in addition to his native tongue of Italian and English.
The "Fearless" actress sings nothing but praise of her son. Although Roberto is nothing like his grandma, there is no doubt that she would be porud of him if she were alive.