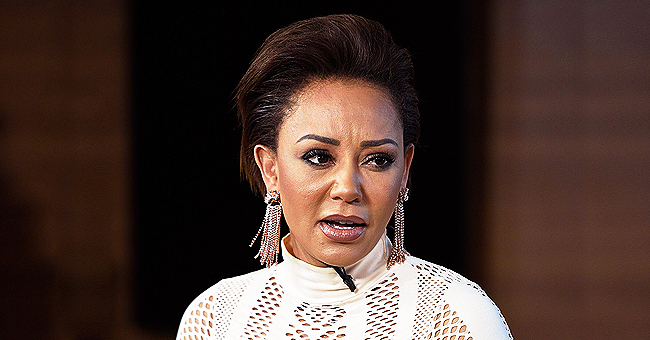 Getty Images
Daily Mail: Mel B's Former Friend Gary Madatyan Recalls Singer's Alleged Troubled Relationship with Her Daughters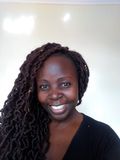 After her separation from film producer Stephen Belafonte, Mel B's dirty laundry was aired out in public as they engaged in a bitter divorce battle for 8 months. Though the divorce was finalized last year, a new interview by Mel's former friend and hairstylist Gary Madatyan sheds a disturbing new light on the singer's relationship with her daughters.
Melanie Brown, more popularly known as Mel B of the "Spice Girls," met Stephen Belafonte on a film set in February 2007. 4 short months later the pair tied the knot in Las Vegas and less than 5 years later Mel gave birth to their daughter Madison.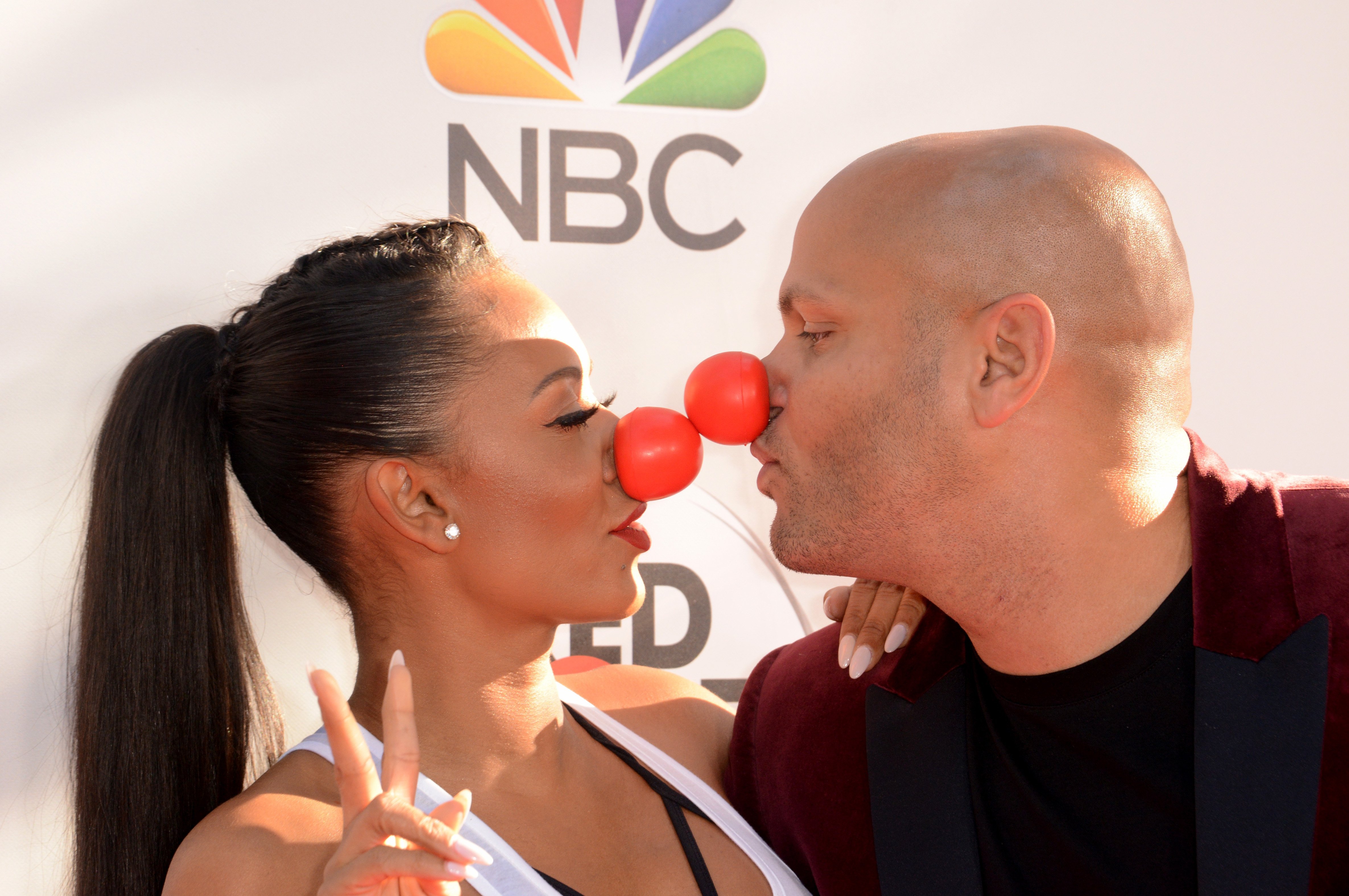 Source: Getty Images l Mel B and Stephen Belafonte at The Red Nose Day Special held at the at Alfred Hitchcock Theater on May 26, 2016
In 2017, Mel filed for divorce from Stephen after nearly 10 years of marriage, marking the beginning of a drawn out legal battle that would last months. According to BBC, Mel claimed that Stephen was abusive and threatened to destroy her career by releasing a sexual intercourse tape.
Mel tried to get a judge to deny Stephen's visitation rights with Angel, Mel's daughter with Eddie Murphy. At one point the producer showed graphic beheading videos to the girls, The Blast reported. On his part, Stephen reportedly provided the court with a list of Mel's drug and alcohol-related incidents, revealed TMZ.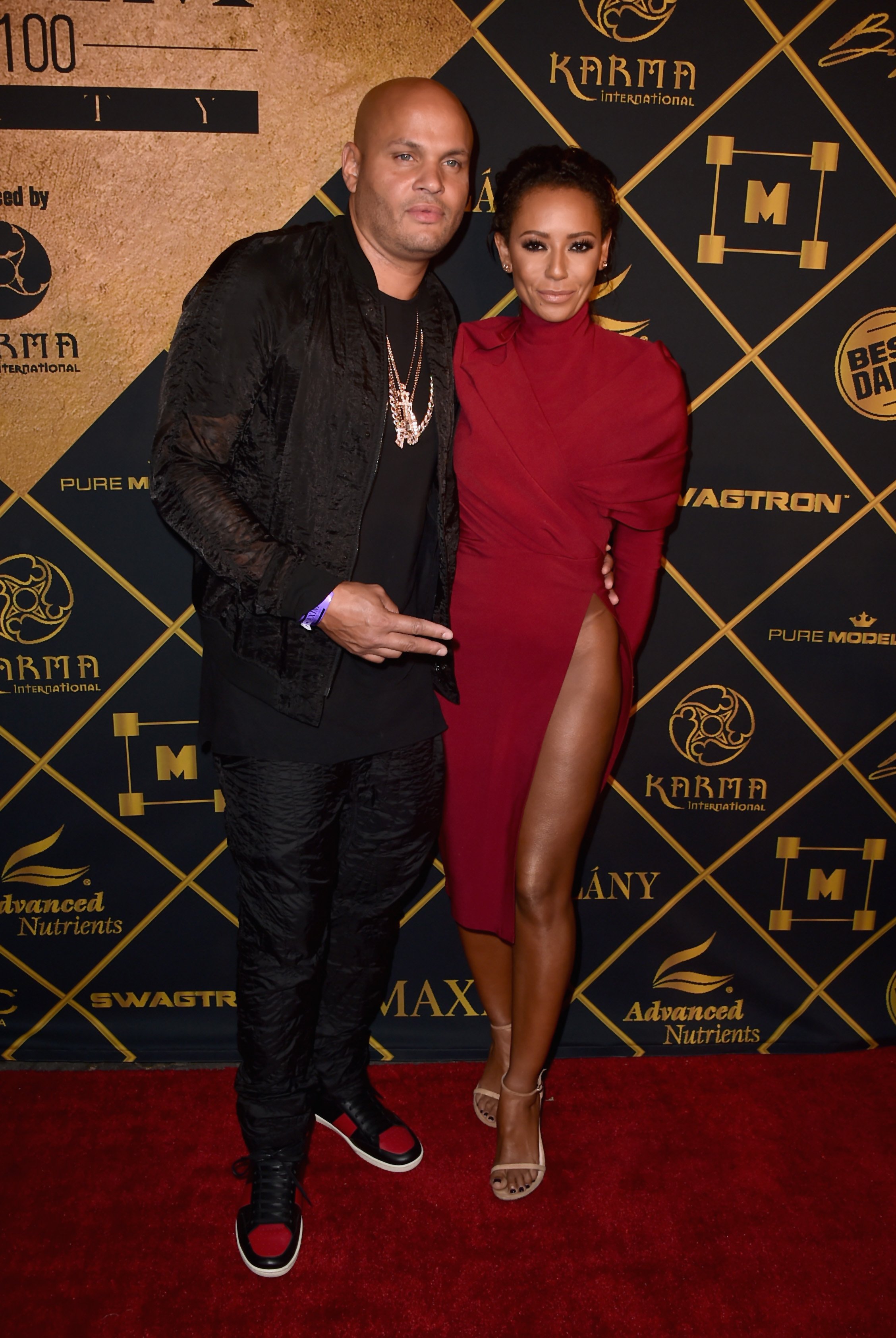 Source: Getty Images l Mel B and Stephen Belafonte at Maxim's Hot 100 Party in August 2016
Stephen went so far as to reportedly call Mel a drug and alcohol addict, claiming that sometimes the mom-of-three was so wasted that she would pull down her pants and relieve herself on a sofa. In August 2018, TMZ shared a video of Stephen who looked happy after getting out of "horrific, disastrous" divorce court, signifying that a divorce settlement had finally been reached.
In the same month, Mel B spoke to The Sun, saying that she has PTSD. "I have recently been diagnosed with post-traumatic stress disorder," confessed the singer, who revealed that she would be going into a "proper therapy program." Mel also talked about her memoir. "I've been working with a writer on my book, 'Brutally Honest,'" continued the singer. "I am being very honest about drinking to numb my pain."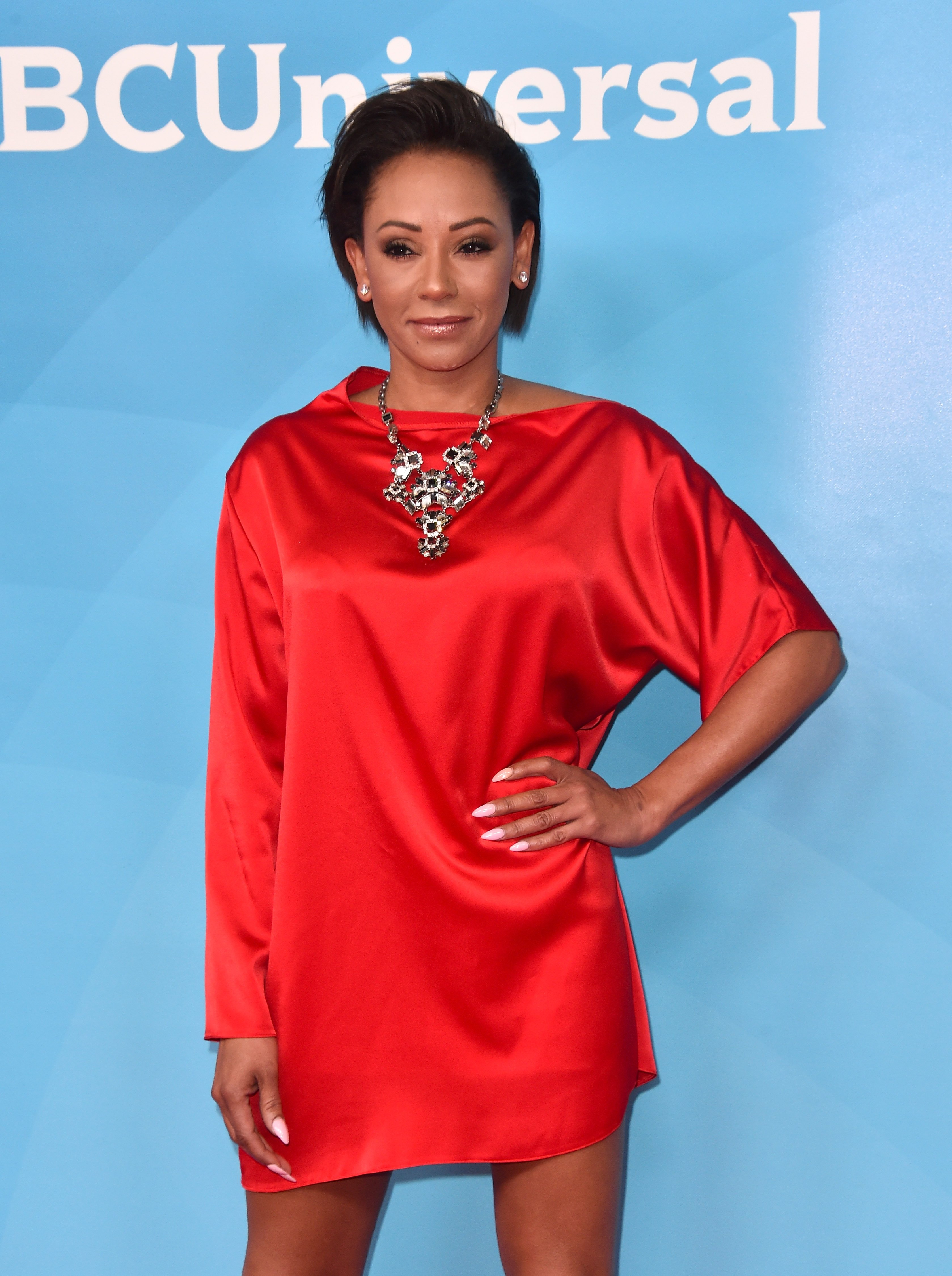 Source: Getty Images l Mel B at NBCUniversal's Summer Press Day on May 2, 2018 in Universal City, California
A year later, Mel, who appeared to be doing much better, spoke to Mail on Sunday's Event Magazine about what she went through with Stephen. "In the process of my marriage I lost my family, my friends, my self-respect and I almost lost my life," the former "X Factor" judge said.
BEST FRIEND TURNED ACCUSER
Not long after, Mel was hit with a wrongful termination lawsuit. According to Billboard, a Poghos Karen "Gary" Madatyan, better known as Gary Madatyan, was suing the "Spice Girls" member for firing him, inflicting emotional distress, and owing him $200,000. Gary was initially hired as Mel's hairstylist and personal stylist but it evolved into a "jack-of-all-trades" kind of situation, the complaint reportedly stated.
Mell allegedly used Gary's credit card and bank account, running up bills of up to $200,000 with promises that she would pay him back but never did. He also claimed that the singer's personal doctor allegedly used his name to prescribe amphetamine salts to Mel without his say-so.
In a damning interview with DailyMailTV, Gary spoke in great detail about his life with Mel B and the girls. "Mel manipulated me, she put me in a situation where I had to do more and more things for her," said Gary. "I ran her schedule and I went everywhere with her. I was at court, we traveled together… she wanted me there 24/7."
Gary talked about how Mel would change when she was "drinking non-stop and then taking prescription drugs," saying she became a "completely different person." It was at such times that the former "America's Got Talent" judge would reportedly get into arguments with her oldest daughter Phoenix Chi, scream at her middle child Angel, and speak inappropriately to her youngest one Madison. "She was extremely abusive to everyone around her and her children had it worst," confessed Gary.
Gary believes Mel's personal doctor Dr. Charles Sophy, who reportedly once acted as a marriage therapist for the singer and Stephen, has too much influence over her. "I think Dr. Sophy has destroyed Mel's life. All these issues she's going through in my opinion it has a lot to do with him controlling the situation. He is enabling her."
Gary and Mel went their separate ways earlier this year after he was in her life for two years. "I hope one day she realizes what she did to me, what she did to her kids, what she did to her mother," he said. "She used and abused me for two years and I couldn't take it anymore. I had to leave. But it breaks my heart because I had to leave those kids behind.
Please fill in your e-mail so we can share with you our top stories!