Meghan McCain of 'The View' Shares Sweet Birthday Tribute to Co-Host Joy Behar
Meghan McCain wrote a heartfelt tribute to Joy Behar on her birthday, referring to the older woman as her favorite sparring partner.
There is a thin line between love and hate, but for "The View," co-hosts, Meghan McCain, and Joy Behar, it was nothing but love on the latter's birthday.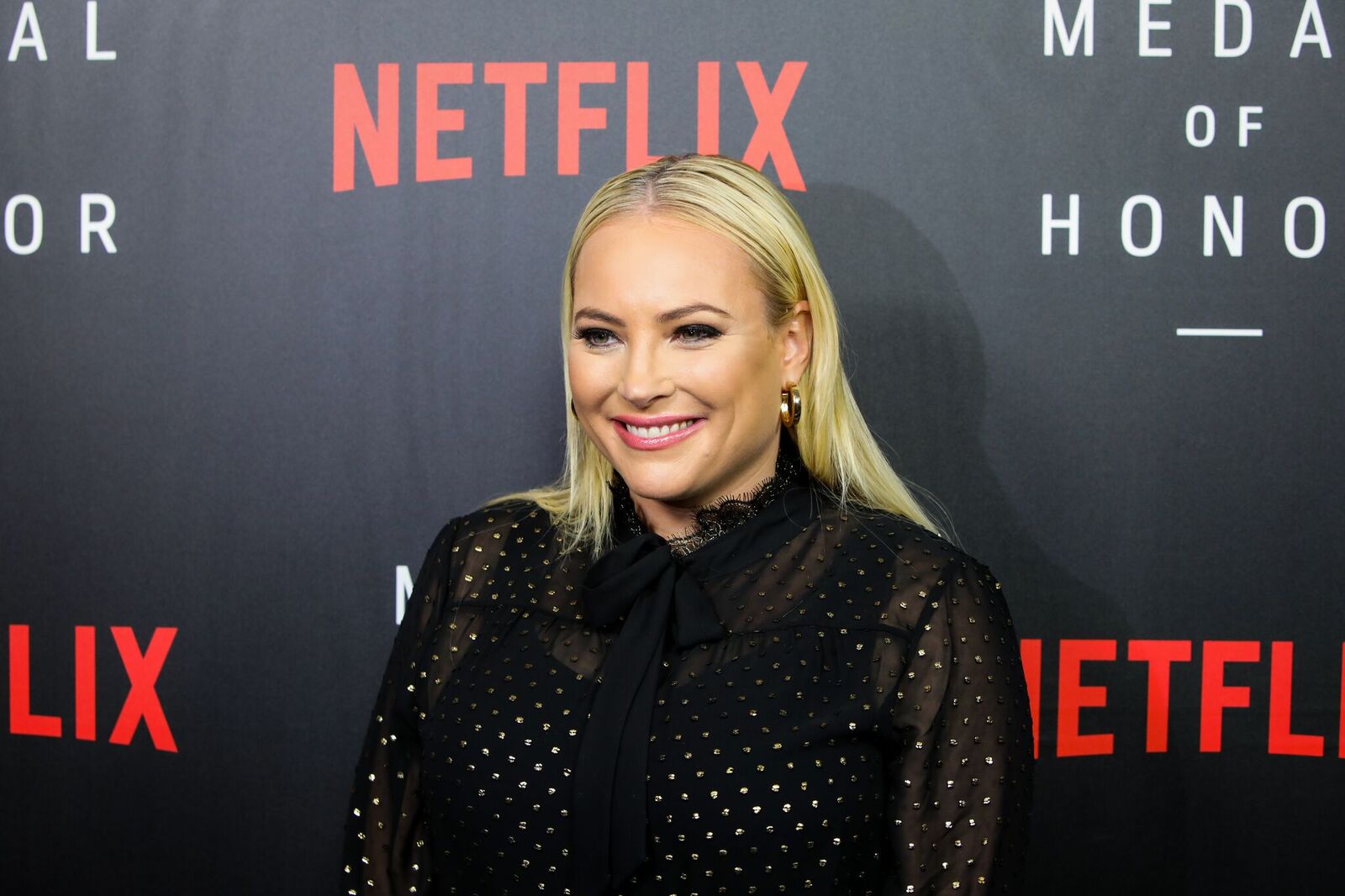 FAVORITE SPARRING PARTNER
McCain wrote a touching tribute to Behar alongside a photo of their Halloween costumes for 2018, on Instagram. She began with,
"Happy birthday to my favorite sparring partner, and true TV icon @JoyVBehar."
Adding,
"You make me laugh every single day, and never back down from your principles. I'm lucky to know you, and call you a friend."
The TV personality's followers joined her on the birthday wishes, with one person, writing,
"Happy birthday Joy, you always bring joy."
And another,
"Love this picture. So perfect!"
Behar also got celebrated on Monday's episode of "The View." She had messages from Carol Burnett and Bob Newhart.
Behar, who turned 77, has been on "The View," for years, while McCain joined in 2017. The two women share different viewpoints and mostly clash during the show's "Hot Topics" segment.
MCCAIN AND BEHAR ARE FRIENDS, NOT ENEMIES
However, despite the heated arguments between the co-hosts, and the perceived notion of animosity the public has, the two women are friendly, and have an amicable relationship. In September, McCain while explaining the dynamics of their relationship told ET,
"Of all the people backstage, we actually get along the best, because we always want to watch the news after, and still talk about it."
The Arizona native pointed out that she would not mind having a separate show with Behar. The latter shared the sentiment and told the news outlet that it was nothing but love between her and the younger woman.
McCain loves sparring with the TV personality, and a 2018 post on Instagram showed she looks forward to it. At the time, the TV host wrote alongside a photo of herself, and her co-host hugging, and smiling, on Instagram,
"We'll fight again in 2019."
Those words came to pass; the women keep their fans entertained, and what happens on-air, stays on the air.