Amy Roloff of LPBW Posts Pic with Chris Marek at Roloff Farm Pumpkin Season after Ex Matt's Birthday
Amy Roloff made a post on her Instagram page, which had most members of the Roloff clan together for a family photograph in the spirit of the pumpkin season, after her ex-husband, Matt Roloff's birthday.
Amy Roloff signaled the beginning of the Roloff Farm's "Pumpkin season" with an incredible post on her Instagram page.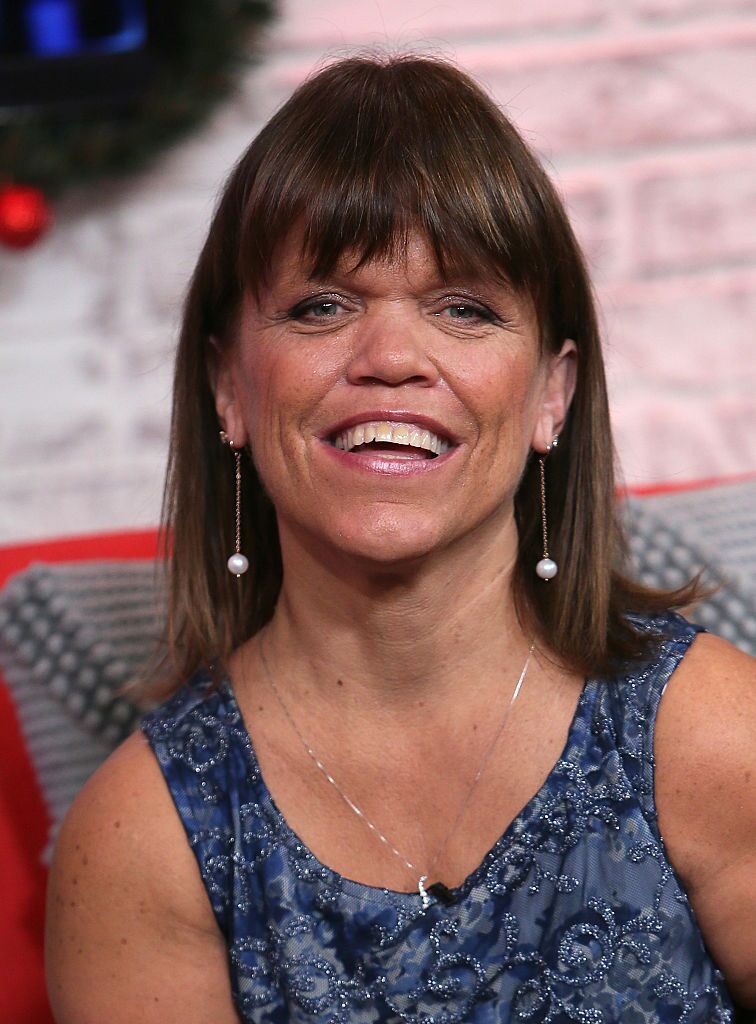 The 55-year-old shared a lovely post to mark the start of the Pumpkin season in the Roloff Family Farm. The post had three pictures, the second of which was a family photograph with some of the members of the Roloff family.
The first picture of the series was that of Amy and Chris, with their pet dog, while the last picture showed four pumpkin leaves. 
In her caption to the post, Amy reminisced on the beautiful memories the Roloff Farms Pumpkin season always left and lauded the Family legacy and how she enjoys sharing it with her followers.
She explained that she would love meeting with many of the people that would come for the Pumpkin season, though she wouldn't be too involved in this year's edition due to some reasons. She ended her post by urging everyone to come and visit the Farms and experience the fun. 
Amy recently said yes to her boyfriend of three years, Chris Marek. Chris proposed to his lover a day after her birthday, and the reality television star admitted that she was thrilled to be tying the knot once more. She said:
"I'm excited. I'm so surprised, I'm thrilled. I never in a million years thought I'd be getting married again, but I also hoped for it. Now that it's happening, I couldn't be happier or more excited." 
Amy was previously married to Matt Roloff, the father of her four children for 27 years before their separation in 2015, and an official divorce in 2016. 
Matt, on the other hand, is dating Caryn Chandler, though there hasn't been any news of an engagement.