Meet 'Law & Order' Cast Almost Three Decades after 1st Episode of the Famous TV Series Aired
Dick Wolf launched his crime drama franchise with "Law & Order" in September 1990, and the NBC series aired for a whopping twenty seasons before its final episode in May 2010. 
The show's characters became familiar faces on television as they investigated crimes and brought the suspects to justice; in turn, we investigated what twelve members of the cast have been up to since the show ended.
SAM WATERSTON: JACK MCCOY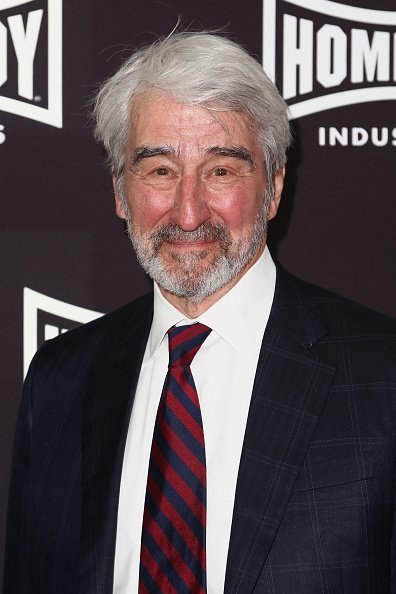 Sam joined the cast in 1994 as the Executive Assistant District Attorney Jack McCoy and remained on the show until its finale in 2010.
Two years later, Sam starred in several episodes of the drama "The Newsroom," followed most recently by his role as Sol Bergstein in the series "Grace and Frankie."
JERRY ORBACH: LENNIE BRISCOE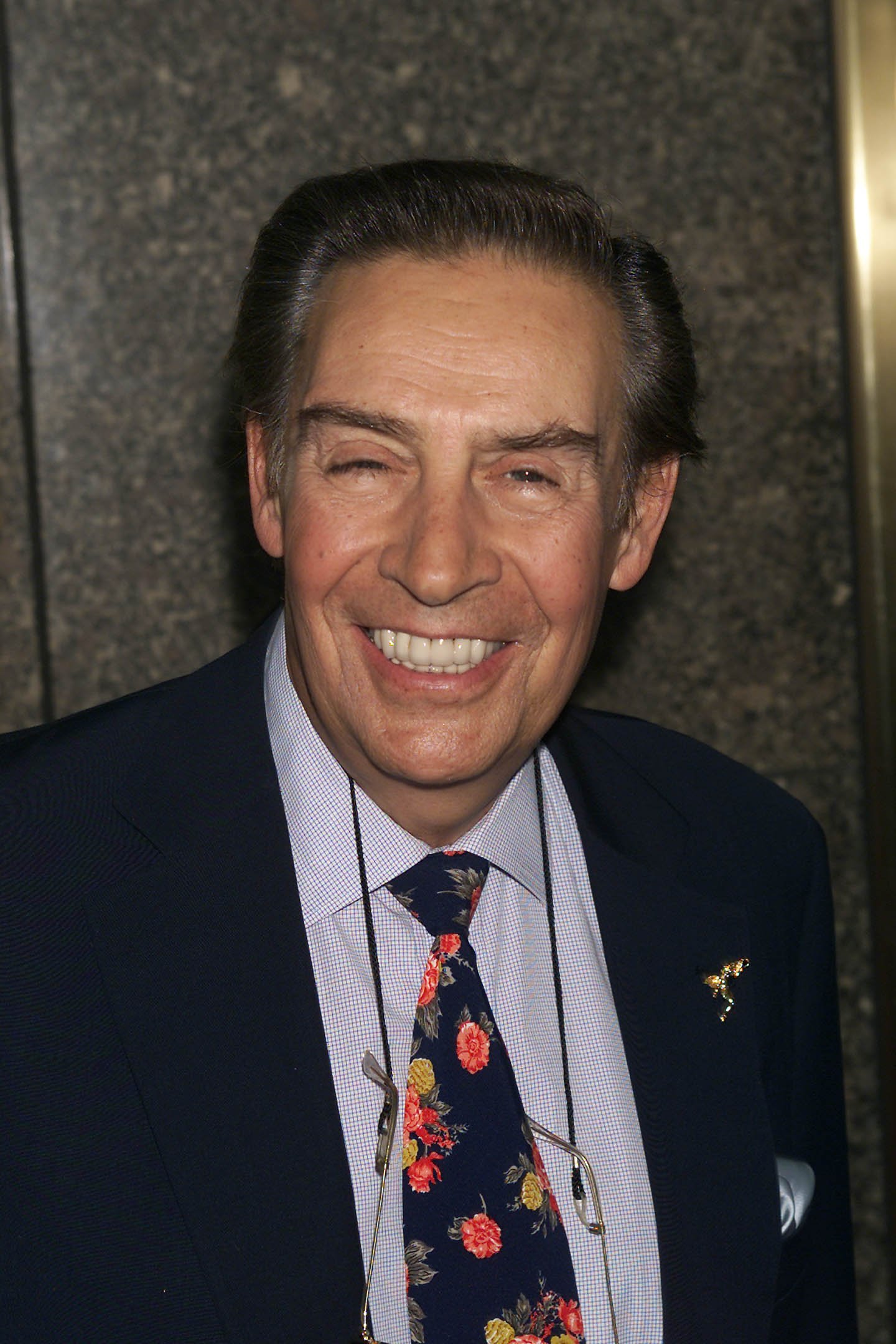 The wisecracking Det. Lennie Briscoe became a part of the "Law & Order" family in 1991 and tragically written out of the show in 2004 when Jerry died of prostate cancer at the age of 69.
Jerry also became well-known for his role in "Dirty Dancing" in 1987, and frequently appeared in other crime dramas such as "Homicide: Life on the Street" between 1996 and 1999, "Law & Order: Special Victims Unit," and "Law & Order: Criminal Intent," as his character Lennie Briscoe.
RICHARD BELZER: JOHN MUNCH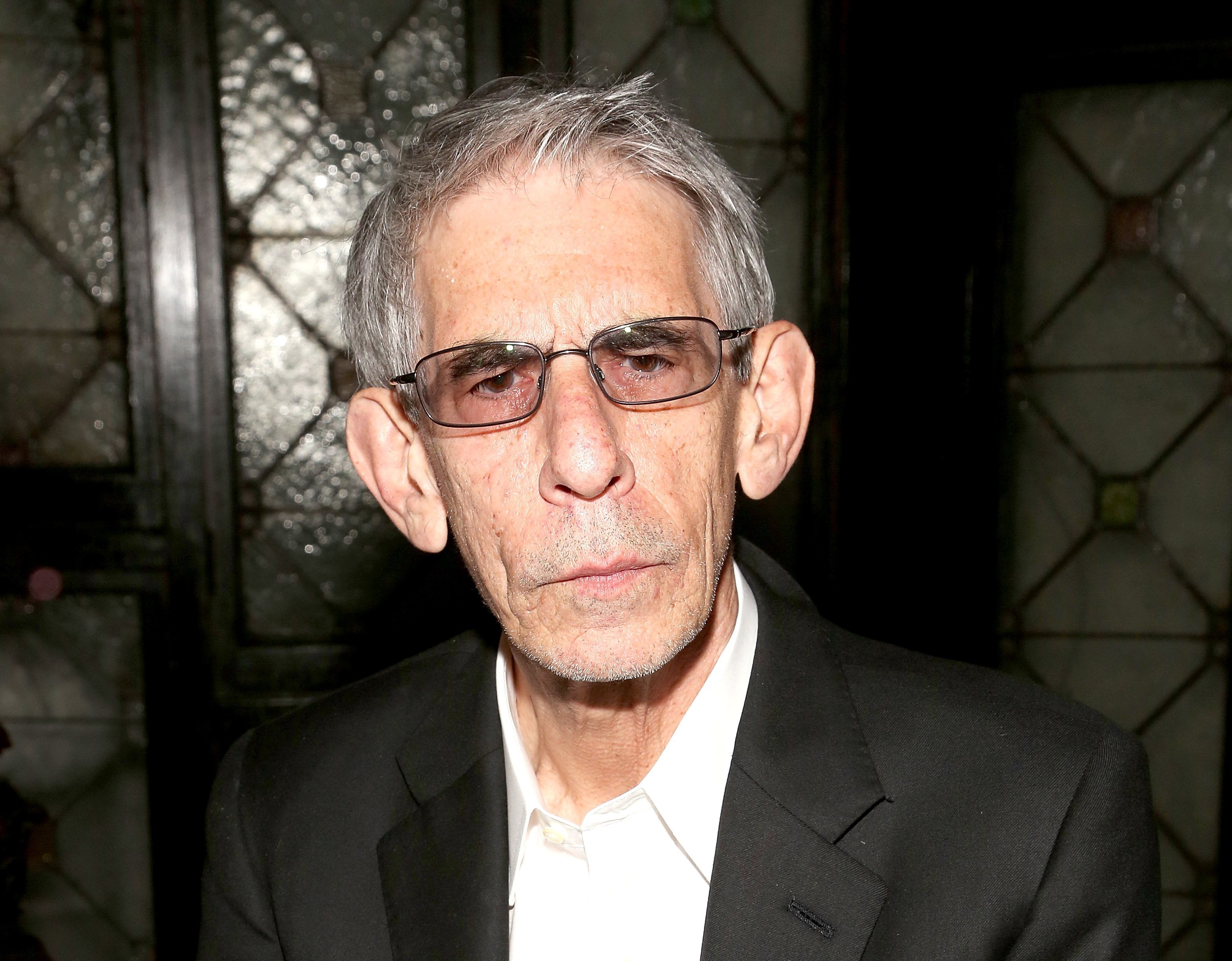 Even though Richard only starred in the show between 1996 and 2000, he appeared in several other shows as his character, John Munch. 
For six years, John Munch starred in "Homicide: Life on the Street," and popped up again in 2000 in "Homicide: The Movie" and "The Beat," followed by appearances in "Arrested Development," "The Wire,"  and "30 Rock." Most recently, Richard starred as John Munch until 2016 in "Law & Order: Special Victims Unit" for seven years.
ICE-T: ODAFIN TUTUOLA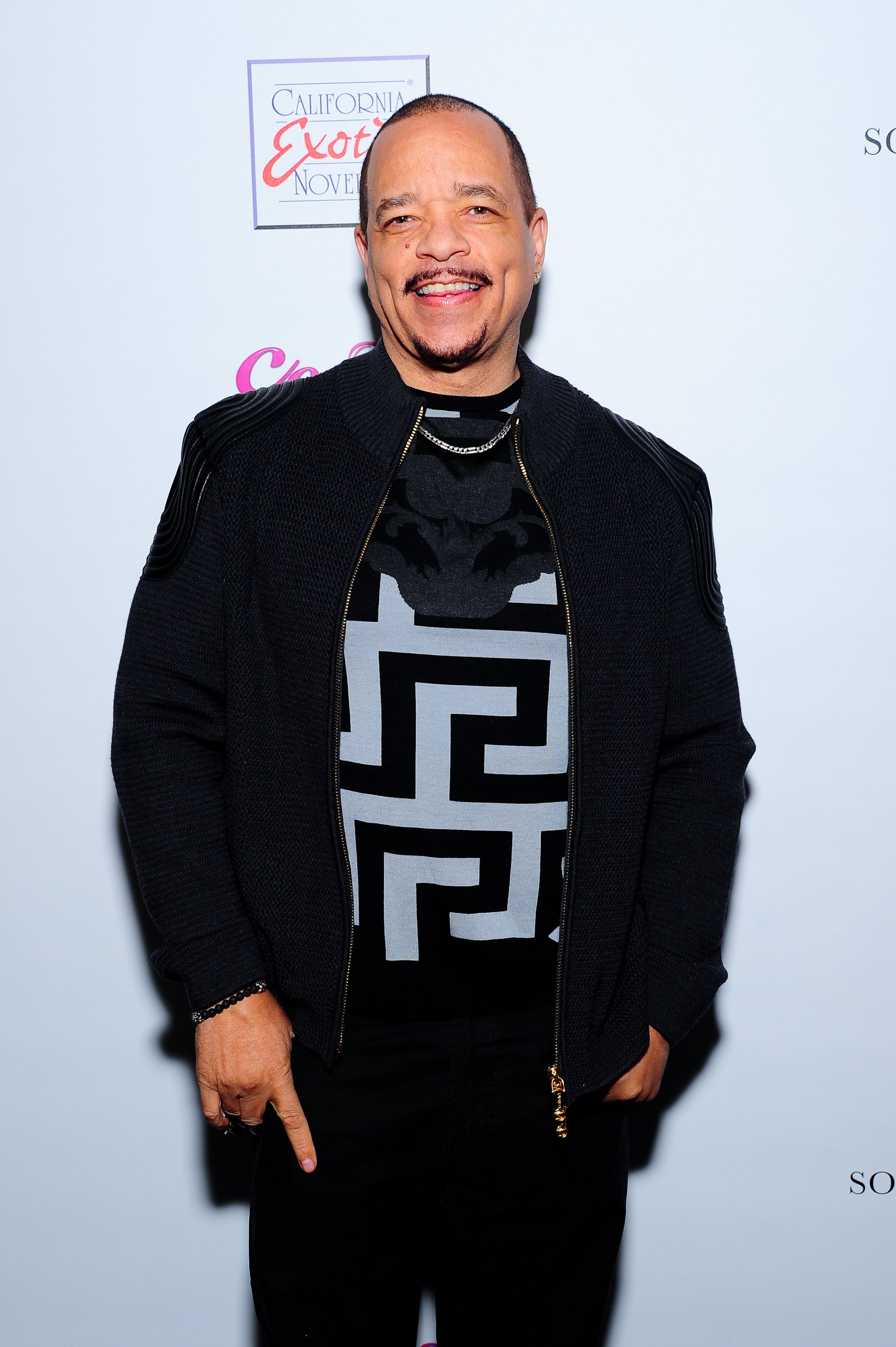 The well-known rapper started his run as Odafin Tutuola on "Law & Order" in 2005 and plays the same character on "Law & Order: Special Victims Unit" after joining their cast in 2000.
Most recently, Ice-T starred as the voice of Peggy in the much-anticipated 2019 animation film "Uglydolls," and made guest appearances on shows including "Unbreakable Kimmy Schmidt," "Chicago P.D.," and "30 Rock."
DANN FLOREK: DONALD CRAGEN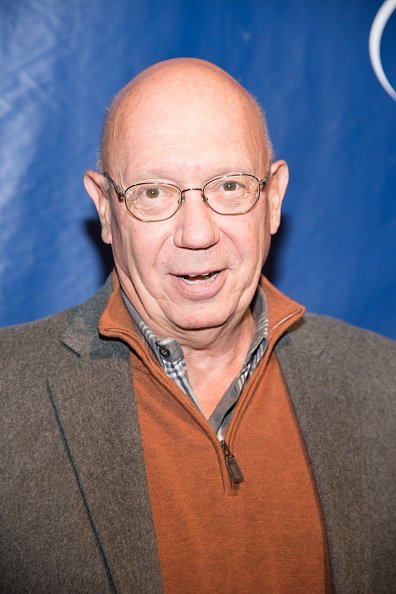 As one of the show's original cast members, Dann left the show as a full-time cast member in 1993, but he continued to make regular guest appearances until the series ended. 
Between 1999 and 2015, Dann's character, Donald Cragen continued his duties as captain on "Law & Order: Special Victims Unit," and the actor most recently starred as Jeb in the 2019 television film, "Disillusioned."
JESSE L. MARTIN: ED GREEN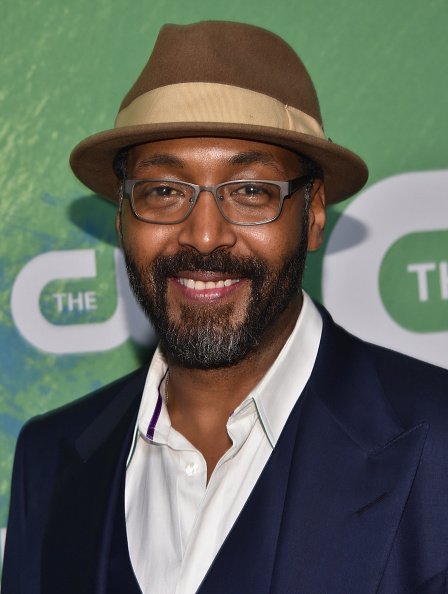 Jesse became a household name due to his role as Ed Green, which he played for ten years before leaving the show a year before its final season aired in 2010.
Nonetheless, Jesse popped up in series such as "Smash," "The Flash," and " the film "Injustice" in recent years.
SELENIS LEYVA: MARILUZ RIVERA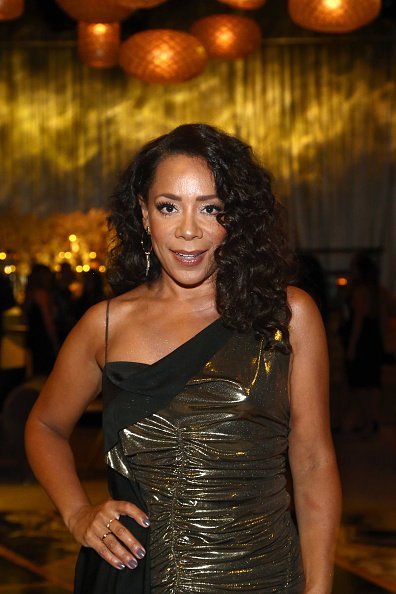 Selenis starred as detective Mariluz Rivera from 1999 until the crime drama's completion, however, the actress might be better known for her role as Gloria Mendoza on the Netflix series, "Orange Is the New Black." 
During her time on "Law & Order," Selenis' role crossed over into "Law & Order: Criminal Intent," followed by her appearance on "Blue Bloods."
CAROLYN MCCORMACK: DR. ELIZABETH OLIVET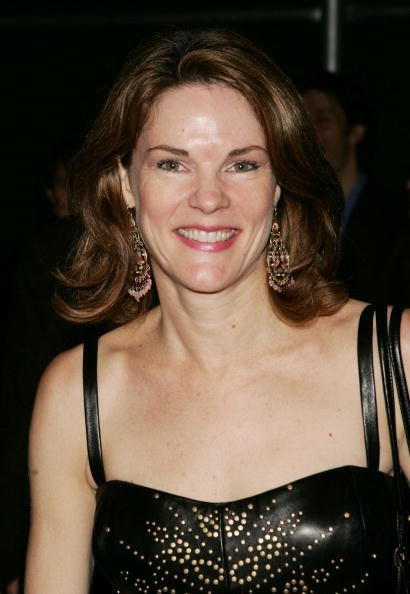 Carolyn became a part of the cast as the police psychologist in 1991 after producers realized their all-male cast needed some changing up.
The actress left "Law & Order" the year before the show ended and continued with her role in "Law & Order: Special Victims Unit" until 2018. From 2017, Carolyn also landed roles in films such as "Maggie Black," "The Post," and "Mapplethorpe."
S. EPATHA MERKERSON: ANITA VAN BUREN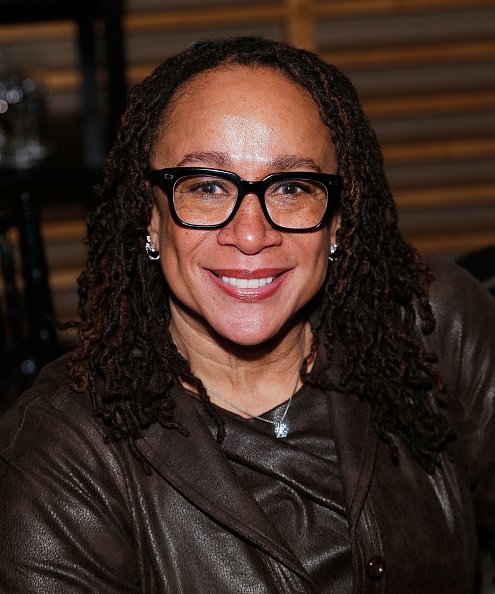 The actress remains a constant on television since she starred as the most featured actor on "Law & Order." She joined the cast in 1991 and stayed until the series wrapped up. 
Five years later, Merkerson became known as Sharon Goodwin on the Chicago series franchise, "Chicago Fire," "Chicago Med," and "Chicago P.D." 
LESLIE HENDRIX: DR. ELIZABETH RODGERS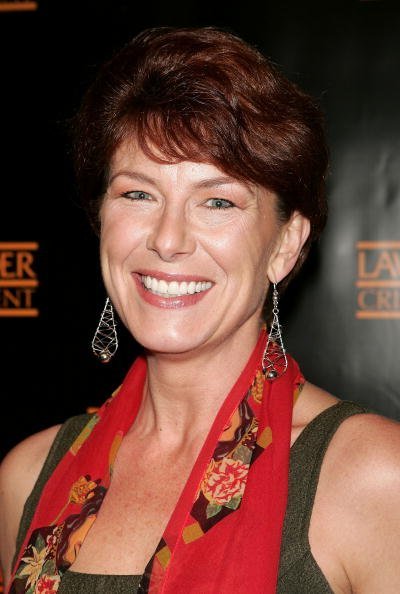 Leslie added onto the growing number of female cast members in 1992 and stayed with the crime drama until its end in 2010. In between, the actress also appeared in "Law & Order: Special Victims Unit" and "Law & Order: Criminal Intent."
After the series, Leslie landed several guest-starring roles in series including "Blue Bloods," "Elementary," "Madam Secretary," and "The Blacklist" before a recurring role in "Gotham" came along.
ALANA DE LA GARZA: CONNIE RUBIROSA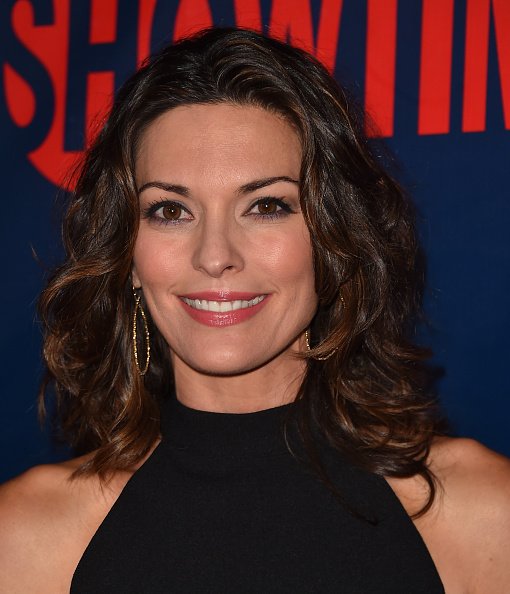 Alana became known to fans of the series as Connie Rubirosa since 2006 and also had a cross-over of her role in "Law & Order: LA" and "Law & Order: Special Victims Unit."
Roles in other crime dramas like "CSI: Miami" and "NCIS: Los Angeles" soon followed, while she more recently starred in the series "FBI," and  as Clara Seger in "Criminal Minds: Beyond Borders."
CAREY LOWELL: JAMIE ROSS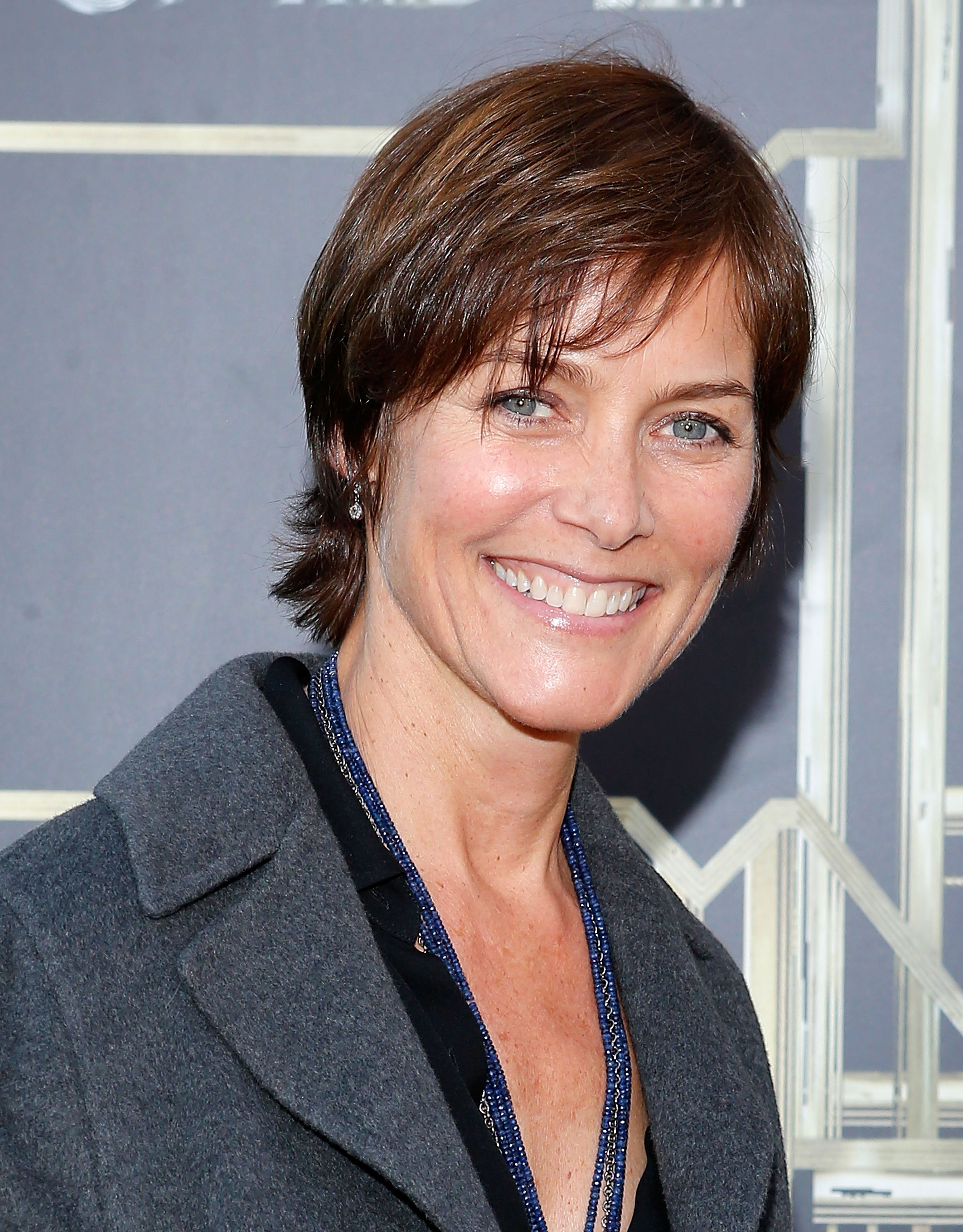 Carey played the role of the Assistant District Attorney for five years from 1996 and reprised her role in "Law & Order: Trial by Jury" in 2005. 
The former model kept a busy career and went on to star in the 2006 series "Six Degrees," before she landed a role in the 2016 film "C Street." In 2018, the actress popped up in episodes of "Blue Bloods" and "Bull."
Relatedly, the spin-off "Law & Order: Special Victims Unit" started its twenty-first season with a premiere on September 26, 2019.
As the longest-running primetime live-action series in television history, there is a lot to look forward to in the latest season of the show.