Candice Bergen Shares an Adorable Photo with Her Adopted Dog Bruce
Emmy award-winning actress, Candice Bergen, 73, has a new addition to her family. She took to Instagram to show off the new dog she adopted.
Candice Bergen, 73, starred in TV shows like "Murphy Brown," as well as films like "The Wind and the Lion" and "Soldier Blue." She later went o to land roles in "Boston Legal," "Miss Congeniality," "Sweet Home Alabama," and "Bride Wars."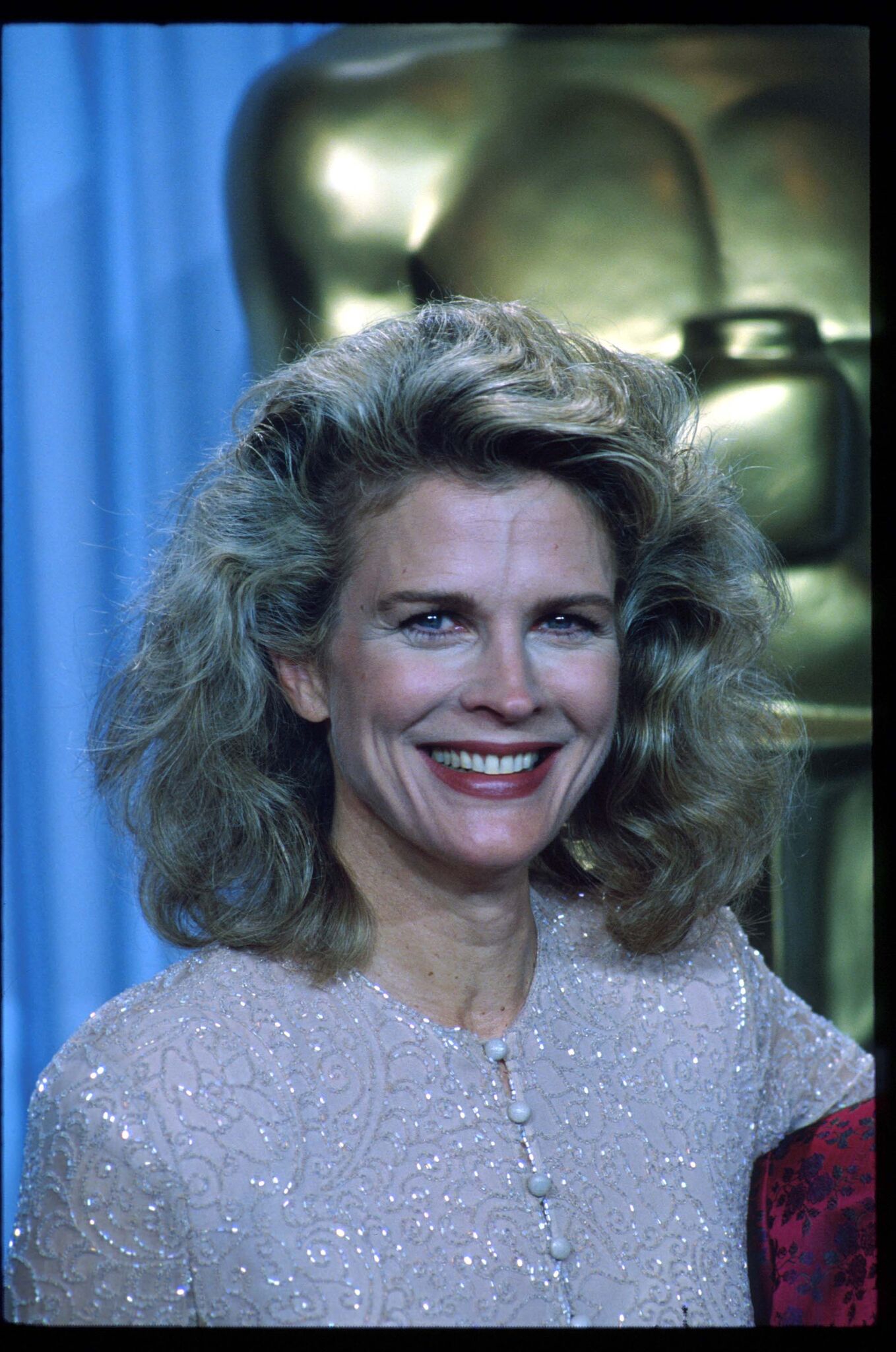 She recently took to Instagram to share a glimpse of the new member of her family. The star adopted another dog named Bruce.
"Bruce. A happy adoptee," read the caption.
In the adorable picture, Bergen can be seen sitting in a chair with her new pup lazing happily in her arms. Bergen gazed down lovingly at him.
The dog gazed right back up at her. Naturally, fans also fell in love with the adorable puppy and took to the comments to share their thoughts.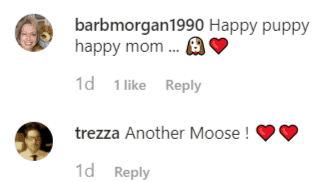 Many praised Bergen for opting to adopt the new addition to her family. Many were simply expressed how adorable they found the picture.
"New pup has trust and love for you already. How wonderful!" commented a fan.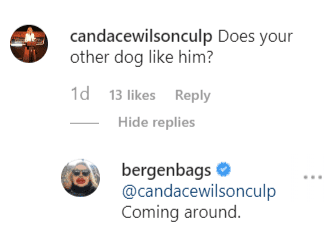 Others also asked about her other dog and whether both dogs were getting along. The post garnered over fifteen thousand likes.
Bergen famously revealed that she is unconcerned by the opinion of other stars especially when it comes to her appearance. She said:
"In the past 15 years... I have put on 30 pounds. I live to eat. None of this 'eat to live' stuff for me. I am a champion eater. No carb is safe — no fat, either."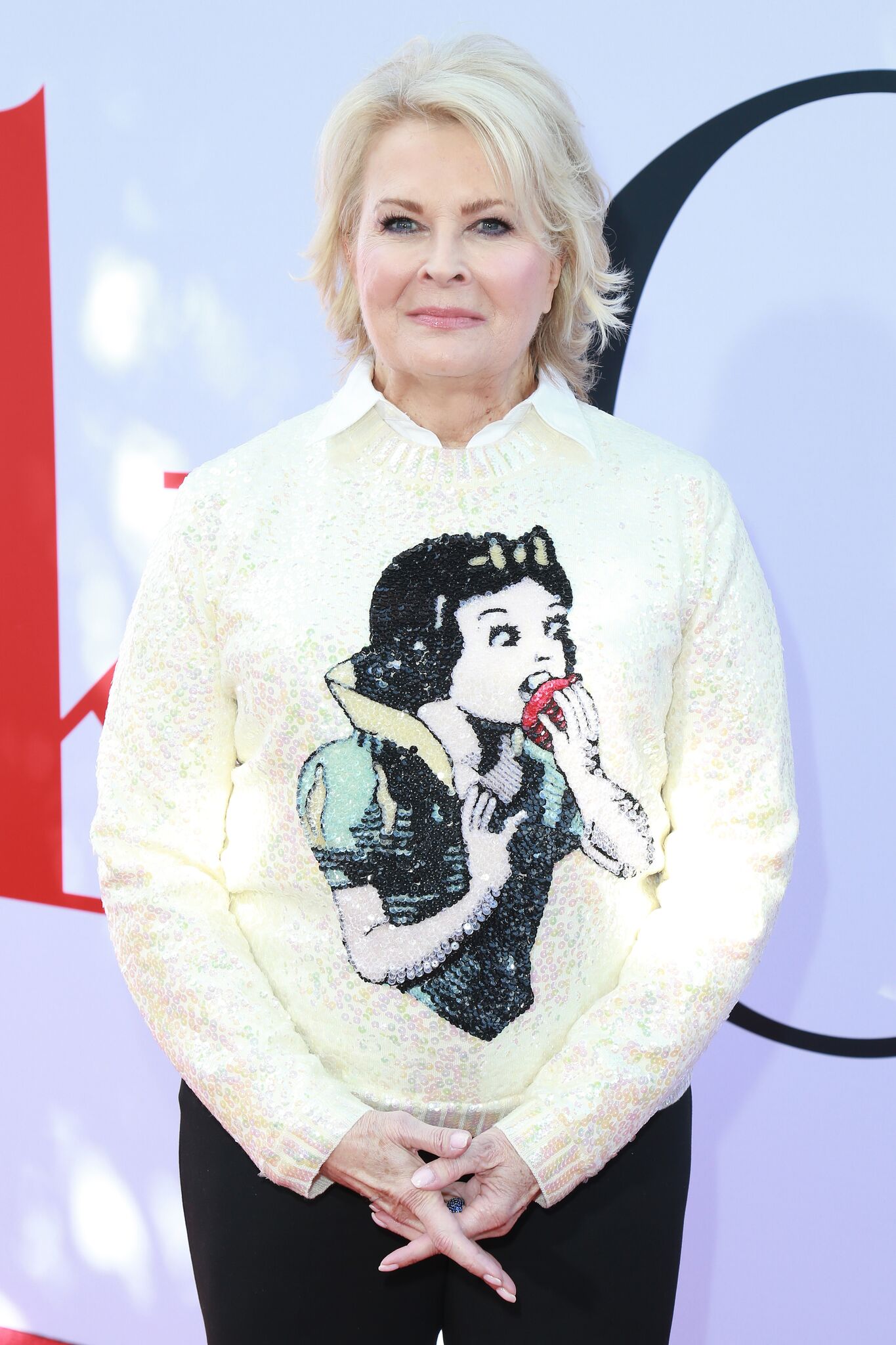 When she's not cuddling her dogs, she spends her time customizing and personalizing old bags. She discovered the talent after her daughter asked her to decorate her Louis Vuitton duffle.
Her daughter, Chloe, then posted the design on her Instagram and more and more people began requesting Bergen designs.