Here's Why Candice Bergen Doesn't Care about What Other Stars Think of Her Appearance Anymore
Candice Bergen reflects on life as an older woman and why she doesn't care about looking great at her age in her new memoir, "A Fine Romance." 
Bergen, 73, has had a fulfilling career over the years, starring in hit shows like "Murphy Brown," and in many films including "The Wind and the Lion" and "Soldier Blue." 
Later on, she took on the role as Shirley Schmidt on ABC's "Boston Legal." She also landed a part in popular movies like "Miss Congeniality," "Sweet Home Alabama," and "Bride Wars." 
She was the daughter of a model mom and an actor dad, so Bergen always had a knack for the big screen. However, she avoided a common attribute that most stars carry with them.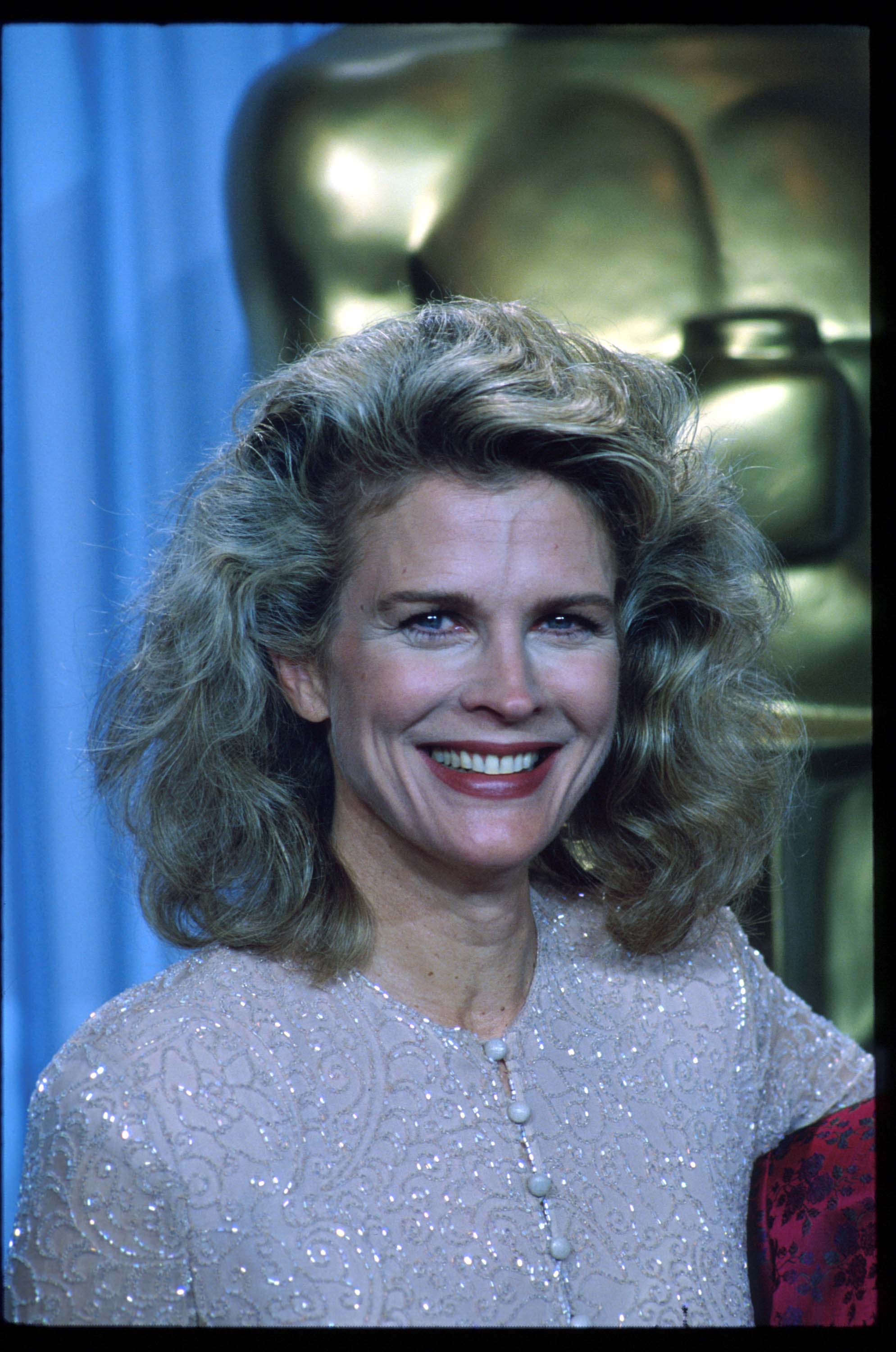 In her memoir, Bergen dismissed the idea of having to always look amazing due to her celebrity status. In fact, she seemed proud of her desire to eat as she pleases — while still managing to look good at her age. 
According to the Daily Mail, she wrote: 
"In the past 15 years... I have put on 30 pounds. I live to eat. None of this 'eat to live' stuff for me. I am a champion eater. No carb is safe — no fat, either."
She shared a story of eating chocolate and ice cream at a dinner party. Another guest looked at her, "appalled" by Bergen's actions. "I thought, 'I don't care," she wrote.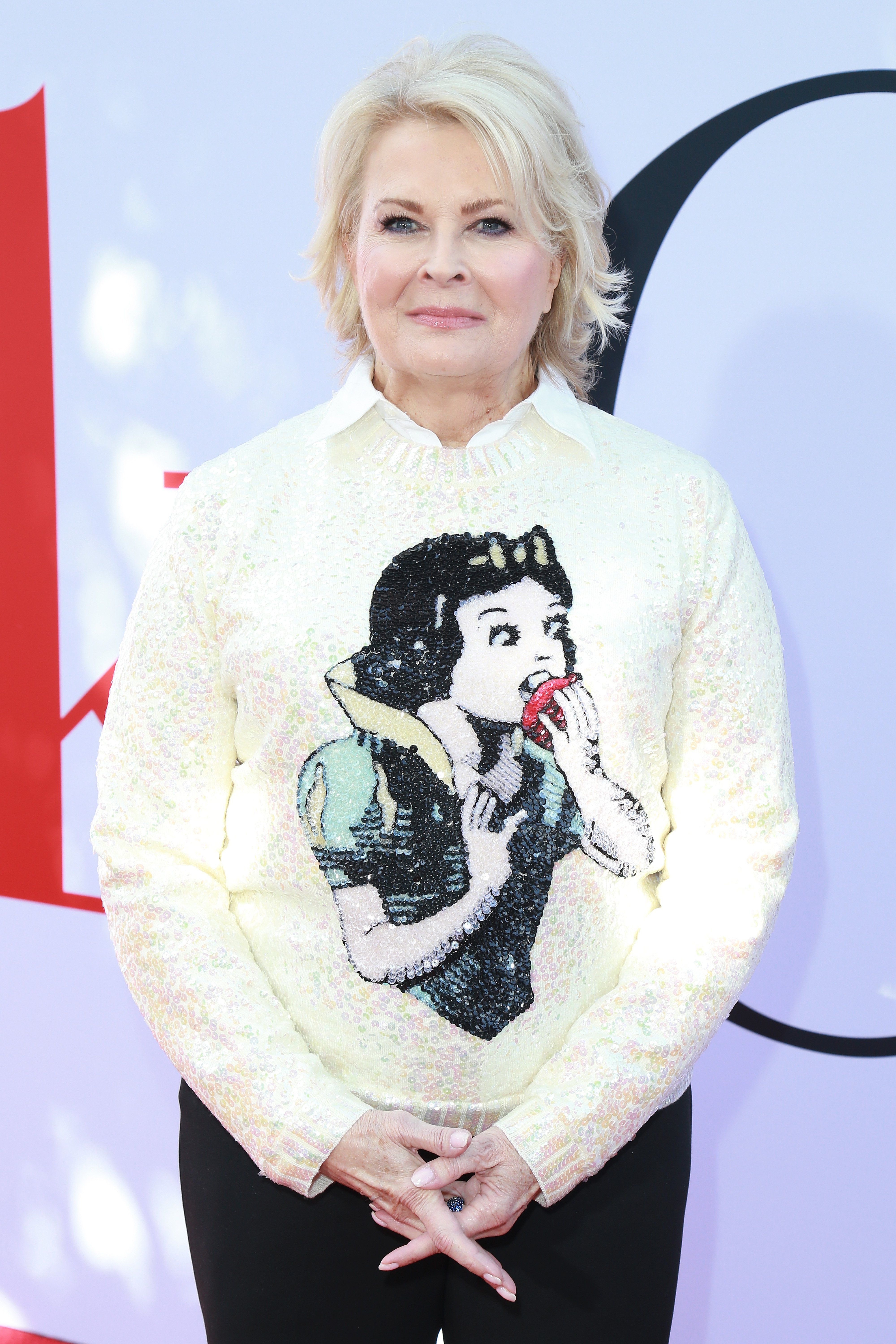 Bergen revealed that she has dismissed dieting and is a cookie lover. Her lighter friends who constantly struggle to keep their weight down only serve to encourage her to continue her behavior. 
Bergen's memoir also looks into her marriage with French director Louis Malle, which lasted for 15 years until his death. It also focused on Bergen's role in "Murphy Brown." 
"The lead was a television news reporter. She was big, she was brassy, she was fearless," Bergen recalled. Her part in the show earned her seven Emmy Award nominations and five wins. 
🎉🎉🎉Congratulations to #MurphyBrown star Candice Bergen for scoring a #GoldenGlobes nomination! Did you know this is her 12th nomination for her role as Murphy?! 🎉🎉🎉 pic.twitter.com/j4jyz3NyeR

— Murphy Brown (@MurphyBrownCBS) December 6, 2018
Bergen was not going to take on the role but said that ultimately, it "fit [her] like a glove." She felt free in the role, which offered her a chance to show off her variety in acting. 
She also used the character as a means of displaying her exuberant fashion sense. She didn't want it to end. It did end, however, in 1998. And since then the star has made several guest appearances on shows like "Seinfeld," "Law & Order," "Family Guy," Will & Grace," and "Sex and the City."
Bergen remarried to Marshall Rose, a real estate developer. She has one daughter, Chloe Malle, from her first marriage. Her most recent success in entertainment was 2018's "Book Club." 
Mary Steenburgen Says Book Club 2 Is Happening with Diane Keaton, Jane Fonda and Candice Bergen https://t.co/LYR2kyEWNW

— People (@people) June 12, 2019
In a 2018 interview for the film, Bergen expressed awe at her age in reference to passing "the 70 mark." She called the landmark "shocking" and went on to answer questions regarding dating and relationships.
Since she remarried in 2000, Bergen was not privy to online dating, she explained when asked if she'd ever done it before. She also repeated her sentiments about following tradition as she gets older. 
Bergen does not shy aware from sharing her real age, unlike some of her friends. Furthermore, she believes she is "100 percent smarter now than when [she] was 30 or 40." 
The actress shared that she was raised by non-superficial parents and as a result, has "very little vanity, for a woman." So much so, she doesn't bother with mirrors on sets, though she did have plastic surgery at 41. 
Meanwhile, at 33, Malle looks very similar to how her gorgeous mother did in her younger days, and she's using her understanding of good looks as she follows a slightly different path in entertainment.
She works as a writer and contributing editor for Vogue magazine. Having graduated from Brown University, she went on to marry boyfriend Albert Graham in 2015. We're sure she will age just as gracefully as her mother did.