Sia Reveals She Is in Chronic Pain Due to Ehlers-Danlos Syndrome and Fans Weigh In
Singer Sia recently revealed that she has Ehlers-Danlos Syndrome (EDS), a rare condition that causes severe joint pain and fragile skin.
Over the weekend, iconic singer Sia made a bombshell revelation about her health on her Twitter.
As revealed by PopCulture, the pop-star opened up about her diagnosis and offered support to people going through pains.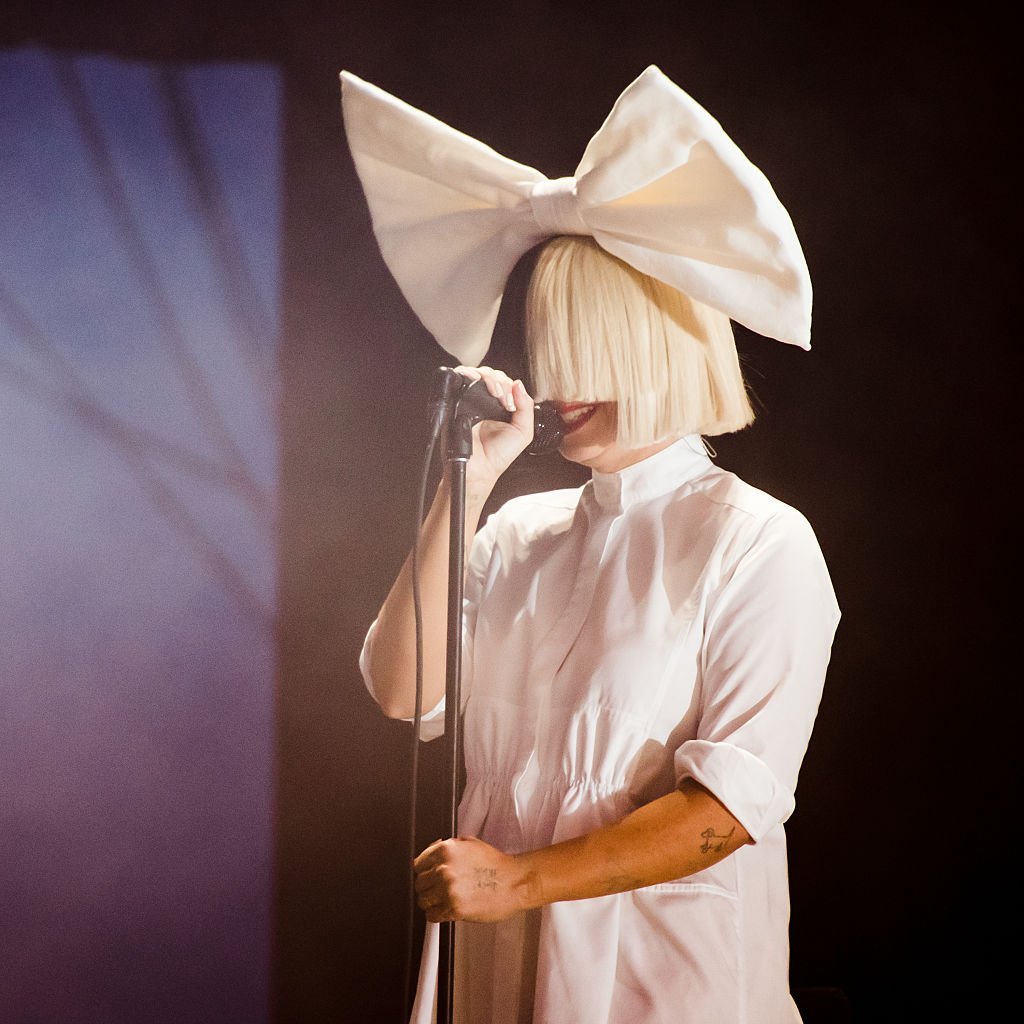 She wrote:
"Hey, I'm suffering from chronic pain, a neurological disease, Ehlers danlos, and I just wanted to say to those of you suffering from pain, whether physical or emotional, I love you, keep going."
The "Cheap Thrills" crooner added:
"Life is [expletive] hard. Pain is demoralizing, and you're not alone."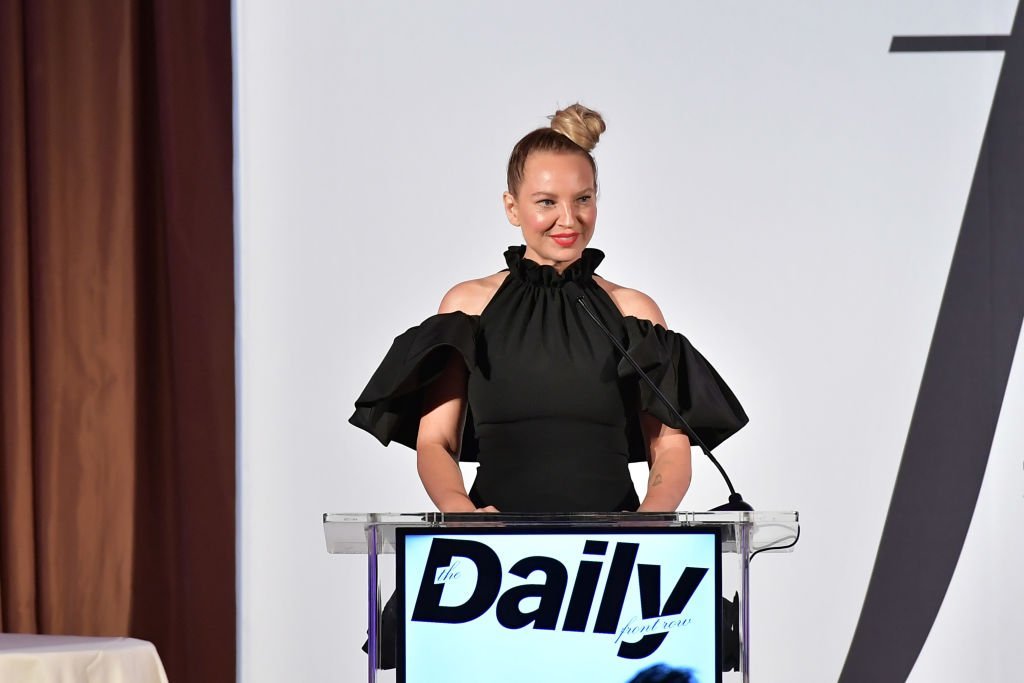 Sia, whose full name is Sia Kate Isobelle Furler, was born in Australia. The popstar moved to England in her early 20s to pursue her music career and is well known for wearing dramatic wigs to cover her identity. 
The singer who has been open about her drug and alcohol addiction didn't fail to same about her rare condition. 
According to The Ehlers-Danlos Society, EDS is a rare condition with no cure yet. It weakens the body genetic tissues, and its symptoms include loose joints and joint pain.
Also, the skin is fragile than usual, and there might be abnormal scarring. 
EDS may result in complications such as problems with a major artery, joint dislocation, scoliosis, early osteoarthritis, and chronic pain. 
The 43-year-old singer got over 4,000 comments with fans opening up about their pain and thanking her for being so honest about her illness.
A fan commented:
"Thanks for always being so honest; this means a lot for people in similar situations... You're an incredibly strong woman who keeps inspiring many around the world. We LOVE you and support you, always." 
Another fan wrote:
"I know the pain you are dealing with, I too have a neurological condition and pain sucks.But you have been my inspiration ❣️ Let's never give up 😍@sia."
A concerned fan added:
"We love you so much @Sia you're not alone either, please take care ❤ sending you lots of love and healing vibes 🙏"
The singer returned to clarify her diagnosis after the weekend. She noted that EDS wasn't a neurological disease. 
She said:
"If you'd like more information, it's neuralgia caused by a routine surgery three years ago. My TSH is also 29, it's supposed to be below 4, so I'm severely hypothyroid."
The pop star ended her tweet thanking fans for "being so lovely."
It must have been a lot for Sia to be open about her condition. Our prayers are with her.