'The Little Mermaid Live!:' First Look at the ABC Special Slammed by Fans
Some fans took to social media to share their disappointment at ABC's upcoming "The Little Mermaid Live!"
On October 6, fans got their first look at the upcoming live production of "The Little Mermaid."
"This trailer should come with a cancer warning. It's so bad that I cannot describe the infinite horror. "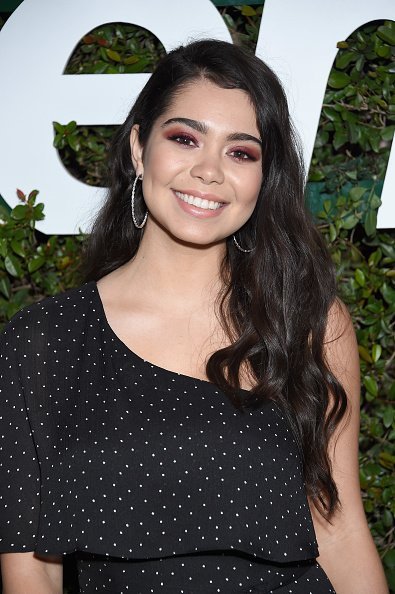 The cast members are Auli'i Cravalho as the title character, Shaggy as Ariel's sidekick, Sebastian, Queen Latifah as the evil sea witch, Ursula, John Stamos as Chef Louis, and Graham Phillips as Prince Eric.
In the preview, fans saw the cast wearing their costumes. They even got an Ariel hair-flip moment.
SLAMMED BY FANS
In spite of the fact that the final project has yet to be seen, a few fans were uncertain about the quality of the live show based on the trailer.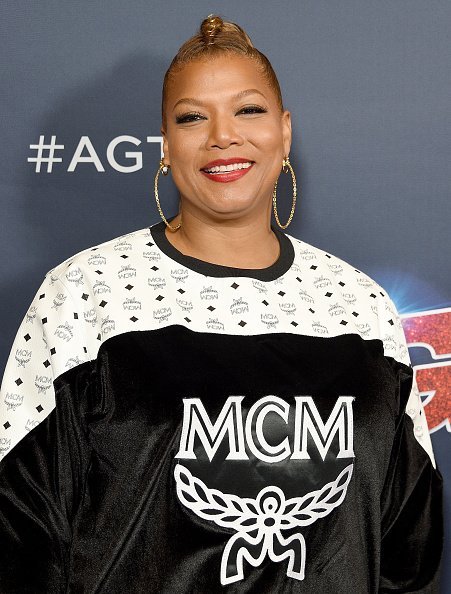 One person wrote, "This trailer should come with a cancer warning. It's so bad that I cannot describe the infinite horror. Cringe. All of the cringe."
"This looks so cheap, but I'll watch and sigh. Shaggy as Sebastian in a red leather Michael Jackson-Thriller ensemble killed me," added another.
"THE LITTLE MERMAID LIVE! VIDEO LOOKS LIKE A JOKE! DONT YALL GET TIRED FROM THESE LIVES! JESUS!" commented another user.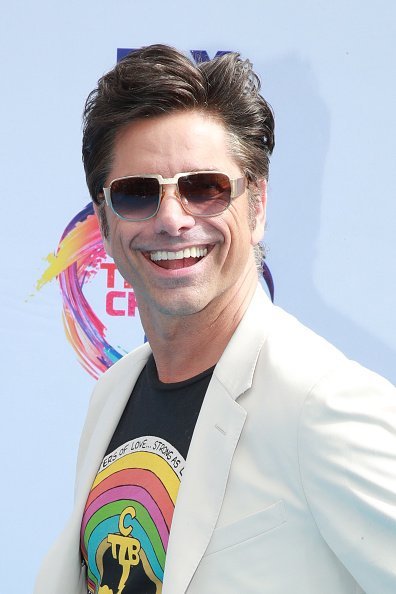 Someone else wrote, "Did this film not get a budget?"
A MAGICAL ADVENTURE
As reported by Pop Culture, the live musical event is set to air on November 5. It's a part of the 30th-anniversary celebration of the classic Disney film.
In a statement, ABC said that the production will "take viewers on a magical adventure under the sea as live musical performances by a star-studded cast will be interwoven into the broadcast of the original feature film."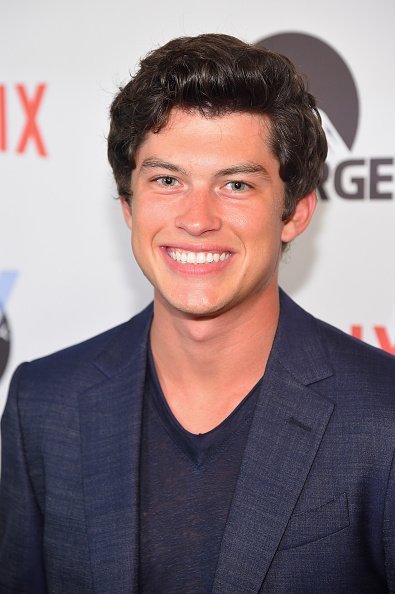 The network added, "This never-before-seen hybrid format will feature beautifully intricate sets and costumes, with music from the original animated film and the Tony Award-winning Broadway stage version."
"JUST GET READY"
Meanwhile, Auli'i revealed in a recent interview with HollywoodLife that she already met Jodi Benson, the original Ariel.
"[Jodi's] truly been one of my big sister princesses," she said. "She sat me down, I remember, the last time I saw her at D23 and she said, 'Just get ready."
She added, "This is your legacy. You will forever be Moana and buckle up, Buttercup, because this will follow you for the rest of your life.' And now I get to play Ariel. So I'm sending her all my love."
Auli'i is best known as voicing Moana in the Disney movie of the same name.