Gwyneth Paltrow of 'Avengers' and Ex-Husband Chris Martin Are Reportedly Still Close after 2014 Split
Actress Gwyneth Paltrow opened up in an interview about her relationship with her ex-husband, Chris Martin and how their divorce affected their children.
The multi-award-winning actress, Gwyneth Paltrow, 47,  married Coldplay singer, Chris Martin in 2003. They had two children, Apple and Moses, before getting divorced in 2016.
Now, the 47-year-old actress is opening up about her relationship with her ex after their amicable split. She also spoke about how their split affected their children.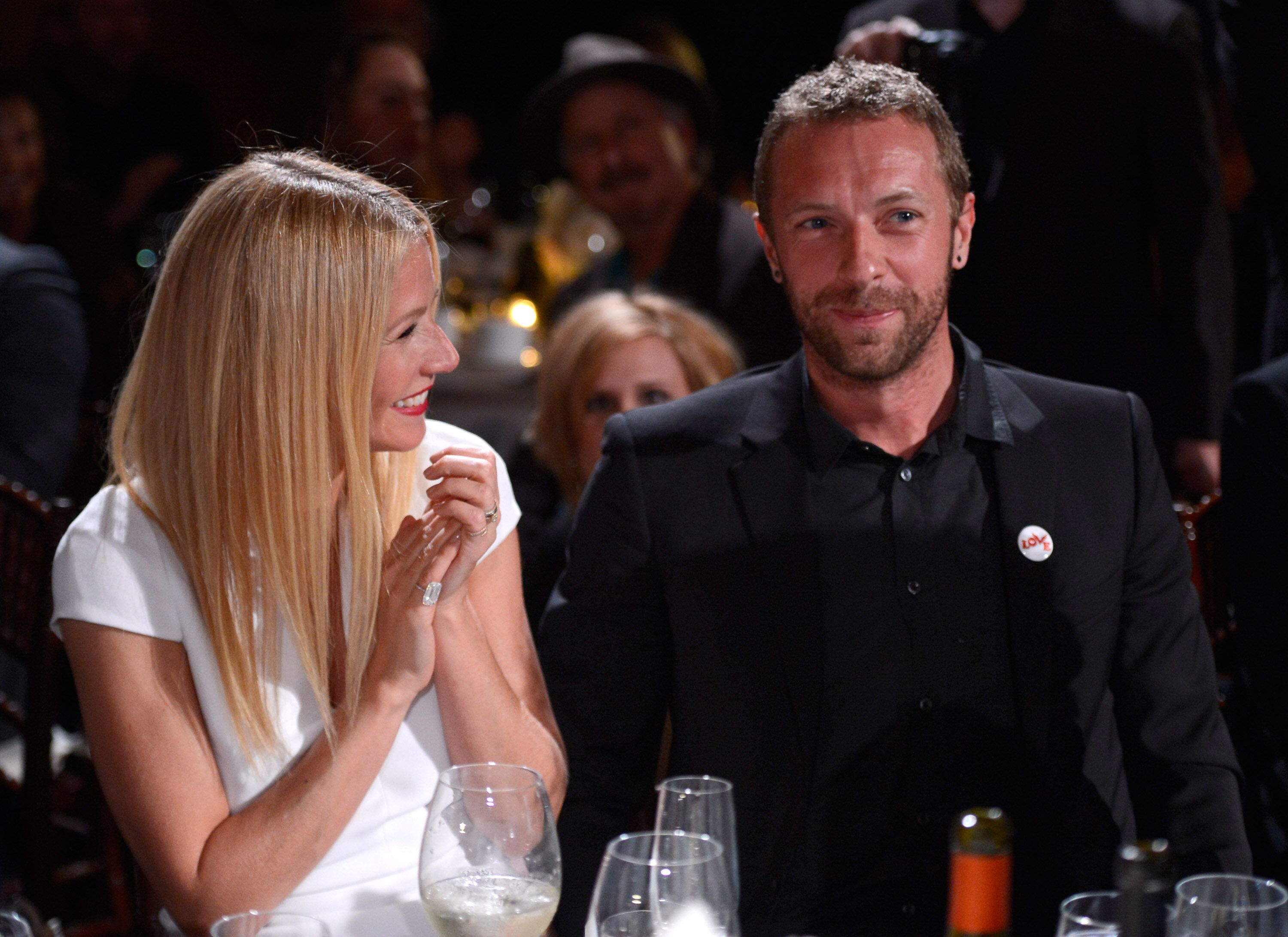 Paltrow revealed they are still "really close." She believes their decision to split amicably was the best decision, especially for their children. 
"We remain a family, even though we're not a couple."
However, Gwyneth went on to add that she believes might have "[expletive] the kids up in other ways." The couple work had as co-parents to their children.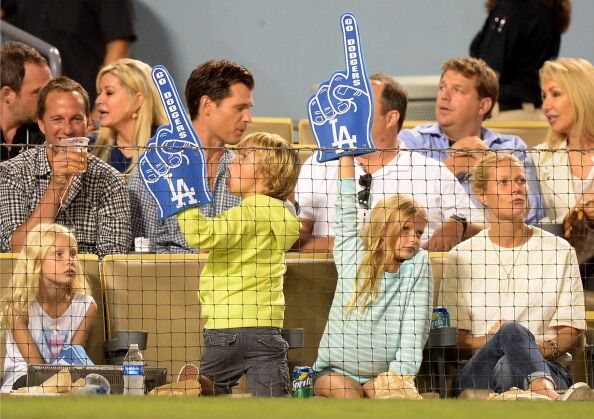 "We remain a family, even though we're not a couple," said Paltrow.
Paltrow went on to explain that they decided to split up but wanted to do so in a way that was "the least traumatic" for their children. Paltrow and Martin's split came after ten years of marriage.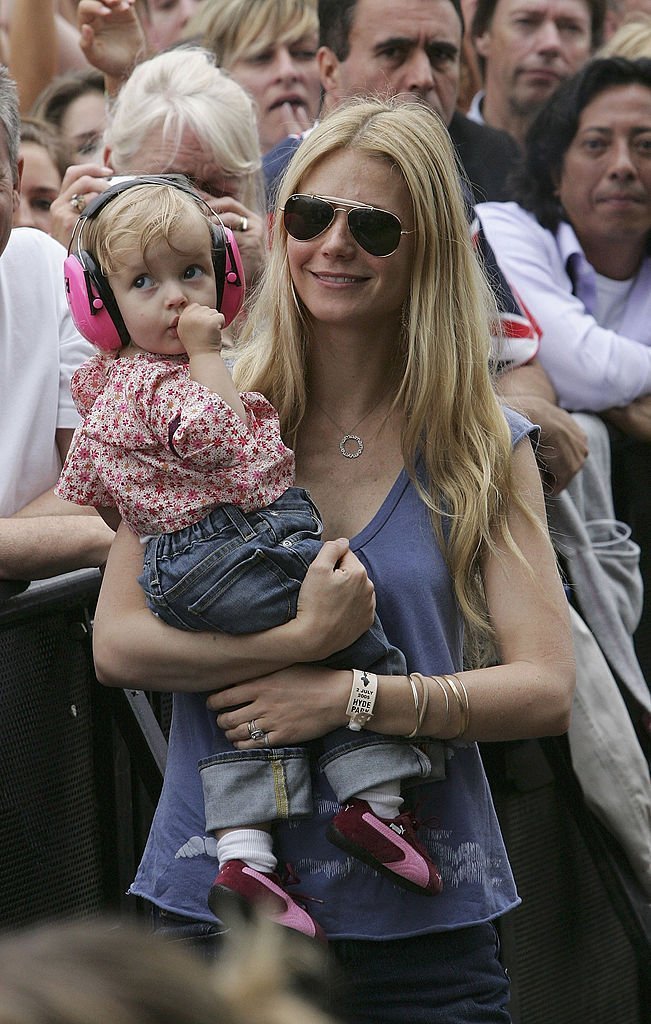 Paltrow has since moved on and is now married to American director Brad Falchuk, 48. Brad is also a father of two children of his own.
The pair tied the knot on September 29, with a private ceremony in the Hamptons. The ceremony was attended by family and selected friends.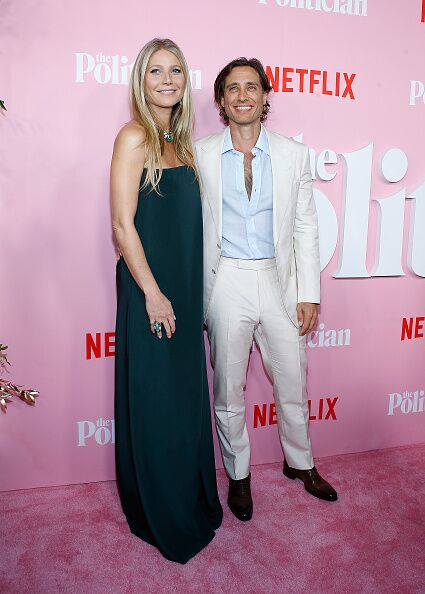 She only recently moved into Falchuk's home. She explained on "Jimmy Kimmel Live" that they decided to wait in order to give their children time to adjust. 
"I think, really, because we each have two teenage children whom we love very much, but we were just trying to be mindful and give them a little space and not move too quickly," Gwyneth said.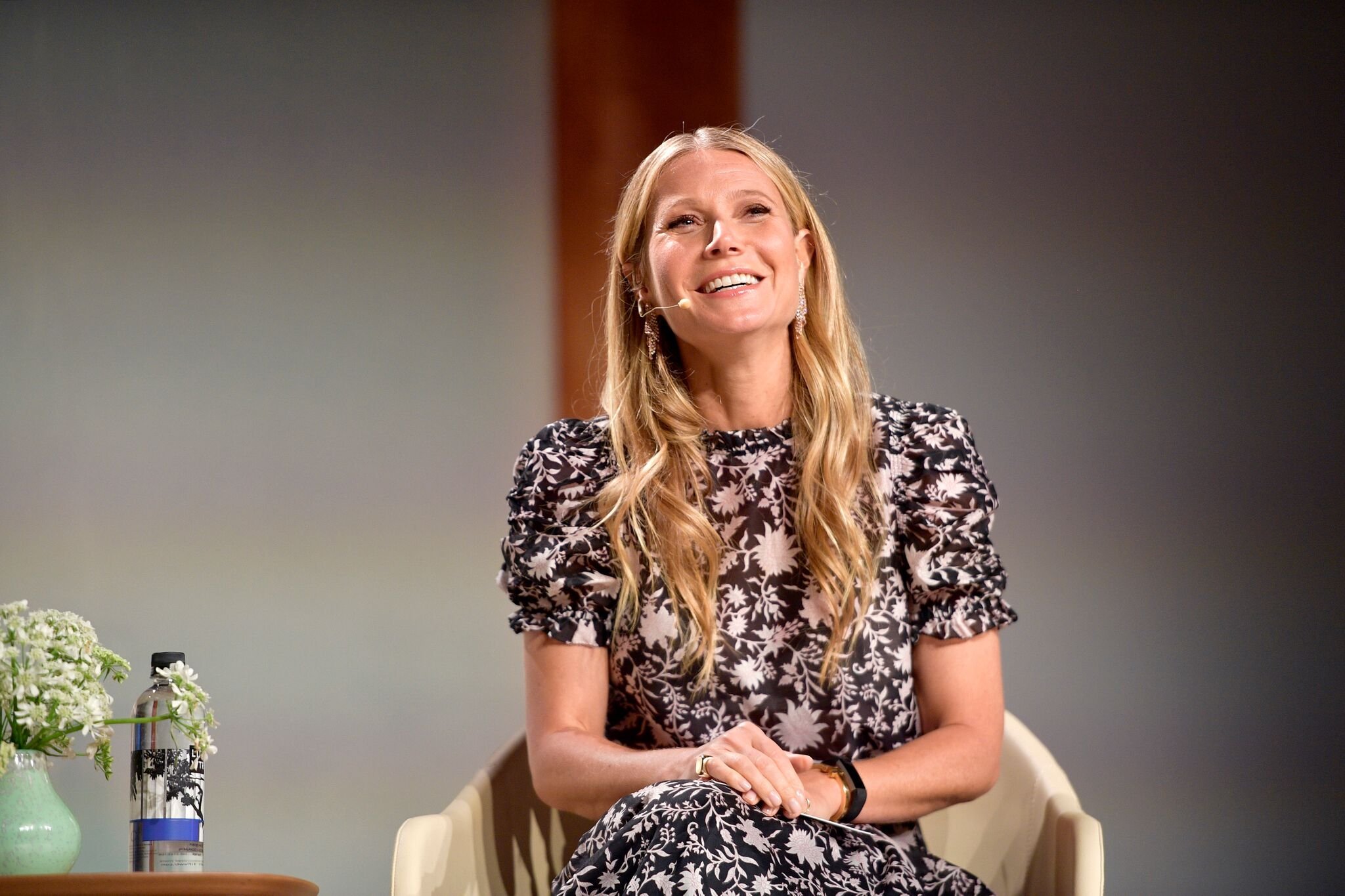 Previously, Paltrow and Falchuk were living together four nights a week.  She had opened up to The Sunday Times, saying:
"Oh, all my married friends say that the way we live sounds ideal and we shouldn't change a thing."