'Law and Order: SVU:' Meet Cast Members Who Left the Show
The specially trained team of NYPD detectives became a staple on television since "Law & Order: Special Victims Unit" first aired in 1999. Twenty-one seasons later the series is still going strong, however, over the years fans had to say farewell to some of their favorite characters.
Since early on in the series, twelve characters made their departure from the award-winning crime drama on NBC for various reasons. Let's have a look.
DANN FLOREK: CAPTAIN DONALD CRAGEN
A series regular for the first fifteen seasons, Captain Cragen always had his detectives' back when they needed it most. 
Dann's exit from the show flowed naturally as Captain Cragen reached the mandatory age cap and retired after he groomed Olivia Benson to take over his job.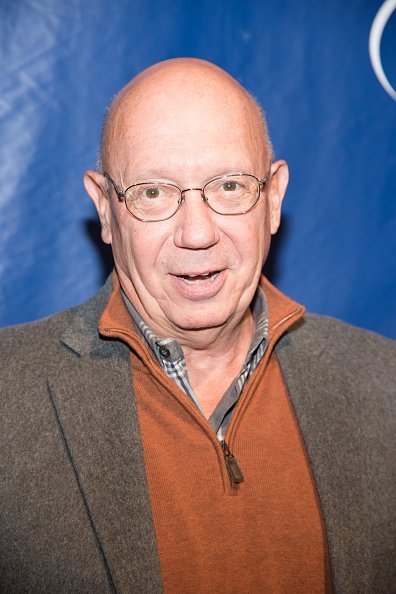 The reason for Dann being written out of the show is said to be related to his similarity in age with Richard Belzer's John Munch. He returned to the show for its sixteenth season as a guest-star.
CHRISTOPHER MELONI: DETECTIVE ELLIOT STABLER
Elliot Stabler became known as the fiercely loyal detective who knew how to get into trouble during the first twelve seasons of the crime drama.
However, Christopher abruptly left after season 12 when contract negotiations with NBCUniversal didn't go as planned, and he received a quick write off from the show shortly after.
MICHELLE HURD: DETECTIVE MONIQUE JEFFRIES
Michelle appeared as the professional detective Monique Jeffries for the first to seasons of "Law & Order: Special Victims Unit."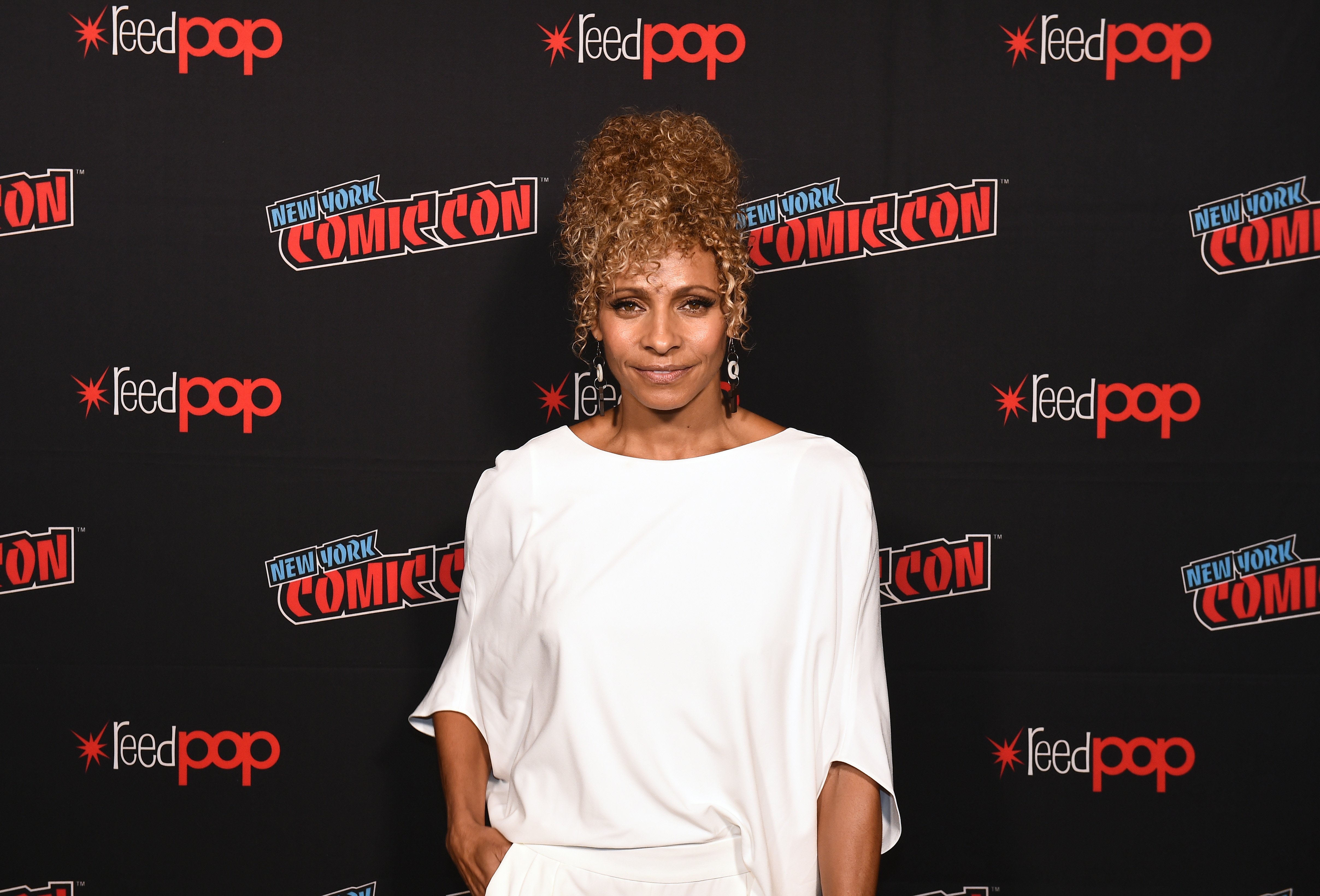 Monique discovered she liked the danger of their profession and her behavior became increasingly outlandish before she left the show by being transferred to Vice.
Behind the scenes, the belief that Michelle's character didn't get explored to its full potential within the show's cast, led to the actress' departure.
STEPHANIE MARCH: ADA ALEXANDRA CABOT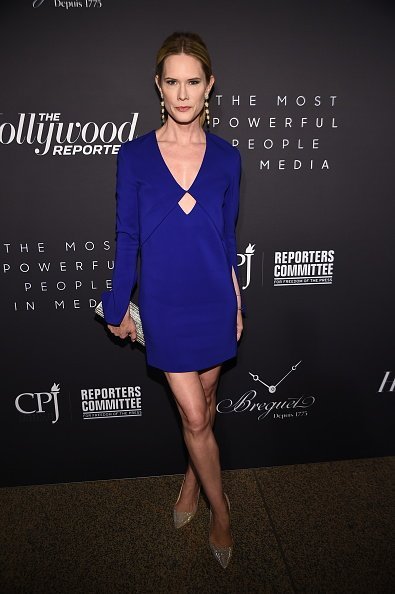 Stephanie's casting as a series regular for six seasons, a regular for three, and as a guest star for another two seasons, supported her plans on not getting too comfortable in her role as Alexandra Cabot.
As Assistant District Attorney, Alexandra firmly believed in the justice system, even though she bent the rules from time to time.
BD WONG: SPECIAL AGENT GEORGE HUANG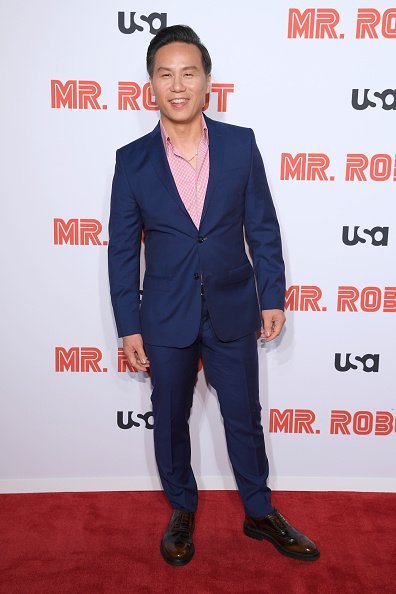 BD started with a recurring role in season 2 & 3 before SA George Huang became a regular until season 12. After that, BD appeared as a guest in three seasons, with his final appearance in season 17.
FBI's forensic psychiatrist George Huang brought a unique dynamic to the team with his meticulous yet empathetic mind.
However, BD's departure after season 12 came from a need to pursue other opportunities like this role in the short-lived series, "Awake." 
DIANE NEAL: SENIOR ADA CASEY NOVAK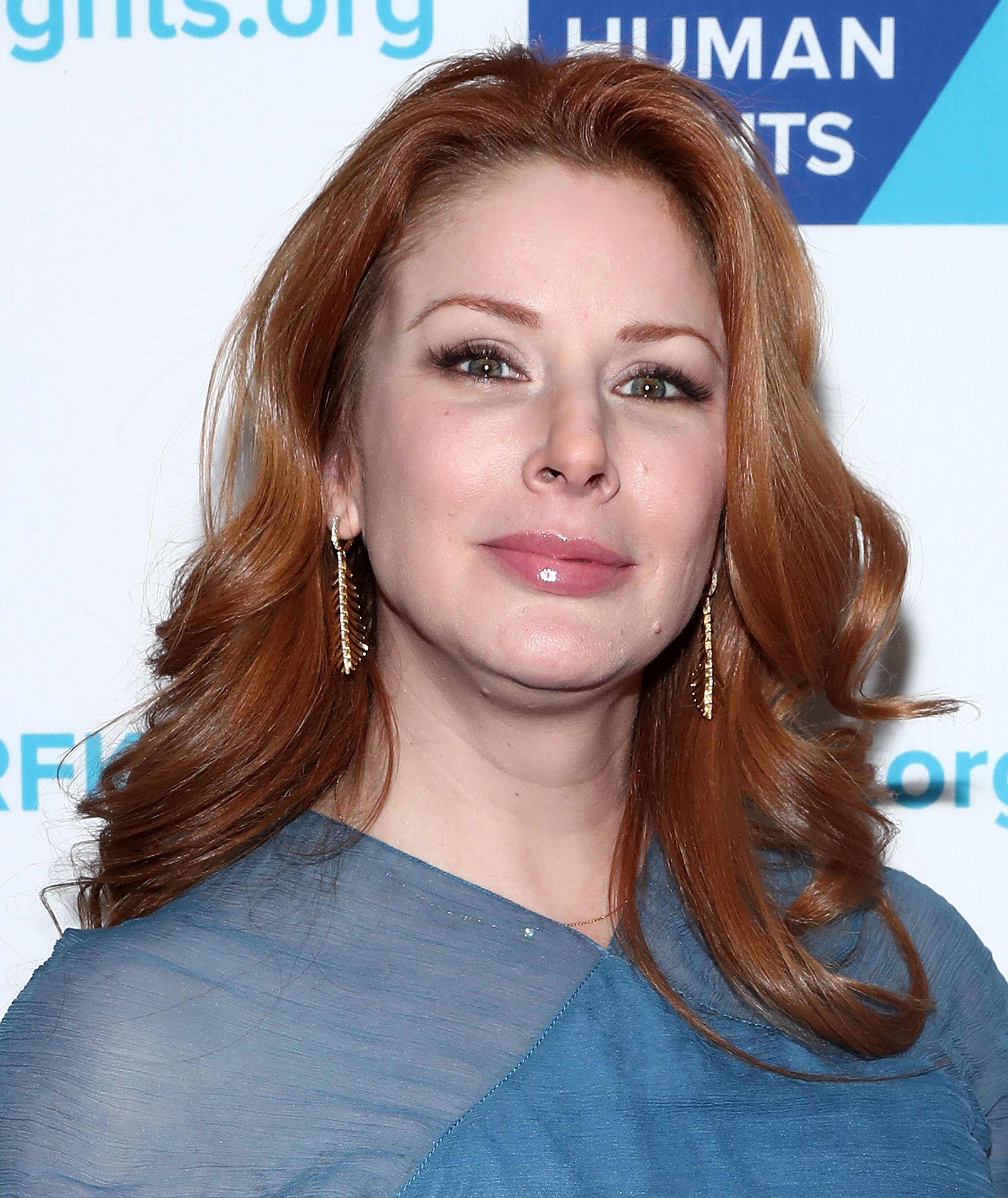 Diane became a part of the team as a regular from season 5 - 9, and returned again as a guest in season 12, followed by regular appearances in season 13.
A loose cannon in the justice department, Senior Assistant District Attorney Casey Novak had no qualms in sabotaging defendants to see justice served as she saw it. 
The actress became the longest-running female ADA in the show's history and left the show with no specific cause known for her departure.
RICHARD BELZER: DA INVESTIGATOR JOHN MUNCH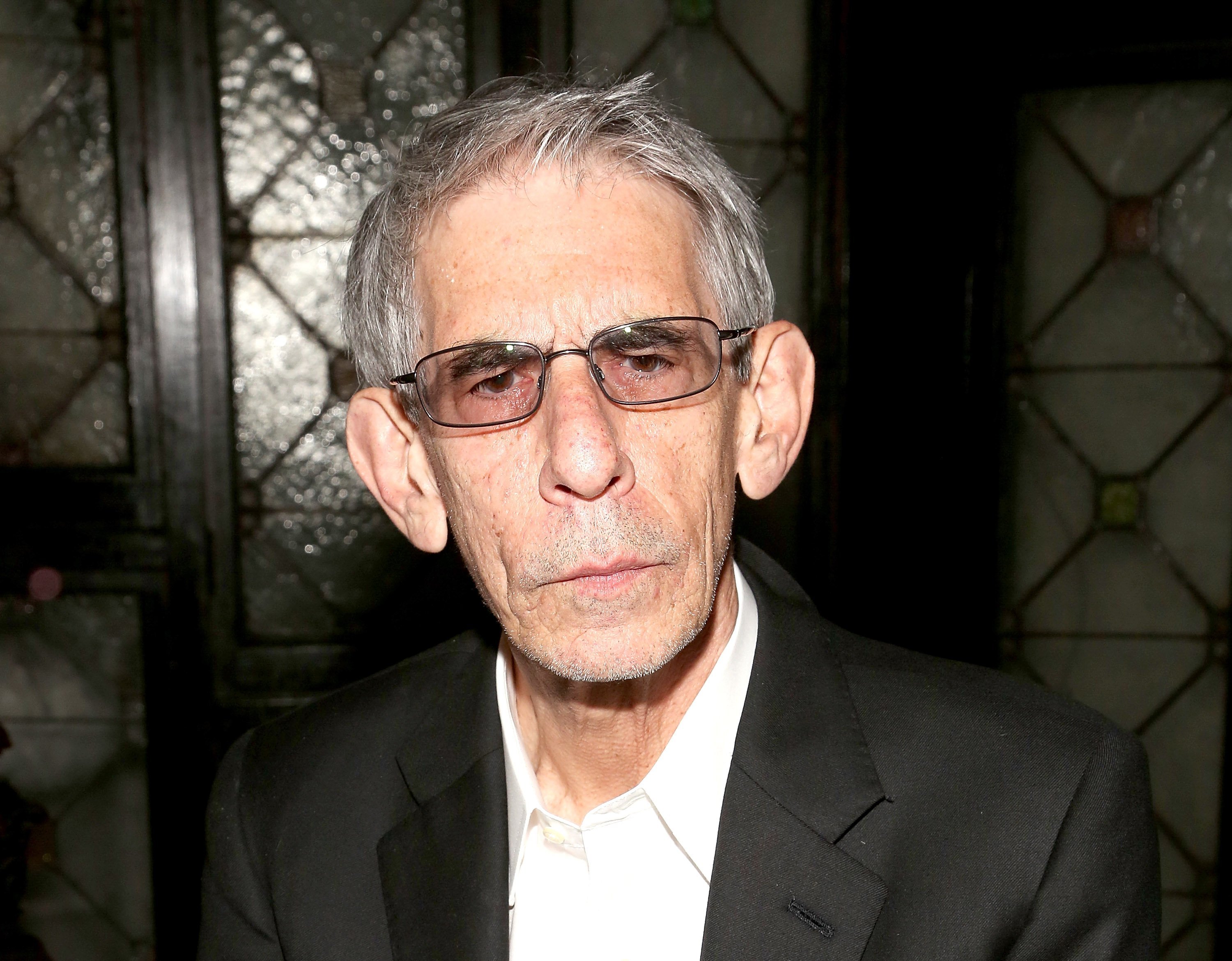 Richard played the role of John Munch across the "Law & Order" franchise and made up part of the Special Victims Unit for the first fifteen seasons.
After twenty years of starring as John Munch, Richard decided to retire from the full-time role and hopes of returning to the show when the time is right.
ADAM BEACH: DETECTIVE CHESTER LAKE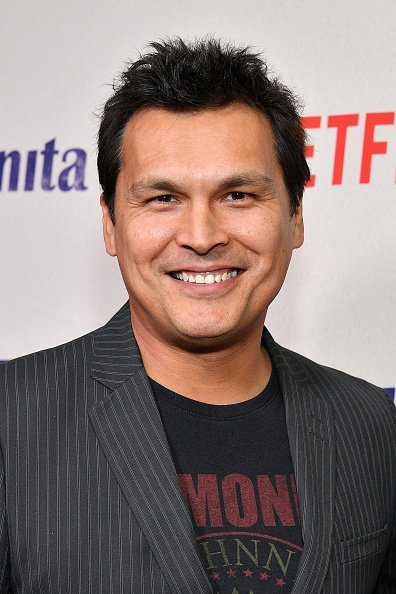 Detective Chester Lake appeared on season 8 & 9 of the crime drama and displayed both a strong work ethic and a tendency to leaning towards vigilantism. With his martial art skills added to the mix, detective Lake became a liability and left the team. 
Neal Baer, the showrunner at the time, felt that Adam's role took away from the winning formula of the core cast and everyone went their amicable ways.
MICHAELA MCMANUS: ADA KIM GREYLEK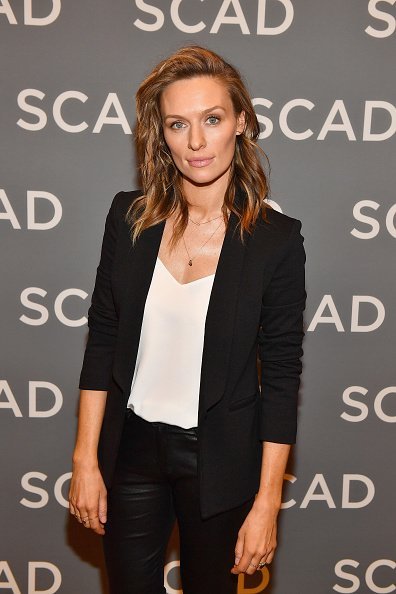 Assistant District Attorney Kim Greylek became known as the most aggressive prosecutor while starring in season 10 of the crime drama.
Michaela left the show after one season because showrunner Neal Baer felt that her character didn't fit well into the series, and due to the challenges in portraying and writing her role, the mutual decision came to write her off.
DANNY PINO: DETECTIVE NICK AMARO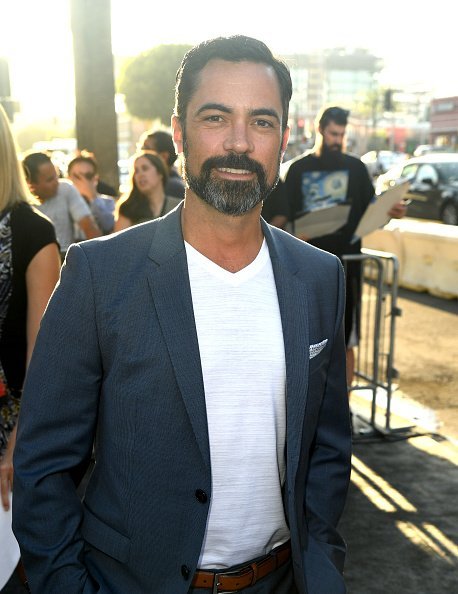 Detective hothead Nick Amaro often put himself in danger because of his attitude and appeared in season 13 - 16 before he got written off abruptly without an explanation and much to the surprise of fans.
RAUL ESPARZA: ADA RAFAEL BARBA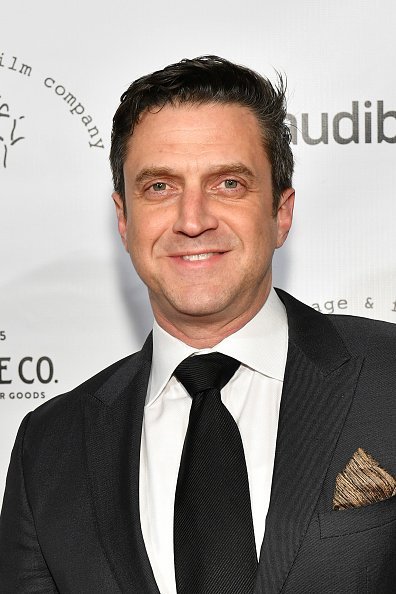 The fearless Assistant District Attorney, Rafael Barba did what it took to bring perpetrators to justice and often included his courtroom theatrics. 
Raul portrayed the role from season 14 - 19, and after feeling like he had done what he could with it, the actor decided to leave.
PHILLIP WINCHESTER: ADA PETER STONE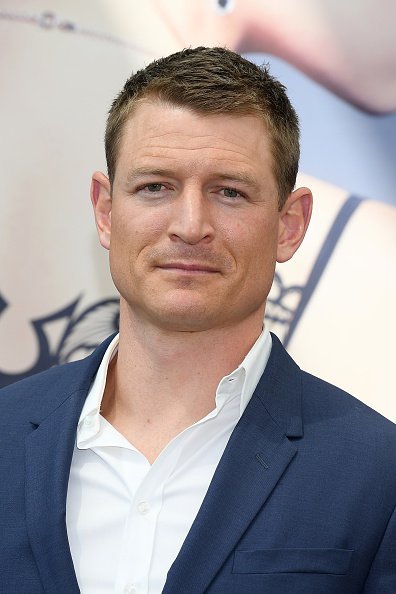 A later addition to the Special Victims Unit, Assistant District Attorney Peter Stone came over from "Chicago P.D" and "Chicago Med" to prosecute felons for seasons 19 & 20 of the crime drama.
News of Phillip's departure from the show came at the same time as the announcement of its record-breaking 21st season, even though no explanation for Phillip leaving came with it. 
Relatedly, on September 26, 2019, the first episode of the 21st season of "Law & Order: Special Victims Unit" aired while the previous showrunner, Warren Leight returned to oversee the season. 
The historic occasion didn't go by unnoticed by fans of the longest-running live-action series on TV and had a lot to say about the details regarding the new season.