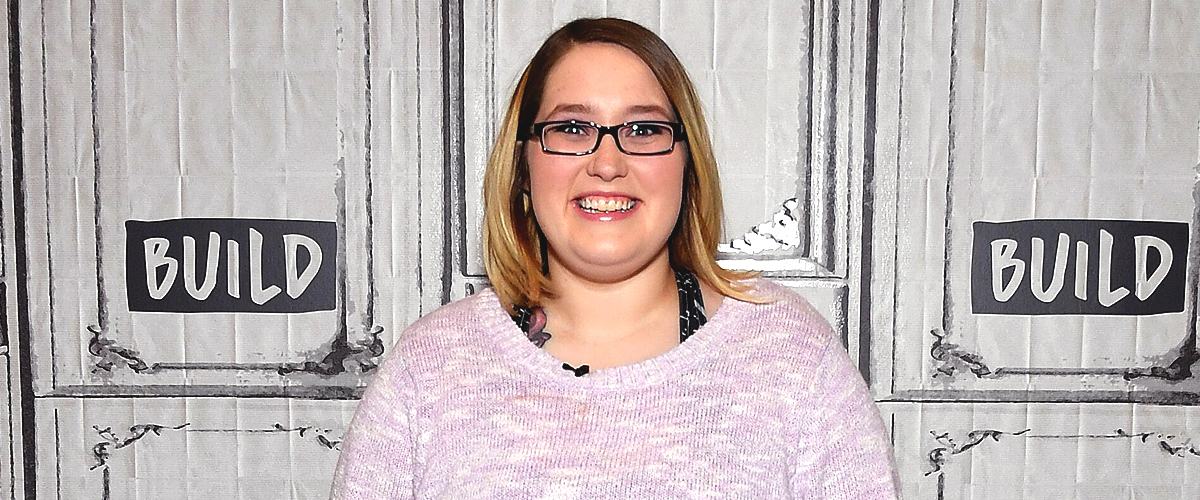 Getty Images
Lauryn Shannon Glows Next to Baby Sister Alana in a Sweet Photo of the Two

Lauryn "Pumpkin" Shannon praised Honey Boo Boo in a new post, but she looks just as vibrant in the sweet sisterly photo.
On Tuesday, Lauryn, 19, shared a heartwarming picture of her and sister Alana "Honey Boo Boo" Thompson wearing bright smiles and looking care-free.
Lauryn absolutely loves seeing her sister happy
Alana's face was leaning upwards while Lauryn looked straight into the camera. The post is found below.
Alana Thompson and June Shannon attend Bossip's "Best Dress List" event in Los Angeles on July 31, 2018 | Photo: Getty Images
As she smiled, Lauryn's eyes were slightly squinted behind her rectangular frames. She wore a maroon blouse and a necklace and had her hair let loose.
In the caption she wrote:
"Love seeing her be the best she can possibly be. Love you little sissy."
Mama June just sold her house for half its new selling price
Lauryn and Alana's happiness comes amid their mom's growing financial struggles. Last week, June "Mama June" Shannon sold her house in Hampton, Georgia for $100,000 reported TMZ.
According to the outlet, June initially paid $156,000 for the house in 2014, and the cash investors who renovated it are now looking to get $225,000 for it.
The reality star's latest move follows her and boyfriend Geno Doak's indictment for possession of drug paraphernalia. The pair could face serious jail time.
Her youngest daughters are very mature about the situation
June's March arrest led to Alana moving out to be with her sister who is married and already taking care of a one-year-old daughter Ella-Grace Efird with husband Josh Efird.
Soon after the indictment was revealed, Alana took to Instagram and shared a reflective post about what to do when life gets you down. "Just keep swimming," she said at the time.
Lauryn also shared her thoughts on social media by reposting a meaningful picture speaking about reacting to tough situations and working on one's self to get inner peace.
Awesome sisterhood and heart-melting aunty love
Both girls clearly have their head on straight and are lucky enough to be able to lean on each other. In August, they celebrated Alana's 14th birthday.
Lauryn shared a sweet post on Instagram wishing her sister a Happy Birthday and acknowledging that the two have been through hard times.
She reassured her baby sister that they would get through it and told her she was happy to be her "sister mom." For Alana's part, she revealed how happy she is to be an aunt in September.
In a lengthy post shared by the 14-year-old, Alana doted on her niece who she called "the sweetest bundle of joy on planet earth."
Little Ella Grace was featured in an edited photo Alana shared. She claimed the tot made her "baby crazy" and went into the ways she keeps her niece safe.
What will Mama June decide?
While Lauryn is acting as "sister mom" and Alana seems to be a second mom to her niece, things appear to be getting worse for both girls' real mother, June.
The family is reportedly preparing to stage an intervention in hopes of getting the "Mama June: From Not to Hot" star away from her boyfriend.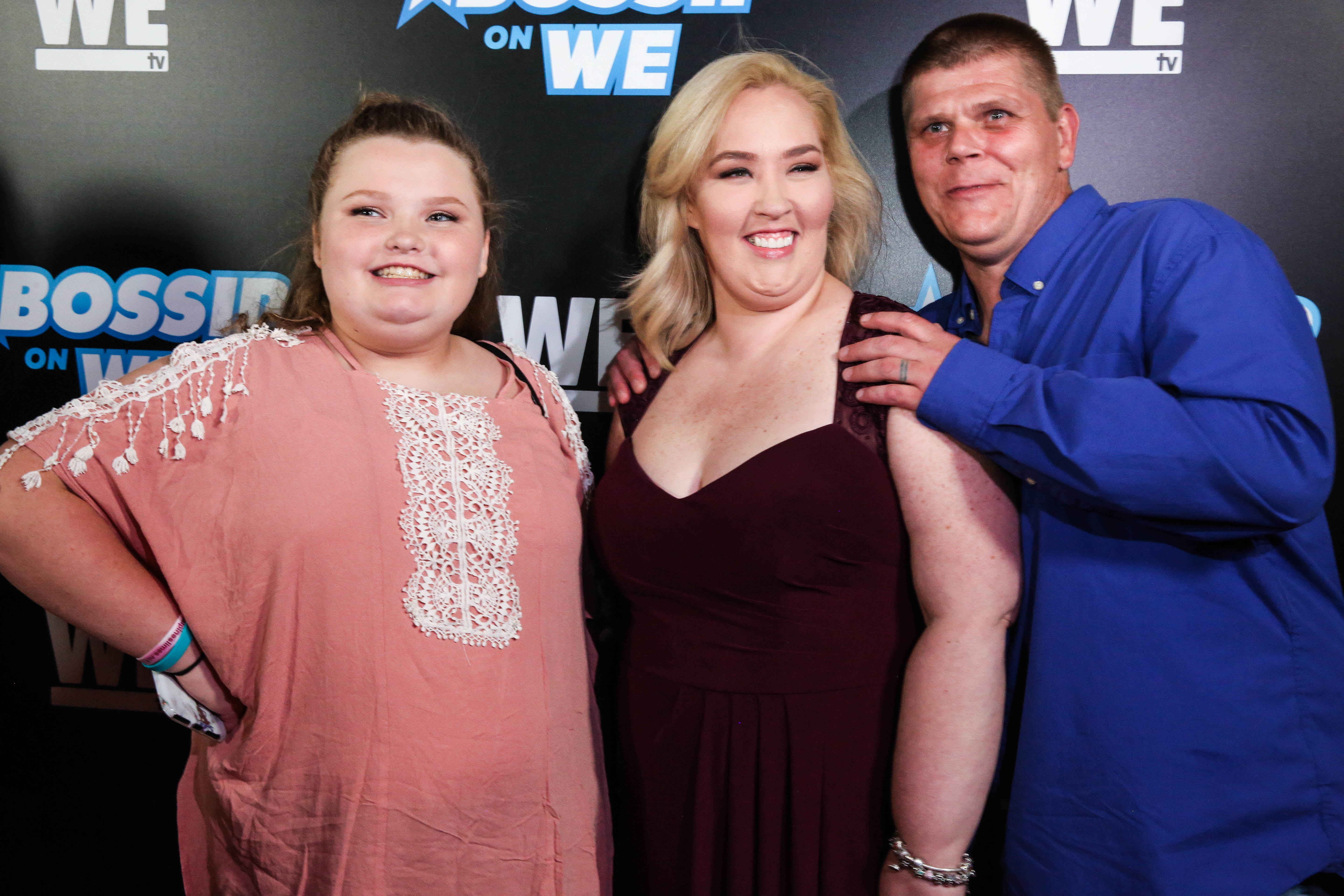 Alana Thompson, June Shannon and Geno Doak attend Bossip's "Best Dressed List" in Los Angeles on July 31, 2018 | Photo: Getty Images
If they do so, it will be the family's second attempt at rehabilitating the 40-year-old. Back in May, the family came together and spoke to June about her problems.
At the time, Alana broke down in tears as she explained to her mother that she had no choice but to leave. June responded by saying that she did have a choice.
It clearly didn't work the first time, but it's worth taking another shot and it shows that June's children still care about her and love her greatly. We hope June changes her life around soon.
Please fill in your e-mail so we can share with you our top stories!