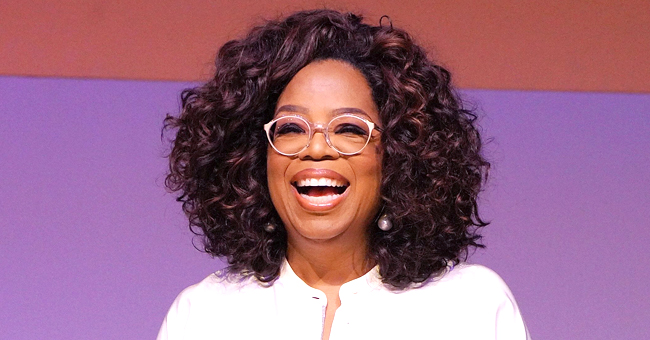 Getty Images
Oprah Winfrey Reveals How Moving from Milwaukee to Nashville as a Young Teen Changed Her Life
Oprah Winfrey got candid about the moment that changed her life, and it involves moving from Milwaukee to Nashville, in her early years.
Oprah Winfrey, in her time on TV on the famous talk show, "The Oprah Winfrey's Show," has seen people talk about defining moments in their lives.
In an interview for the new issue of People, she returned the favor by getting candid about the move that changed her life.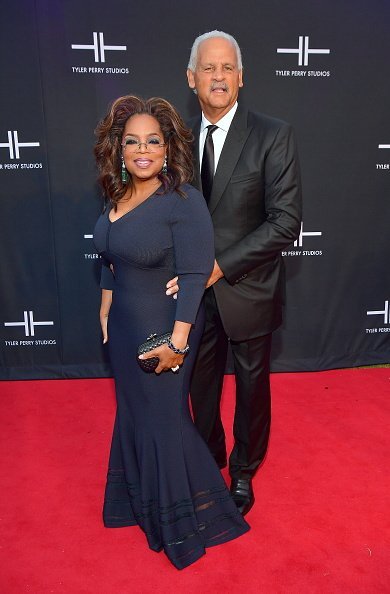 Oprah Winfrey and Stedman Graham at the Tyler Perry Studios Grand Opening Gala on October 5, 2019 | Photo: Getty Images
EVERY MOMENT IN LIFE IS USEFUL
Winfrey told the news outlet that no experience in life is a waste because they all have teachable moments that go on to shape a person.
"There is not a moment that is waste," she said, "… it can turn out to be useful later in life, and if you know that [then you'll realize] that life is this huge, giant classroom."
I would have been dead at 56
The media mogul said that growing up in Milwaukee, she felt trapped; seeing how bad things were and thinking that she might not be able to escape it.
At the time, a young Winfrey lived with her mother, Vernita Lee, but things began to look up when she left to be with her father, Vernon Winfrey, in Nashville.
WINFREY WOULD HAVE DIED, HAD SHE STAYED
The retired TV host, was in her early teens when she moved. Winfrey noted that had she stayed in Milwaukee, she would be dead by now and would have lasted only to her 50s.
"Had I not gotten out, nothing would have been the same," she said, "I would have been dead at 56."
This woman beside me is the only reason @RedTableTalk could even be imagined
The billionaire media personality added that she would have been overweight, sick with diabetics, managing high blood pressure, and
"I would have suffocated knowing that things could have been different."
WINFREY GOT OUT
Thankfully, Winfrey got out, and today, her TV career that spanned over three decades has inspired a lot of women, including the actress and host of the "Red Table Talk," Jada Pinkett Smith.
In a tribute post to Instagram on Sunday, Smith wrote alongside a photo of herself and the media personality that her Facebook Watch show would not exist if not for the older woman's influence.
"This woman beside me is the only reason @RedTableTalk could even be imagined. Thank you, [Oprah]," she wrote.
Winfrey's life changed because she escaped a life that stifled her, and she has helped others do the same. It's no wonder she's one of the women changing the world and an icon to many.
Please fill in your e-mail so we can share with you our top stories!