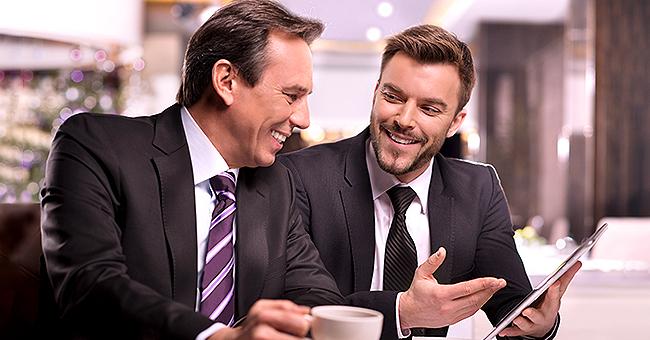 shutterstock
Daily Joke: Two Rich Men Talk about Their Drivers over a Cup of Coffee

A discussion between two rich men about their drivers led to a back and forth with a hilarious ending.
On a particular day, two rich men were having a lazy afternoon over coffee, and croissants at their country club when Mr. A after appearing thoughtful for some seconds said to Mr. B,
"Hey! There's something I have to tell you. My driver is not a smart fellow."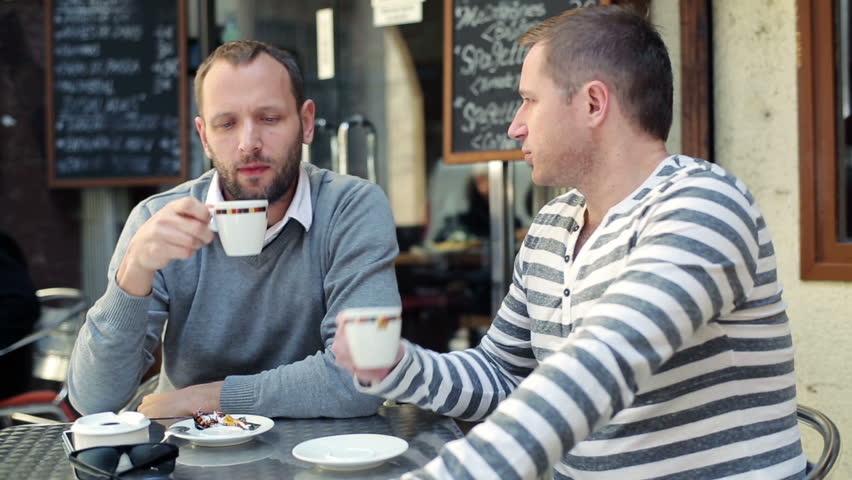 Two male friends drinking coffee at a coffee shop | Source: Shutterstock
It seemed Mr. B appeared doubtful, and Mr. A decided to prove it to him. He called his driver, and upon his arrival, the rich man handed a $10 bill to him with this instruction,
"Go to the car showroom, and buy me a Mercedes."
The driver took the money and departed swiftly to carry out the instruction. Mr. B after seeing the interaction told Mr. A,
"That is not impressive. I'll show you the perfect example of someone who is not smart."
After saying those words, he called his driver, and said to him,
"I want you to return home and see if I'm there."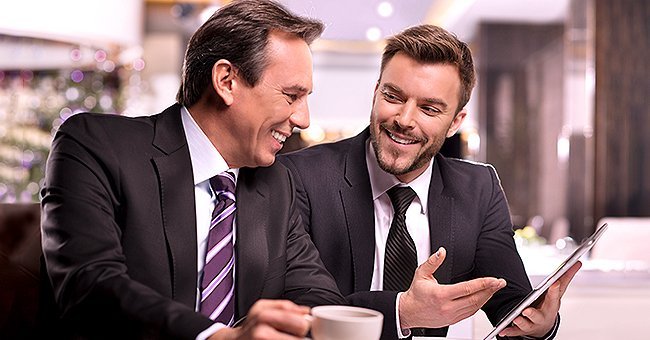 Two rich male friends talking and laughing over coffee | Photo: Getty Images
The second driver equally departed swiftly, and Mr. B said smugly,
"I told you he is not smart. He lacks the mental capacity to understand that I can't be in two places at once."
While the two rich men continued enjoying their afternoon and waited for their drivers to return, the two men met on the road and had an interesting conversation.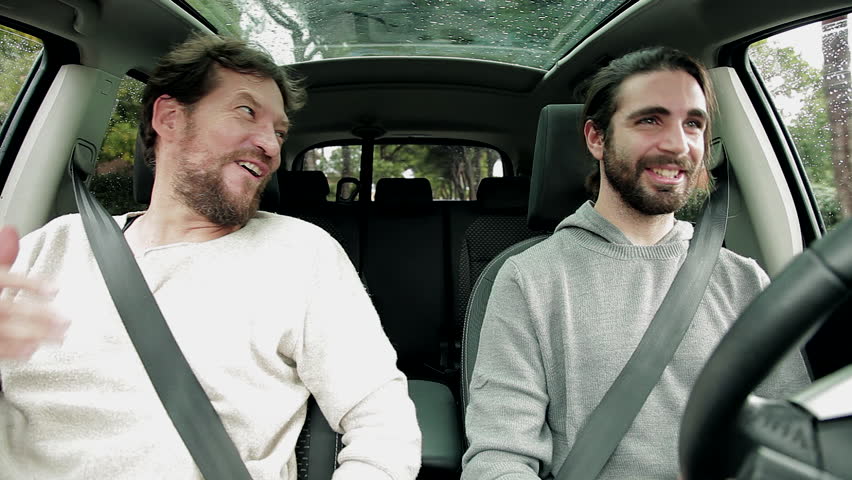 Two male drivers talking and laughing in a car while driving | Source: Shutterstock
The first driver asked his colleague,
"Do you know my boss is not smart?"
Without waiting for an answer, he continued,
"He asked me to go with $10 to a car showroom and buy him a Mercedes. I thought he was sensible enough to know that today is Sunday, and the showroom is closed."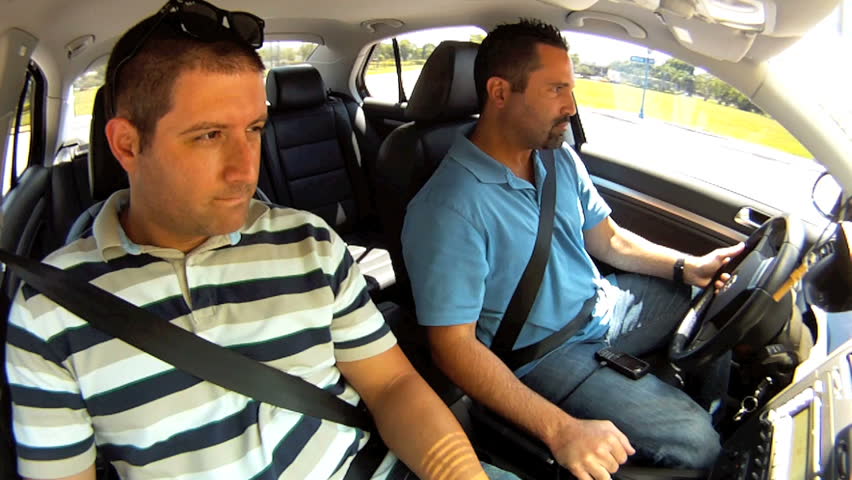 Two guys driving around | Source: Shutterstock
The second driver sympathizing with the first responded,
"That's not as insensible as what my boss asked me to do. He asked me to return home to check if he is there. Mr. B has a mobile phone; the smart thing to do is call home to check."
Click here for more interesting jokes.
Source: Startsat60
Please fill in your e-mail so we can share with you our top stories!