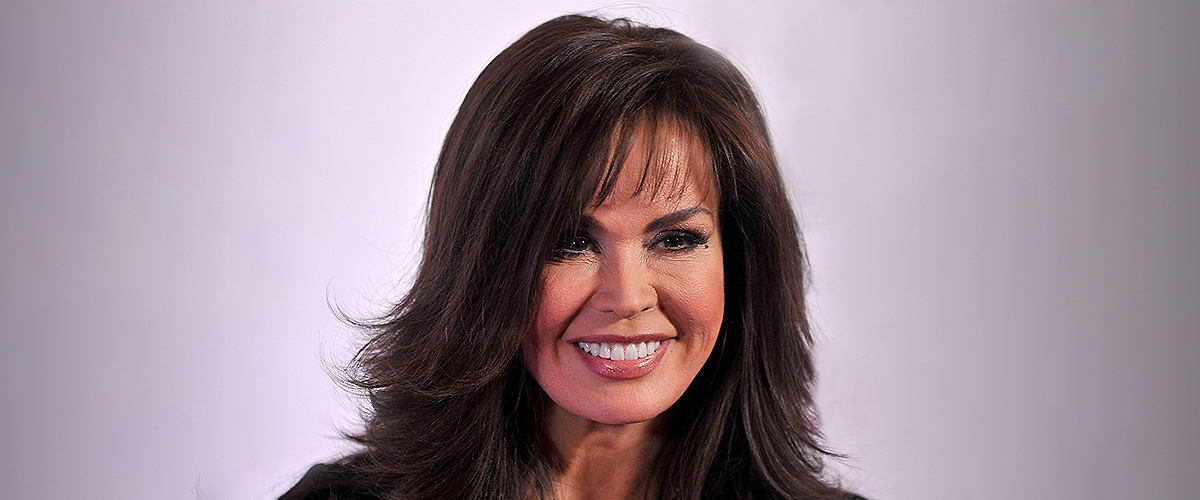 Getty Images
Marie Osmond and Sharon Osbourne Look Stunning During Visit to 'DWTS'

Marie Osmond and Sharon Osbourne decided to paint the town red. They attended the recent part of "Dancing With The Stars."
Season 28 of "Dancing With The Stars" has kicked into high gear. The competition is heating up with the top 10 "Dancing with the Stars" contestants battling for first place.
The top 10 battle ended with the season's first four-way tie for the top spot. Unfortunately, for Khloe Kardashian's ex-husband Lamar Odom, this week also spelled the end of his run after he finished at the bottom of the group.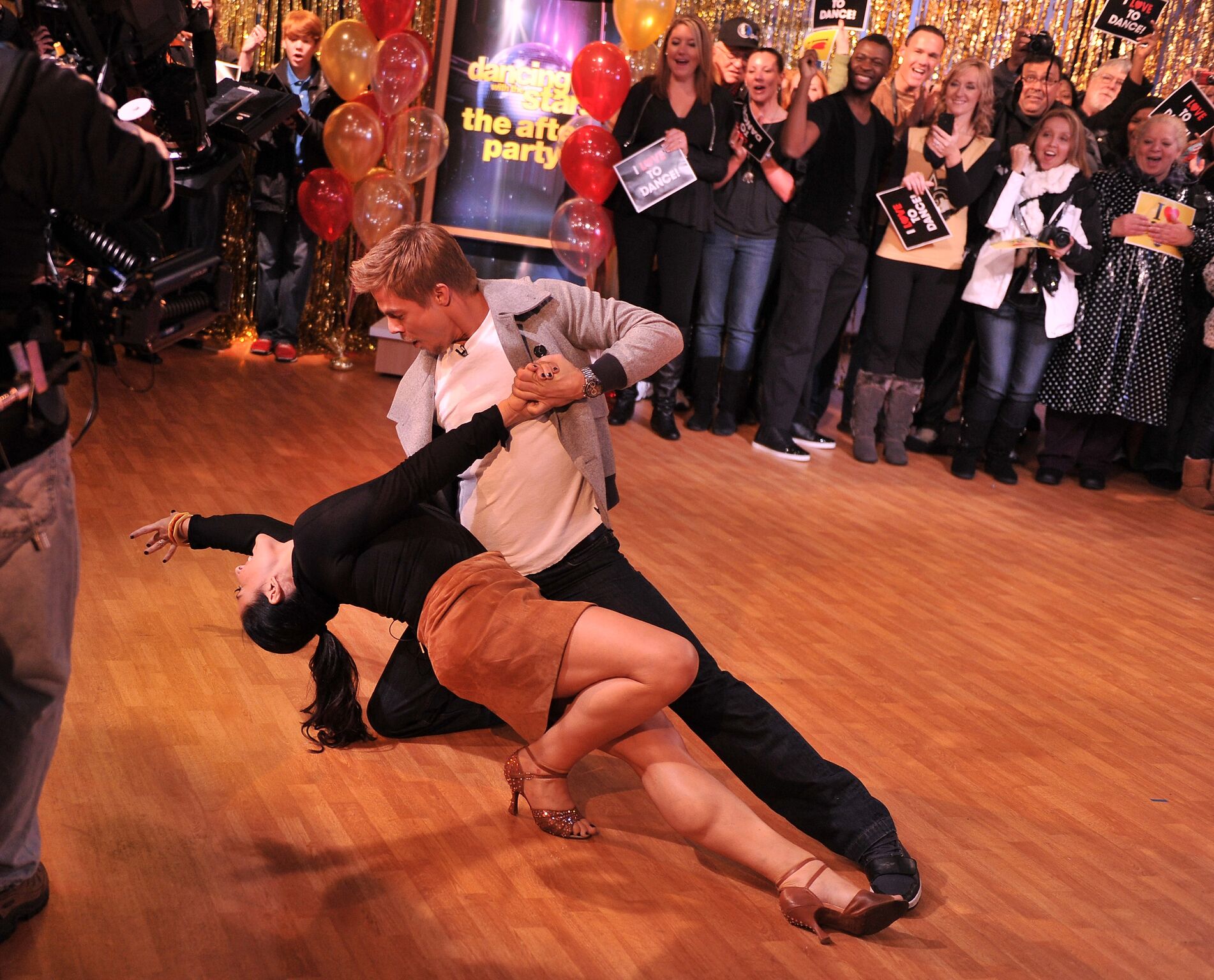 Ricki Lake and dance instructor Derek Hough from the cast of "Dancing With The Stars" perform on the set of "Good Morning America" | Getty Images
Besides the stars on the show, it seems to be attracting famous guests to its audience too. Sharon Osbourne joined Marie Osmond from season 5 of "Dancing with the Stars" to watch the show.
Marie took to social media to post pictures of their night out and share some details about how they spent their time. In one pic, they are seen with DWTS judge Carrie Ann Inaba and rapper Eve.
"Such a fun #GirlsNightOut at @dancingabc!! #DWTS," wrote Marie in the caption.
Marie and Sharon matched in all-black outfits while Inaba wore a stunning bright pink floor-length gown. Eve also stood out in a gorgeous leopard print dress.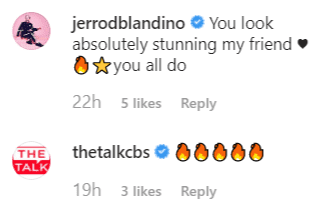 Jerrod Blandino and The Talk commented on Marie Osmond's Post | Instagram: @marieosmond
The other pictures showed the four women in various places backstage often surrounded by many other people. Fans fell in love with the stunning pictures.
More than four thousand eight hundred people liked the post. Many took to the comments section to praise the gorgeous women.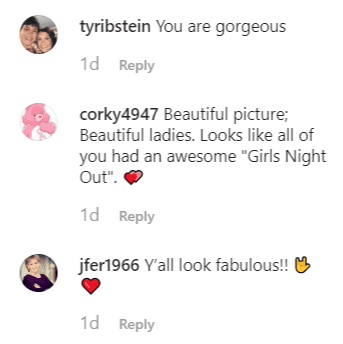 Fans flood the comments section of Marie Osmond's post | Instagram: @marieosmond
"Love, love, love that dress Marie. So elegant! Just like the beautiful woman wearing it," commented one fan. Another added, "I see four Gorgeous women."
Marie was not the only returning cast member of DWTS. As part of ABC's "Cast from the Past" week, the show added a new person to the judge's table as well.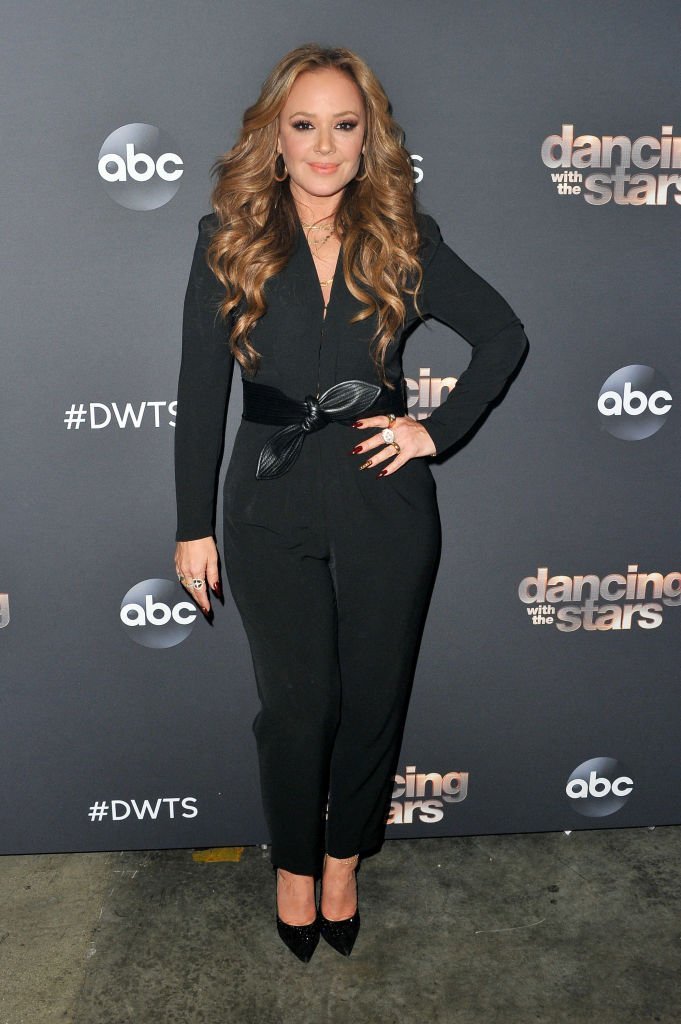 Leah Remini poses for a photo prior to the "Dancing With The Stars" Season 28 show at CBS Television City | Getty Images
Season 17's fan-favorite Leah Remini was a guest judge for the show for the evening. According to reports, she spent most of her time on the judge's table irritating Len Goodman.
Please fill in your e-mail so we can share with you our top stories!