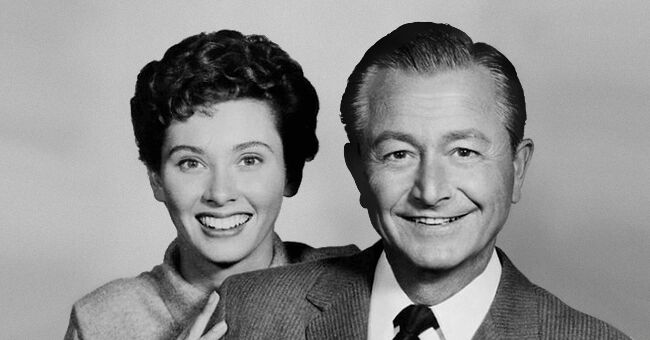 Wikimedia Commons
Elinor Donahue's Life Was Complicated before She Got a Part in 'Father Knows Best'
Before the hit television family series "Father Knows Best" came along, Elinor Donahue believed her days as a child star were long gone.
Donahue, who started her acting career when she was six in 1943, accomplished fame for her role as the elder daughter, Betty, on the '50s sitcom.
Her co-stars were Robert Young, Jane Wyatt, Billy Gray as her younger brother, James "Bud" Anderson, Jr., and Lauren Chapin as her younger sister, Kathy.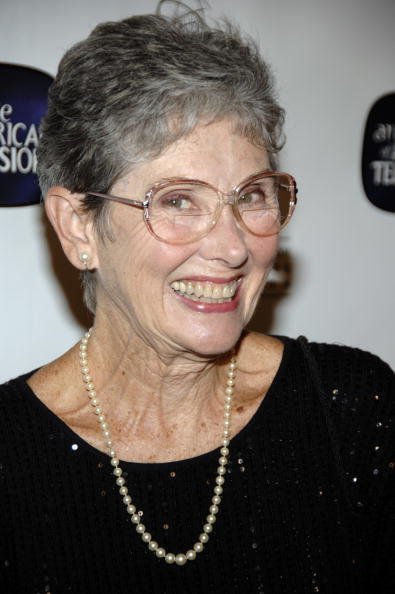 Elinor Donahue at Crustacean on June 4, 2007 in Beverly Hills, California. | Photo: Getty Images
"I'd had a very nice career as a child actress," Donahue told Closer Weekly. "I had been on a contract to MGM and done a couple of nice movies there when I was 9, 10, 11 years old. But things didn't seem to be going terribly well.
"I was still acting, but primarily I was dancing in a chorus, like a Rockette sort of thing. At about the time that I got 'Father Knows Best,' I was due to go to Reno to be at Harrah's Club to dance in their chorus. I loved dancing, and that was going to be my career as far as I was concerned."
However, her agent Lily Messenger was still determined she score an audition for the show. Although Donahue made it through the front door, the series' producer felt she was "too plain."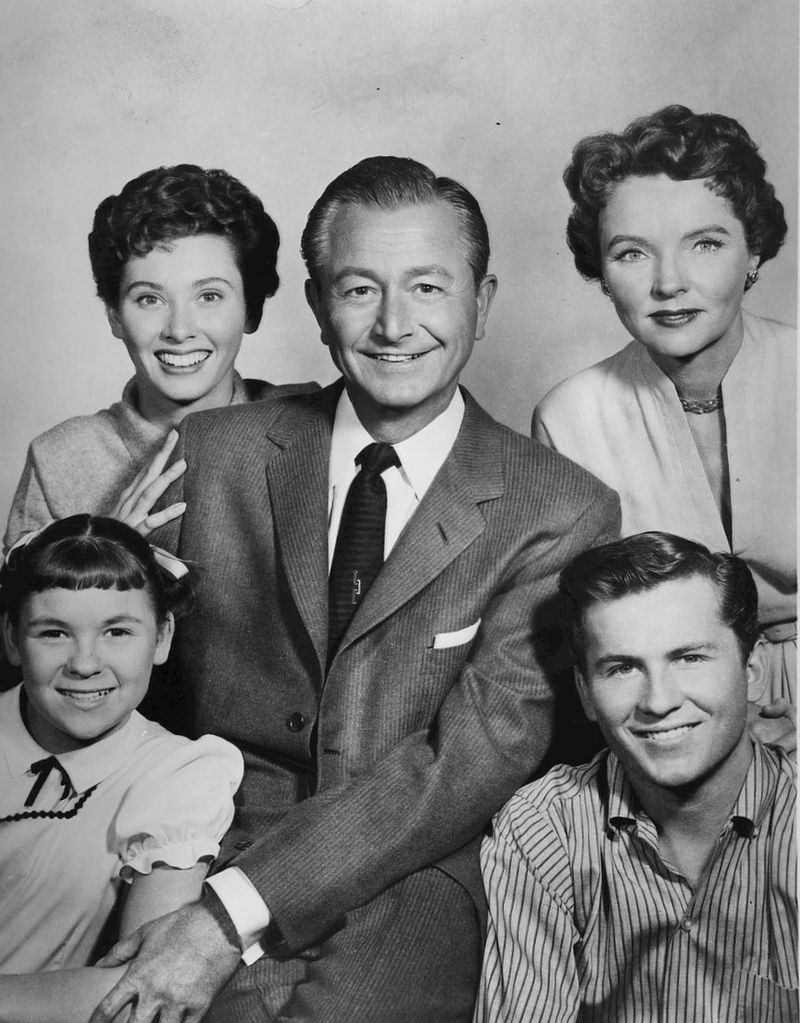 Elinor Donahue, Robert Young, Jane Wyatt, Lauren Chapin, and Billy Gray, circa 1960s | Photo: Wikimedia Commons
At that point, Donahue opted for a makeover, but the producer told her she looked like "a Hollywood starlet." After a lot of annoying, Donahue was offered a screen test, which proved to be a failure.
"I forgot my lines," she shared. "I got nervous and started to cry. I was doing a scene with Robert Young being off stage. He was very nice. They wanted to just say, 'Thank you very much and goodbye,' but he said, 'You know, she's very nervous. Elinor, why don't you come and sit over here? Would you like a Coca-Cola?' I said, 'Yes, thank you; that would be nice.'
"And he said, 'You just sit here and let yourself calm down a little bit and they'll fix your makeup and we'll do someone else and then come back and try you again.'"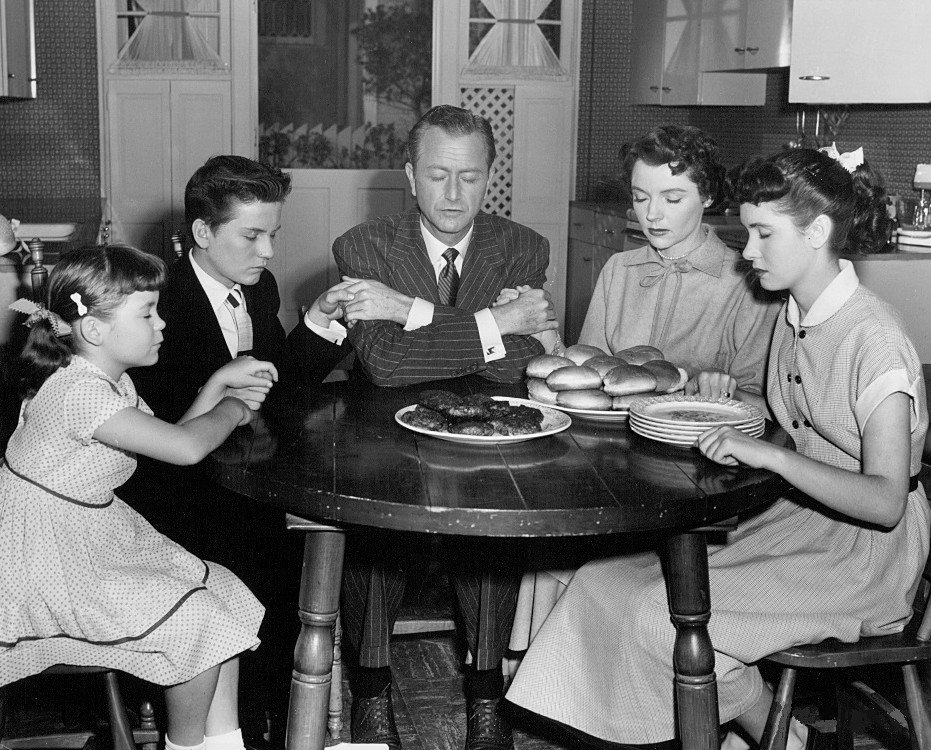 Lauren Chapin, Billy Gray, Robert Young, Jane Wyatt and Elinor Donahue, circa 1950s | Photo: Wikimedia Commons
Donahue was sure she wouldn't get a callback. That all changed a month and a half later when her agent called her and said she got the role.
"I had completely forgotten about it," said Donahue. "I thought I'd blown the whole thing and literally put it out of my mind."
Donahue was living in a foster home in Beverly Hills at the time and was offered the chance to go to Beverly Hills High School for a short time before filming on the sitcom would get underway.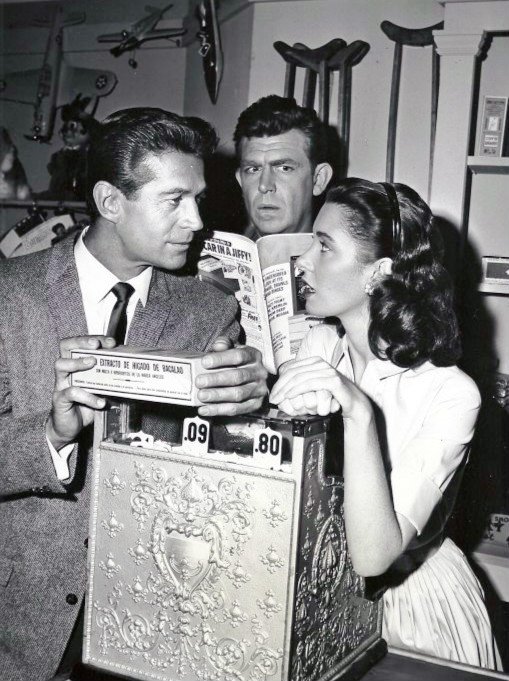 Andy Griffith, Elinor Donahue and George Nader, circa 1960s. | Photo: Wikimedia Commons
"Father Knows Best" turned into a TV sensation, but it would be suddenly canceled.
Part of the explanation was because of a strike of the Writers Guild of America that kept going from January to June 1960.
Donahue didn't remain jobless for long as she signed a three-year contract for the new "Andy Griffith Show." She played pharmacist Elinore "Ellie" Walker from 1960 until 1961.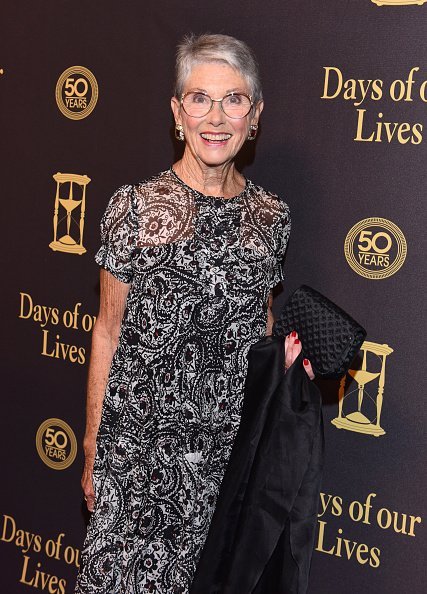 Elinor Donahue at Hollywood Palladium on November 7, 2015 in Los Angeles, California. | Photo: Getty Images
In an interview, Donahue opened up about working with Andy Griffith, saying:
"He was the boss of the show for the most part... in a very good way."
Despite only one season on the show, Donahue has turned out to be one of the respected cast members.
Her other notable projects are "Pretty Woman," "Freddy's Dead: The Final Nightmare," "Going Berserk," and "Tenth Avenue Angel."
Please fill in your e-mail so we can share with you our top stories!