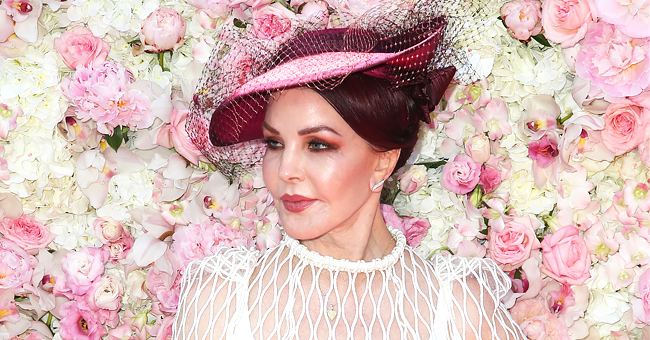 Getty Images
Priscilla Presley Sends Birthday Wishes to Her Twin Grandkids in Colorful Post as They Turn 11

The twin granddaughters of Priscilla Presley and late Elvis Presley turned 11 on October 7, 2019. Priscilla sends birthday wishes to them via a colorful post on her Instagram page.
Elvis and Priscilla Presley have four grandchildren, all of whom were born to their only child, Lisa Marie Presley. As Elvis himself was a twin, it is extra special that his youngest granddaughters are an adorable set of twins.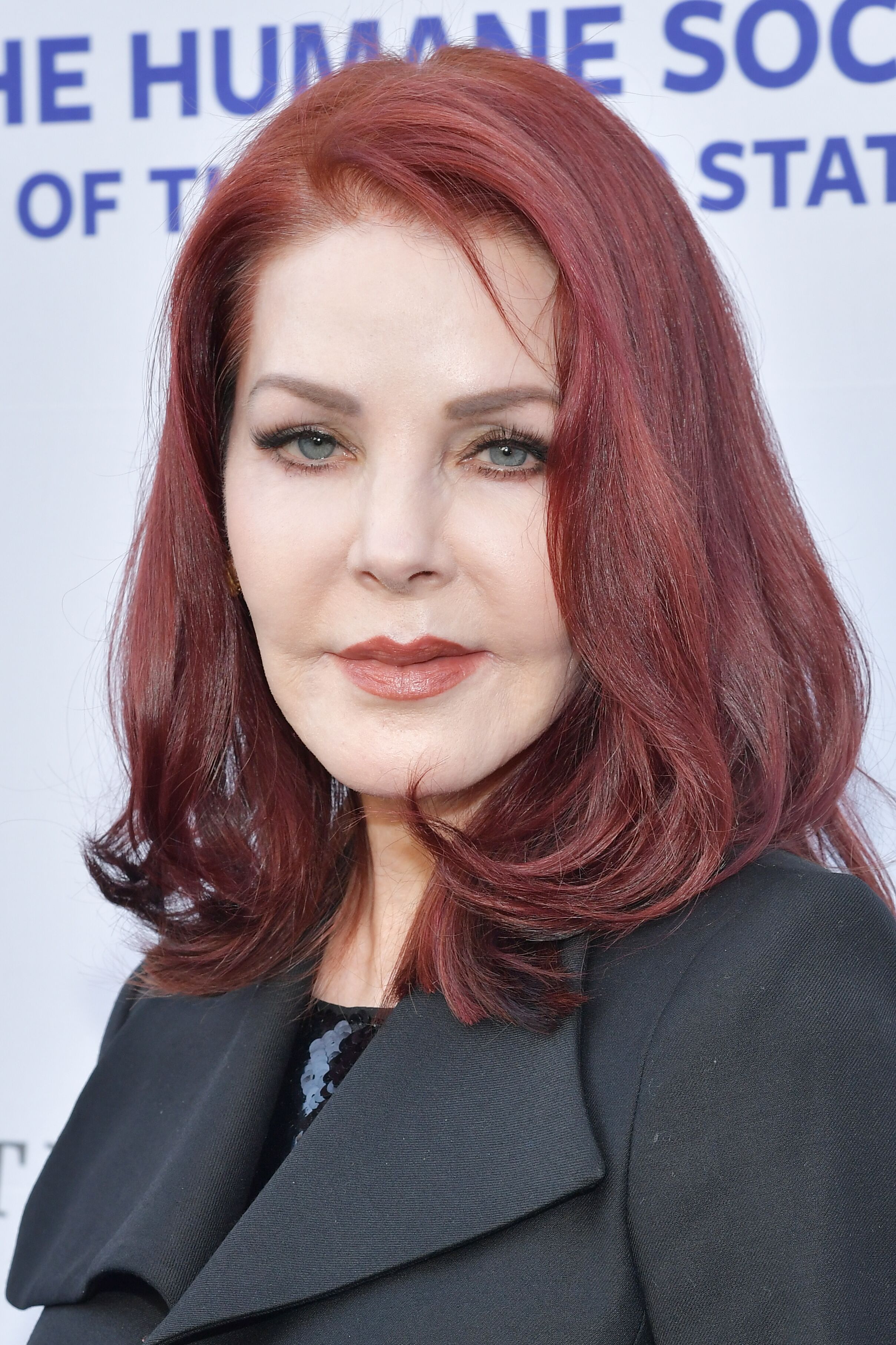 Priscilla Presley attends The Humane Society Of The United States To The Rescue! Los Angeles Gala 2019 at Paramount Studios on May 04, 2019 in Hollywood, California | Photo: Getty Images
The twins recently turned 11, and grandmother Priscilla Presley put up a beautiful post on Instagram to celebrate them, wishing them a happy birthday and telling them she loves them.
The twins, Harper and Finley, were born to Lisa Marie Presley and her fourth husband, musician Michael Lockwood in 2008 after trying for up to 2 years.
In spite of domestic troubles between Presley and Lockwood, which led to an eventual divorce and bitter custody battle in 2016, the twins seem to be happy and thriving.
Their grandmother, Priscilla Presley, frequently comments on how beautiful and healthy they are. She gushed over her granddaughters while speaking to U.S Weekly; Priscilla said she couldn't believe how they are so smart with technology, she added,
"I mean, they can handle the phone better than I can. They know how to Google already, they know how to draw things and characters, and oh, my gosh, they are little girls experiencing life and having fun".
She added by sharing that the girls are very aware of their heritage and their grandfather, Elvis Presley, and it's something they are proud of as they love his music.
Years back, while Lisa was locked in an on-going court battle with her husband Micheal Lockwood as to the custody of the twins, Priscilla confirmed that Finley and Harper were staying with her for over nine months.
The resemblance of Lisa Marie Presley and all three of her daughters has left onlookers speechless at how much the granddaughters share a striking resemblance with the king himself.
Please fill in your e-mail so we can share with you our top stories!