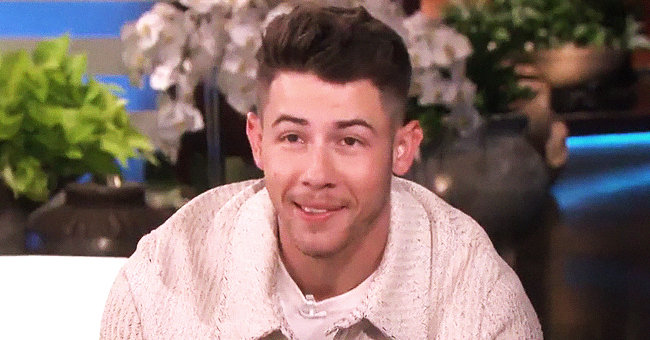 twitter.com/TheEllenShow
Blake Shelton Reacts to Nick Jonas Becoming the New 'Voice' Coach in a Video Shown on 'Ellen'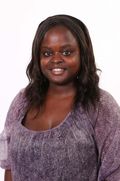 During Ellen DeGeneres' big reveal, in which she announced that Nick Jonas will be joining the judges on season 18 for "The Voice," Blake Shelton responds with a slight jab directed at Nick.
2019 has been an epic year for "Jonatics." Not only did the Jonas Brothers reunite, they are currently touring and now fans get to enjoy a weekly dose of Nick Jonas.
Breaking the internet and television screens around the world, youngest brother Nick has been confirmed as a judge for season 18 of "The Voice."
Sitting down with Ellen DeGeneres, she convinces a reluctant Nick to reveal the "big news" on her show, instead of the way he had planned. Cutting to a video for the big reveal, Blake Shelton welcomes him to the show and jokes:
"I'm going to have to look through the rules because this is my TV show. I'm not sure that you're even old enough to be a coach on "The Voice." I'm certain that you're gonna get your butt kicked, buddy."
His fellow judges Kelly Clarkson and John Legend also make an appearance in the video. Unlike Blake, they are both offering him an olive branch and suggesting that they create an alliance to beat Blake. Clarkson says:
"I do definitely feel like the two Texans should maybe team up and form an alliance. I'm just saying,"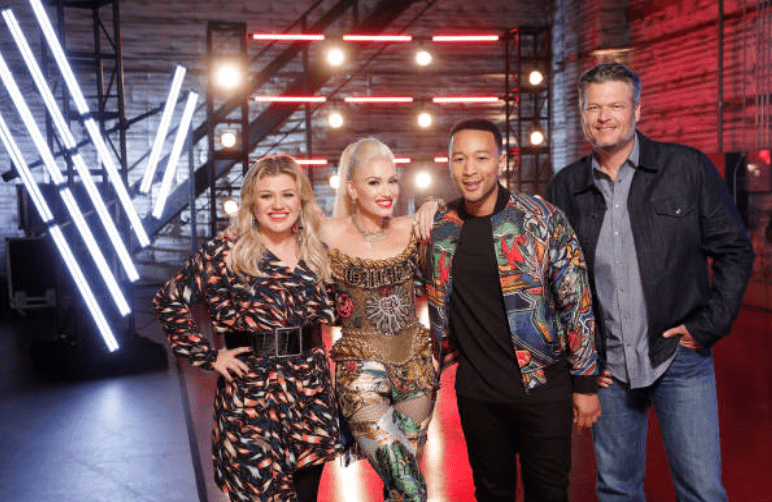 Kelly Clarkson, Gwen Stefani, John Legend and Blake Shelton pose together on stage before filming for the blind auditions | Source: Getty Images (Photo by: Trae Patton/NBCU Photo Bank/NBCUniversal via Getty Images via Getty Images)
Blake has been on the "The Voice" since its debut season. His teams have won 6 times. Sensing the stiff competition, Legend suggests that all three of the judges should come together to take down Blake, he explains:
"I just have to tell you one thing. Our mission is to destroy Blake Shelton. We have to form an alliance...me, you and Kelly. We team up, we beat Blake. Nothing else matters, OK? Deal. I'll see you soon."
Back on the couch, Nick shares with Ellen how excited he is to be joining "The Voice." He makes it clear that he has a competitive nature and plans on beating Blake in the upcoming season.
Addressing Blake's comment about his age, Nick makes his own jab at the country star, he jokes:
"As weird as it, Blake, that I am so young…it's exciting now to have had a nearly 20-year career. When DeGeneres asks about Shelton's age he also jokes, "He's easily 83."
It is reported, Nick is not the youngest judge to join the show. Miley Cyrus who coached for two seasons between 2016 and 2017 was the youngest judge when she was on "The Voice."
Nick will be joining the show to replace Gwen Stefani. She is leaving to focus on her "Just a Girl" residency in Las Vegas.
Please fill in your e-mail so we can share with you our top stories!