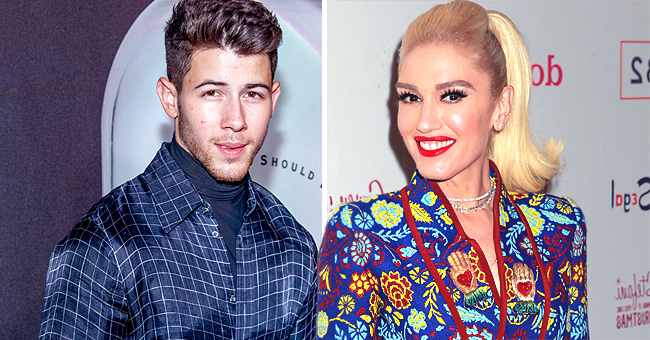 Getty images
Nick Jonas Is Revealed as Gwen Stefani's Replacement and 'Voice' Fans React
Gwen Stefani's fans will "Deeply miss" her, following the news of her replacement on "The Voice," by Nick Jonas.
Since news broke that Gwen Stefani will not return for season 18 of "The Voice," her fans have reacted sadly, writing on social media, that they'll miss her.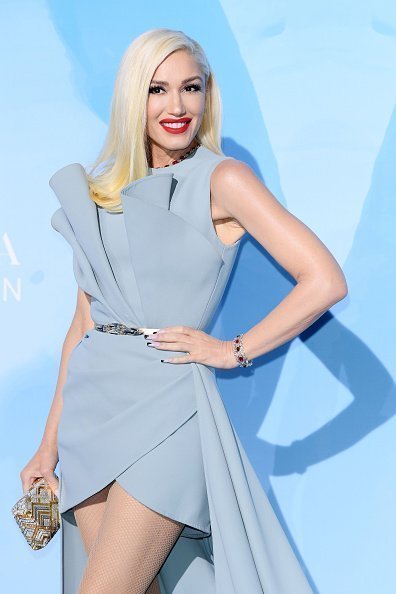 Gwen Stefani at the Opera of Monte-Carlo on September 26, 2019, Monaco | Photo: Getty Images
One fan tweeted,
"OK. Just saw @NickJonas announcement! Does that mean you are leaving @GwenStefani? Love you on the show, and if so, we're down to one female judge @KellyClarkson."
"While I know that Kelly can carry it for the ladies, and Nick [would] be great, Gwen, you are going to be missed."
Another Twitter user and fan of the "No Doubt" frontman tweeted,
"Just scrolling through my YouTube feed only to find that @NickJonas is replacing @GwenStefani on 'The Voice' next season. She literally just got back, and now she's leaving? Noo! I was so excited. #Literallyheartbroken."
Although some fans are not pleased with Stefani leaving the show, others are thrilled to have Nick Jonas join the "The Voice" family. One tweet read:
"OH MY GOODNESS, THEY ARE REPLACING GWEN STEFANI WITH NICK JONAS NEXT SEASON OF THE VOICE AND I COULDNT BE MORE HAPPY"
Stefani previously coached "The Voice" in season 7, 9, and 12, and returned in season 17. The news of her departure broke on "The Ellen DeGeneres Show," with Ellen tweeting,
"I got @NickJonas big news right here."
In a statement later released by Meredith Ahr, the President of Alternative and Reality Group, NBC Entertainment, Jonas was described as a member of one of the hottest pop group, whose,
"Success in navigating all aspects of the music industry is exceptional," And, "We are excited to see Nick lend his mentorship, relatability, and breadth of knowledge to a new crop of artists."
The returning judges of the NBC singing show reacted to Jonas, joining them in the red chair. Blake Shelton joked about the 27-year-old singer's youth, saying,
"I'm going to have to look through all the rules because this is my TV show. I'm not sure you are even old enough to be a coach on 'The Voice."
Kelly Clarkson, on her part, was pleased to have another Texan on the show, and John Legend wants himself, and the two Texas natives to team up against Shelton, and "Destroy" him.
Season 18 of "The Voice" returns in the Spring.
Please fill in your e-mail so we can share with you our top stories!