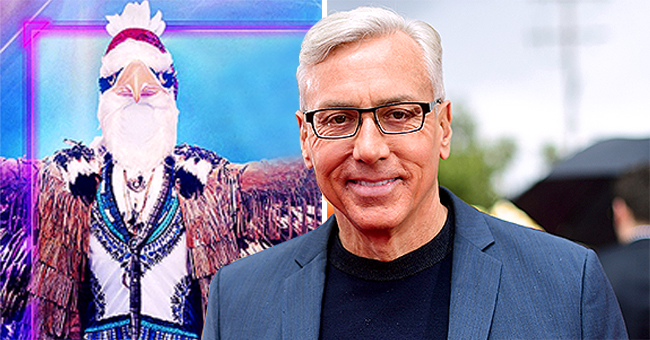 instagram.com/maskedsingerfox // GettyImages
'Masked Singer:' Celebrity Performer under the Eagle Mask Was Unveiled during Wednesday's Episode
Following his elimination on Wednesday, the live audience and viewers of the show were able to see the face behind the Eagle Mask, whose run on the show was cut short as soon as it started.
Wednesday's episode of "The Masked Singer" ended with the end of one contestant's journey on the show. This came after the evicted contestant, "Eagle," lost his faceoffFaceoff round to the "Penguin."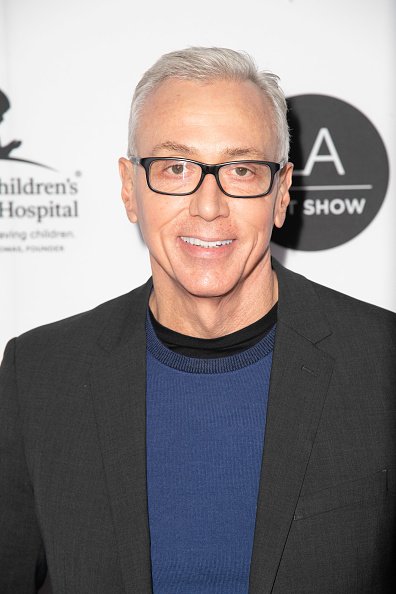 Drew Pinsky at the LA Art Show 2019 at Los Angeles Convention Center on January 23, 2019 | Photo: Getty Images
When it was time to reveal the face behind the Eagle, fans and judges were surprised it belonged to that of a well-known television personality, Dr. Drew Pinsky.
WHAT HAPPENED ON THE EPISODE
A video showing clips of what happened on Wednesday night's episode was posted on the official page of "Masked Singer" on Instagram.
The video showed moments from the event, including the big reveal, the smackdown faceoff between Eagle and Penguin, as well as the judges trying to guess who Eagle really is.
When the mask finally came off, it turned out to be television and radio personality, Dr. Drew Pinsky. The video also showed him speak about his short experience on the show and how he was going to keep on to the mask, as it had made him do something he may not have been able to do.
THE EAGLE'S RUN ON THE SHOW
Dr. Drew described his short stay on the show as "Very Bizarre." The 61-year-old was among the final four contestants out of sixteen contestants to battle in the show's second season.
The other participants of the night were Penguin, Flower, and Fox. Eagle battled Flower in the first faceoff of the night, while Penguin went against Fox.
The losers from those faceoffs, Penguin and Eagle, then had to battle each other in the smackdown round to decide who would make it to the next along with fox and Flower.
Penguin won eliminating Eagle, who joined Ice Cream, Egg, and Panda, who were previously eliminated in earlier episodes. Though he may not have had an extended stay on the show, Dr. Drew surely made an impact on the fans, judges, and host, Nick Cannon.
FACES BEHIND THE OTHER MASKED EVICTEES
The other evicted contestants from this season include Ice Cream, who was revealed to be Tyler "Ninja" Blevins; Panda revealed as Laila Ali, daughter of Muhammad Ali; while Egg was revealed as Olympic Ice Skater, Johnny Weir.
Last season's winner, "The Monster," turned out to be an award-winning singer, T-Pain, who brushed off competition from "The Bee" (Gladys Knight) and "The Peacock" (Donny Osmond,) before walking away with the Golden Mask.
Please fill in your e-mail so we can share with you our top stories!