Oprah Winfrey Explains Why She Doesn't Regret Her Decision Not to Marry or Have Kids
Winfrey recently gives an insight into why she chose to stay engaged and not have kids; she also gushes over her old pal's parenting skills.
While speaking with People, the super-rich Winfrey disclosed that she doesn't feel awkward about her decision to not raise a family. 
Oprah revealed to People that she once thought of the idea of being a mom after getting engaged to Graham. 
"I'm talking to a lot of messed-up people, and they are messed up because they had mothers and fathers who were not aware of how serious that job is"
The renowned TV personality and her partner, Stedman Graham, first met in 1986 at a philanthropy event. Winfrey and Graham who have been together for over 33 years now, got engaged in the early 1990s but shunned getting married or having kids.
Winfrey disclosed that she once had the thought of raising kids, and she even had to purchase another apartment for the kids since they were going to get married.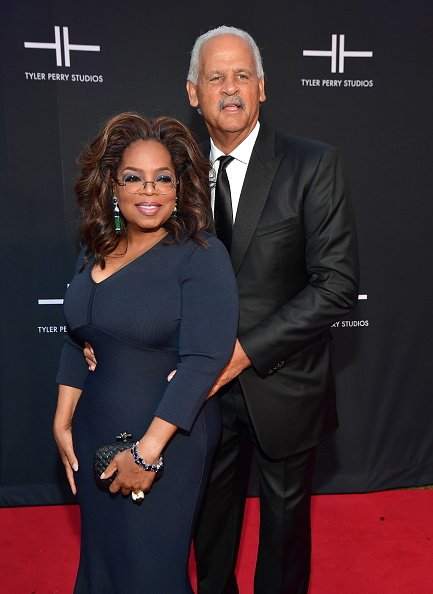 "At one point in Chicago I had bought an additional apartment because I was thinking, 'Well, if we get married, I'm going to need room for children,'" says Winfrey.
As that never happened, the 67-year-old entrepreneur also stated that she was open to the sacrifice and responsibility truly needed to have children, while she was on her famous Oprah Winfrey Show. 
"I realized, 'Whoa, I'm talking to a lot of messed-up people, and they are messed up because they had mothers and fathers who were not aware of how serious that job is."  
She further attributed working with her producers for almost 17 hours; getting home late to her dogs and fiance some of the reasons she decided against raising kids. 
"He's never demanding anything from me like, 'Where's my breakfast? Where's my dinner?' Never any of that, which I believed would have changed had we married," Winfrey said about Stedman.
To her, being married would clash with her tight daily schedule and duties as a wife and mother.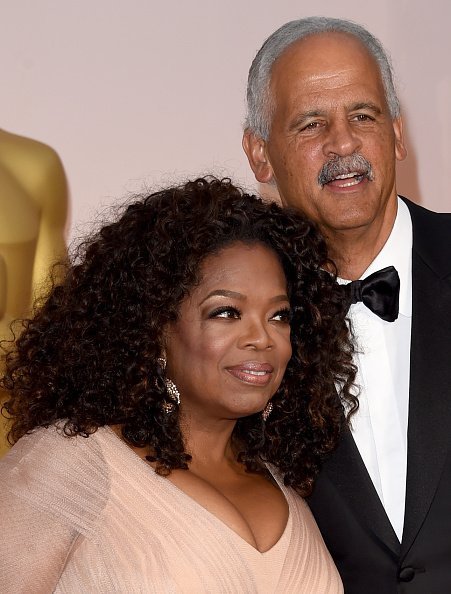 Oprah also reported that if she and her fiance had officially been together, they wouldn't have stayed a couple because it would have a different meaning to them, individually. 
Her decision to neither get married nor have kids is a decision the Daytime Emmy Awards winner stands by:
"I have not had one regret about that. I also believe that part of the reason why I don't have regrets is because I got to fulfill it in the way that was best for me," referring to the Oprah Winfrey Leadership Academy for Girls in South Africa. 
Oprah not having kids, however, does not deter her from showing love to someone who has, especially a longtime friend, CBS This Morning's host, Gayle King. 
The two met and worked at a TV station in Maryland, and have since witnessed many phases of life together, including the birth of Gayle's kids Will and Kirby. 
In a recent interview with The Oprah Magazine, the old friends talked about many things, including Winfrey commending her friend's parenting efforts:
"I admire a lot of things about Gayle. But when I think about the way she raised her kids, that makes me weepy."
"Gayle is the best mother I have ever seen, heard, or read about. She was always 100 percent there for those kids—to this day."
In an Instagram post, Winfrey also disclosed that she and Gayle have been friends since their 20s and still going strong.