Amber Rose Gives Birth to Baby No. 2 Slash Electric
Amber Rose and boyfriend, Alexander "AE" Edward's, welcomed their first child together on Thursday night.
It seems like the music executive won Amber Rose over in choosing the names for their son.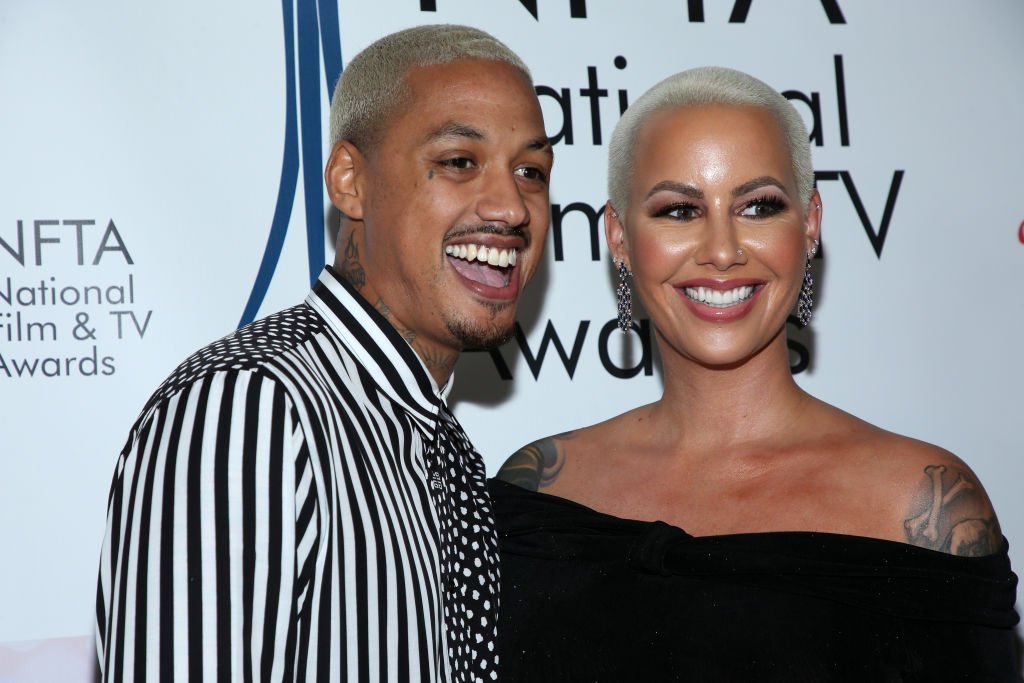 The couple named their mini a lovely, musical name, Slash Electric Alexander Edwards, as noted by E! News.
 A few hours after Rose disclosed that she was in labor, the 32-year-old father disclosed the news of his son's arrival on Instagram, Daily News
reports
.
The proud baby daddy included a caption that read:
"Slash Electric Alexander Edwards.. the world is urs now ❤️ thank u @amberrose for loving me so much that u put ur body thru it 2 bring my sun [sic] in2 the world." 
AE concluded by praising the 35-year-old mother's strength, and finally welcoming his "rockstar" son, Slash.
This is AE's first time being a father, and he's excited to start fulfilling the role of the best dad, as disclosed by PEOPLE.
Here are five essential facts to know about the music mogul, Heavy revealed:
1. One of his best buddies is
Tyga, Kyle's ex
2. Edwards is super happy to be a father 
3. He met his baby mama and girlfriend, Amber Rose, in 2015, but they only became an item in 2018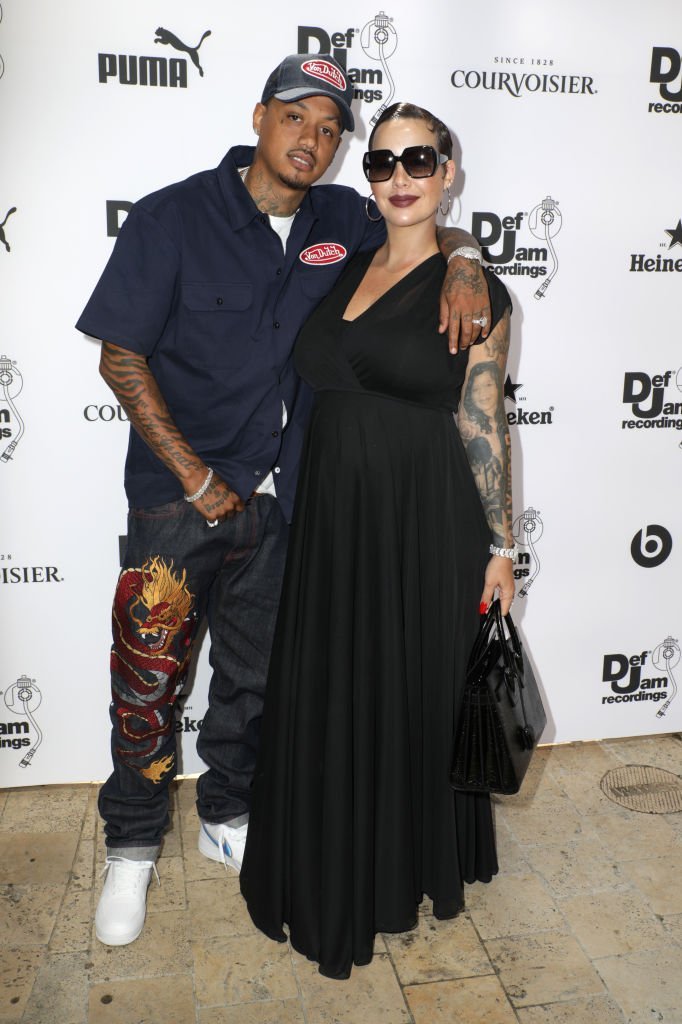 4. Edwards began his career as a rapper in Oakland
5. Edwards heads the Artistic Development  at Def Jam