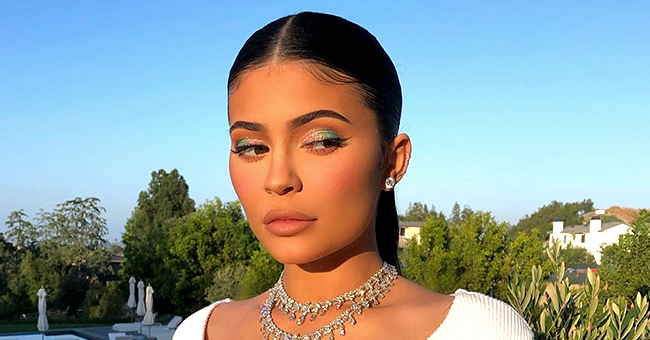 Instagram/kyliejenner
Kylie Jenner Responds to Rumors of 2AM Date with Ex Tyga after Reported Travis Scott Break
Rumors are rife that Kylie Jenner is dating ex-boyfriend Tyga just days after her breakup with Travis Scott.
Gossip has Kylie Jenner out on a late-night date with rapper Tyga shortly after her breakup with her daughter Stormi's father, Travis Scott.
The cosmetic mogul took to Twitter to set the story straight, and refute the accusations.
Before she started dating Scott in 2017, Kylie had been in a relationship with Tyga.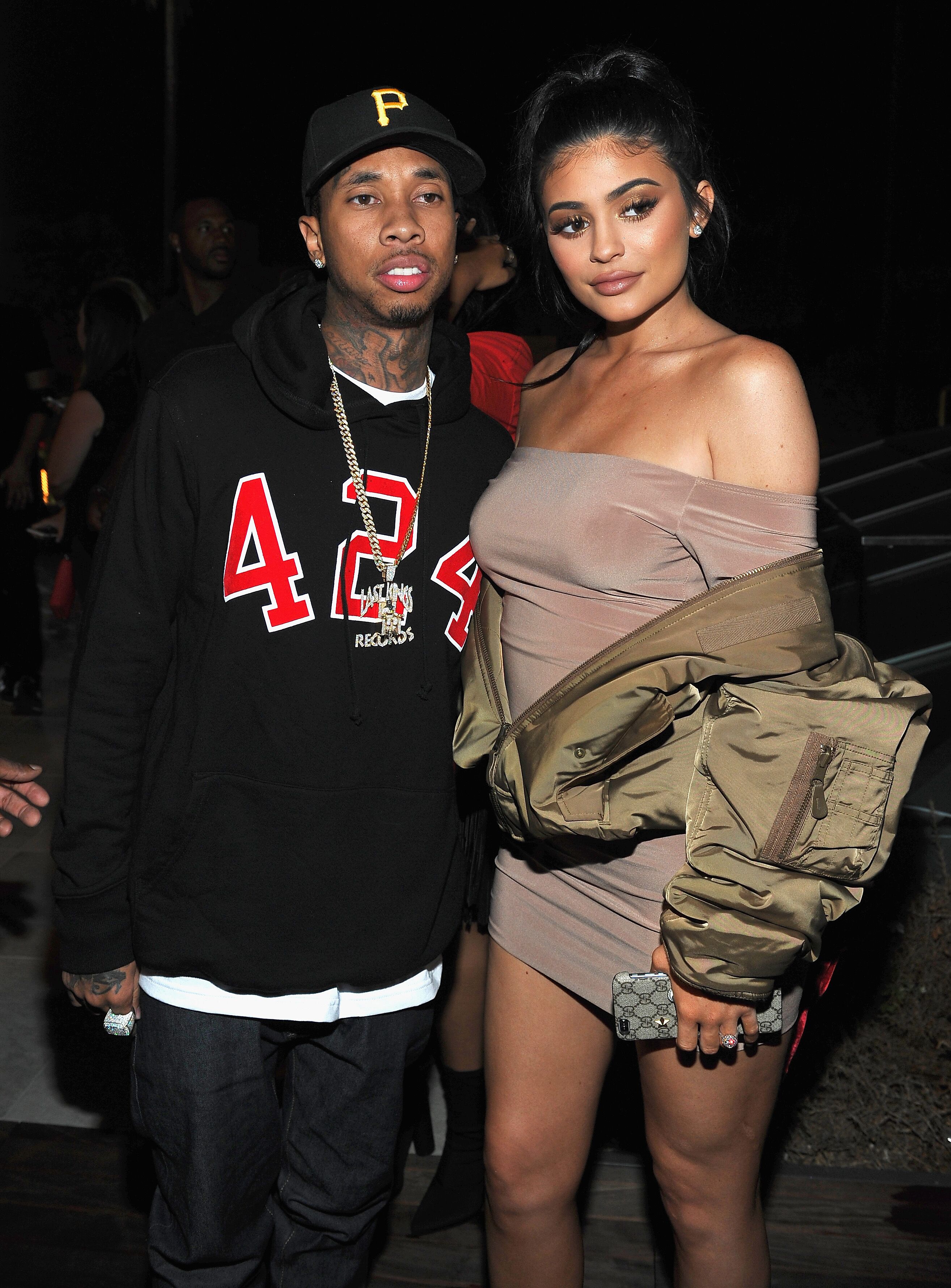 Kylie Jenner with ex-boyfriend Tyga/ Source: Getty Images
KYLIE JENNER WAS PHOTOGRAPHED WITH TYGA
The rumor started when Kylie was photographed arriving at Tyga's recording studio, shortly after the news that she had ended her relationship with Scott became public.
Kylie denies a "date" with Tyga and said she was dropping off two friends at the studio. On October 3, 2019, she tweeted:
"The Internet makes everything 100 times more dramatic than what it really is. There was no '2am date with Tyga.' You see my drop two of my friends off at a studio that he happened to be at."
KYLIE JENNER AND TRAVIS SCOTT'S LOWKEY BREAKUP
Kylie and Travis seemed very much in love when she supported him at the premiere of his documentary in August, but on September 30, the cosmetics mogul attended Justin Bieber and Hailey Baldwin's wedding on her own.
KYLIE JENNER CONFIRMS SPLIT FROM STORMI'S FATHER
Kylie did confirm that the relationship was at an end but indicated that it was amicable with the best interest of their one-year-old daughter Stormi at heart. Kylie tweeted:
"Travis and I are on great terms and our main focus right now is [our daughter] Stormi. Our friendship and our daughter is priority."
KYLIE JENNER AND TYGA'S RELATIONSHIP
Before she started dating Scott in 2017, Kylie had been in a relationship with Tyga.
They started dating when Kylie was 16, and the romance lasted for 3 years. In August, Kylie was in Las Vegas for Sofia Richie's 21st birthday party on August 24 and ran into Tyga at the Sapphire Strip Club.
Whether or not Kylie and Tyga will be rekindling their old flame remains to be seen.
TRAVIS SCOTT: A LOVING FATHER TO STORMI
Kylie Jenner shared an adorable set of photographs on Instagram of Travis Scott interacting with their daughter Stormi.
In the post, Kylie paid tribute to Scott and his professionalism:
"Only the people around you really know how hard you work. I love to watch you make all your dreams come true. Your first festival. We're so proud of you. We love you."
The lovely black and white shots show Scott hugging her, kissing and cuddling his adorable baby girl.
We hope the split between Kylie and Scott won't affect their wonderful family feeling, and that they will continue to be united in their love for Stormi.
Please fill in your e-mail so we can share with you our top stories!