'Nip/Tuck' Cast: Meet Stars of Famous TV Series 16 Years after the 1st Episode Aired
"Nip/Tuck" brought viewers the trials and tribulations of two plastic surgeons and became very popular during its six-season run, which ended in March 2012. But how did the cast sculpt their careers after the series wrapped? Let's have a look.
Being Ryan Murphy's first television project, the drama premiered on July 22, 2003, and waved its final goodbye on its 100th episode after earning several awards and making the cast familiar faces on television.
JULIAN MCMAHON: DR. CHRISTIAN TROY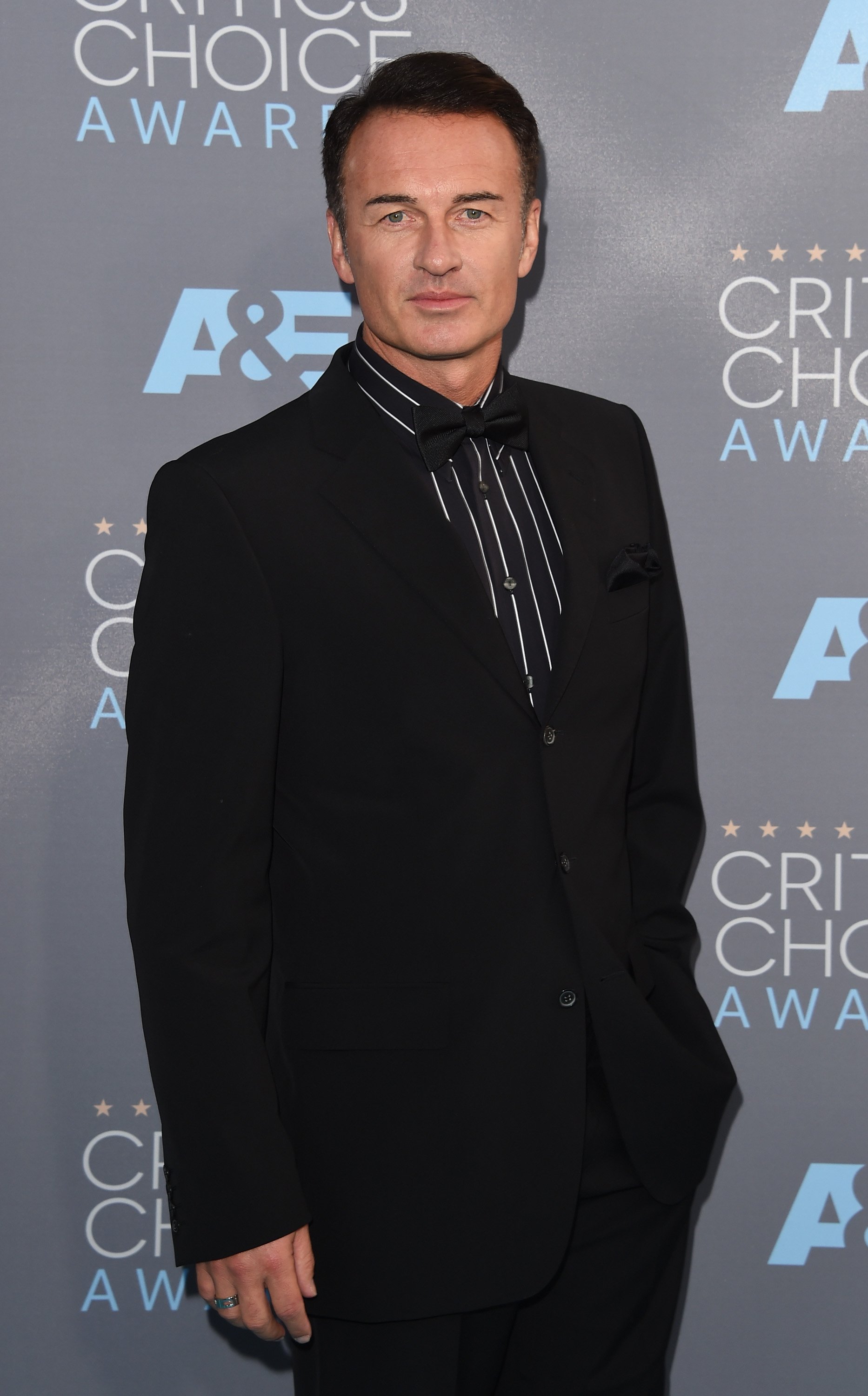 Julian's character, Christian, knew all about womanizing and made time for starring in both Fantastic Four films as Dr. Doom in between his shenanigans as the good doctor on "Nip/Tuck."
Shortly after the series ended, Julian landed the role as Robert Stanton in the all-star hit comedy "RED," alongside Helen Mirren, Bruce Willis, and Morgan Freeman.
For the rest of 2012 and 2013, Julian appeared mainly in movies, including "Fire with Fire" and "Paranoia," before starring as Liam in "You're Not You" in 2014, the same year he married his third wife, Kelly Paniagua.
The actor notably guest-starred in "Hunters" in 2016, followed by his role as Jonah in the 2017 series "Runaways." In 2019, Julian went on to star as FBI Agent Jess LaCroix in the series "FBI."
DYLAN WALSH: DR. SEAN MCNAMARA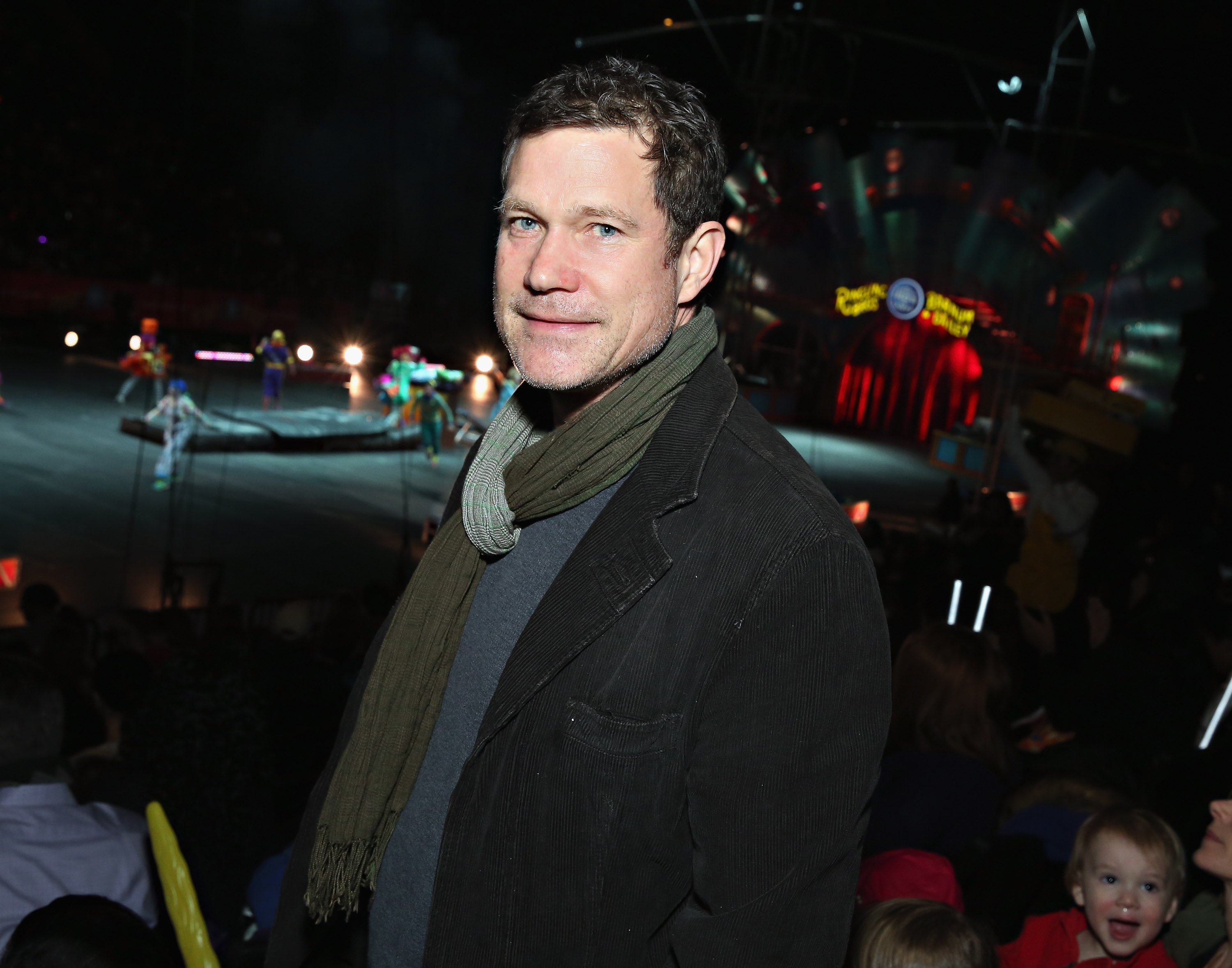 Dylan had 16 years of acting under the belt by the time he became known as Dr. Sean McNamara on the popular show. Sean differed from Christian, like night and day. 
Dr. McNamara reached a stage in his life where past decisions haunted him while constantly facing family troubles with his wife and children. Dylan's career after "Nip/Tuck" went off the air faced a smoother path.
A role in the film, "Secretariat" alongside Diane Lane, followed after the series concluded, and so did guest appearances in series, including "Revenge," "NCIS: New Orleans," and "Unforgettable," which aired from 2011 until 2016.
The actor's next notable appearance came in the 2018 television series "Life Sentence" as Peter Abbott and stars in the 2019 action-comedy television series, "Whiskey Cavalier."
Dylan has three children; with his first wife, Melora Walters, whom he divorced on July 29, 2003, he has a son, Charles, and a daughter, Joanna Marie. From his marriage to Joanna Going, Dylan has another daughter named Stella. The couple divorced in December 2012.
JOELY RICHARDSON: JULIA MCNAMARA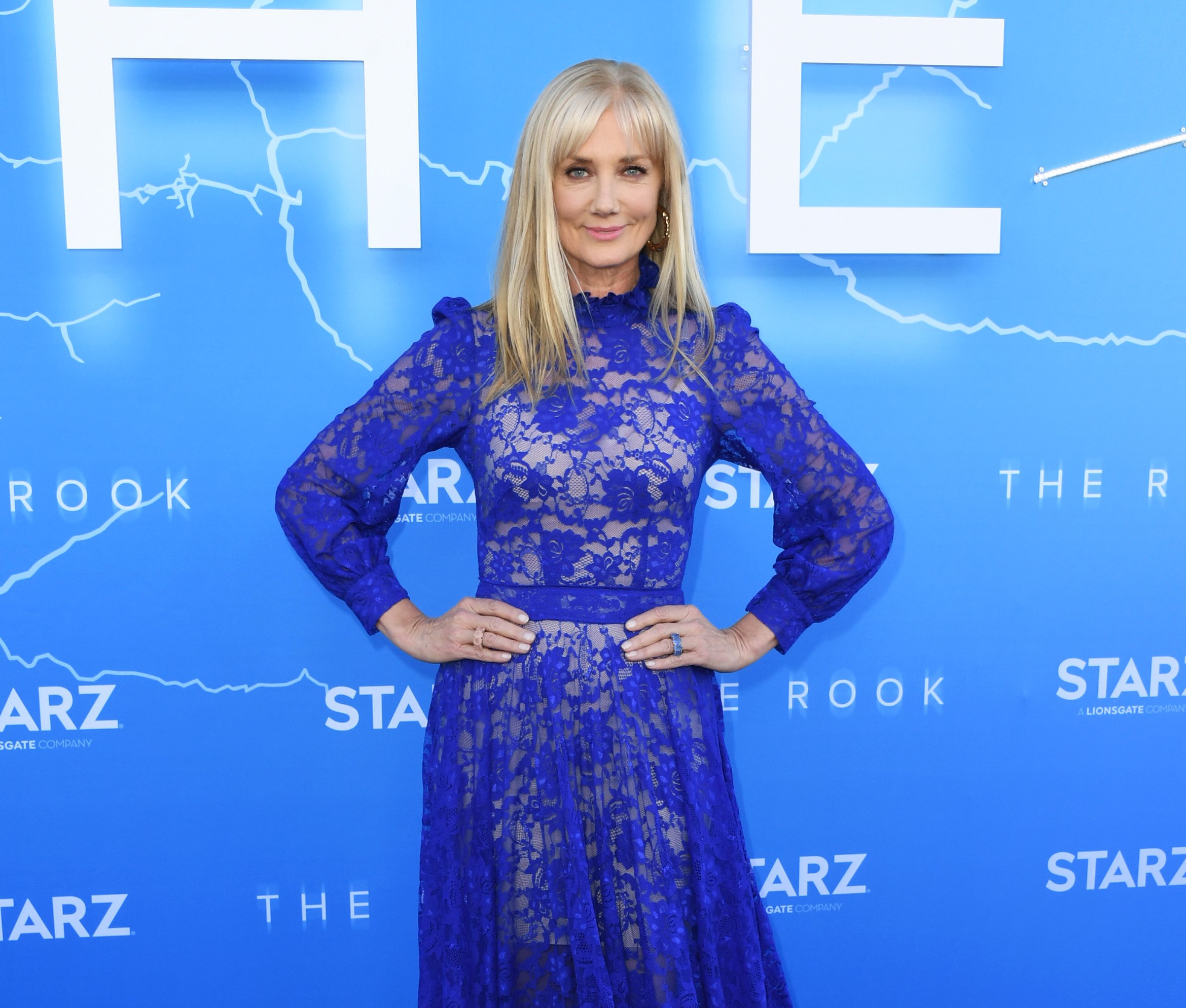 Joely starred as Dr. Sean McNamara's stay-at-home wife, and the pair eventually divorced for the last time in season four. In real life, Joely is also divorced, even though it happened long before her time on "Nip/Tuck." 
She married Tim Bevan in 1992, and the couple welcomed their daughter Daisy the same year. However, Tim and Joely split up in 2001.
Shortly after the series ended, Joely returned to television in "The Tudors," followed by her appearance in the popular film "The Girl with the Dragon Tattoo" in 2011.
A string of roles in movies including "The Devil's Violinist," "The Messenger," and "Snowden" made way for Joely's most recent appearances in the 2019 series "The Rook," and the film "Color Out Of Space."
JOHN HENSLEY: MATT MCNAMARA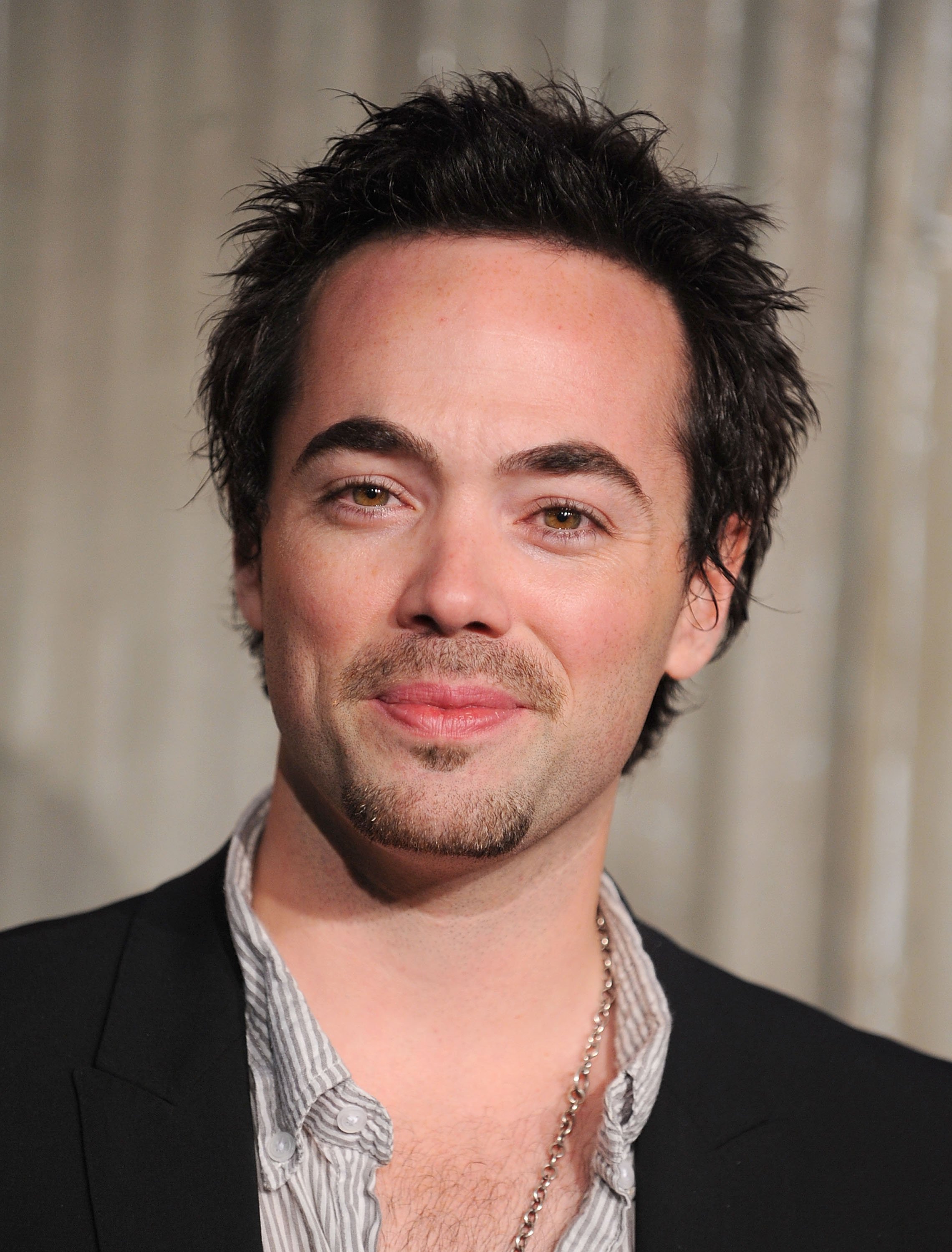 John became known as Julia and Sean McNamara's son, Matt, and the actor had a successful and constant acting career over the last few years.
In 2012, John starred as Freddy in "Love, Gloria," followed by guest-starring roles in television series such as "Sons of Anarchy," "The Mentalist," and most recently fans of "How to Get Away with Murder" will know him as  D.A. Ronald Miller. 
ROMA MAFFIA: LIZ CRUZ
Dr. Liz Cruz worked for Sean and Christian as their anesthesiologist and traded her scrubs for mainly authoritative roles in crime and medical dramas since.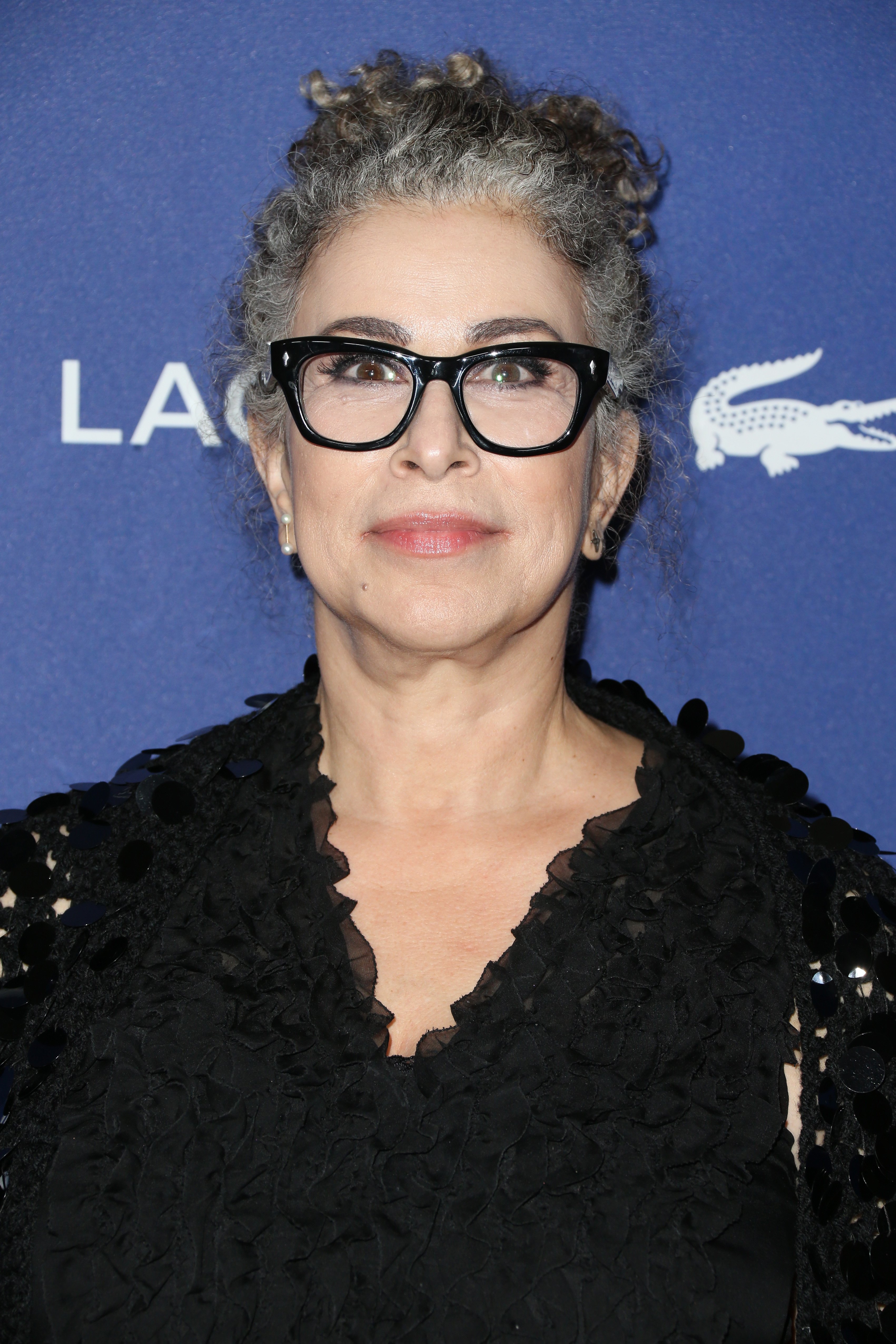 On "Grey's Anatomy," Roma starred as a board member at Seattle Grace Hospital, and she had recurring roles on "ER" and "Law & Order." She also made guest appearances in numerous hit television series such as "The Sopranos," NBC's "The West Wing," and "Ghost Whisperer" on CBS.
After a few years on "Pretty Little Liars" as Linda Tanner, Roma most recently popped up in an episode of "Bull" in 2018.
KELLY CARLSON: KIMBER HENRY
The year "Nip/Tuck" ended, became a busy time for Kelly. She portrayed the role of an ex-model, who often found herself at the center of controversial subjects in the series, and followed it up with appearances in "Melrose Place," "Castle," and "Ghostfacers" in 2010.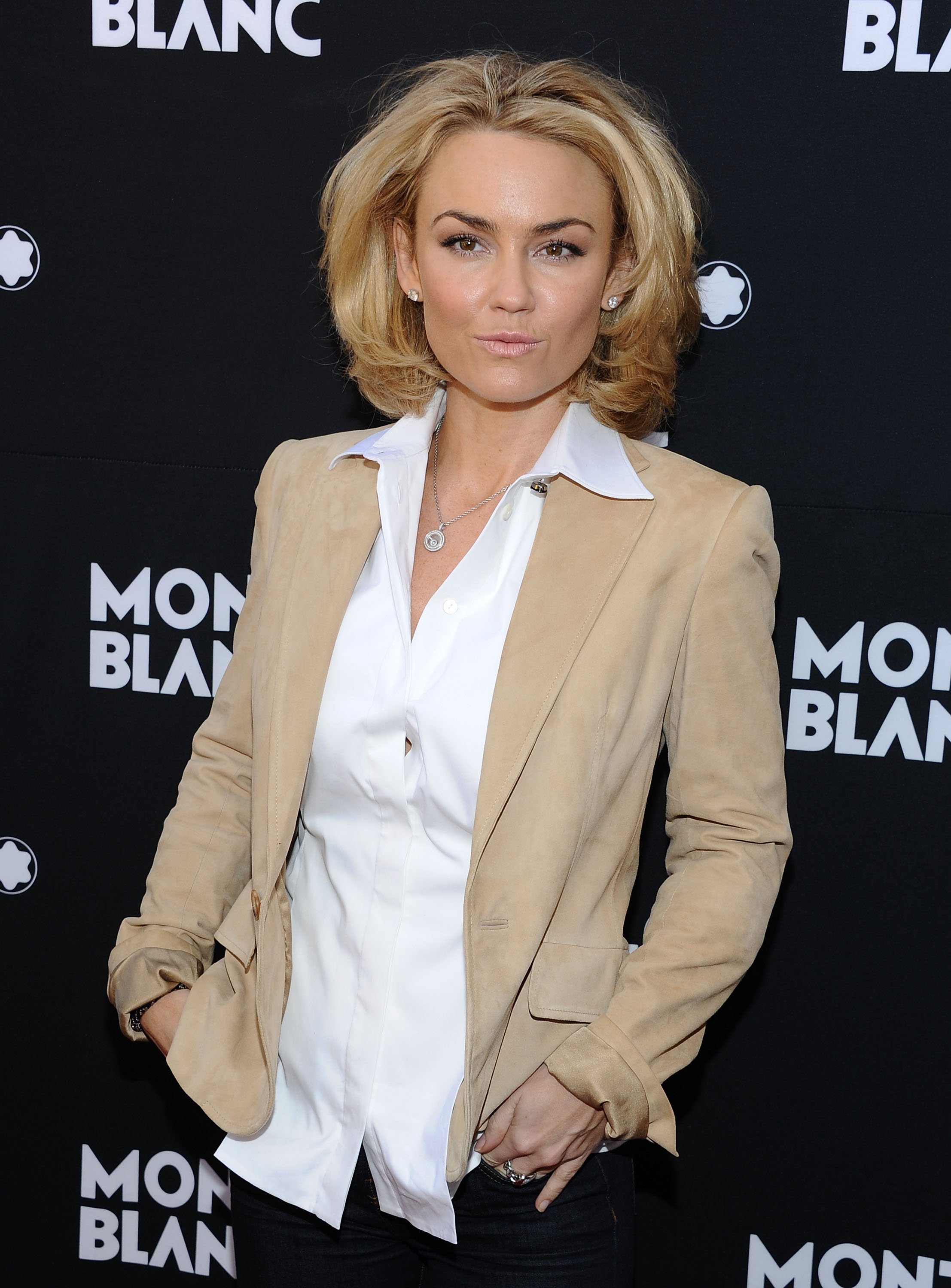 Two years later, Kelly made a brief appearance in "The Finder," followed by the role of Ellen Mitchell in "Jimmy" in 2013. 
The actress is a member of the humanitarian organization, Smile Network and often lobbies against the inhumane treatment of horses.
JESSALYN GILSIG: GINA RUSSO
Jessalyn appeared on seventeen episodes of "Nip/Tuck" before her character, Gina Russo, fell to her death in 2008. 
Even though Jessalyn's marriage to Robert Salomon came to an end the same year as "Nip/Tuck," she went on to have a very successful acting career.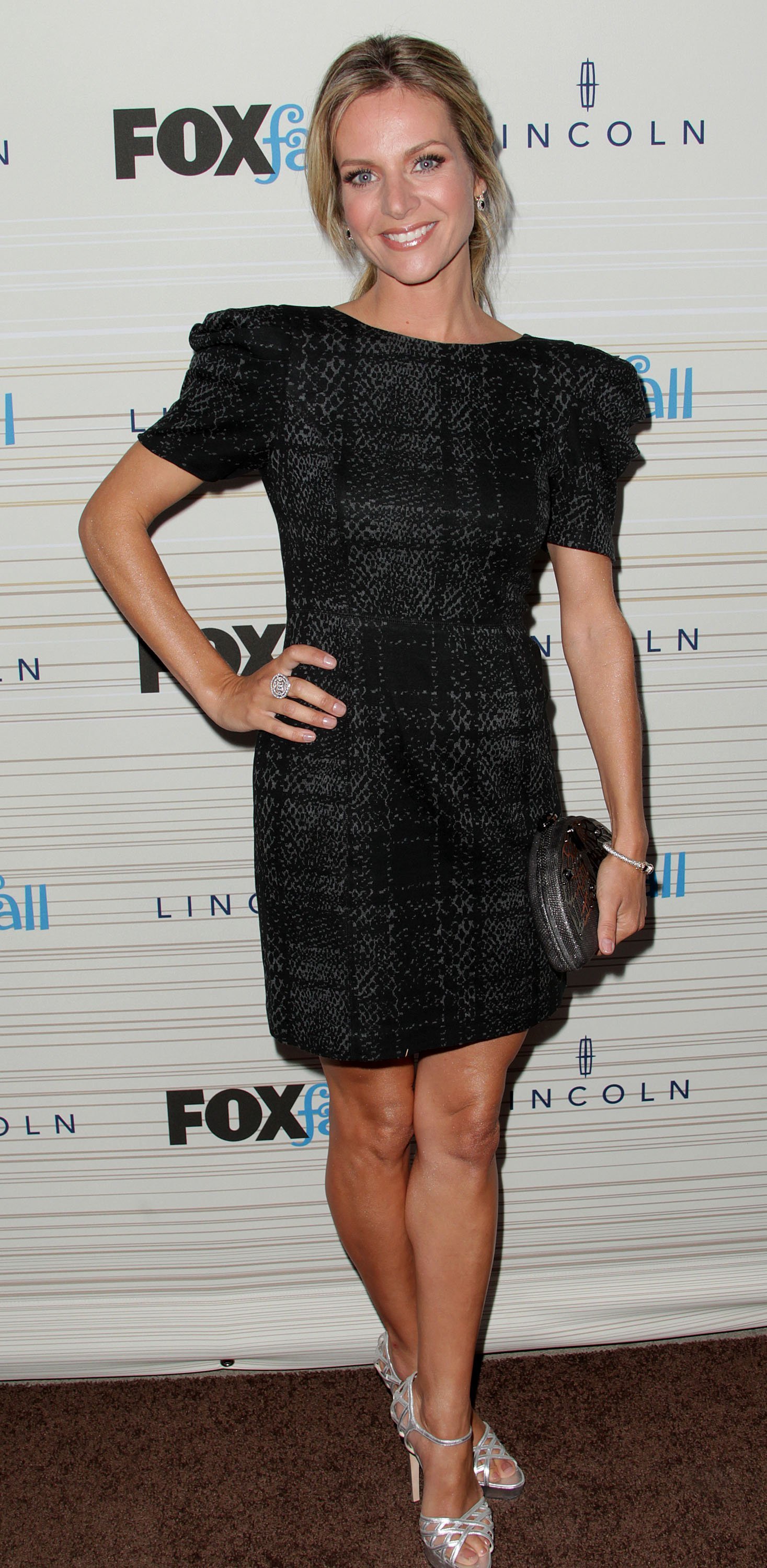 She carried on with her role in "Glee" as Terri Schuester until 2015, during which she also starred as Siggy Haraldson in "Vikings." Most recently, Jessalyn appeared in the 2019 film "Cognitive," and the television series, "Grand Hotel."
Interestingly, the comedian, actress, and television personality, Rosie O'Donnell, also starred in the drama series. She appeared in four episodes as Dawn Budge and went on to wear many showbiz hats successfully over the years.
In her personal life, Rosie hopes on forever after, and with her third marriage in sight, she is also finding out about the joys of being a grandmother.