Patrick Swayze's Last TV Interview: 'I Keep My Heart and My Soul and My Spirit Open to Miracles'
Patrick Swayze, the actor best known for "Dirty Dancing," passed away from pancreatic cancer. During his last TV interview, he spoke about his illness and that his heart was open to miracles.
Born in August 1952, Swayze's career began in the Disney Theatrical Group. In it, he worked as a dancer on a show titled "Disney on Parade" in the early 70s. After taking several theatrical parts, his film debut came on "Skatetown" in 1979.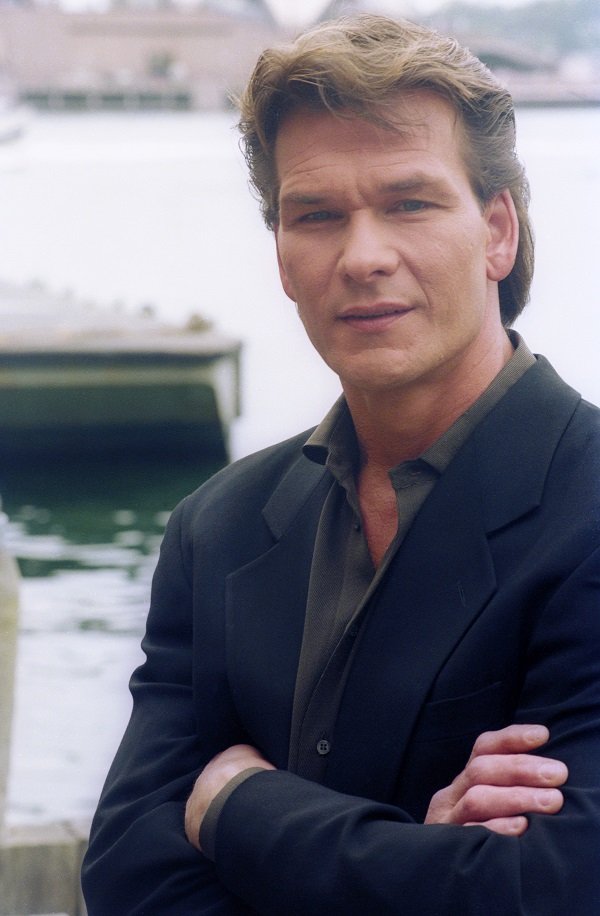 Patrick Swayze's career
In the early 80s, he landed roles in TV series such as "M*A*S*H," "North and South, Book I" and its sequel, and "Amazing Stories." In 1984, he worked next to Jennifer Grey on the film "Red Dawn."
Two years later, Swayze and Grey got together again to work in the movie that skyrocketed their careers: "Dirty Dancing." In it, they portrayed Johnny Castle and Frances "Baby" Houseman, respectively.
"Dirty Dancing," his most memorable film
Due to his outstanding performance, he got a Golden Globe nomination and a Nickelodeon Kid's Choice nomination. His role as Johnny Castle was so remarkable that he was later considered a sex symbol. People even chose him as the Sexiest Man Alive in 1991.
Swayze got two more Golden Globe nominations in 1991 and 1996 each thanks to his work on "Ghost" and "To Wong Foo Thanks for Everything!, Julie Newmar."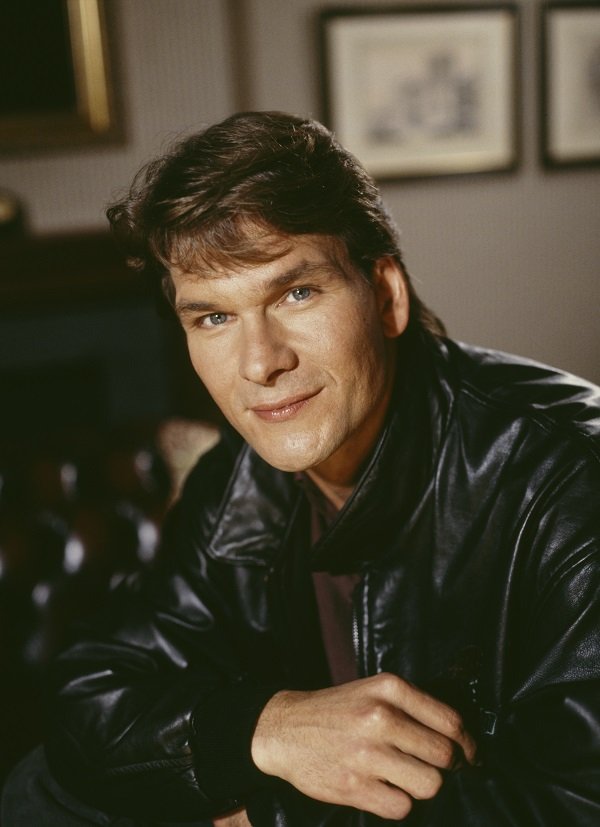 Being diagnosed with stage IV cancer
Unfortunately, the actor started feeling a burning sensation in his stomach in December 2007. It was later revealed that the feeling was caused by a blockage in his bile ducts.
In mid-January 2008, doctors gave the actor the worst news in his life: he had stage IV pancreatic cancer. Despite it was very advanced, and the technology back then was not as developed as it is now, he never gave up.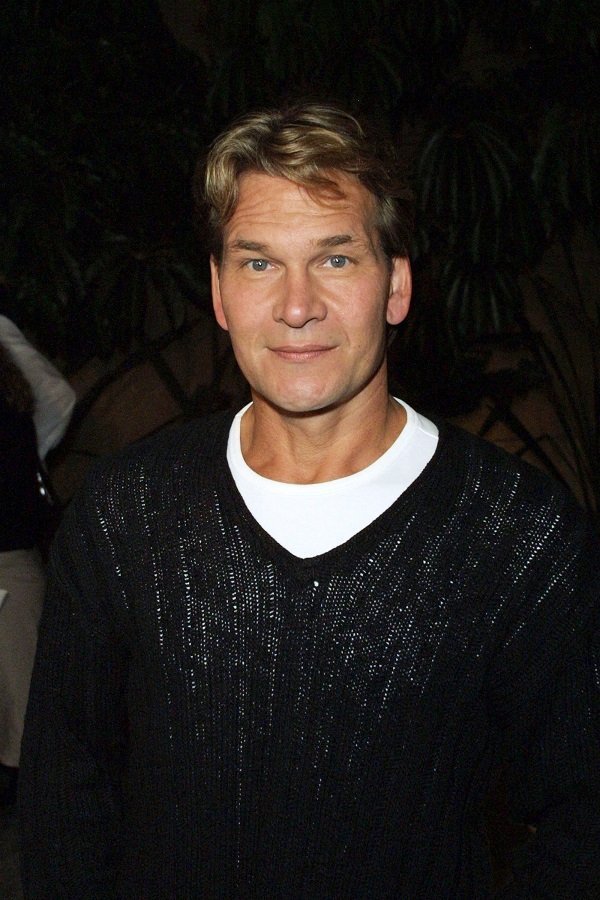 His last interview on TV
Swayze's battle against cancer drew a lot of public attention. In January 2009, he was in an emotional interview on "Barbara Walters Special." In it, he said:
"I keep my heart and my soul and my spirit open to miracles."
At the time of the conversation, almost one year had passed since he was diagnosed. He told Walters that he had finished one phase of his treatment and was undergoing a new form of chemotherapy that was a lot more tolerable than the first one.
The actor also said that his cancer was "very malleable" and could adapt quickly, so doctors had to switch the treatment. He pointed out that he was at the beginning of his battle but acknowledged that his time was running out.
When Walters asked if he knew how much longer he'd live, Swayze had a hard time to find the answer. After talking about the months than he had managed to live until that point, he was optimistic and said that he was ready for five more years.
Patrick Swayze's death
However, he confessed that, according to statistics, he only had two more years. Destiny had a different plan, though, as he passed away on September 14, 2009, aged 57. According to his publicist, Annett Wolf, he died "peacefully" next to his family.
Lisa Niemi, who married Swayze in 1975 and stayed with him until the day he died, revealed the last words they exchanged soon before his passing in her 2011 memoir titled "Worth Fighting For."
His last words
As expected, they were: "I love you." She told him the phrase first, and he said it back to her. Soon after that, he slipped into a coma and, days later, passed away. In the book, she wrote:
"I cherished our time alone, holding his hand, listening to music, sleeping with my arm around him, my head on his shoulder, wordlessly."
During an interview Niemi had with ET Online earlier this year, she confessed that even though he is gone physically, he was still, somehow, with her.
"When you lose someone, you never stop loving them, and it's ... I feel like I have a different relationship with him now. It's just, he's not physically present."
On August 18, 2019, what would have been Swayze's 67th birthday, premiered a documentary titled "I Am Patrick Swayze." In it, not only Niemi but also friends and former co-stars like Demi Moore, Rob Lowe, and Jennifer Grey talked about the late actor.
At the moment, Niemi is married to jeweler Albert DePrisco. They got engaged in December 2013 and tied the knot in May 2014.