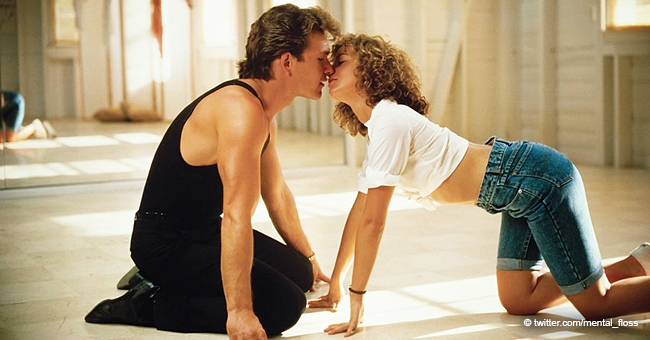 Sneak Peak Into Patrick Swayze and Jennifer Grey's Relationship During 'Dirty Dancing'
Even though Patrick Swayze and Jennifer Grey's most famous film is "Dirty Dancing," it was not the first time the pair worked together.
In 1984, three years before Swayze and Grey surprised the world with their extraordinary performances of Johnny Castle and Frances "Baby" Houseman respectively, they worked in the war film "Red Dawn."
Swayze was one of the main characters as he portrayed Jed Eckert, who was in charge of taking care of the Masons' granddaughters, Toni (played by Grey) and Erica (played by Lea Thompson).
Grey said that their relationship was "like a marriage where you have two opposites."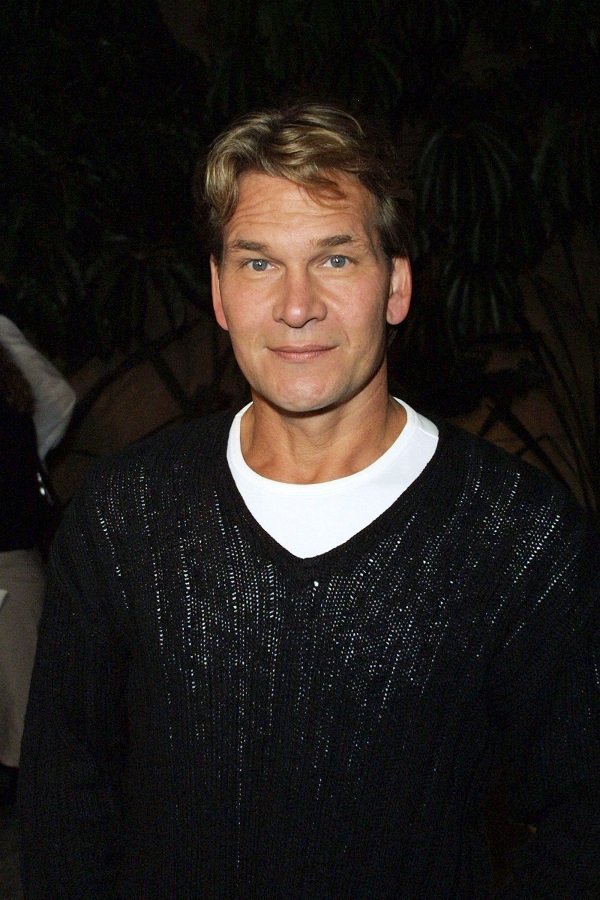 Patrick Swayze at the Egyptian Theatre October 22, 2001 in Hollywood, CA | Source: Getty Images
THE PAIR'S RELATIONSHIP IN "DIRTY DANCING"
Since Patrick Swayze and Jennifer Grey worked together before shooting "Dirty Dancing," released in 1987, people often believe that they used to get along. The truth is entirely different.
The filming process began in September 1986, which means that Swayze was an experienced 34-year-old actor and Grey, 26, still had a lot to learn.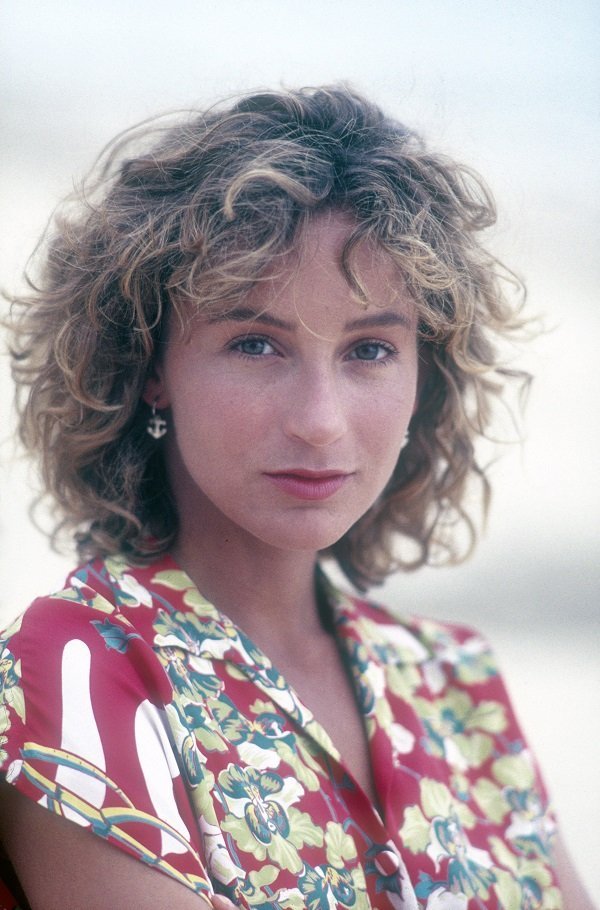 Jennifer Grey in the 1980s in New York City | Source: Getty Images
WHY DID GREY AND SWAYZE NOT GET ALONG?
Swayze had been dancing for a long time before shooting the movie as his first professional appearance in the entertainment industry was as a dancer in the Disney Theatrical Group show titled "Disney on Parade."
Grey, however, was not that good, and just as Johnny did with Baby on screen, Swayze had to teach Grey how to dance in real life.
It was not the only aspect about her that frustrated the 5-foot-10 actor, though. Grey used to giggle and laugh in the middle of takes and, if someone of the filming team said something about it, she would break into tears.
SWAYZE WAS FRUSTRATED
During an interview that Swayze had with the American Film Institute, he said that the movie shows his real frustration as he was always "trying to keep this girl serious. Trying to keep her from crying. Trying to keep her focused. To get past her fear and her ego."
Grey also confirmed that working with Swayze was "like a marriage where you have two opposites" as he was fearless and she was fearful. "He'd do anything, and I'd be scared to do anything," added the actress, who also found annoying the fact that he used to play pranks on the cast.
Thankfully, the tension between them didn't affect the success of "Dirty Dancing," which is now considered one of the most memorable films in popular culture.
SWAYZE'S LIFE AFTER THE FILM
After "Dirty Dancing," the actor was considered a teen idol and a sex symbol; so much so that he was named People's Sexiest Man Alive in 1991. Swayze then got roles in movies such as "Ghost" and "To Wong Foo Thanks to Everything!, Julie Newmar."
Unfortunately, in December 2007, the actor started feeling a burning sensation in his stomach caused by a blockage in his bile ducts. After running some tests, doctors had terrible news for him: he had cancer.
WHAT TYPE OF CANCER DID PATRICK SWAYZE HAVE?
In mid-January 2008, Swayze was diagnosed with stage IV pancreatic cancer. Even though it was quite advanced, he didn't give up on life and started chemotherapy at the Stanford University Medical Center.
While he lived a lot longer than doctors expected, pancreatic cancer ultimately won the battle. Swayze died on September 14, 2009, aged 57. According to his publicist, Annett Wolf, he died "peacefully" next to his family.
The actor is survived by Lisa Niemi, who is 62 years old at the moment and was married to Swayze from 1975 until his passing. Even though the couple didn't have any children, the actor reportedly had a secret love child.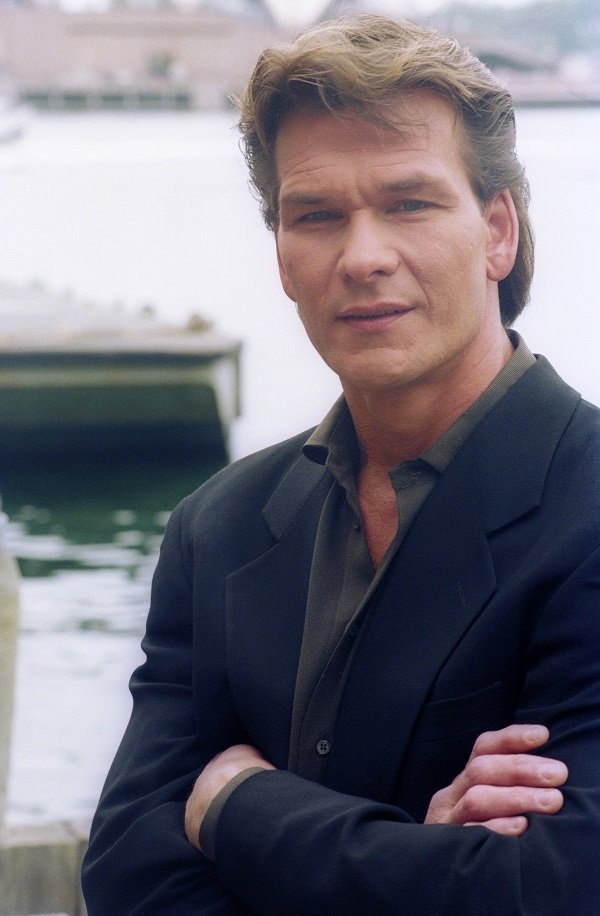 Patrick Swayze on January 29, 1996 in Sydney, Australia | Source: Getty Images
WHO IS PATRICK SWAYZE'S SON?
Jason Whittle, a 44-year-old man from Missouri, is seeking a DNA test to prove that Patrick Swayze was his father. According to Whittle, his mother, Bonnie Kay, who also died of cancer in 2012, had a one-night stand with the actor.
Lebetta, Whittle's grandmother, revealed that Kay and Swayze's romance took place in 1972 when her daughter was 15 years old and he was a 20-year-old football player at Missouri's Lake of the Ozarks.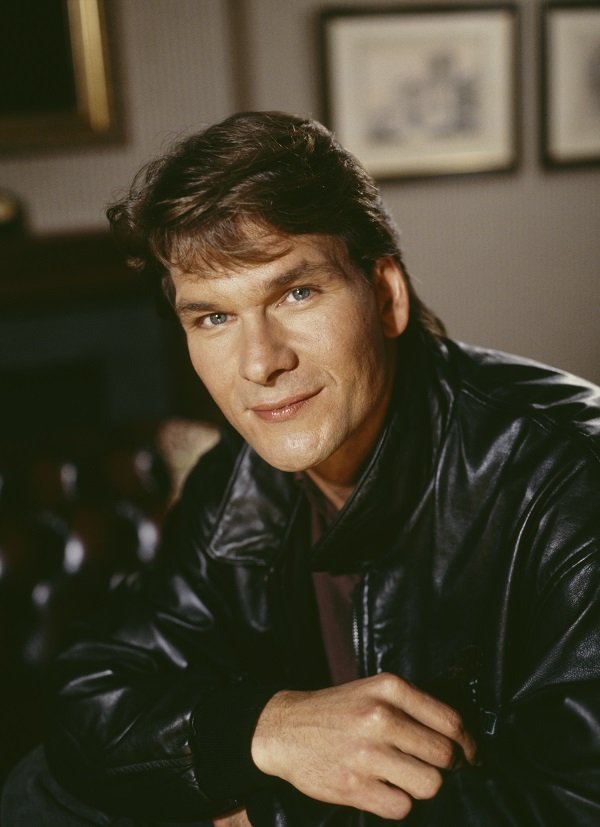 Patrick Swayze circa 1990 | Source: Getty Images
SWAYZE AND KAY'S REPORTED RELATIONSHIP
Swayze was so in love with Kay that he allegedly told her to run away with him. "But she was way too young and told him he could get in trouble for doing that. It was a short relationship, and she said she stayed there all night," said Lebetta.
Kay's brother, Ron, also shared what he knew about the reported relationship saying that his sister "had sex with this guy named Patrick, and later she said he was doing acting." Even though Swayze and Whittle bear an uncanny resemblance to each other, nothing has been confirmed yet.
Please fill in your e-mail so we can share with you our top stories!