Joey Heatherton's Life Struggles – from Divorce to Getting Arrested
Since the mid-1970s, actress Joey Heatherton has done everything from calling it quits with her husband to get into trouble with the police.
Heatherton tied the knot with Dallas Cowboys wide receiver Lance Rentzel in 1969, as reported by PEOPLE.
However, they divorced in pretty ugly fashion after Rentzel was arrested for allegedly exposing himself to a 10-year-old girl.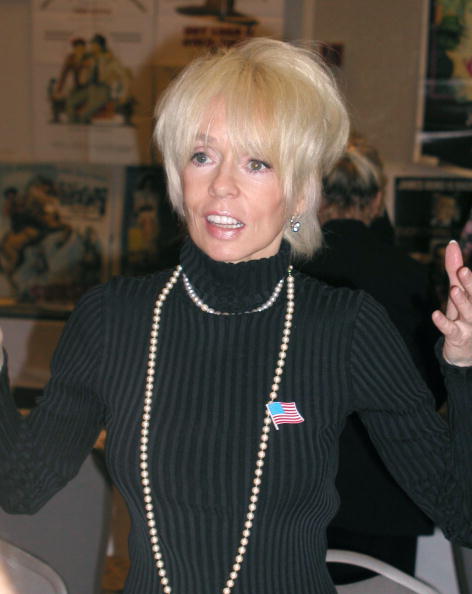 Heatherton was arrested in July 1985. For declining to pay the bill from a hotel and spa, where she stayed in 1984, she was charged with theft of services.
The Golden Globe nominee pleaded not guilty to the charge. On July 8, 1985, she made headlines once again when she was arrested for hurting a clerk. 
Heatherton was charged with interfering with a government agent's duties and disturbing the peace. In September 1986, she was absolved of both charges.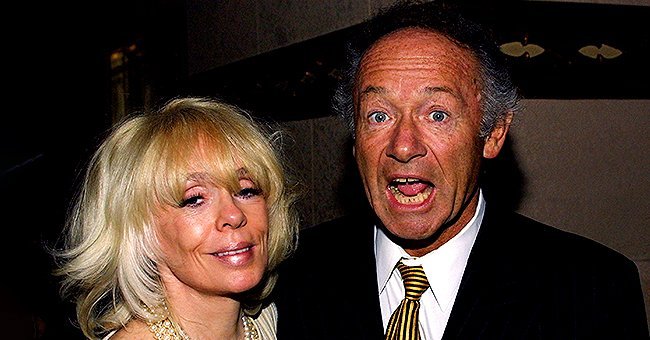 In August 1986, she was arrested for assault after she hurt her former boyfriend and ex-manager, Jerry Fisher, during a dispute.
Fisher was brought to a local hospital and released. Following the arrest, Heatherton told police who she was, yet they didn't believe her.
At that point, she gave one of the authorities her purse to confirm her identity. While looking through the actress's purse, the officer discovered a foil packet with cocaine.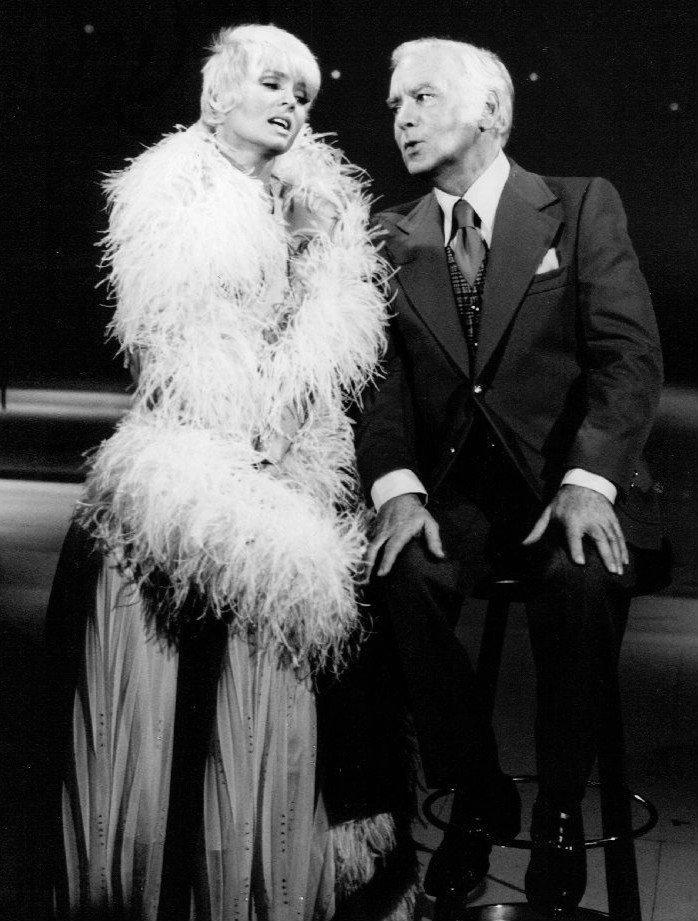 Heatherton was then charged with assault and misdemeanor drug possession. Fisher later dropped the charge of assault against her.
A court ruled that the search was unlawful as Heatherton wasn't told that she could reject a purse search in October 1987. Thus, misdemeanor drug possession was dropped.
Heatherton was born in 1944. She's the daughter of veteran song-and-dance man Ray Heatherton.
She first rose to popularity in the late 1950s and early 1960s as a child actress.
Heatherton showed up on various TV programs and specials with Bob Hope and ended up known as a dancer.
She later turned primarily toward films. In 1964, she was nominated for a Golden Globe for "Twilight of Honor."
Some TV specials and movies followed into the late 60s and early 1970s. However, it's around that point that her own life dominated.