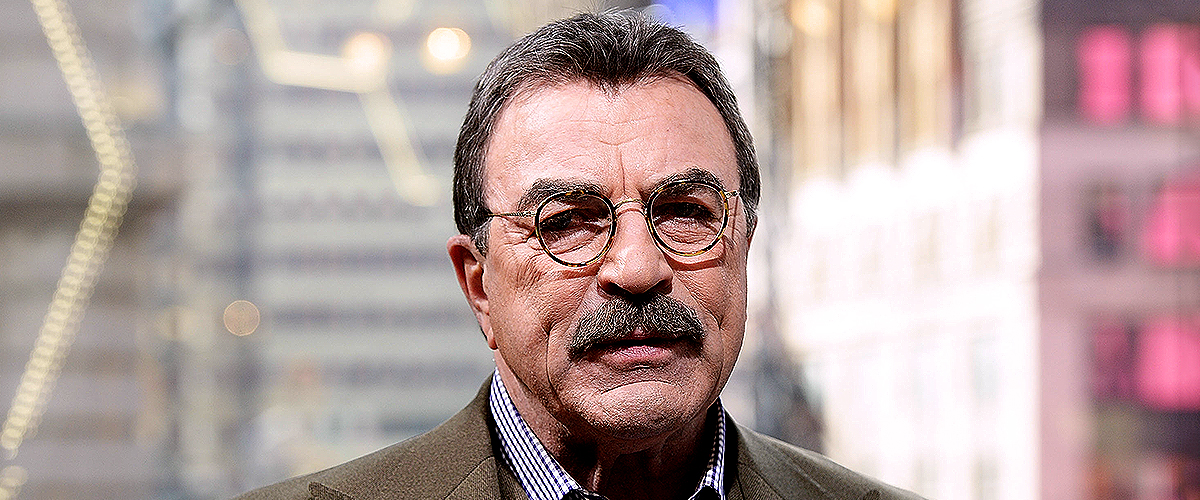 GettyImages
Why Tom Selleck Credits His Mother for His Successful Career
"Blue Bloods" star Tom Selleck has been sharing his acting talent on screen for five decades. He's had a mostly successful career and is considered one of the best of the game, and he owes it all to his late mother.
It's been two years since Tom Selleck's mother, Martha Selleck, sadly passed away from natural causes at age 96 in her California home.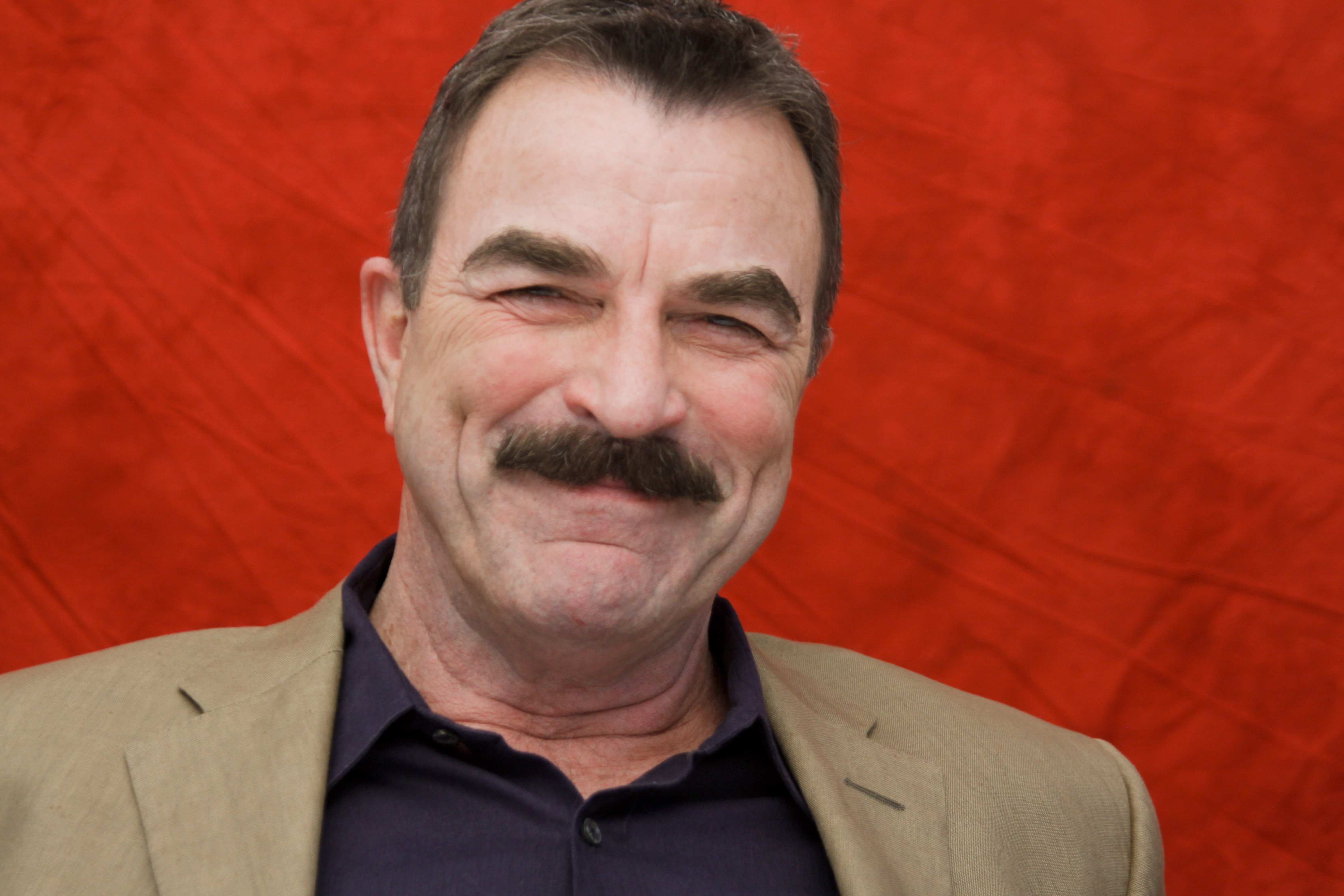 Tom Selleck during a portrait session in West Hollywood, California on August 16, 2010 | Photo: GettyImages
In life, Mrs. Selleck was a proud mother of four and had 14 grandchildren and 18 great-grandchildren, all of whom remembered the matriarch of the family as a warm, kind, and driven mother who knew how to blend her dedication to the family with serving to others.
Tom Selleck, the third of Martha's kids, grew up to become a Hollywood star, and she couldn't have been prouder.
And while Tom's talent was unequivocally the force behind his success, he once gave all the credit to his mom.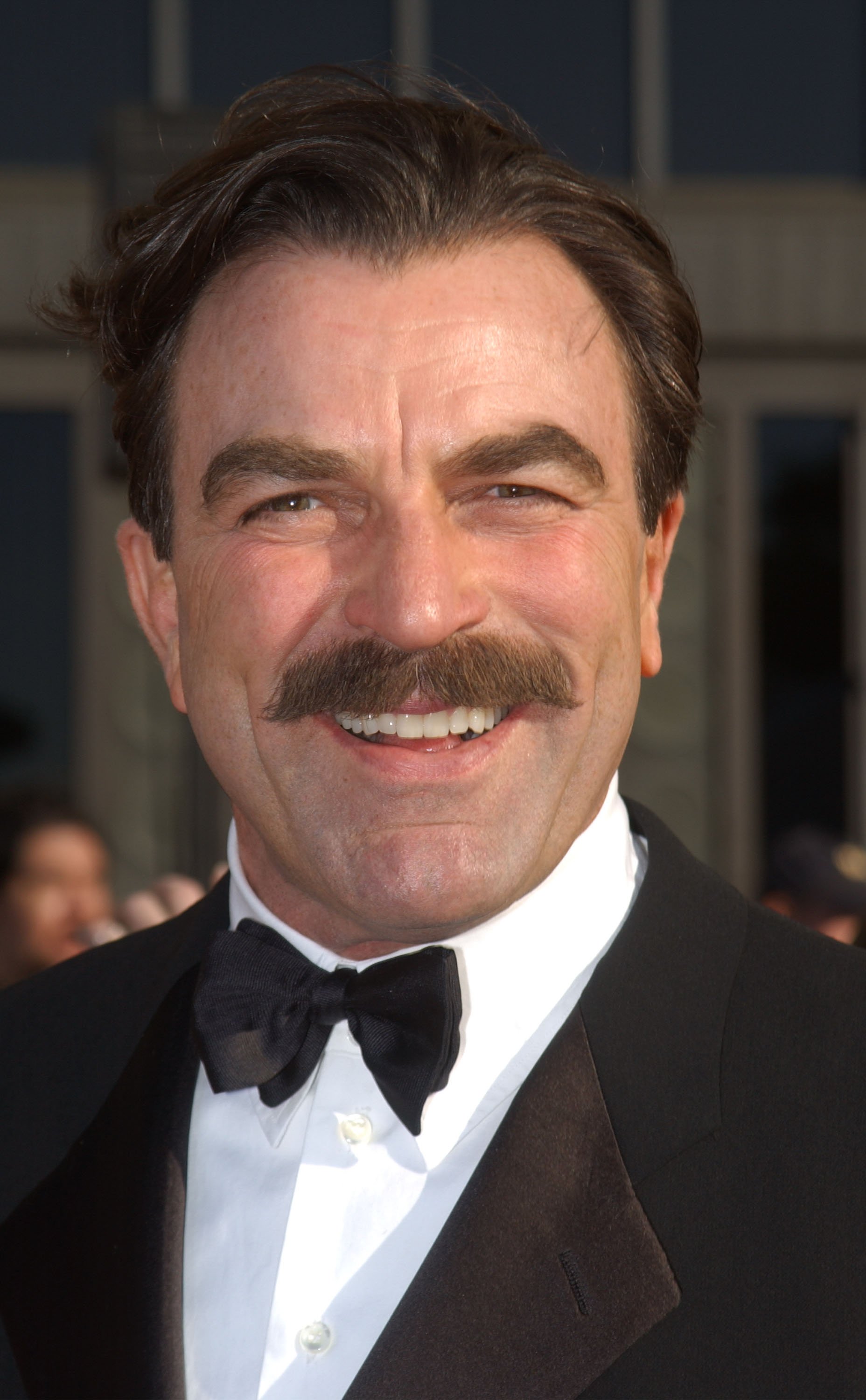 Tom Selleck attends the 8th Annual Screen Actors Guild Awards on March 10, 2002 | Photo: GettyImages
He got it from mom
Right after Selleck's star on the Hollywood Walk of Fame was revealed in 1986, Tom did an interview alongside Martha, who was also at the unveiling ceremony alongside Tom's father, Robert Dean Selleck.
In the interview, Tom praised his mom saying that: "She's always been there and always been very fair — even when she said, 'Wait till your father gets home,' which usually was for a good reason."
He also noted that Mrs. Selleck made a great cherry pie, although he and his brothers used to dump the pieces in glasses with milk and ate with a spoon. "It's gross," the actor said.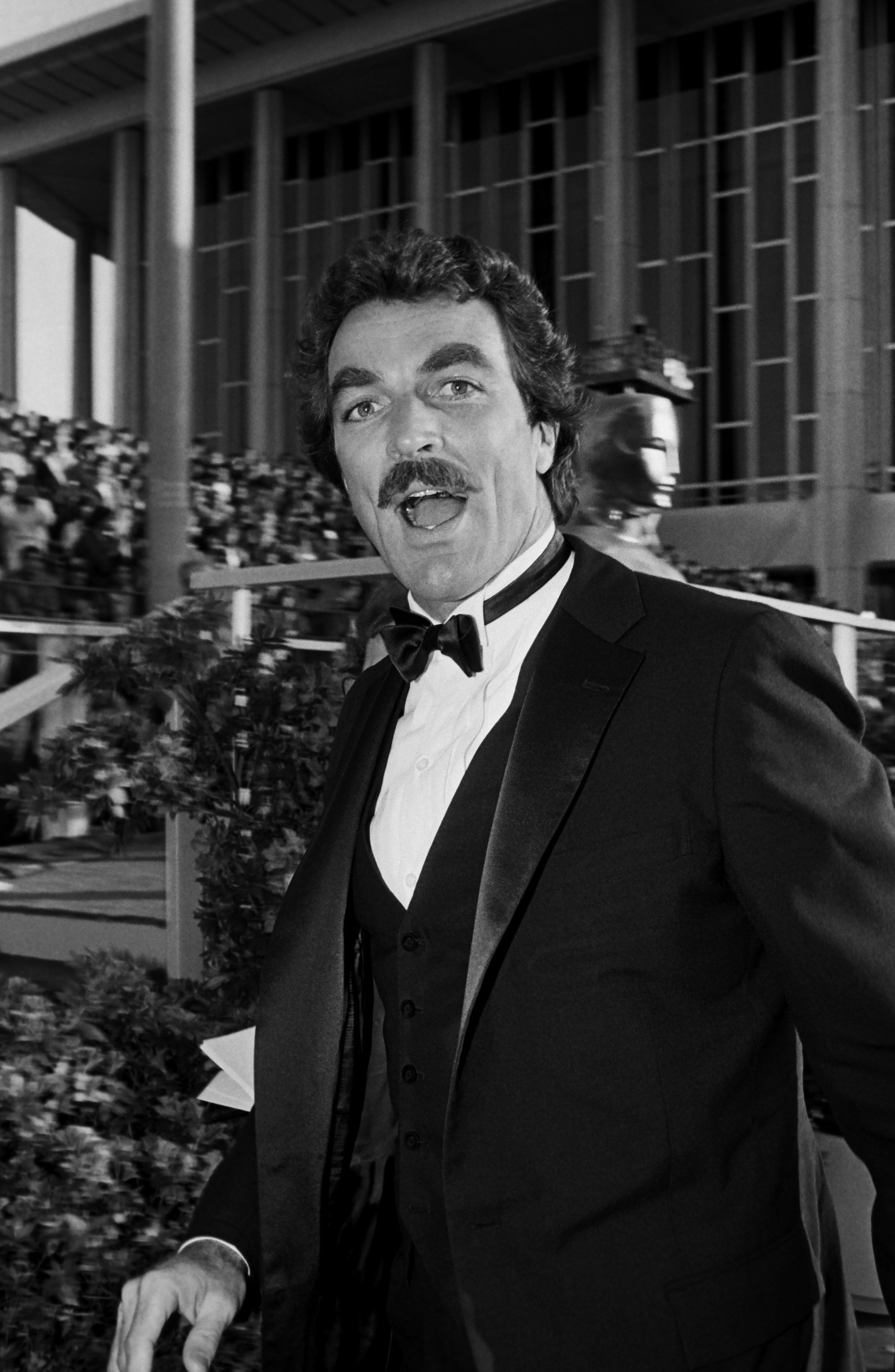 Tom Selleck at the Academy Awards presentation in 1983 | Photo: GettyImages
But talking about his career, Tom explained that he didn't always have great roles in big movies, which led Mrs. Selleck to attend some questionable screenings just to support her son.
"I mean, she had to go see 'Daughters of Satan,' and I had to explain ahead of time— 'I'm in this movie, and there's you know, there's little nudity in it. But it's not me, mom!'" he recalled.
And continued saying that, although the movie wasn't the best, Mrs. Selleck came out with a big smile on her face and told him, "You were great!"
Mrs. Selleck was so convincing with her words that Tom realized that's where he got his excellent acting ability from.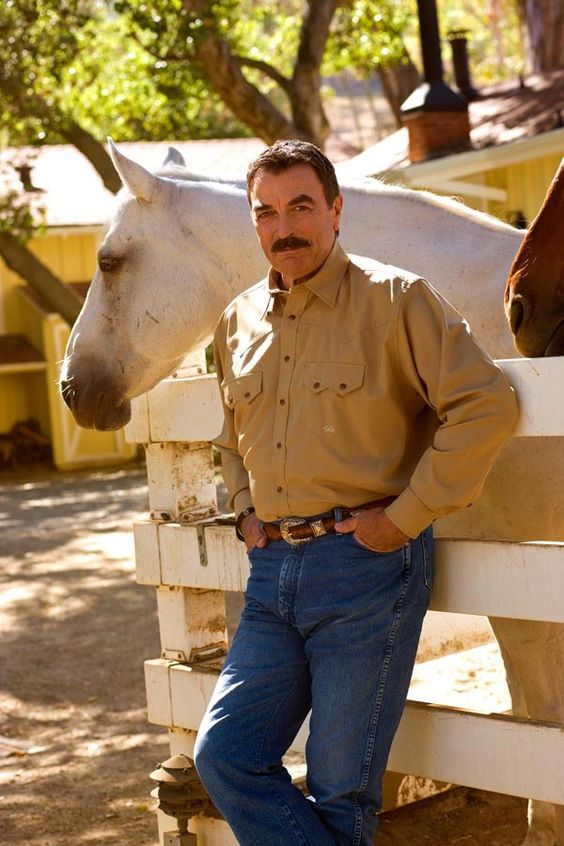 Tom Selleck at the premiere of "Open Range" at the Cinerama Dome August 11, 2003 | Photo: GettyImages
Martha Selleck's life
While Tom was making a career in front of the cameras, his mom was also building hers behind them.
She served as president of the Motion Picture Mothers organization from 1998 to 2016.
The organization was created in the '30s by a group of ladies whose children were involved in the entertainment industry or had careers, whether on movies or television.
They did incredible charity work, mostly raising funds for the Motion Picture & Television Fund, the operator of the Woodland Hills home and hospital for retired members of the industry.
Martha, the last survivor of eight brothers and sisters, was married for 60 years with Tom's father until his passing in 2001.
The couple were longtime members of the Congregational Church of the Chimes in Sherman Oaks and were benefactors of the Valley Presbyterian Hospital in Van Nuys.
Best Mom Award
Martha received honors from the Boys & Girls Club of the San Fernando Valley and the March of Dimes Birth Defect Foundation for her charity work. She was also named as California Mother of the Year by the American Mothers Organization, although it is not clear which year.
According to a 1985 report in the Los Angeles Times, Martha and her husband encouraged their children to make independent decisions, but were asked not to drink, smoke or swear until their 21st birthday, when they received a gold watch as per family tradition.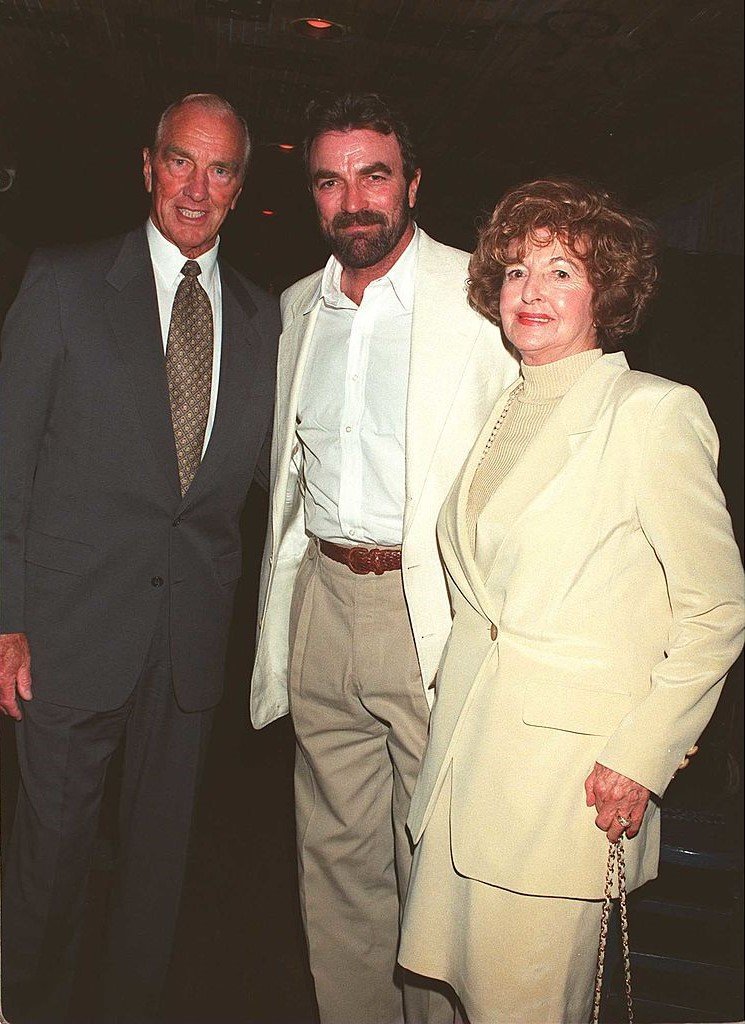 Tom Selleck and his parets at the "Industry Recongnition Day" benefit gala on May 1, 1996 | Photo: GettyImages
"Love, understanding, and discipline," Martha replied when asked about her formula for parenting.
Tom Selleck is better known for his roles in "Magnum. P.I," "Three Men and a Baby," and he's currently starring as commissioner Frank Reagan on CBS's "Blue Bloods."
Please fill in your e-mail so we can share with you our top stories!